Marc Ramirez finished in 9th in the 110 meter hurdles at the state track meet in Austin. Great job Marc! 🚀🏃‍♂️🚀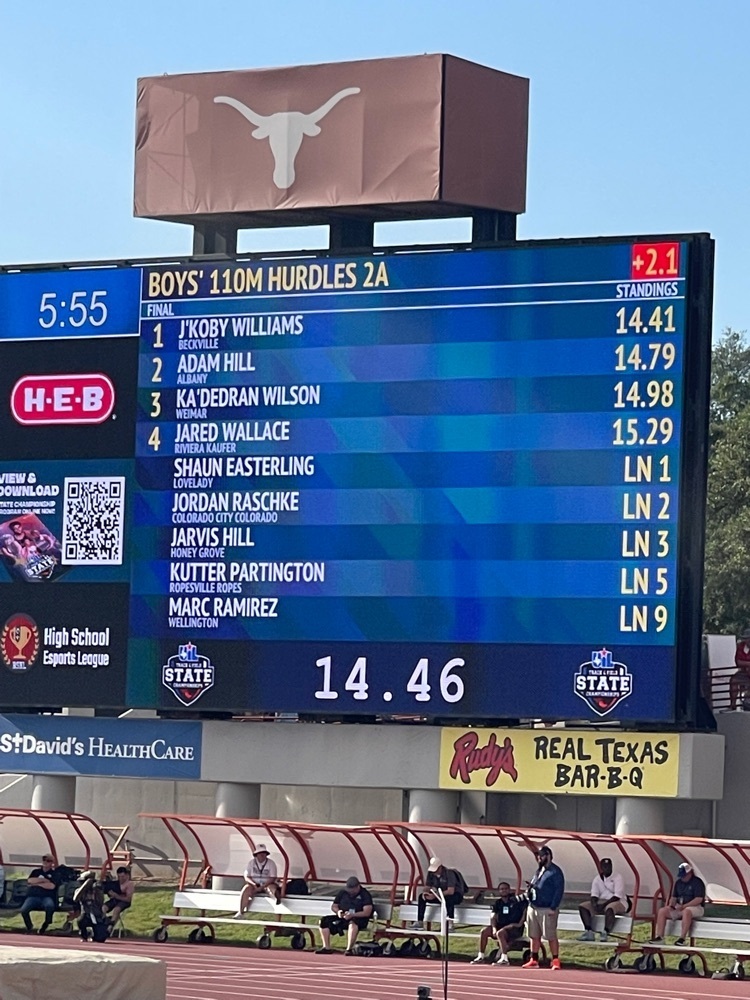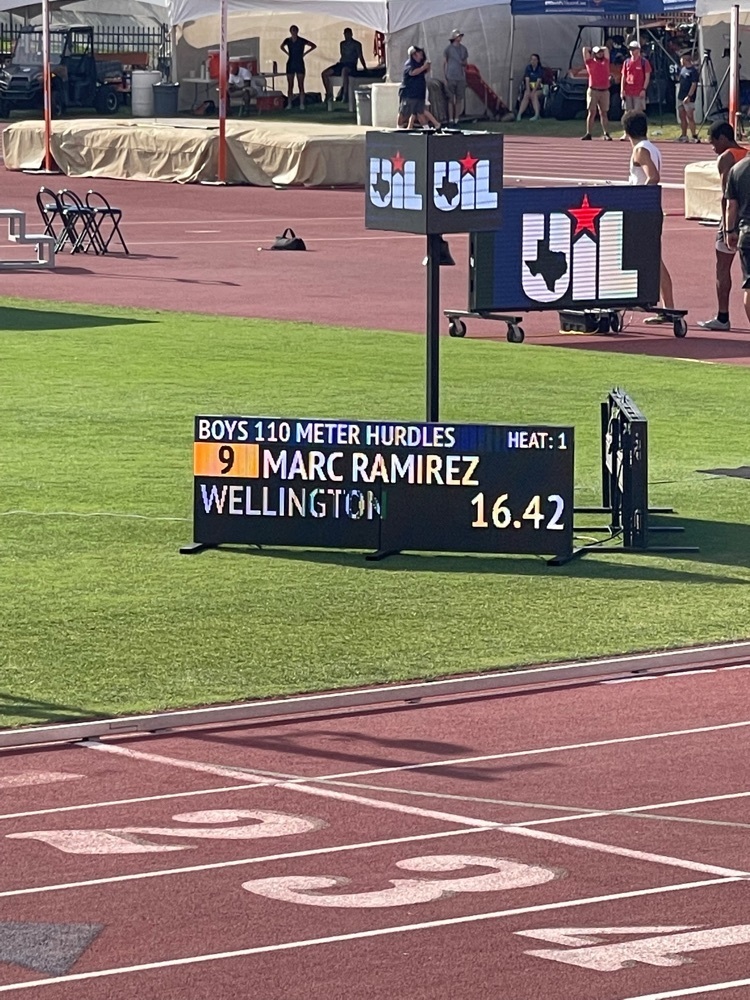 Hadlee Gomez had a great run and despite being the wildcard, she almost finished on the medal stand at the state track meet finishing in 4th place in the 100 hurdles. We are so proud of you Hadlee! 🚀🏃‍♀️🚀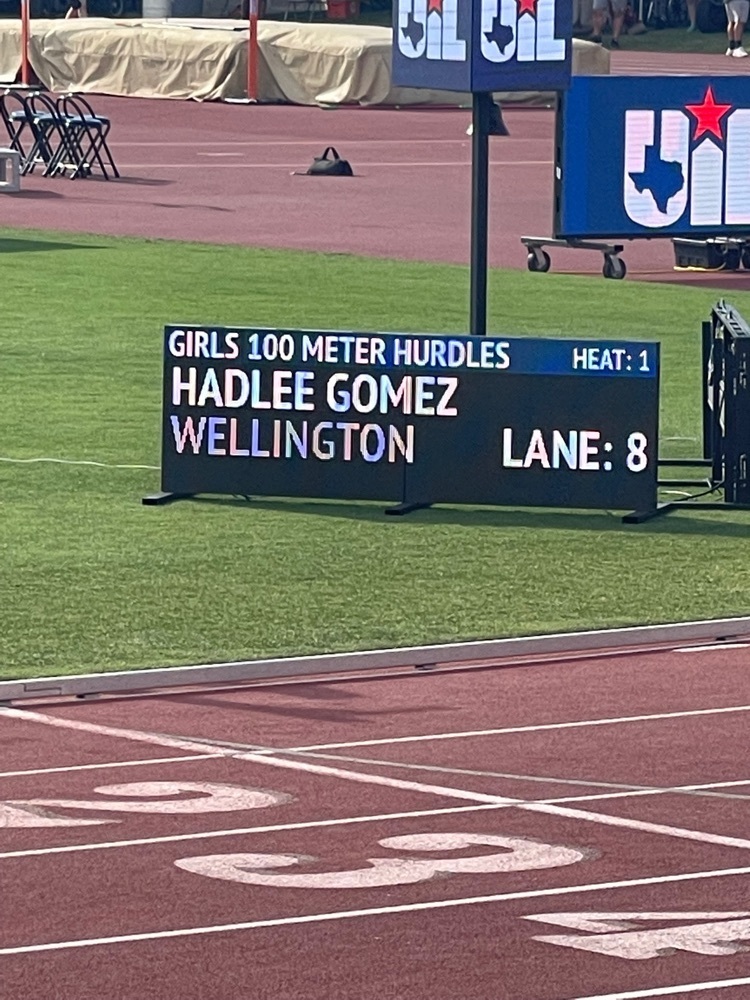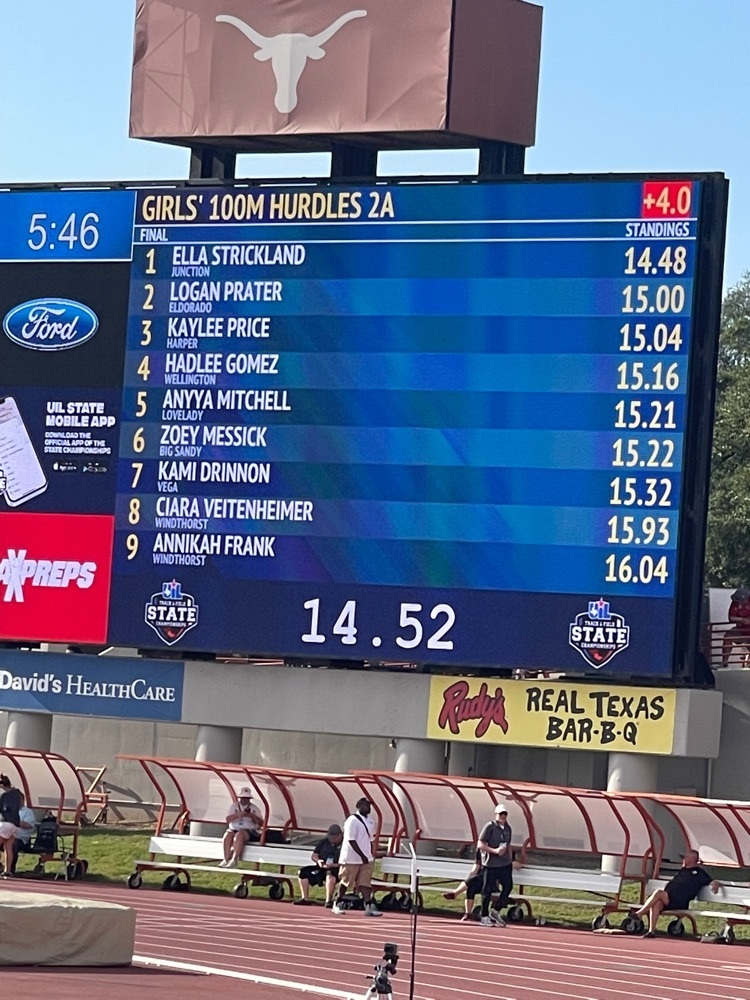 Ladies and gentlemen, she continues to put us on the map. Kyla Kane is your state champion in the 800 meter run. It was a fight to the finish, but the red and white prevailed. Congrats Kyla! 🚀🥇🏃‍♀️🚀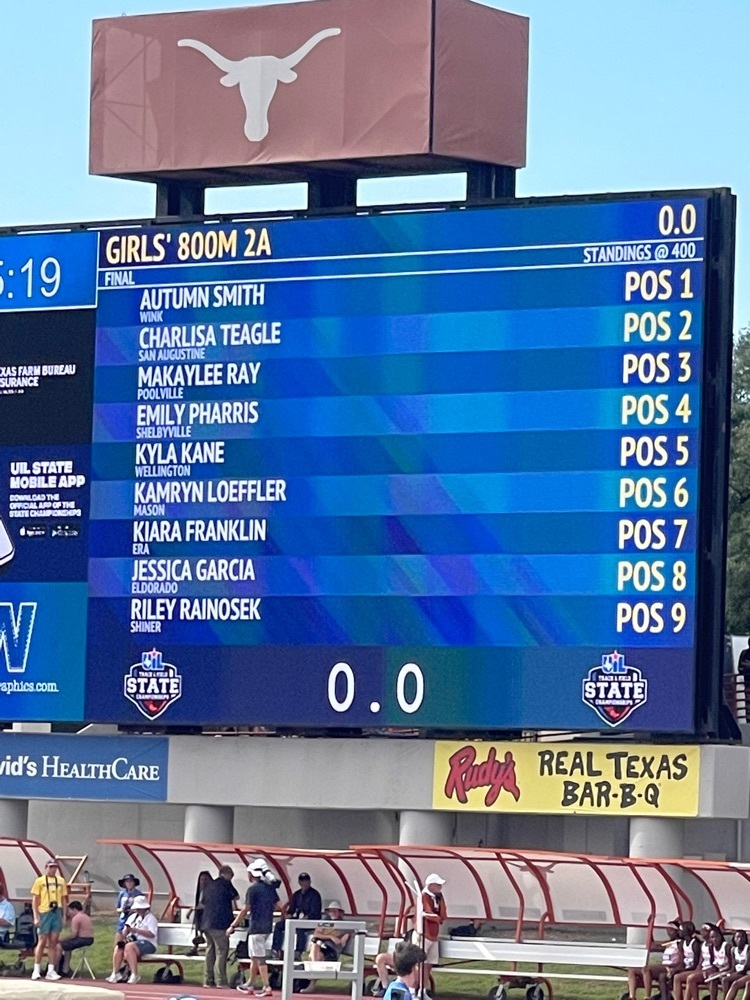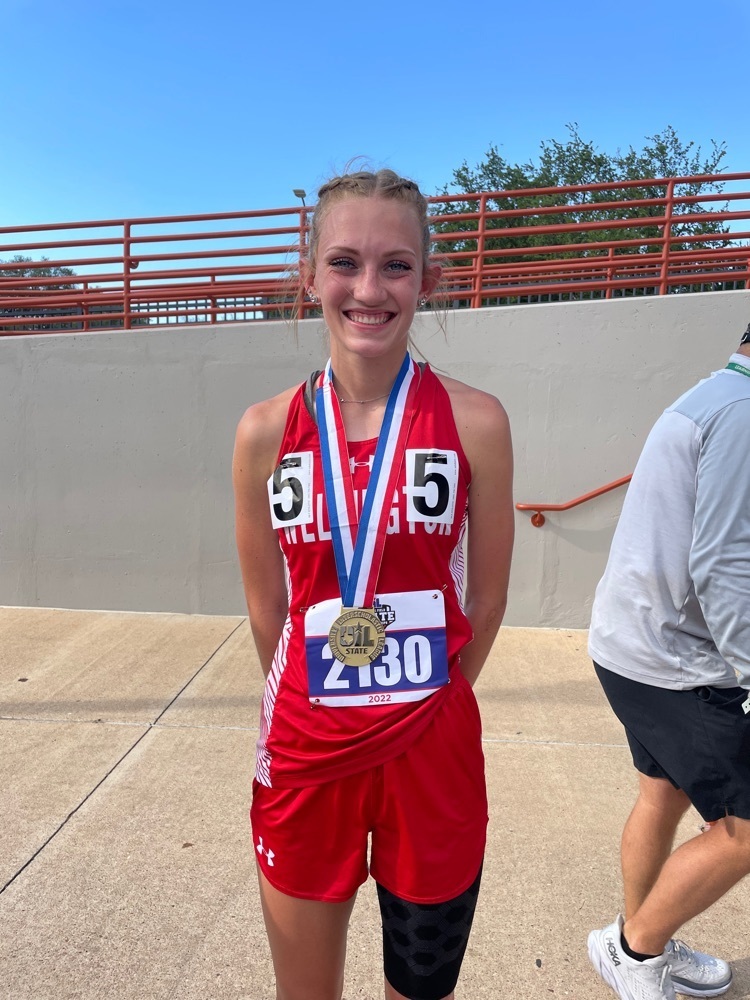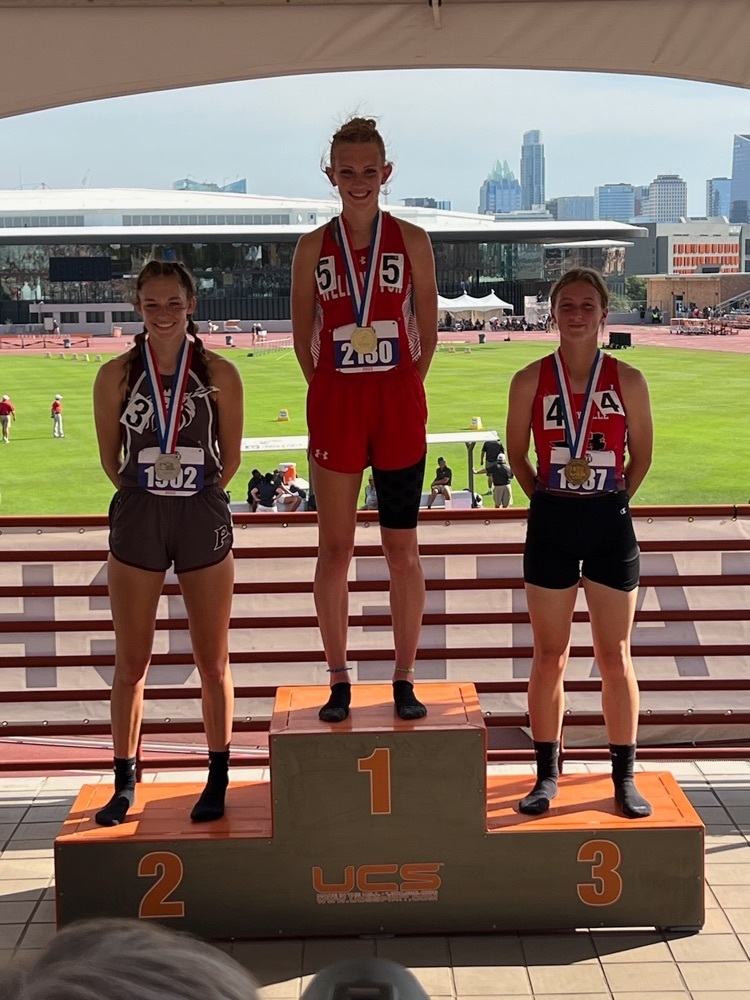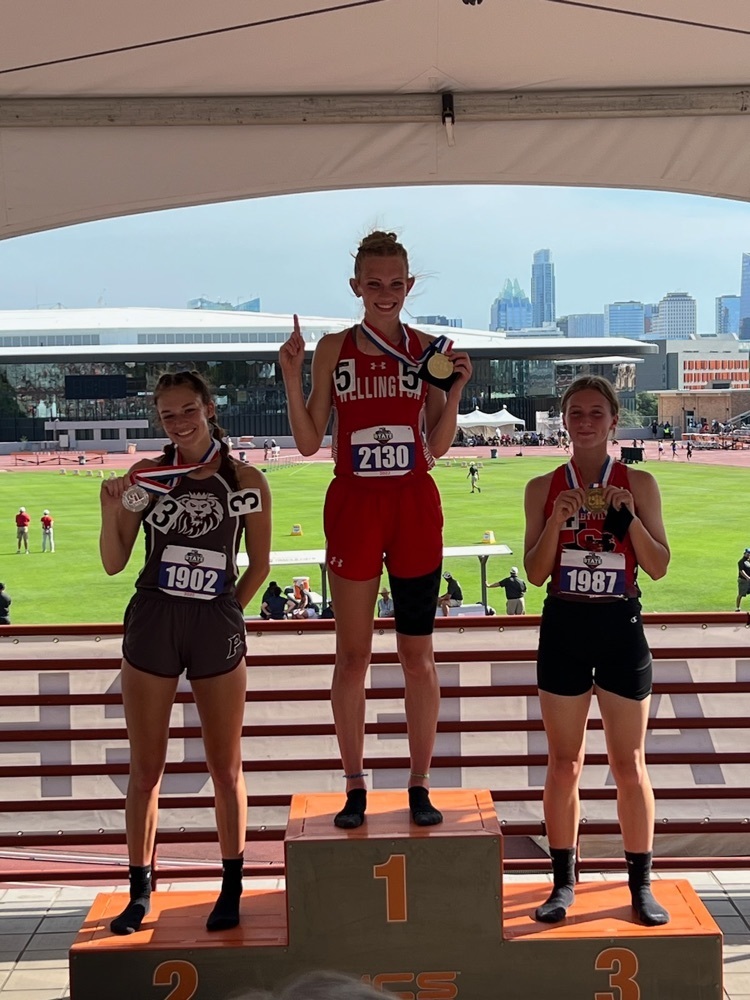 Wellington FFA had 2 students compete yesterday at the Area 1 Speaking contest on the WTAMU campus. Jossaline Cervantes competed in Sr Prepared Ag Policy while Madison Waters competed in Sr Prepared Animal Science. Both Jossaline and Madison finished in the top 10 in the area. 🚀 Wellington FFA members attended the Area 1 FFA Convention on the WT campus today. Madison Waters served as the Area 1 FFA Reporter all year long and gave her retiring address in front of over a thousand FFA members today at the WT campus. You represented us well Madison and made history for being our first Area Officer. 🚀🚀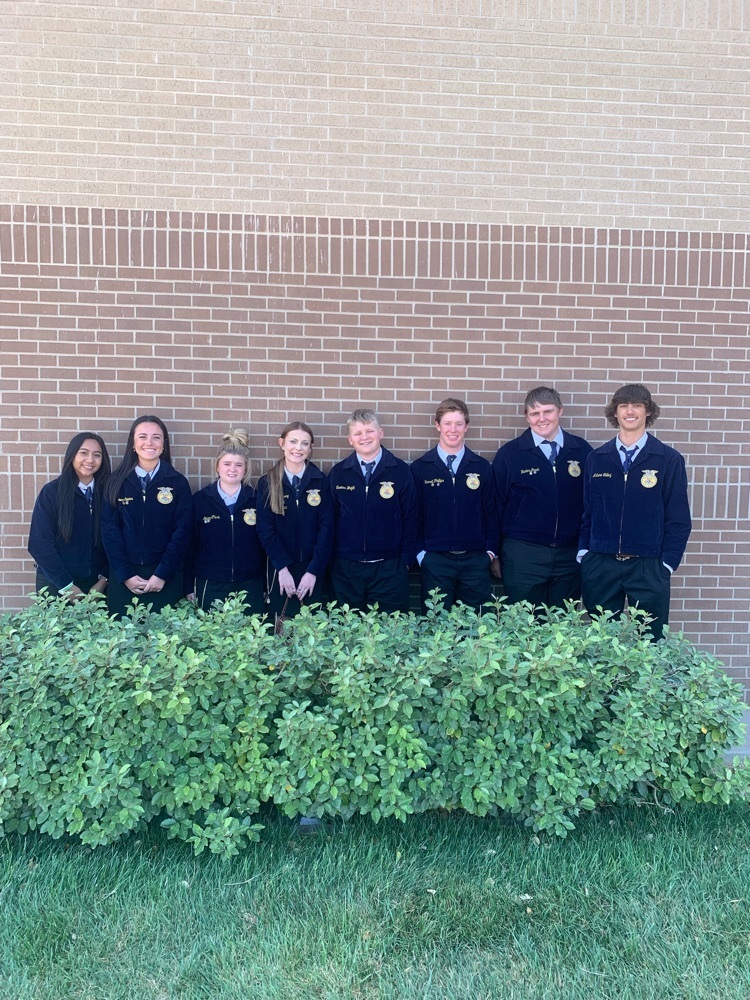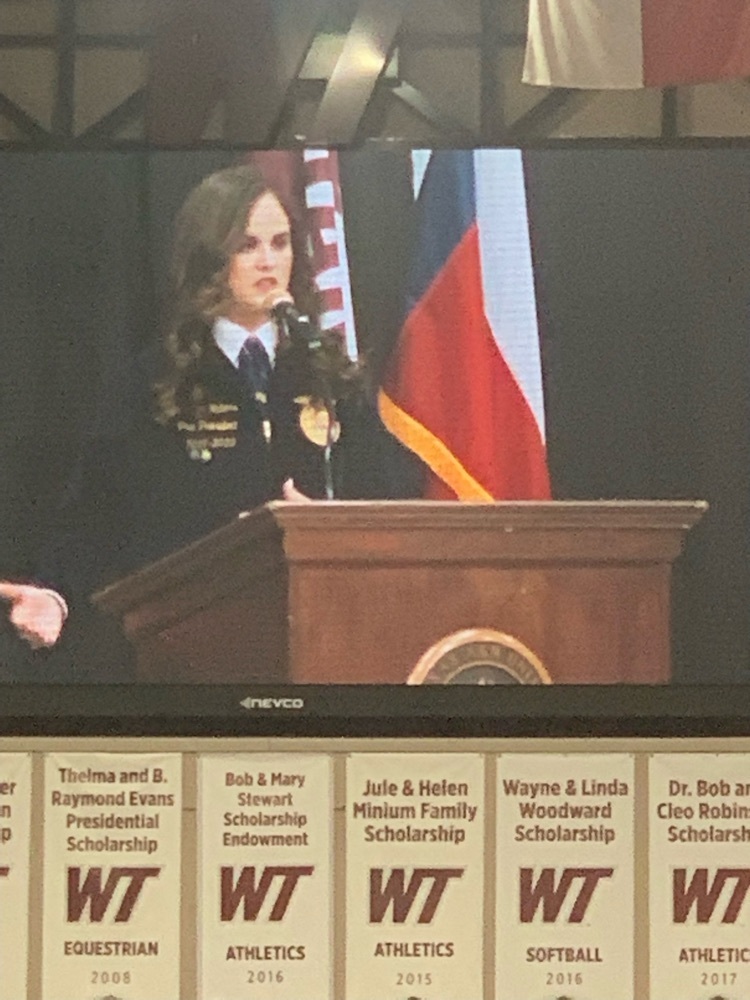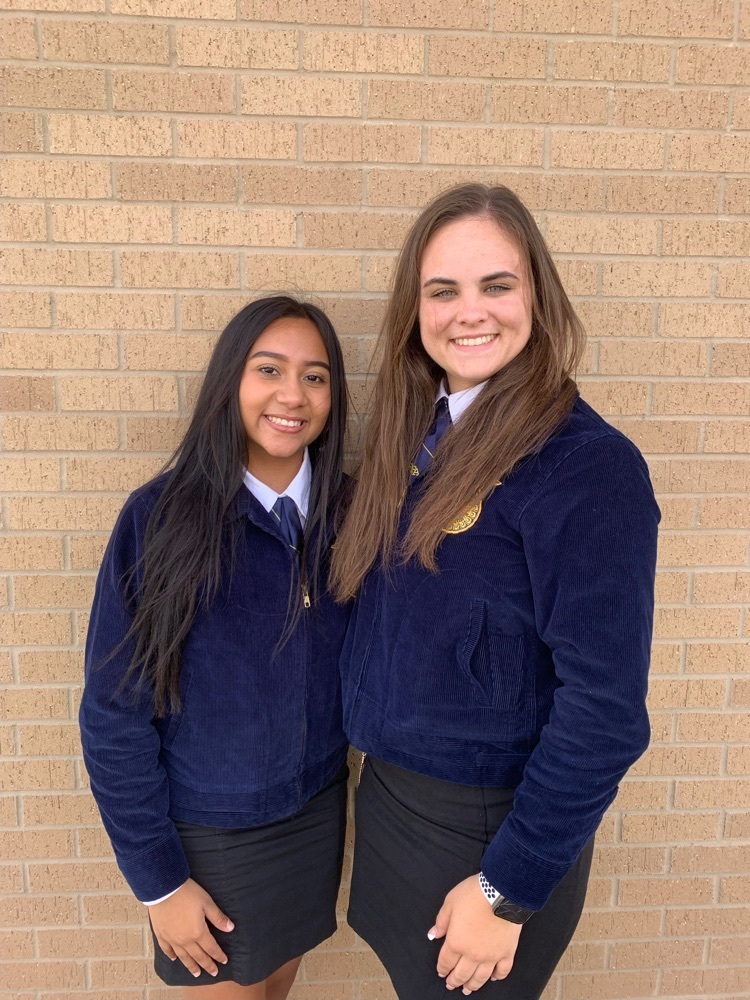 Senior Willy Olvera finished in 7th place in the shot put at the state track meet. We are so proud of you Willy! 🚀🚀🚀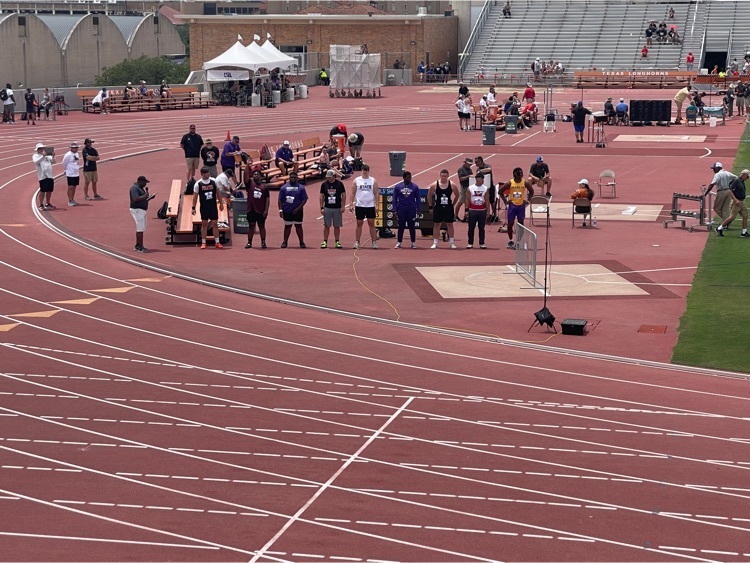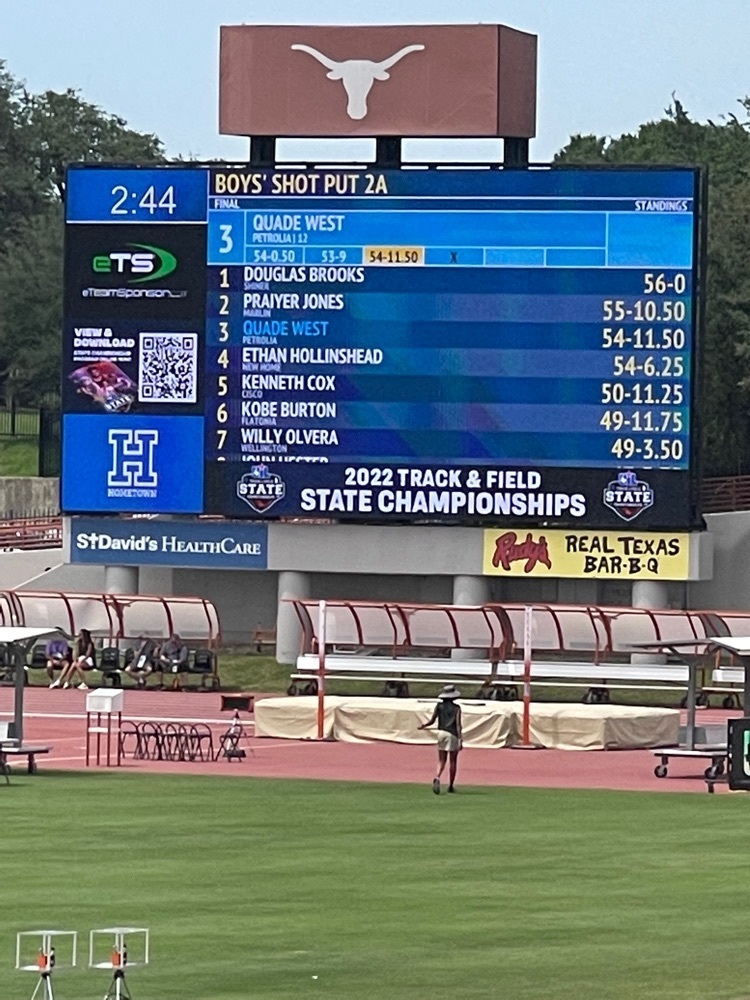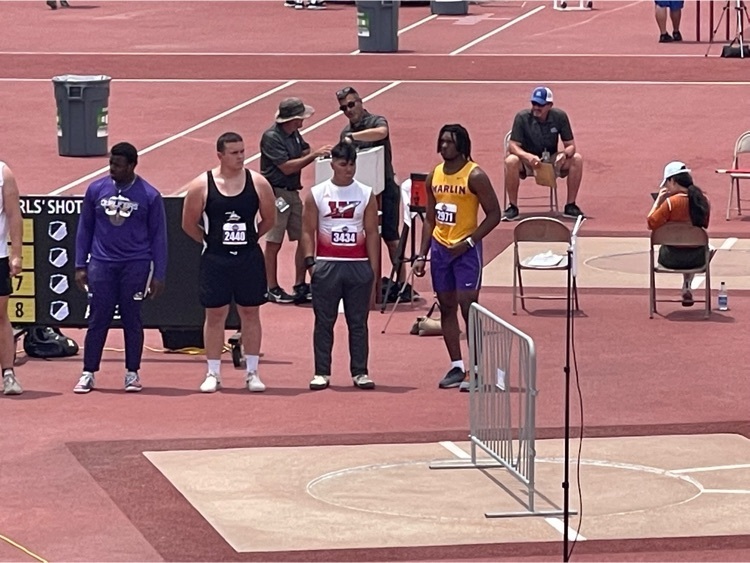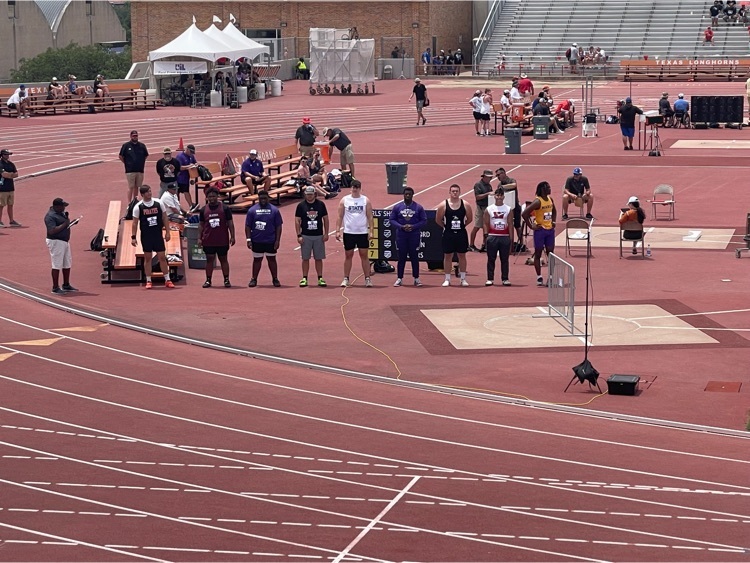 High school students who are not exempt will begin semester exams tomorrow (Friday, May 13th) with 1st and 8th periods.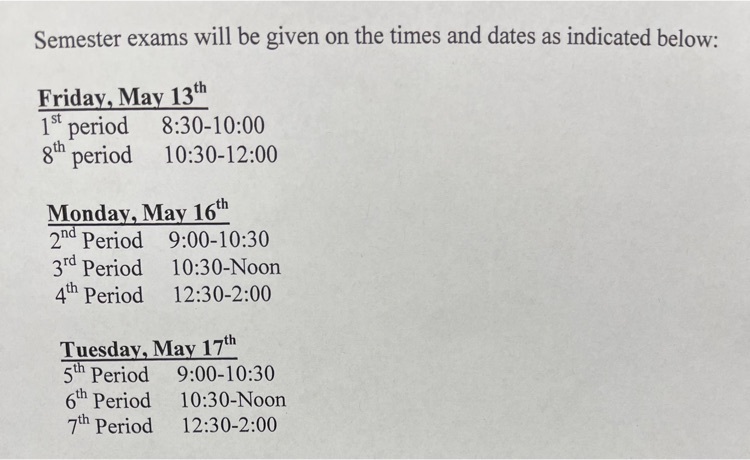 WHS Junior/Senior Prom is Thursday, May 19th at Foxtales. The theme is "Night of Glamour." The schedule for the night is at the bottom of the invitation.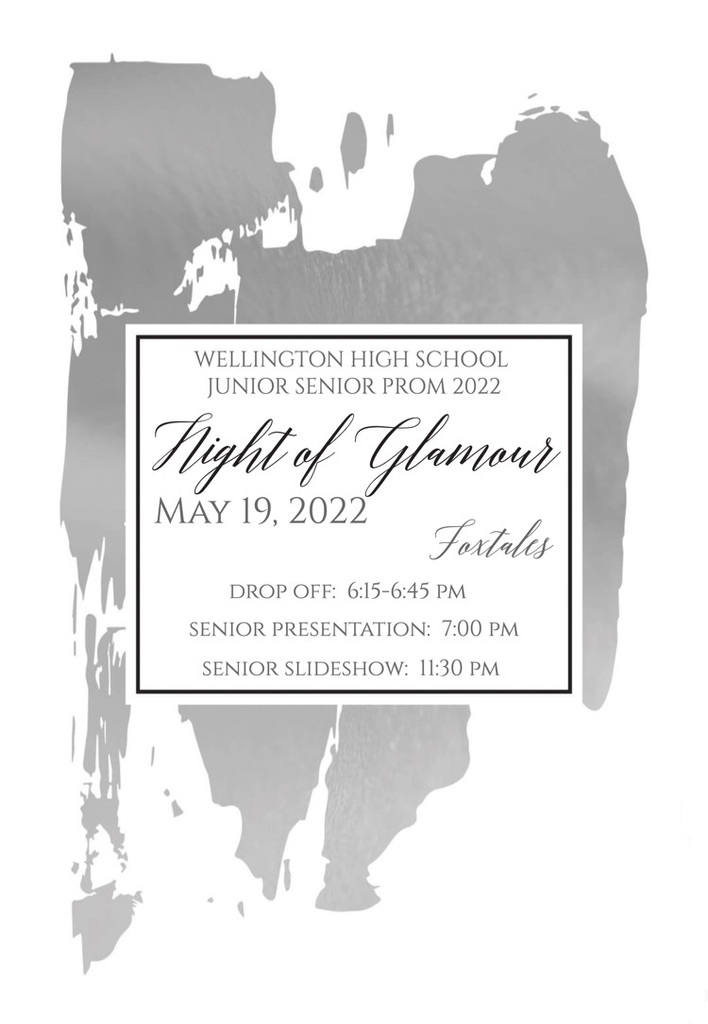 Skyrocket baseball battled and gave New Deal all they could handle, but fell to the defending state champions by a final score of 1 to 2. Incredible season Skyrocket baseball and thank you to our seniors…..Creighton Killian, Marc Ramirez, Antonio Rodriguez, and Kayden Valles. 🚀⚾️🚀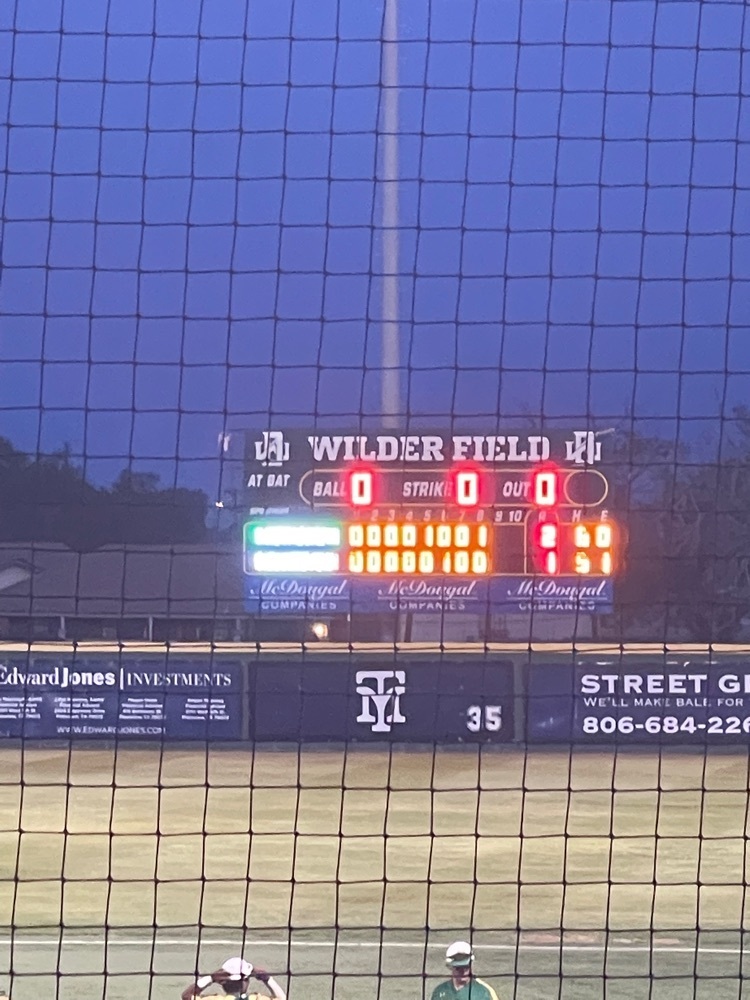 Skyrockets put up a fight, but fell to the defending state champions, the New Deal Lions, by a final score of 5 to 8 in game one. Game two will start in 30 minutes. Let's go Rockets! 🚀⚾️🚀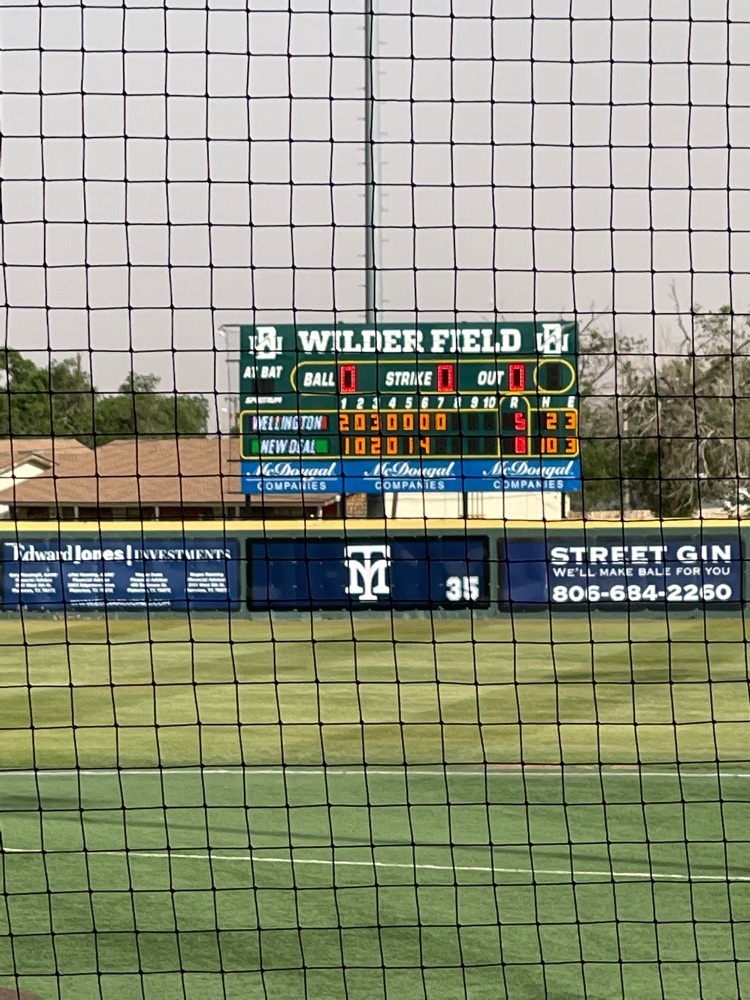 Game 1 first pitch is at 4 PM, tickets are $4 and $6. Go Rockets! 🚀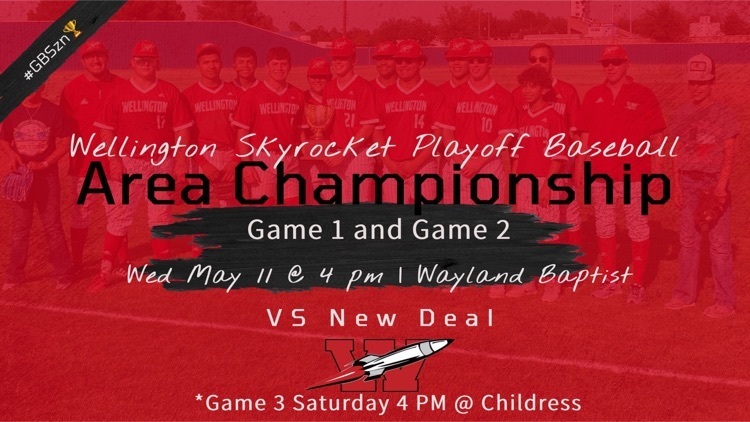 Due to the area championship doubleheader for Skyrocket baseball today in Plainview, the high school awards ceremony has been moved to Monday, May 16th at 2:30pm in the auditorium. Parents of students receiving awards should have received a letter in the mail informing your child will be recognized. These were mailed out before the area baseball championship was set. Go Rockets and please join us Monday, May 16th at 2:30 to celebrate all of our academic accomplishments!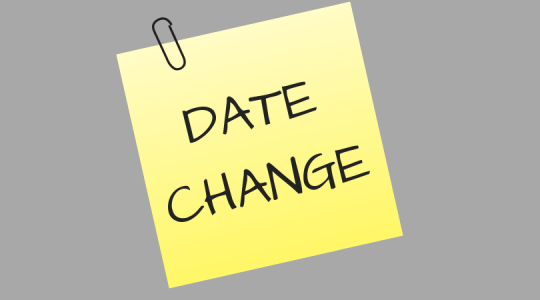 WHS junior Caleb Weinette finished as one of the top 20 golfers in Class 2A after competing in the state golf tournament in Austin the last two days. He represented us well Wellington! We are so proud! 🚀⛳️🚀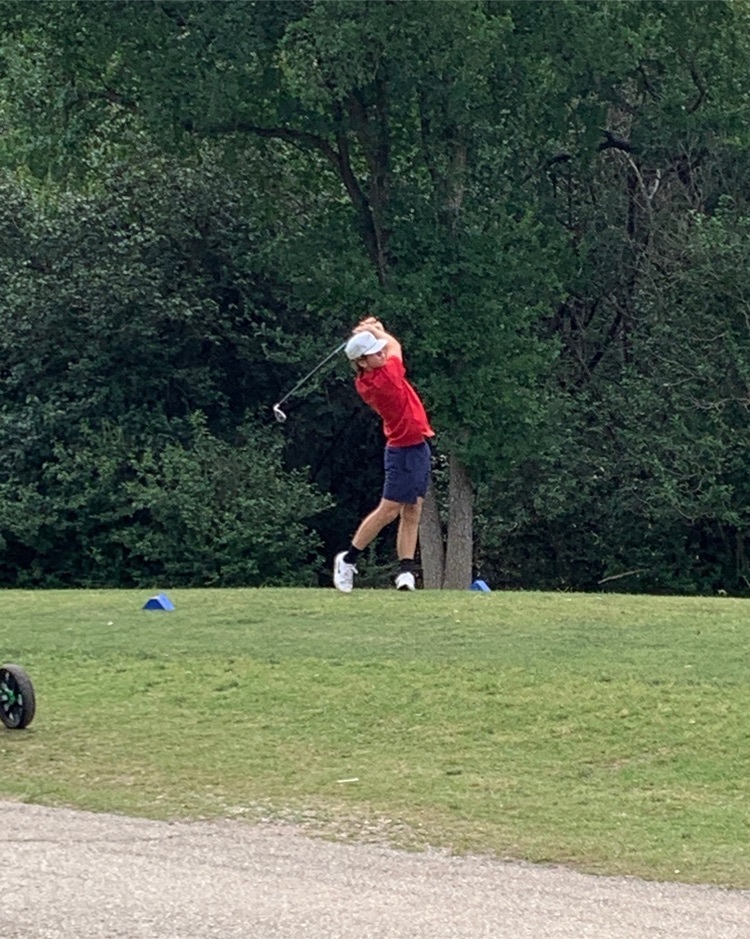 Tuesday, May 10th is Chalk Day! Come by the high school and check out the chalk art by the WHS art students. 🚀🎨🚀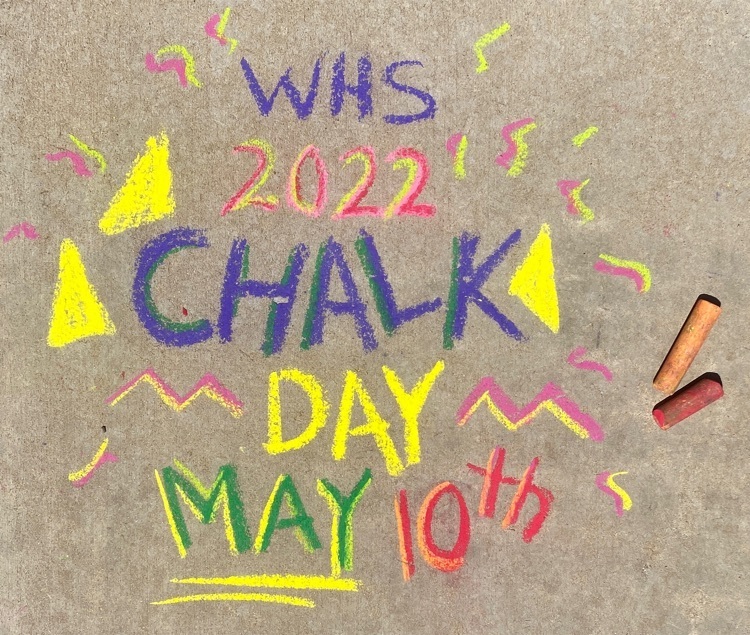 Good luck to Caleb Weinette as he competes in the state golf tournament Monday (May 9th) and Tuesday (May 10th) in Austin! Go Caleb! 🚀⛳️🚀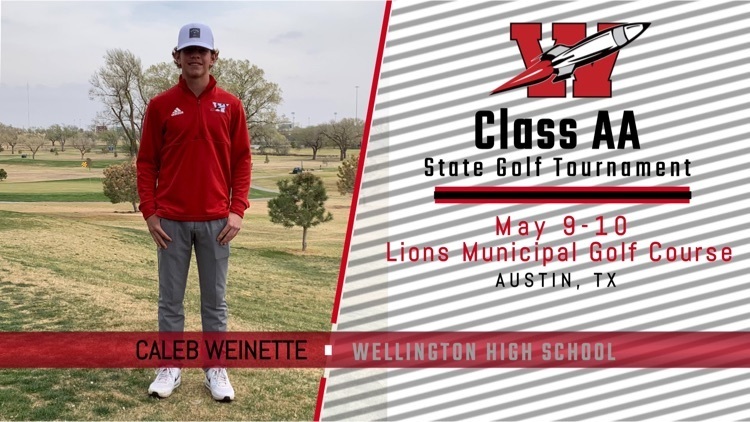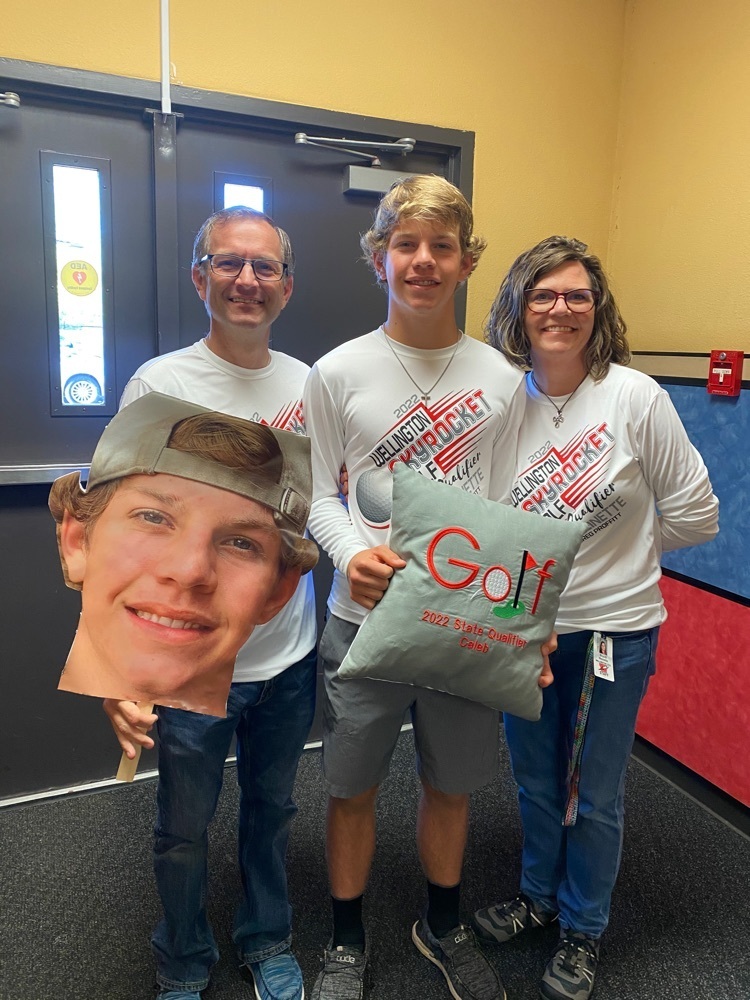 The Class of 2022 should arrive home around midnight. They had a great time today! 🚀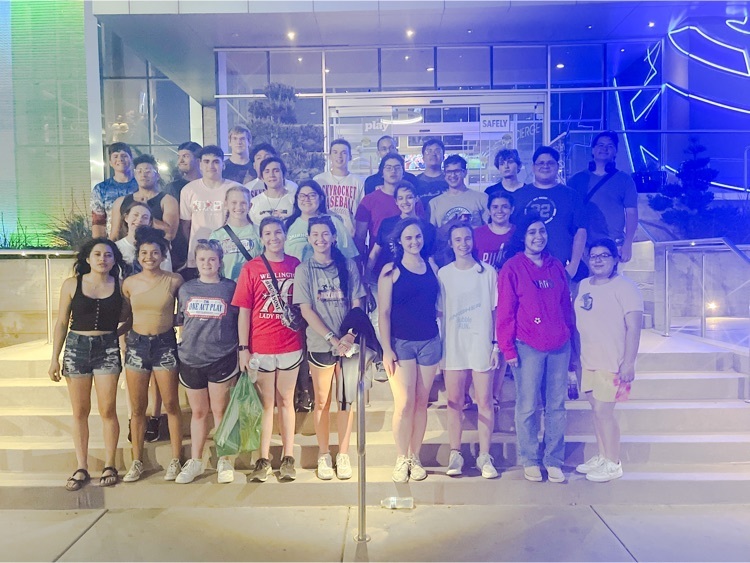 Area championship for Skyrocket baseball starts Wednesday in Plainview. If necessary, game three will be played in Childress on Saturday. Go Rockets go! 🚀⚾️🚀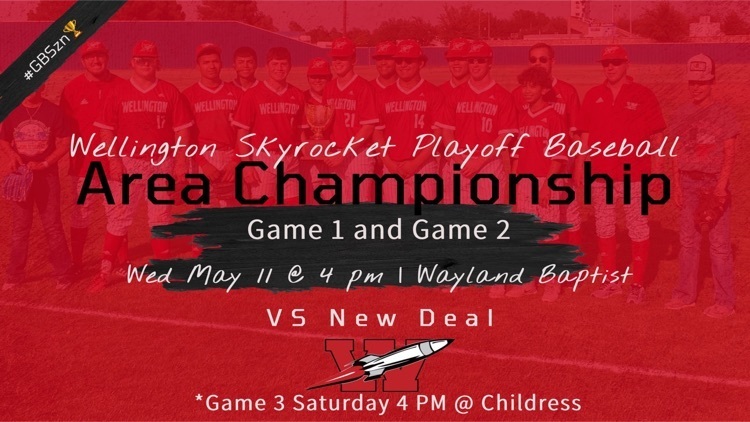 Madeleine Kane proudly represented Wellington at UIL State Academics in Ready Writing on Friday afternoon at the University of Texas in Austin. She is one of the top 12 writers in the State of Texas. Way to go, Madeleine!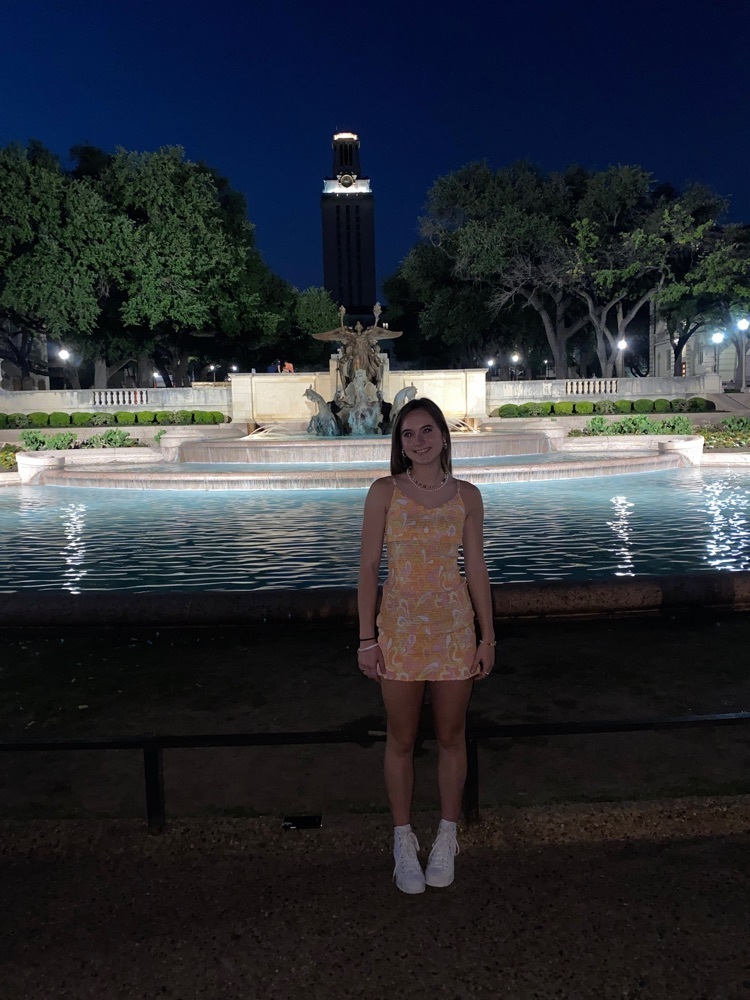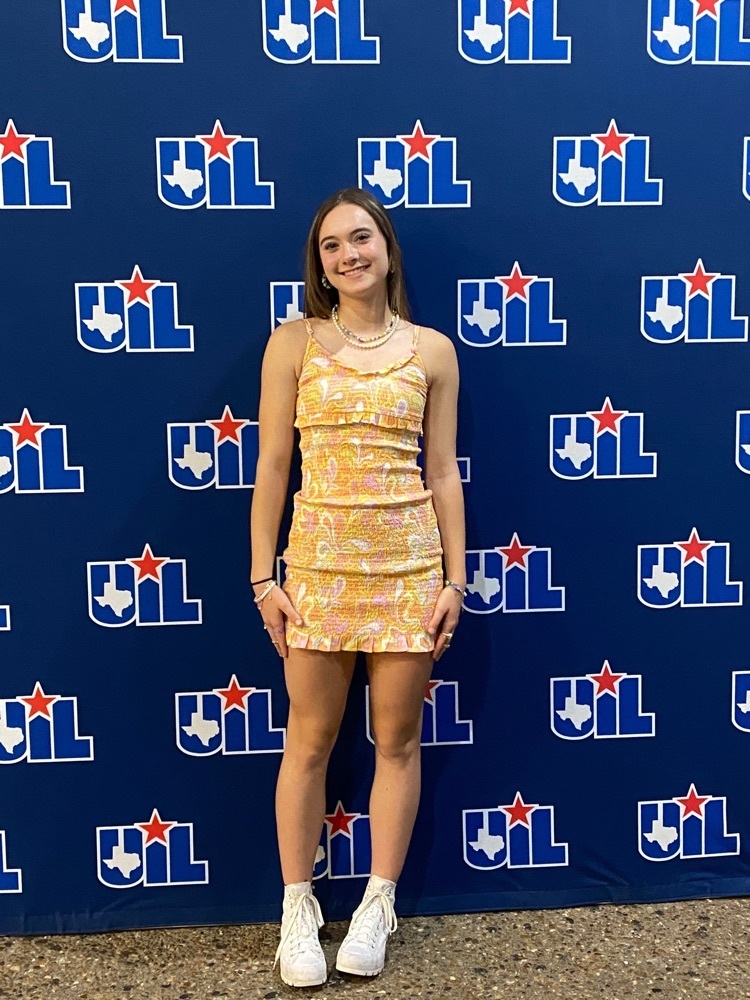 Success for some, failure for others, and fun for all! Senior Trip 2022 🚀🚀🚀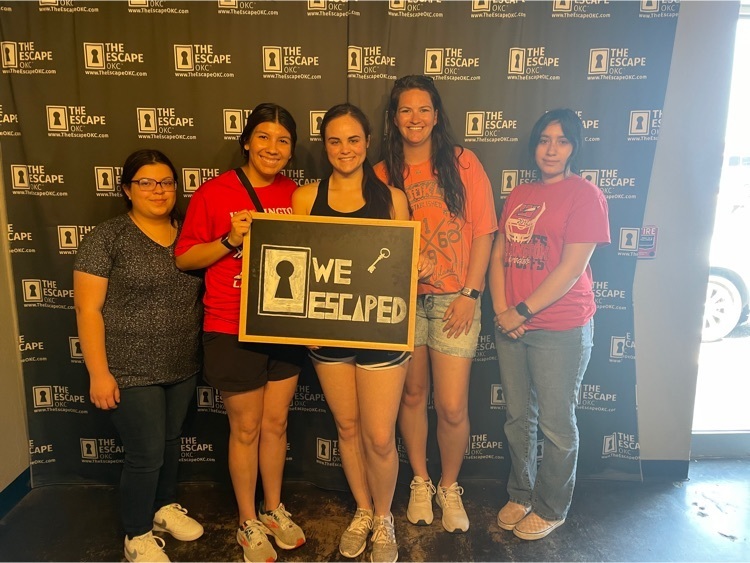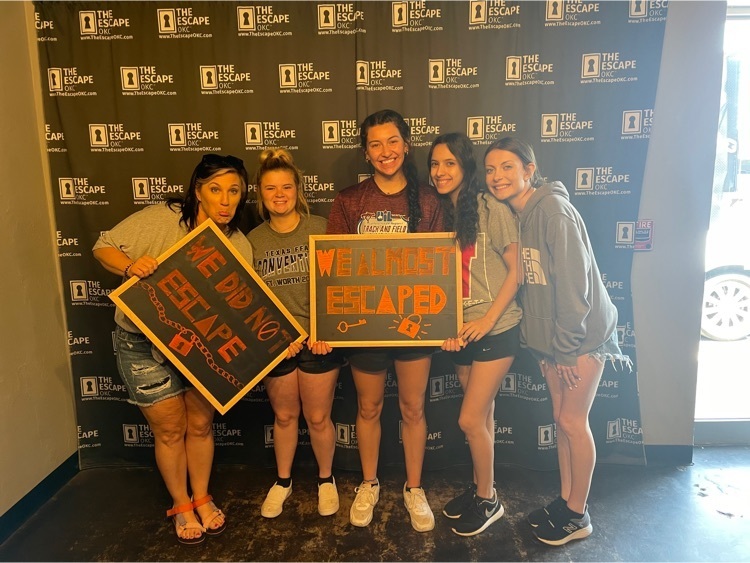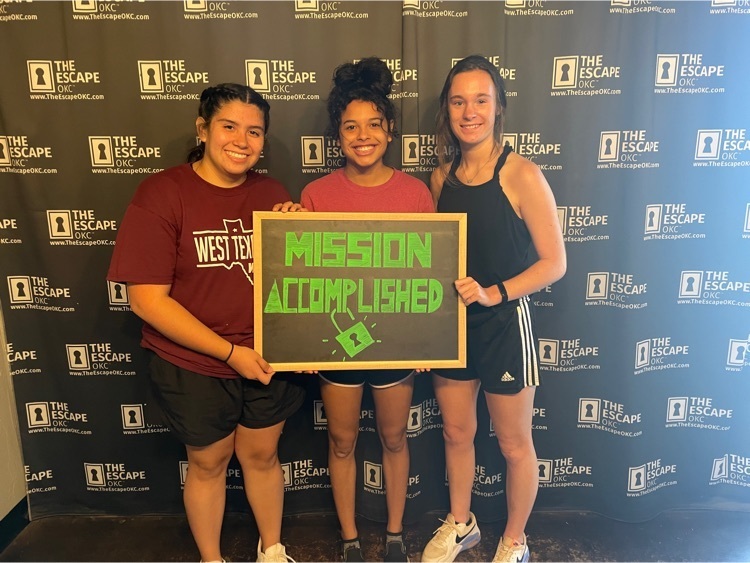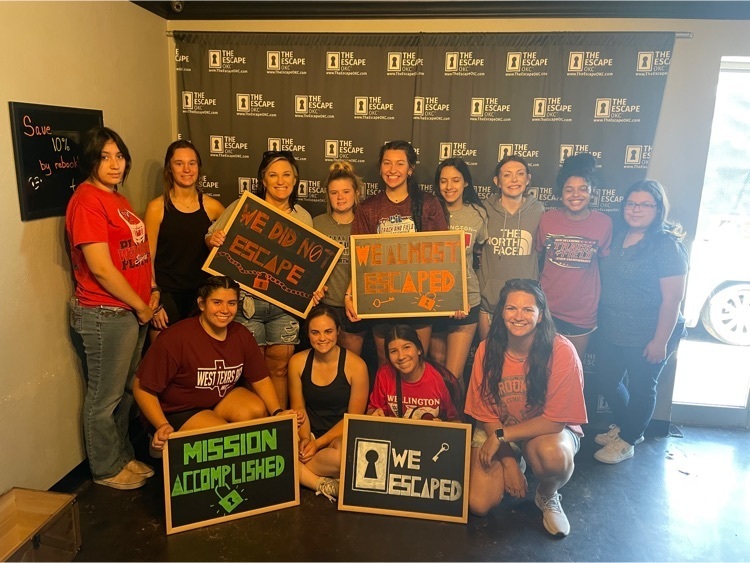 Seniors have arrived in Oklahoma City. We have one group getting ready to paintball while another does escape rooms. May the odds ever be in your favor Class of 2022!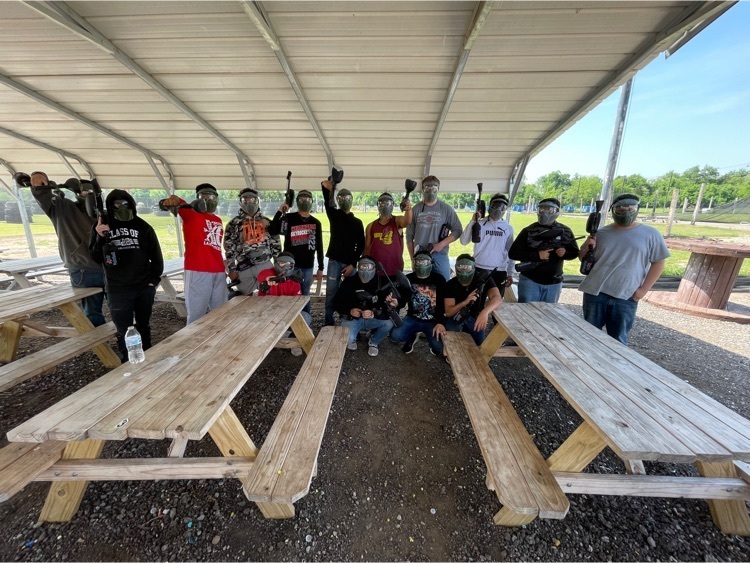 The Miracle Worker's outstanding journey has come to an end tonight at the UIL State One Act Play Contest in Austin. Seniors Madi Armstrong and Hadlee Gomez were both named honorable mention all-star cast. These two received awards at every competition. While we didn't finish in the top three, we are so proud of the entire cast and crew under the direction of Lana Tillman. You represented us well and we are so proud. 🚀🎭🚀