It's game day! JV girls will kick things off at 4pm. The junior class will have their class fundraiser offering $10 pulled pork sandwich meal deals. To purchase tickets, click on the link below. Go Rockets and Lady Rockets! 🚀🏀🏀🚀
https://wellingtonisd.ticketleap.com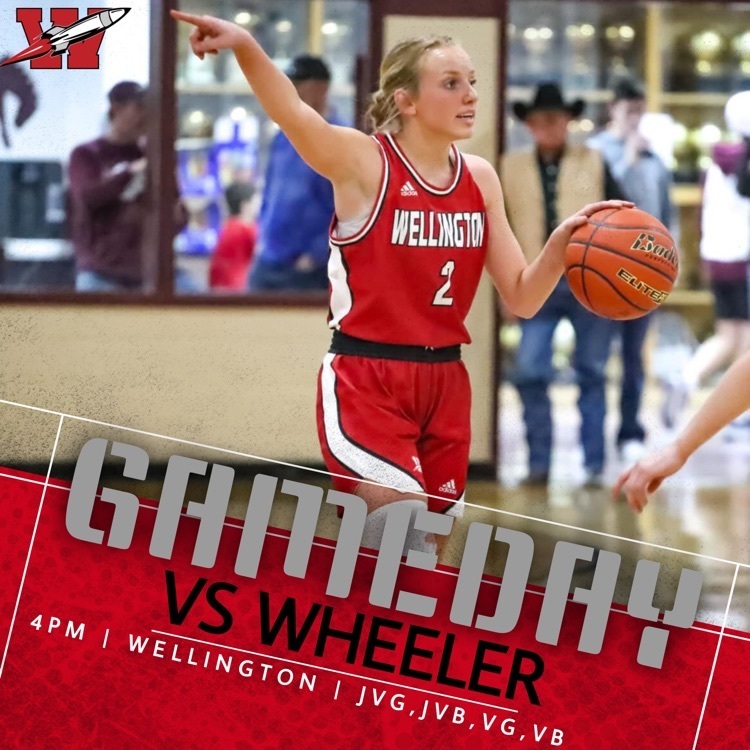 Barret Phillips has been nominated for the 2023 Texas Student-Athlete of the Year and he needs our help to win! To Vote for Barret: 1. Visit this link:
https://surveyhero.com/c/2Avoting
2. Find Barret's name on the drop-down list and complete the voting form. You'll have to go through the list of females first and then click next to see the males. 3. Share the link in step one and repeat as many times until voting closes on Friday, February 3rd at 3:00pm.

Here is this week (January 30th-February 3rd) in athletics. 🚀⛹🏼‍♀️⛹🏽‍♂️🚀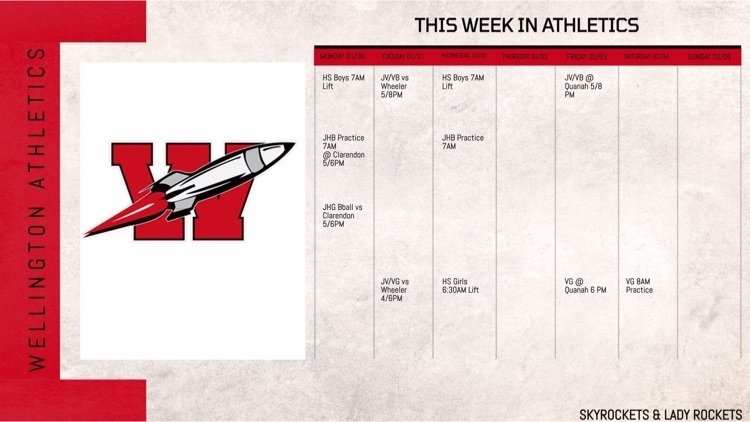 After a tight first half, our Rockets pull away in the second half taking down the Memphis Cyclones 60 to 37 on the road to finish the first half of District play with a 4-1 record. It's a clean sweep tonight for our Lady Rockets and Rockets! 🚀🏀🏀🚀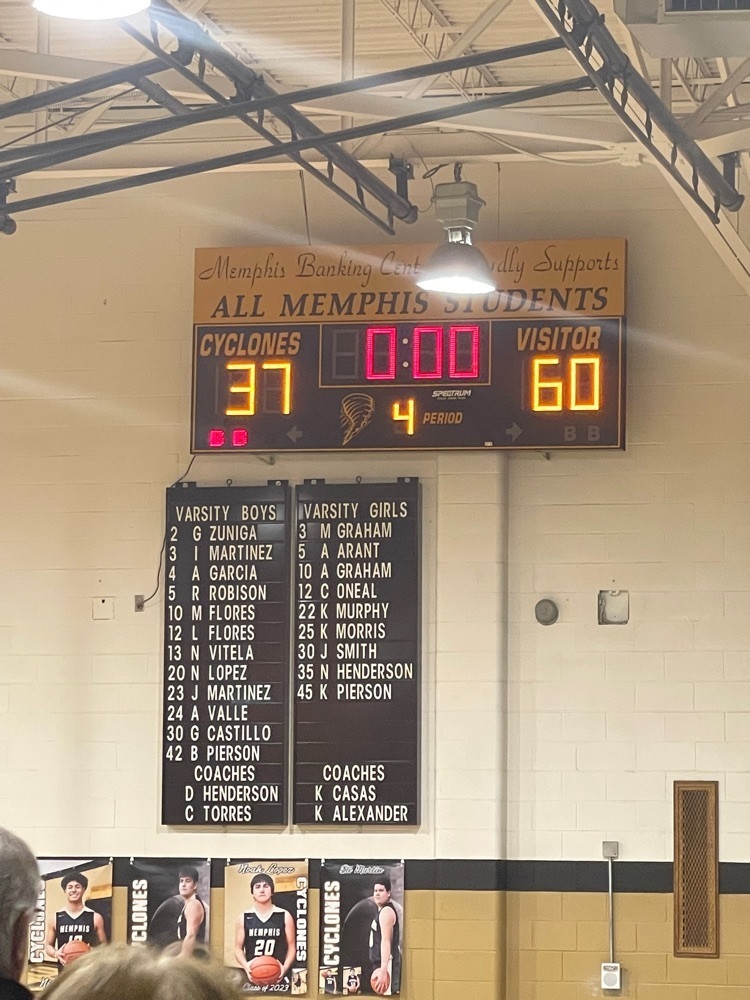 Lady Rockets are now 7-0 in district play defeating the Memphis Lady Cyclones by a final score of 83 to 18. 🚀🏀🏀🚀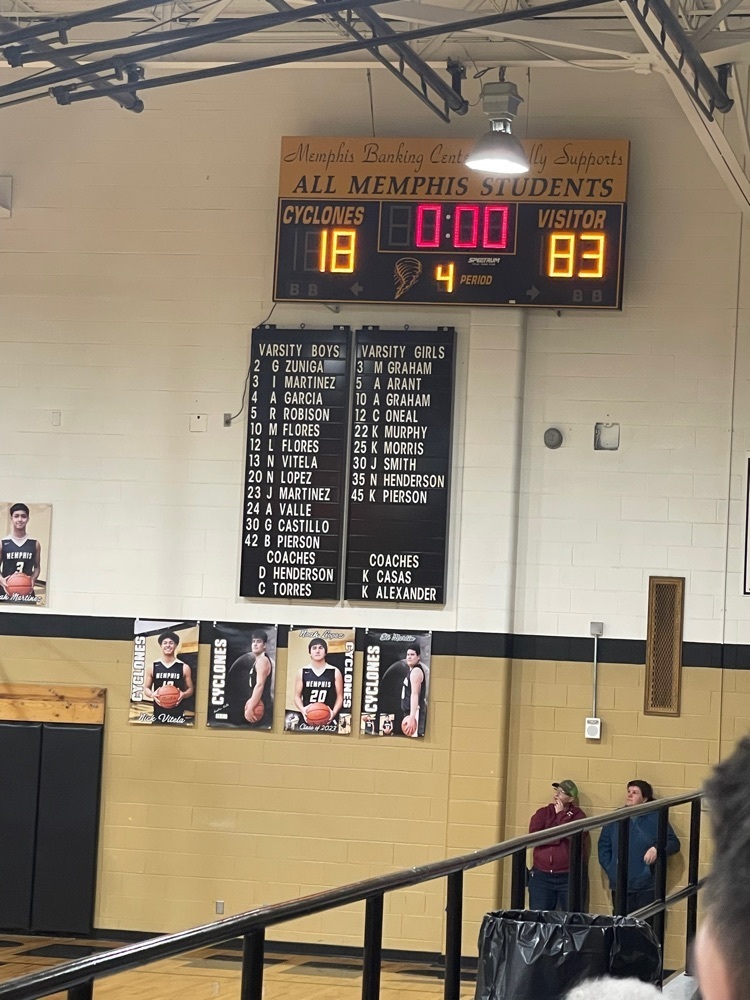 JV girls and boys both win in Memphis tonight 🚀🏀🏀🚀 JV Lady 🚀64 JV Lady Cyclones 18 JV 🚀 50 JV Cyclones 25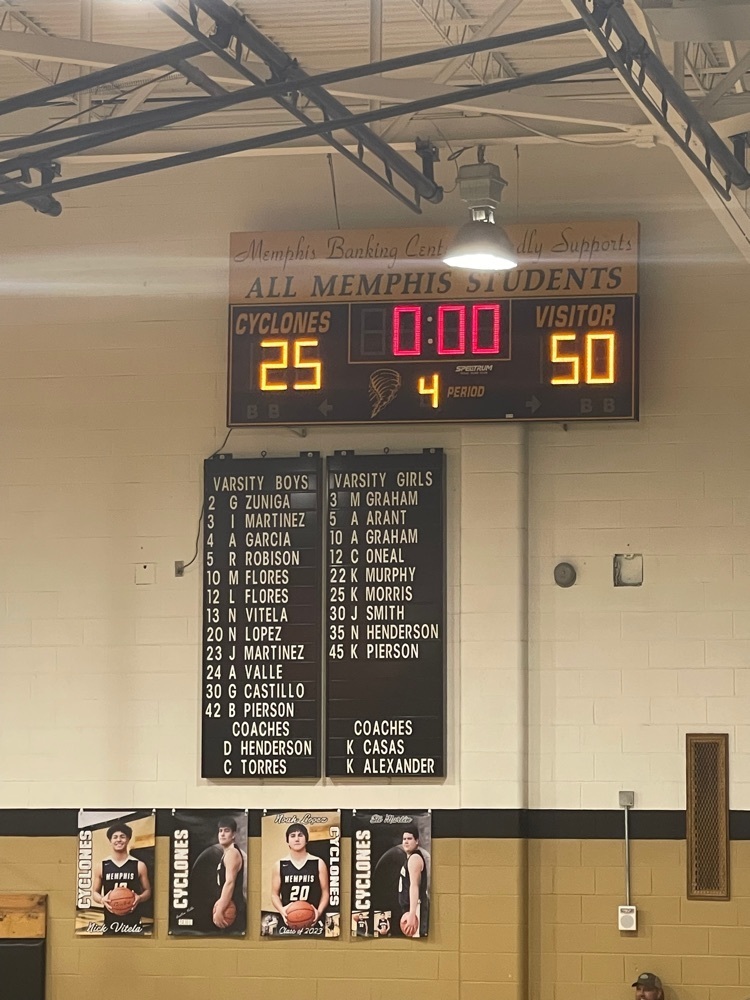 We have four district basketball games in Memphis tonight (Friday, January 27th) starting with the JV girls at 4pm. Click on the link below to purchase your tickets. Go Lady Rockets and Rockets! 🚀🏀🏀🚀
https://memphis-isd.ticketleap.com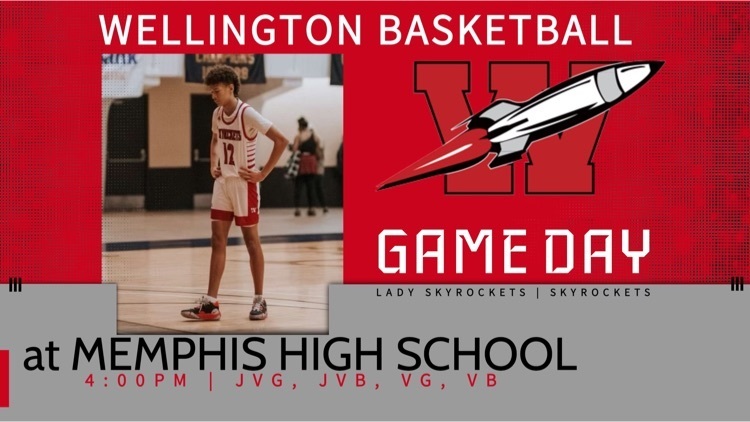 Lady Rockets and Rockets sweep the Irish tonight. JV girls win 36 to 16 while our varsity boys win 58 to 35. All teams will once again be on the road Friday in Memphis. 🚀🏀🏀🚀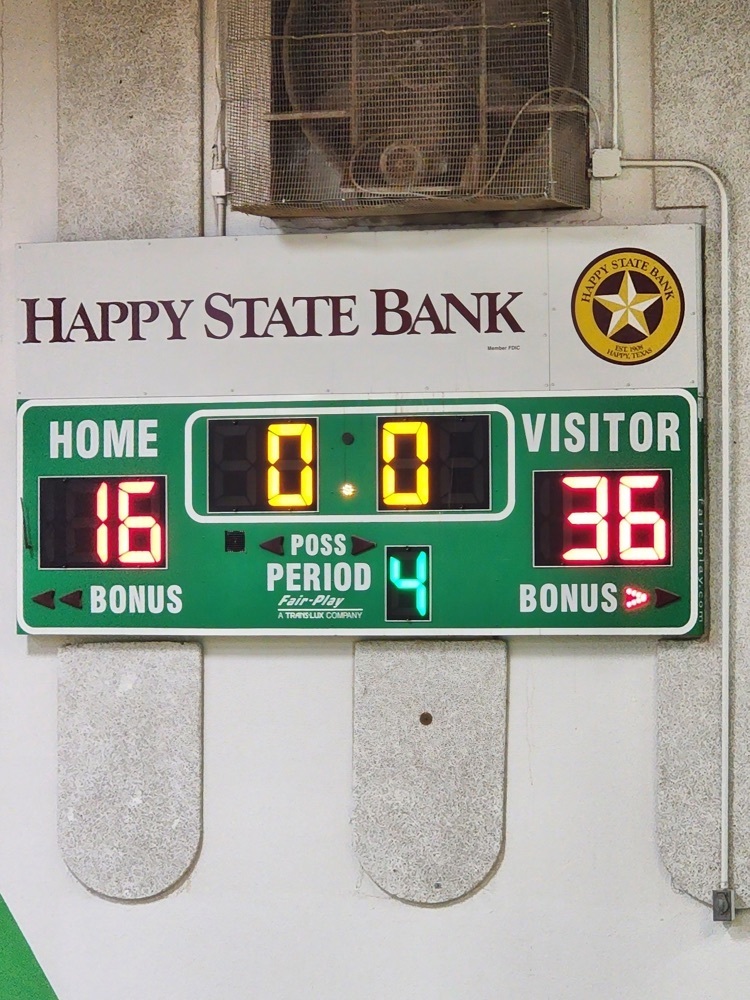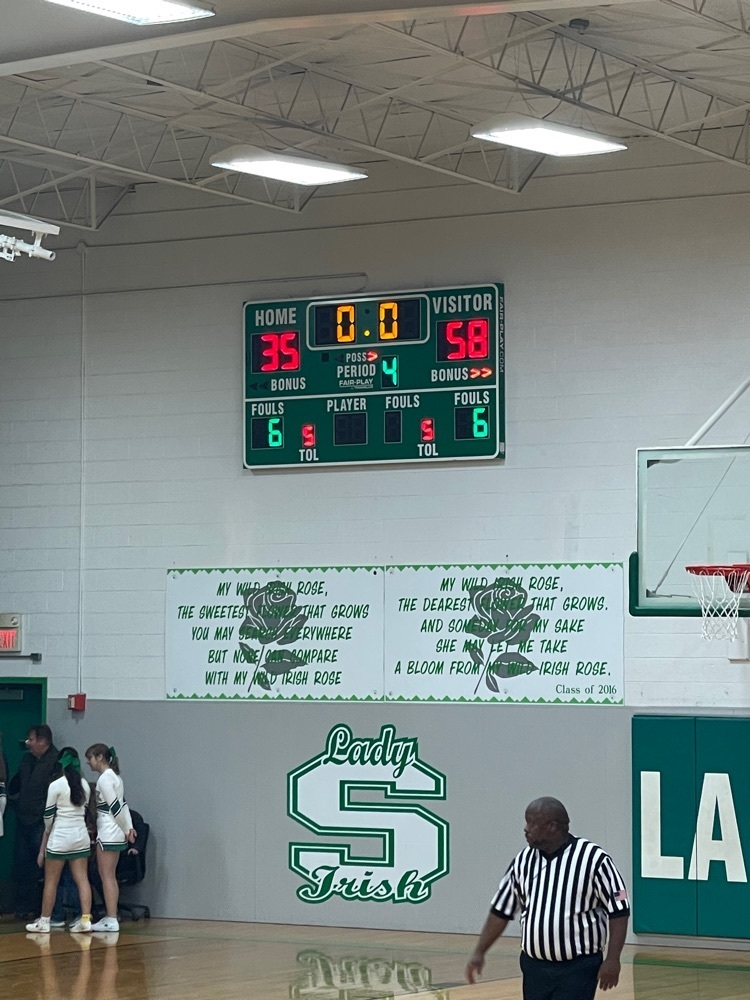 In the opening two games in Shamrock that were played at the same time, our JV boys defeated Shamrock's JV by a final score of 76 to 17 while the varsity girls move to 6-0 in district play defeating the Shamrock Lady Irish by a final score of 57 to 23. JV girls and varsity boys are up next. 🚀🏀🏀🚀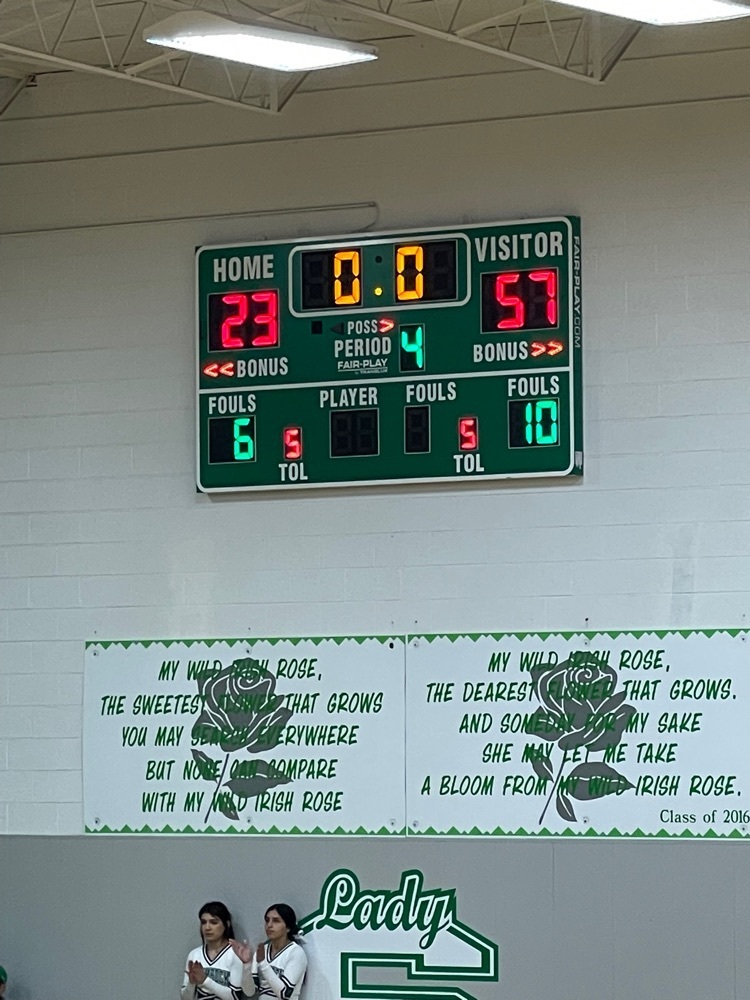 WHS would like to give a shout out to Jeff Anderson, defensive coordinator, for being named the Texas High School Coaches Association Class AA Region 1 Assistant Coach of the Year. This announcement came at the same time Dave Campbell's named WHS as one of the best defenses in Texas High School Football in 2022. Congratulations Coach Anderson! 🚀🏈🏈🚀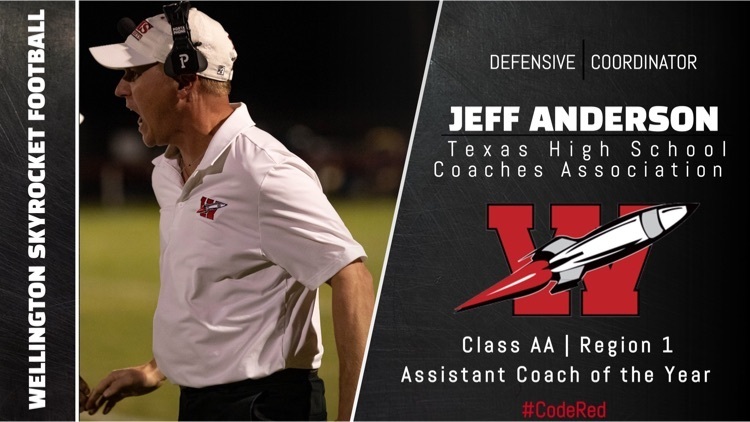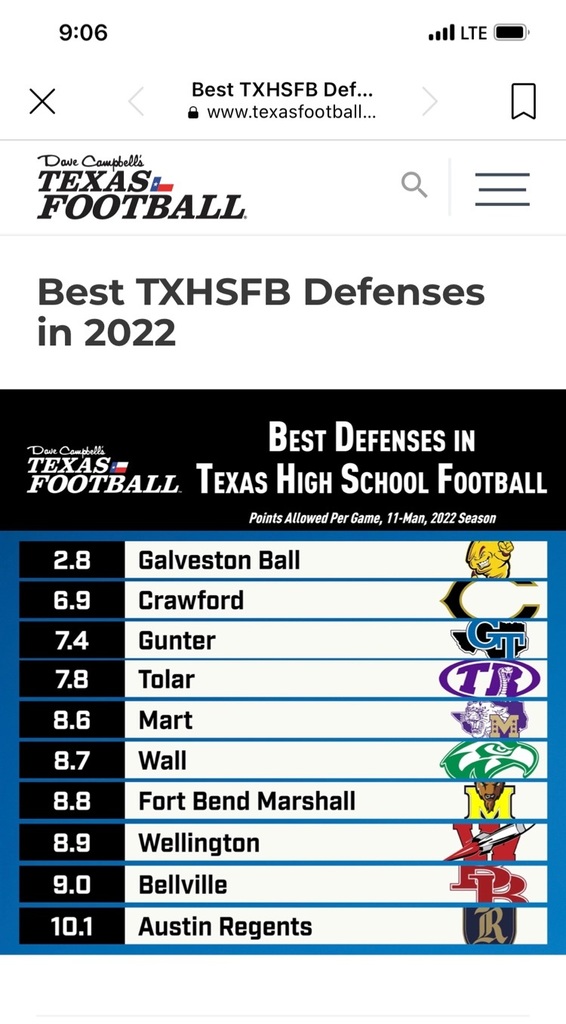 WISD will start school at 10AM Wednesday, January 25th 2023. Buses will run 2 hours late on pavement only.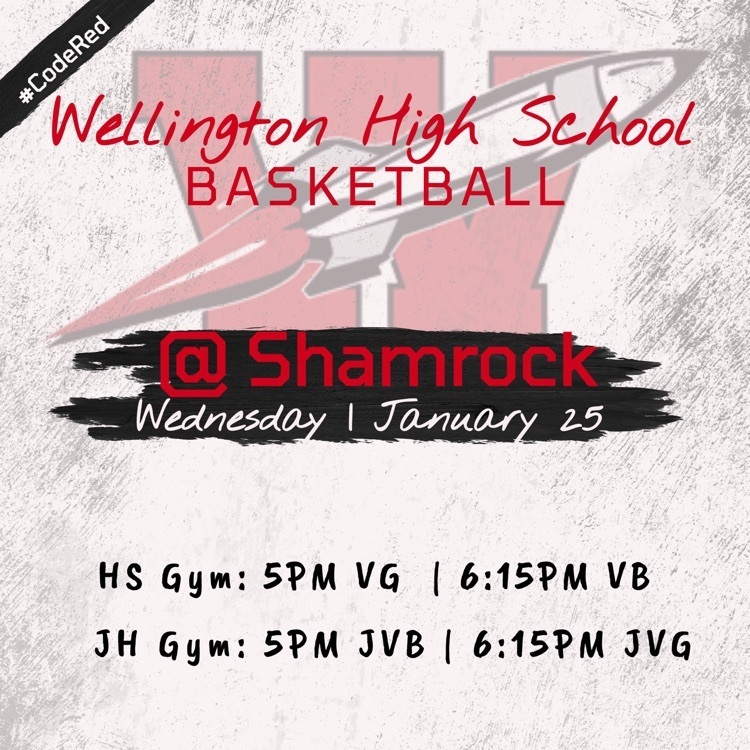 The district basketball games schedule for today in Shamrock have been canceled due to weather. We are currently working on rescheduling them for tomorrow (Wednesday, January 25th). We'll post finalized details on the Wellington ISD app and the WHS Facebook page once they become available. Go Lady Rockets and Rockets!
Due to snow and poor driving conditions, WISD will cancel classes and be closed Tuesday, January 24th 2023.
Due to the possibility of inclement weather, WISD will start school at 10AM Tuesday, January 24th, 2023. Buses will run 2 hours late.

Get your One Act Play shirts today by clicking on the link below. Store closes January 31st. You have the option of buying this year's Frankenstein play shirt or a generic one act play shirt. 🚀🎭
https://gogearup.io/wellingtonhs23

Congratulations to all our Skyrocket football players named to the 2022 Amarillo Globe News Super Team or the 2022 Padilla Poll All-State team. Check the WHS Facebook page for the full list! 🚀🏈🏈🚀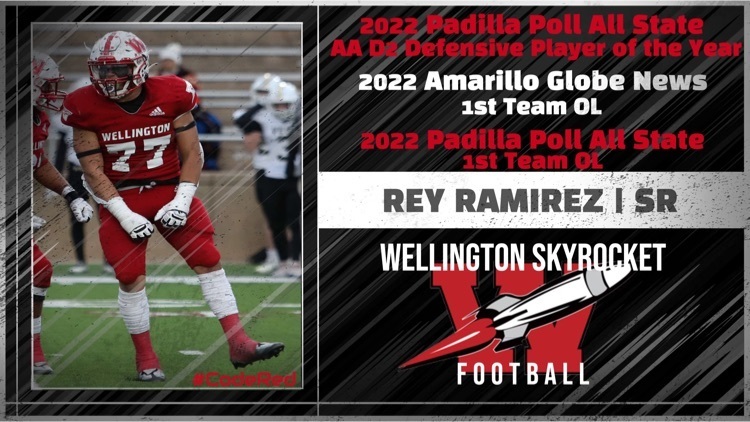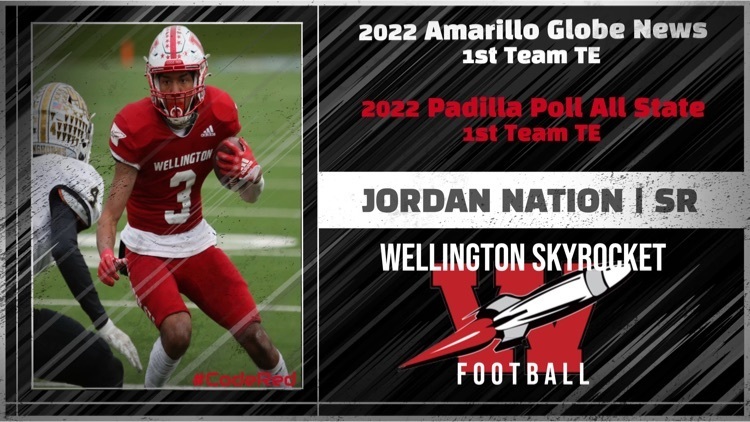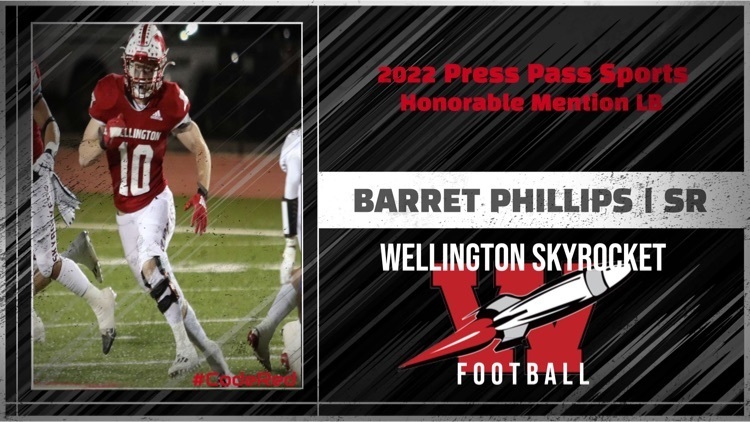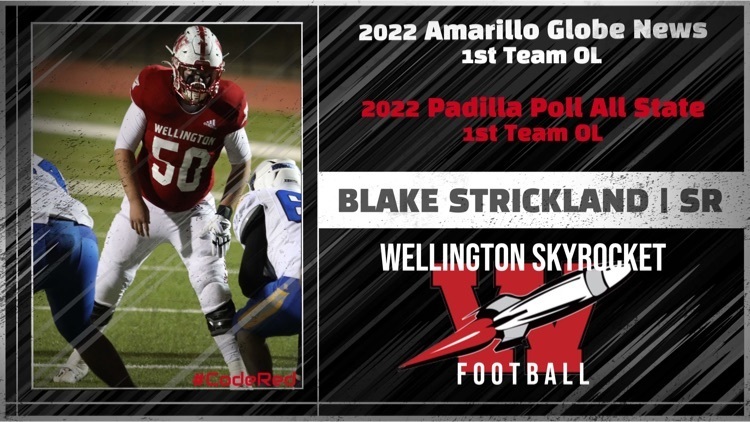 Due to impending wintry weather, junior high basketball games have been moved to Thursday. This change was made because Quanah and Memphis decided to play their varsity games tomorrow night. High school basketball games are still on for Tuesday in Shamrock, but could change. We'll post updates here as they become available. 🚀⛹🏼‍♀️⛹🏼🚀