WHS will be represented by Class of 2023 graduates Rey Ramirez and Blake Strickland in the ASCO All-Star Classic football game at 7pm TONIGHT at Lubbock Cooper's Pirate Stadium. Both boys will represent the blue team. If you can't make it to Lubbock, you can watch on the NFHS network with a paid subscription. They may be wearing blue, but red runs deep in these two. Good luck Blake and Rey! 🚀🏈🚀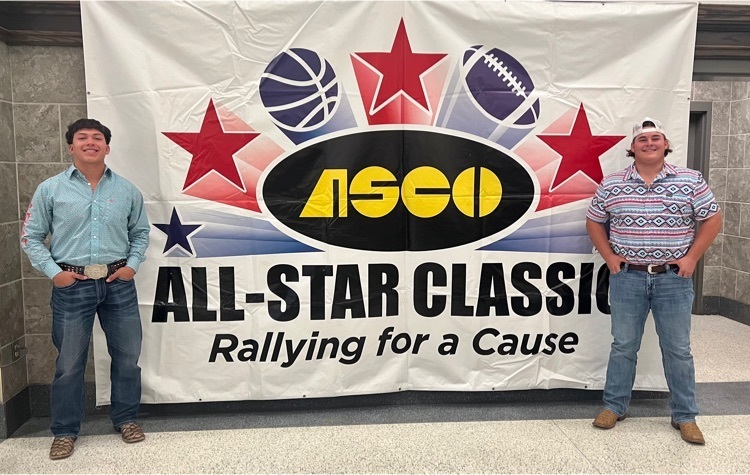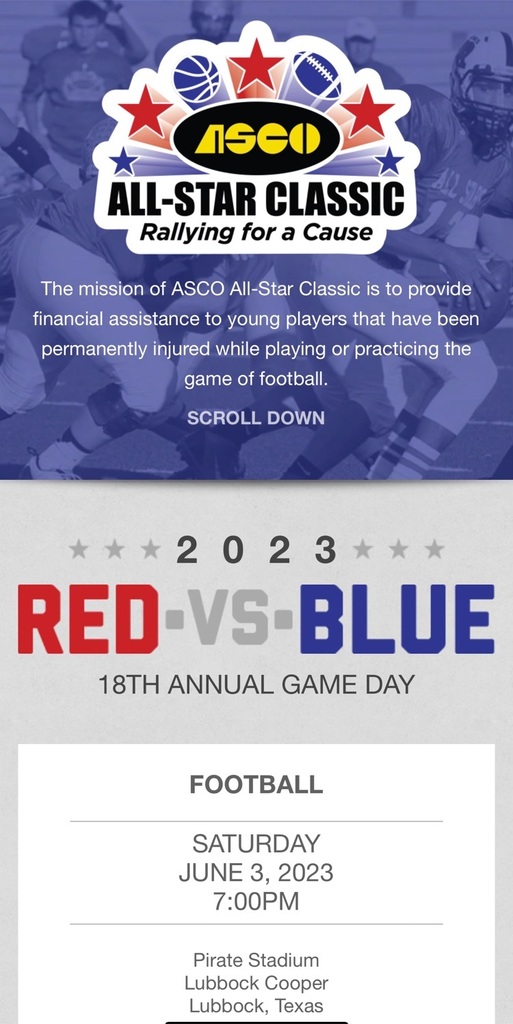 Plaques to celebrate the accomplishments from the 2022 football season are available for pick up in the high school office for $25. If you missed out on the 2021 plaques, you can purchase those too. 🚀🏈🚀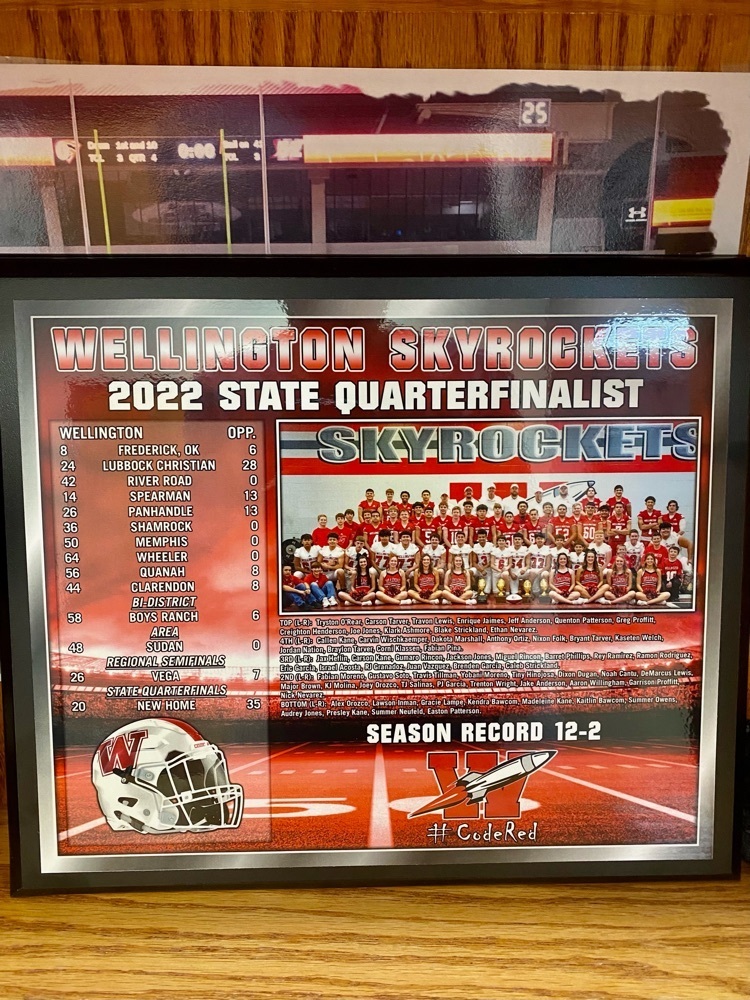 Lady Rocket basketball camp kicked off today! You still have time to get your incoming 4th through 7th graders to the high school gym before the next session starts at 10:30am. If you incoming 1st through 3rd grader missed out this morning, they can still participate in day two tomorrow! 🚀⛹🏼‍♀️🏀🚀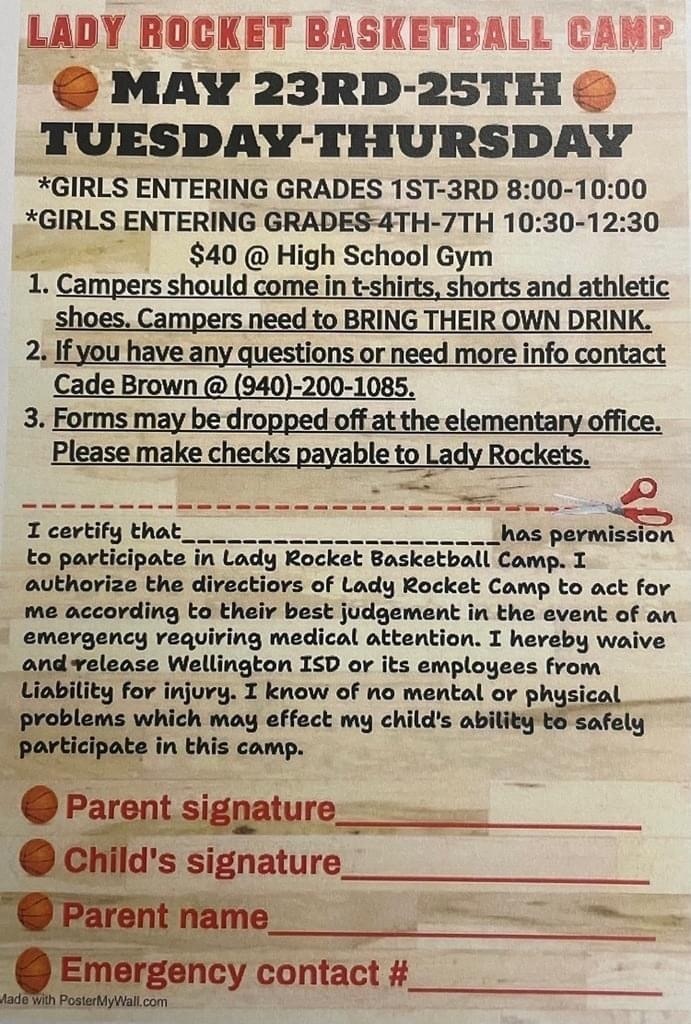 Skyrocket football camp begins tomorrow, May 22nd. It's not too late to sign up! Bring your incoming 1st-7th grade boys to the football field for some Code Red FUNdamentals. 🚀🏈🚀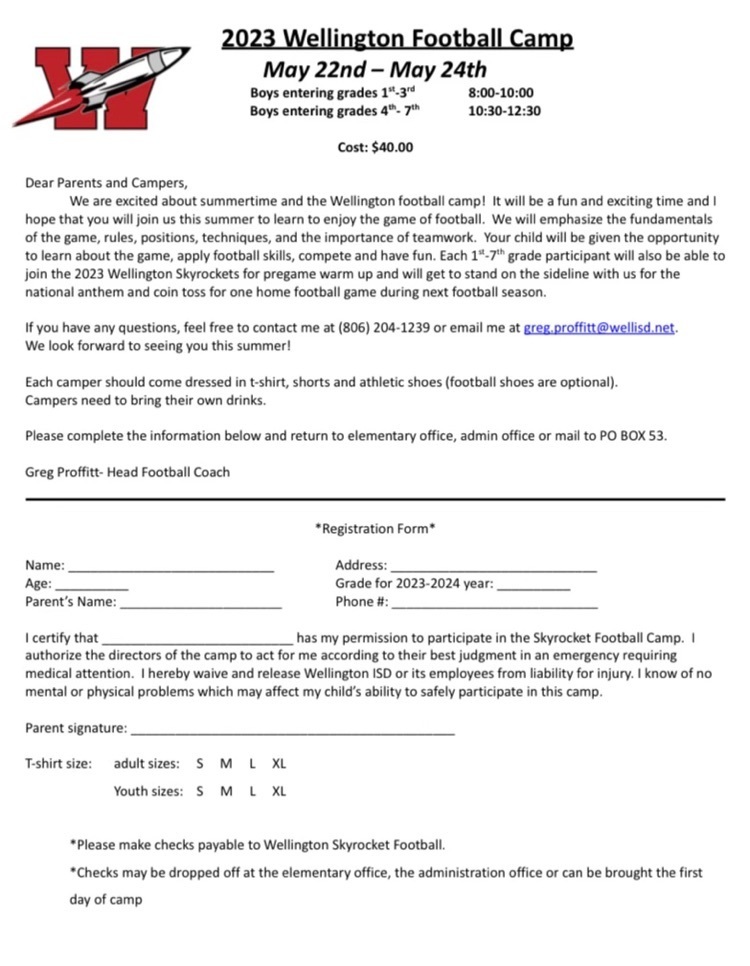 Congratulations to the Class of 2023! 🚀👩‍🎓👨🏽‍🎓 🚀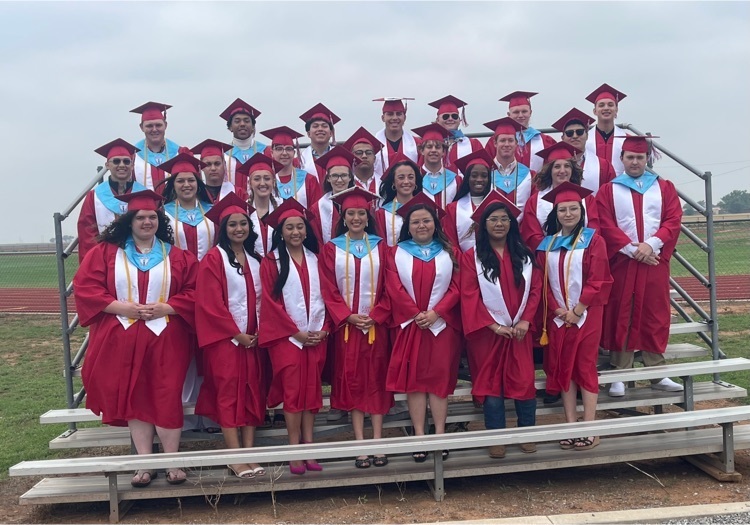 The graduation ceremony for the Class of 2023 is today (Friday, May 19th) at Powell Field beginning at 7pm. If you can't make it tonight, we will have a livestream on the WHS Facebook page. If you missed the senior slideshow at prom last night, click on the link below and enjoy. We do not own music rights.
https://video214.com/play/o3vklYAq7KfDBzXwCBYyng/s/dark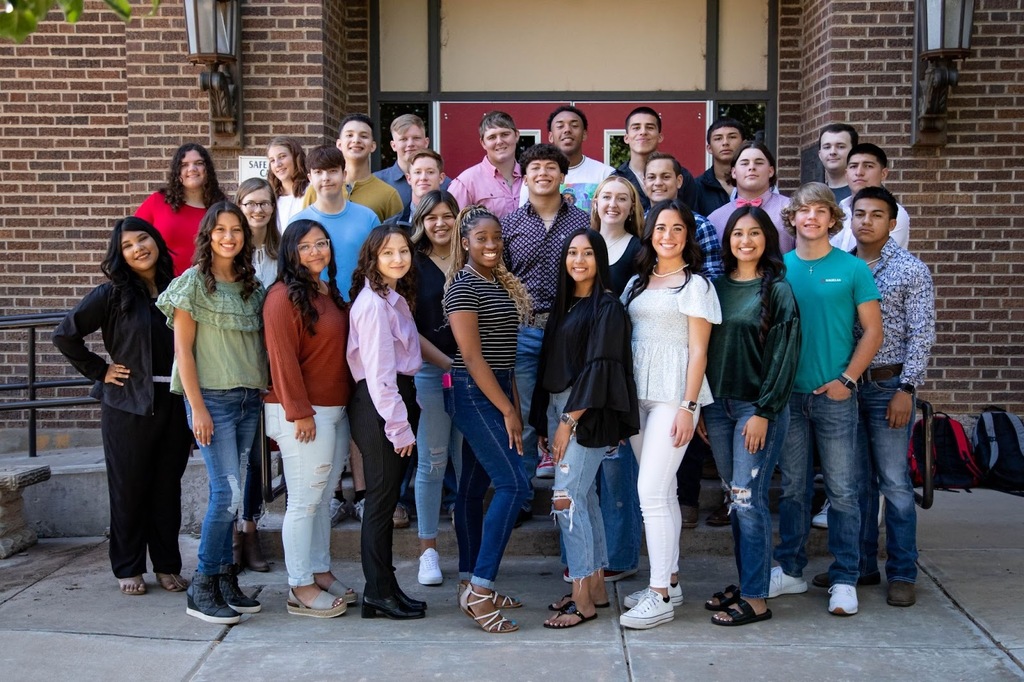 Your 2023 Prom King and Queen are Jordan Nation and Summer Owens! Congratulations! 🚀👑 🚀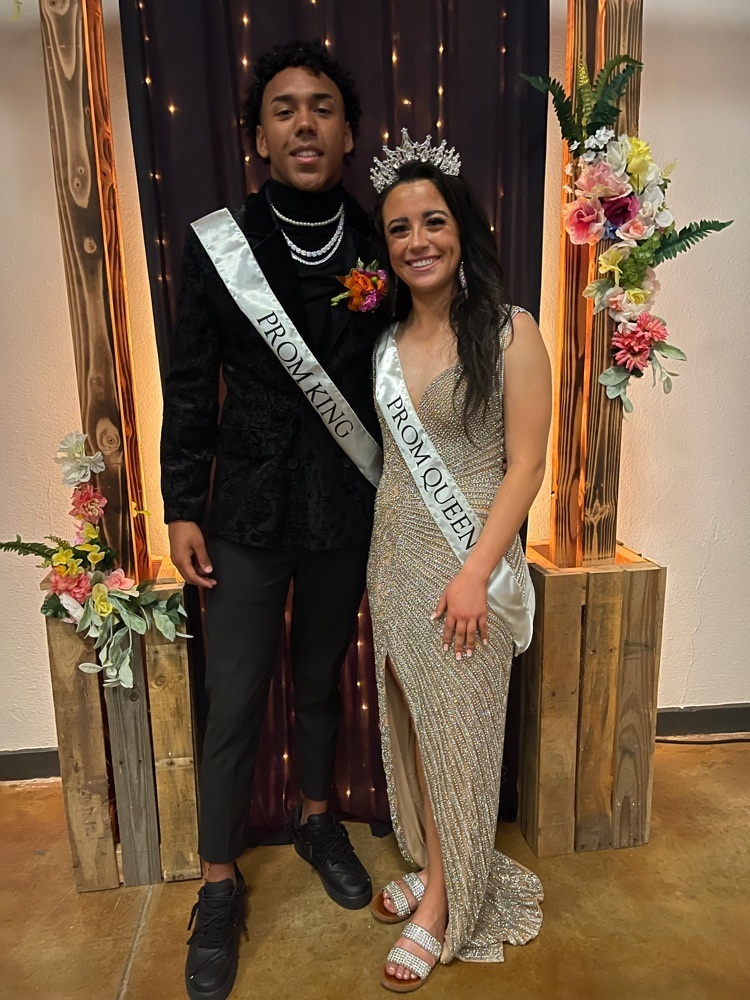 Prom Location UPDATE! Due to severe weather and heavy rain in the forecast, the location for the WHS Junior/Senior Prom 2023 has changed. We will now be at the Wellington Community Building located at 802 10th Street. Drop off is from 5:30 to 6pm. Senior presentation is at 6:15 and the senior slideshow is at 11:30pm. Parents, feel free to make arrangements to get arrival cars and trucks home early before any potential storms hit.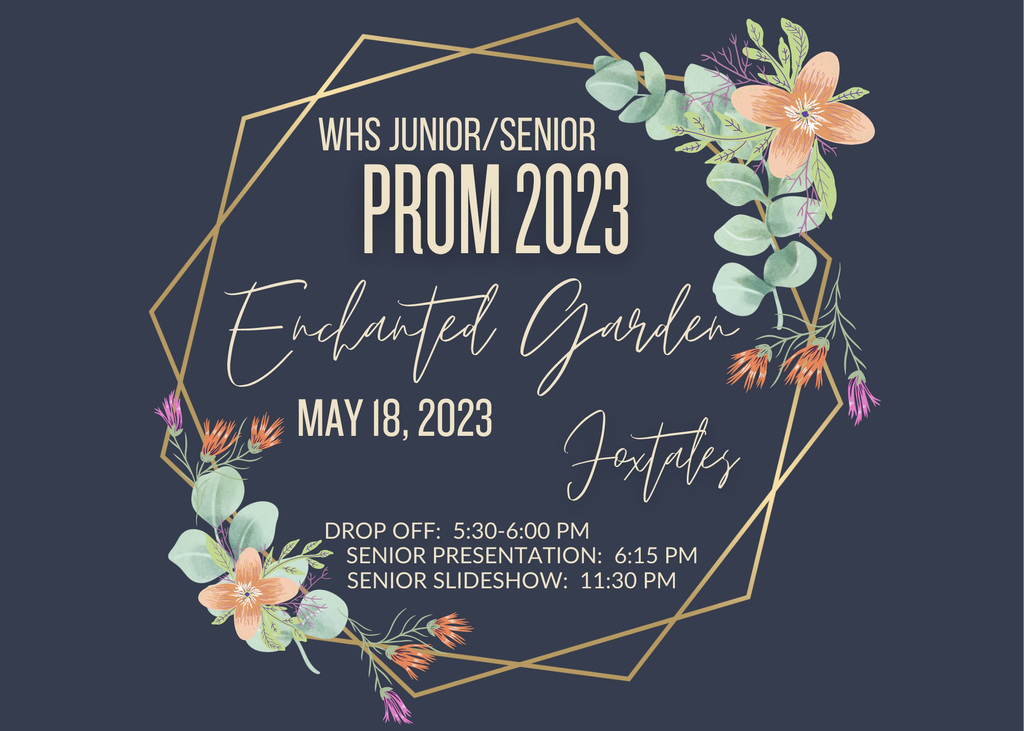 WHS freshman, Heather Peters, represented the Wellington FFA really well today at the Area 1 FFA Convention by singing and placing 3rd at the Area 1 Talent contest. Congratulations Heather! We are so proud of you! 🚀🎤🥉🚀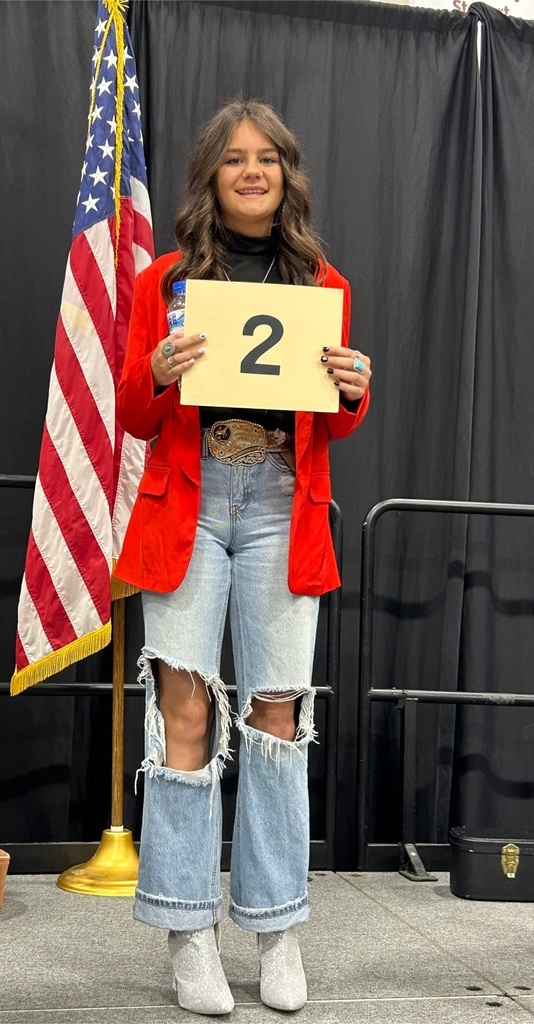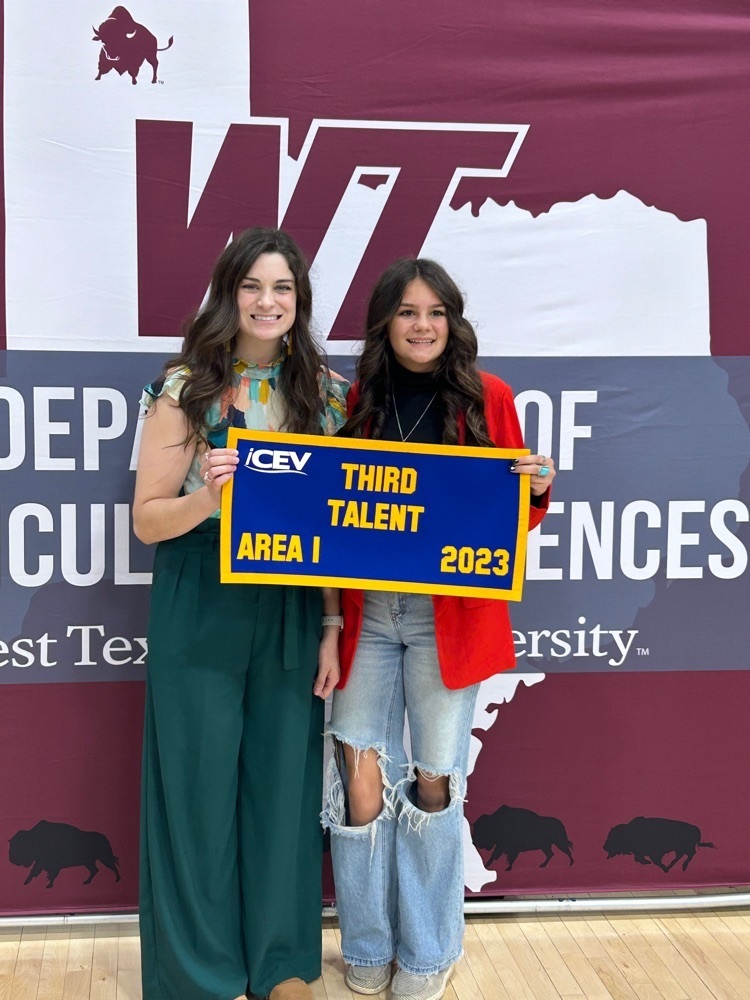 Congratulations to all our All-District 2-2A Baseball selections. 🚀⚾️🚀 1st team Barret Phillips-Senior Blake Strickland-Senior Ramon Rodriguez-Junior TJ Salinas-Sophomore 2nd team Fabian Pina-Junior Caleb Strickland-Sophomore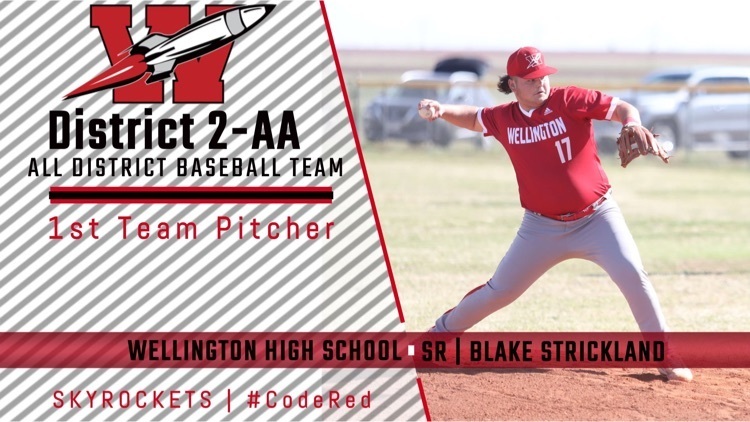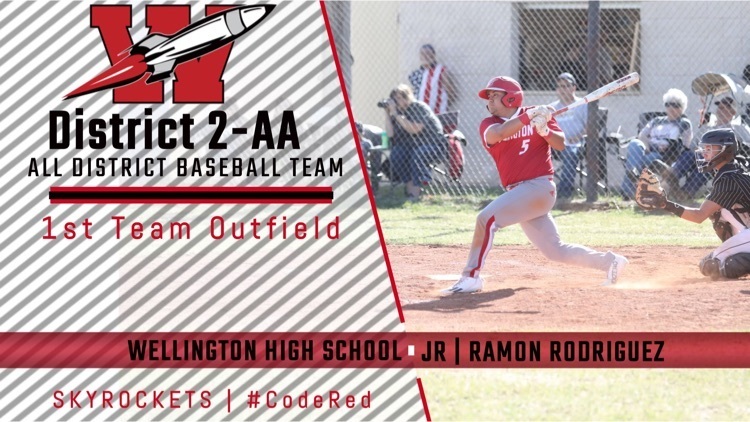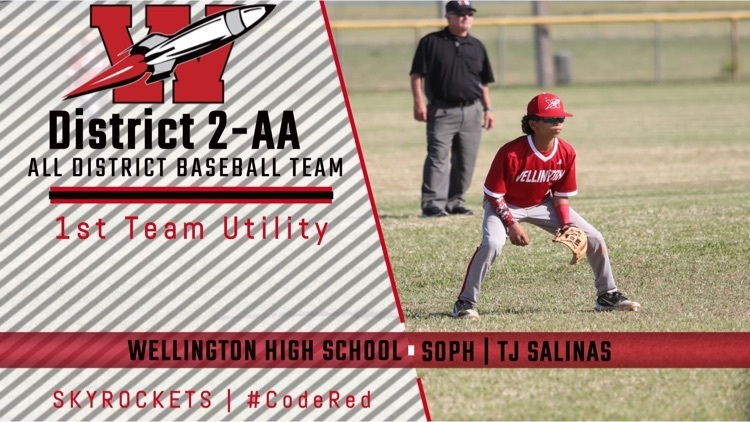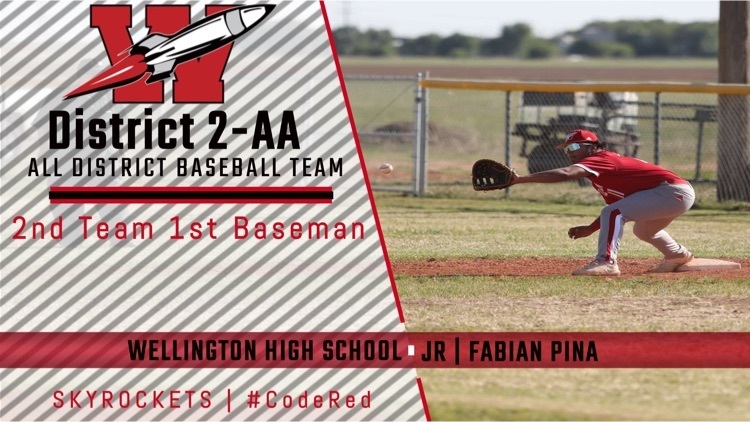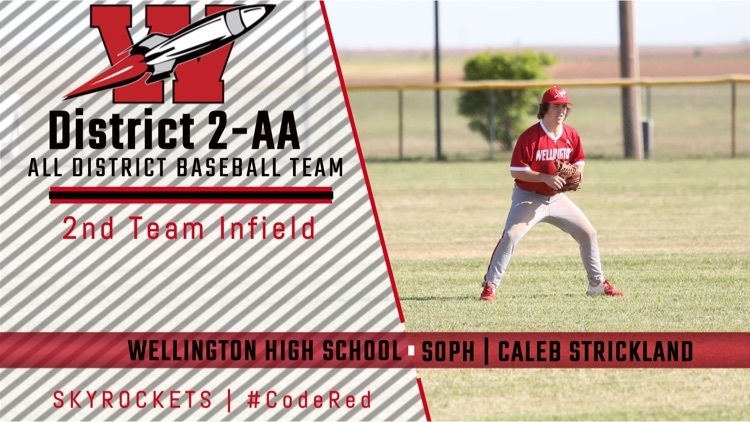 Wellington FFA still has students competing in competitions. Three Wellington FFA members competed today in the Area 1 speaking contest held on the WTAMU campus in Canyon. Heather Peters - Sr SDE - plant science Jasmin Moreno - Sr SDE - Ag business Damiana Peters - Junior Prepared Speaking We will find out results tomorrow at the area convention where Heather Peters will also compete at the area level in the talent contest. These three are finishing the year strong! 🚀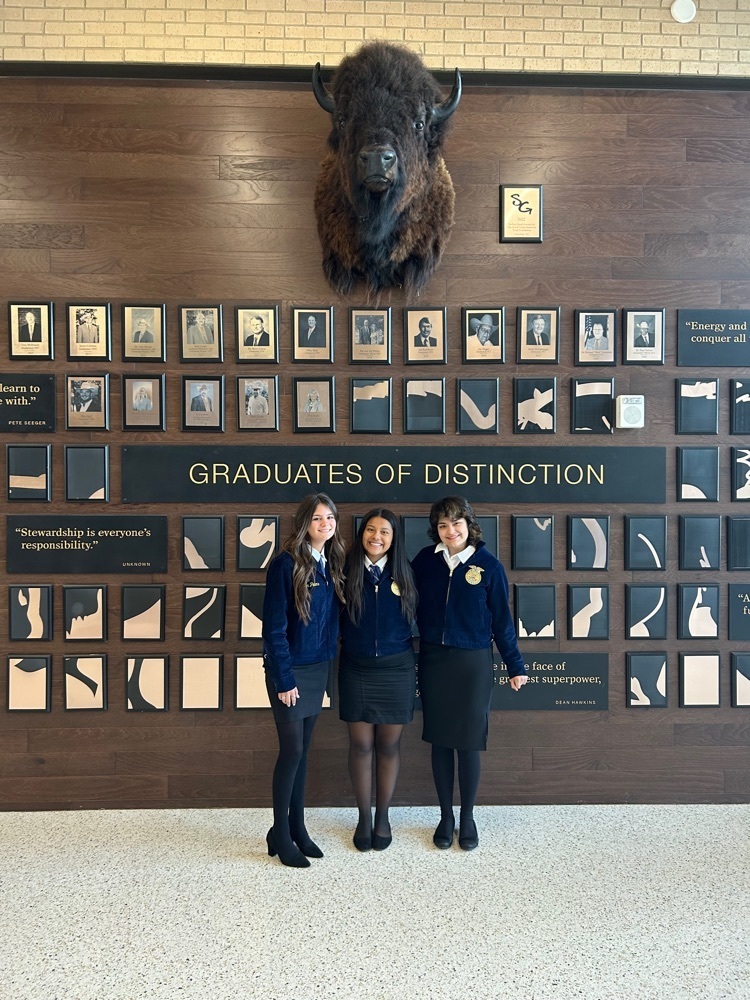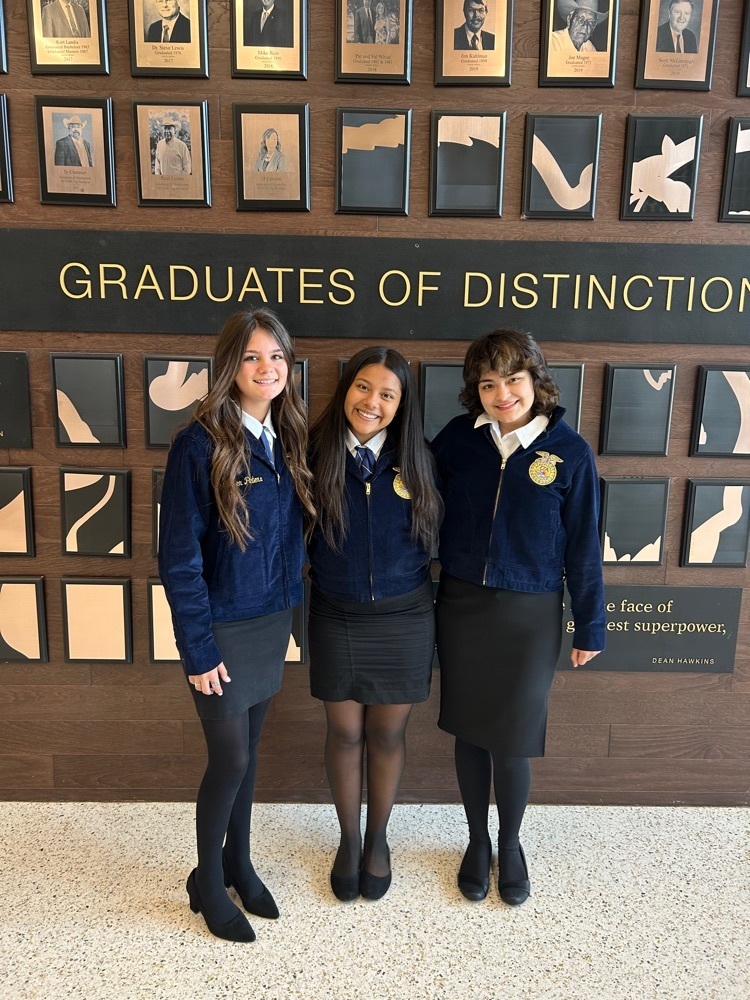 School is almost out for summer, which means it's Skyrocket camp time. Get your future Lady Rockets and Rockets signed up for football and basketball camp today! 🚀Skyrocket Boys Basketball 🏀🏀 May 18-20th for boys entering 2nd through 9th grades 🚀Skyrocket Football Camp 🏈 May 22-24th for boys entering 1st through 7th grades 🚀Lady Skyrocket Basketball 🏀🏀 May 23rd-25th for girls entering 1st through 7th grades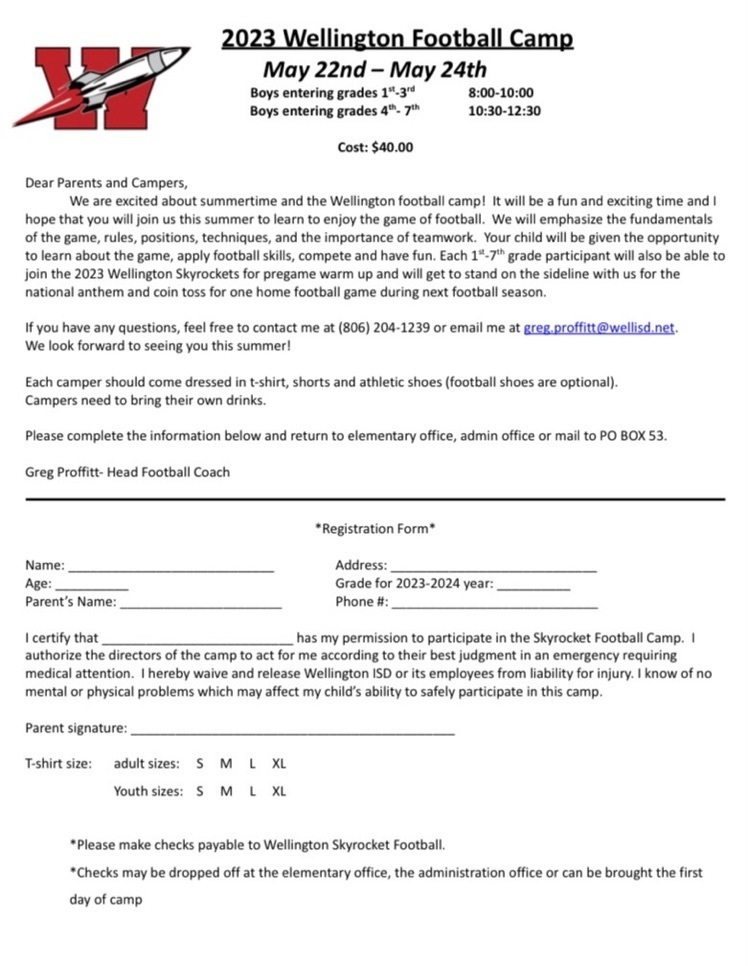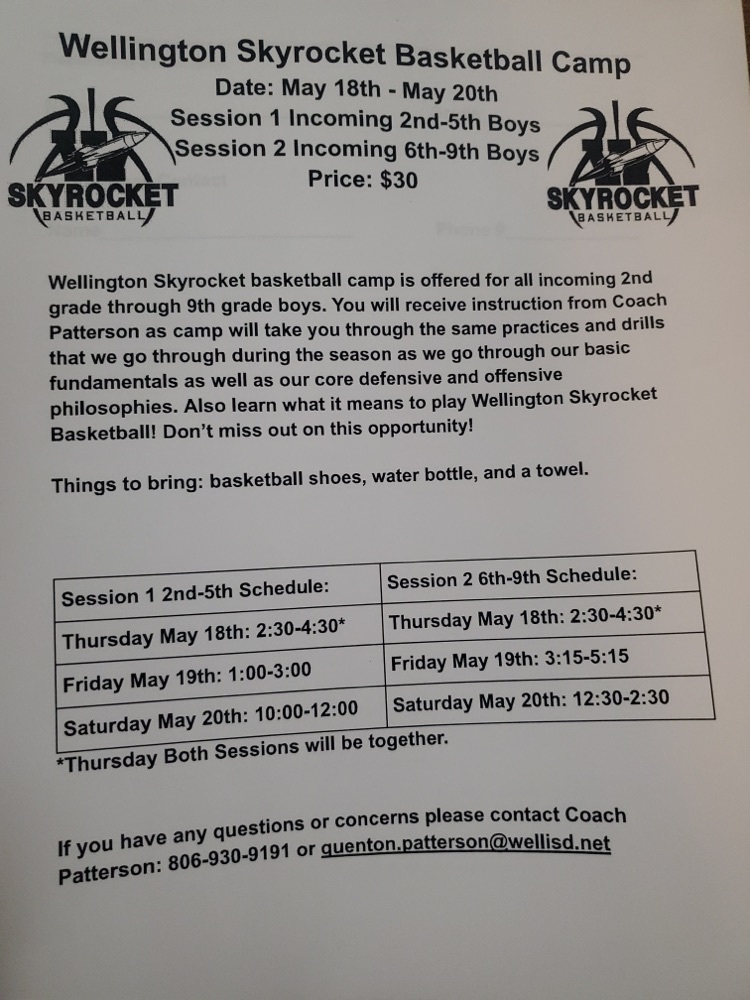 Sparkler Track Meet!!! Wednesday, May 17th!!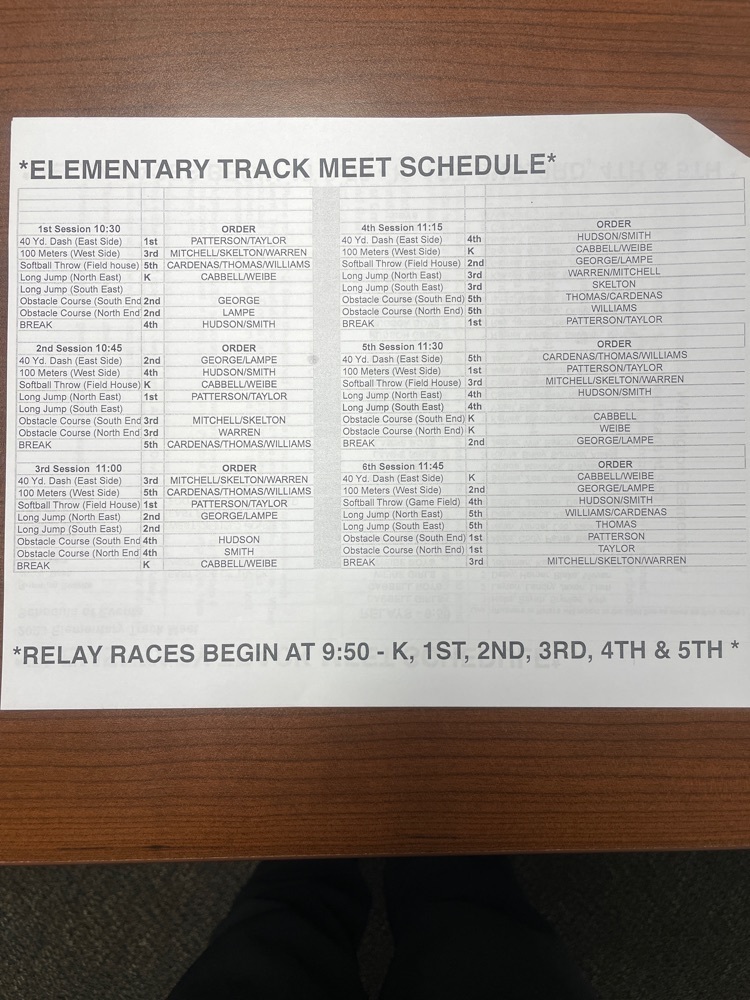 As we head into the last week of school, we have reminders for tomorrow (Monday, May 15th). Sophomores should be in front of the commons at 8am to load the bus for their reward trip to Amarillo. Seniors should bring their caps and gowns for the senior walk at the elementary at 10:45am. Seniors parents are invited to this event! It's going to be a great last week of the 2022-23 school year at WHS! 🚀👨🏽‍🎓🚀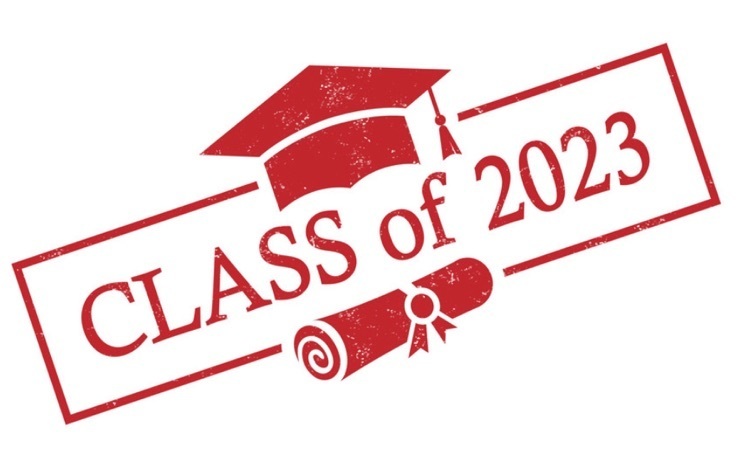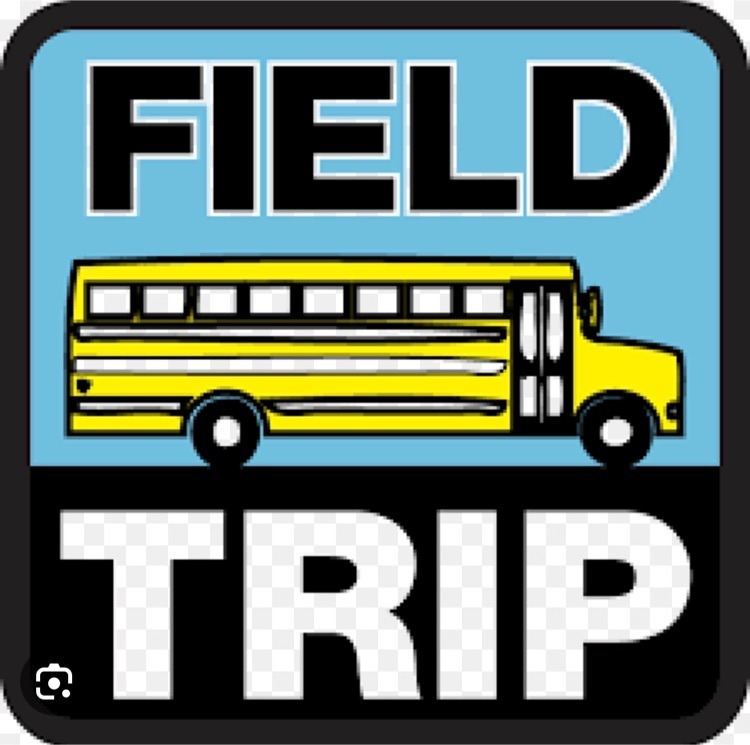 WHS Awards Assembly is TODAY at 3pm. Students have been notified if they are receiving an award. We can't wait to honor all the accomplishments of our students! 🚀🏅🎖️🚀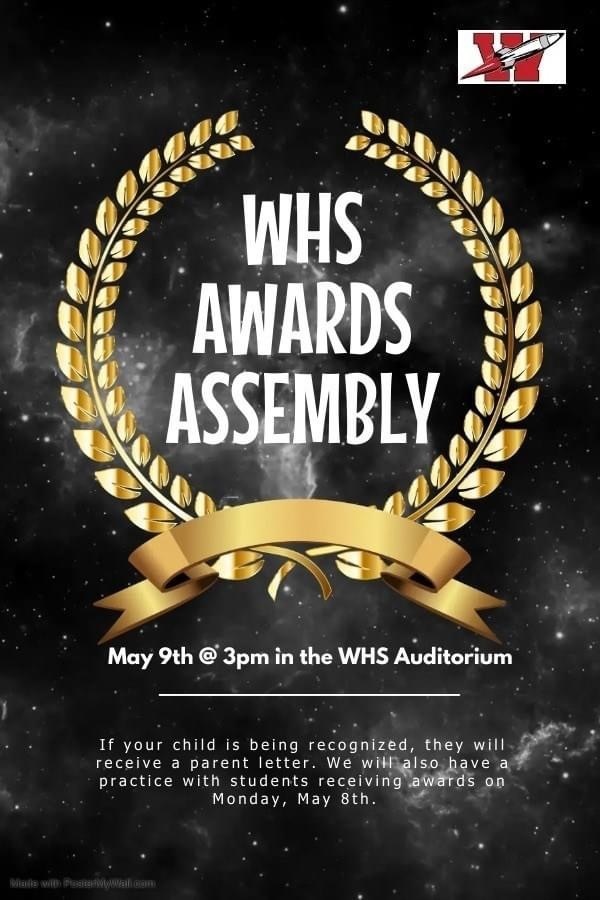 Congratulations to all of our honorees at tonight's WHS All-Sports Banquet at the Wellington High School Auditorium. The awards included the following: Football Defensive Back Award: Enrique Jaimes Defensive Lineman Award: Rey Ramirez Defensive Linebacker Award: Barret Phillips Outstanding Receiver: Jordan Nation Outstanding Lineman Award: Blake Strickland Outstanding Back Award: Gumaro Rincon Sean Delaney-Special Teams Award: Juan Vazquez Larry Wright Memorial: Corni Klassen & Eric Garcia Girls Basketball Fighting Heart: Charley Wilbur Defense: Kaitlin Bawcom Offense: Asia Shrubs MVP: Presley Kane Boys Basketball Fighting Heart: Brenden Garcia Defense: Carson Traver Offense: Bryant Tarver MVP: Jordan Nation Girls Track Distance Runner: Addy Mock Sprinter: Audrey Jones Field Event: Briley Waters MVP: Kaitlin Bawcom Boys Track Distance: Demarcus Lewis & Brenden Garcia Sprinter: Travon Lewis Field Event: Anthony Ortiz & Fabian Pina MVP: Jordan Nation Cross Country MVP: Addy Mock Girls Golf MVP: Kaitlin Bawcom Boys Golf MVP: Caleb Weinette Tennis MVP: Summer Owens & Madeleine Kane Most Improved Boy: Gael Rodriguez Most Improved Girl: Presley Kane Frank Campbell Award: Summer Owens Baseball MVP: Blake Strickland & Barret Phillips O'Neil Award: TJ Salinas

We are a little more than 2 hours away from the 2023 All-Sports Banquet in the WHS Auditorium starting at 6pm. The Skyrocket Athletic Booster Club will feed our student athletes following the ceremony in the commons. A backdrop was set up in the commons by Marnie Kane for students to take pictures. Go Rockets and Lady Rockets!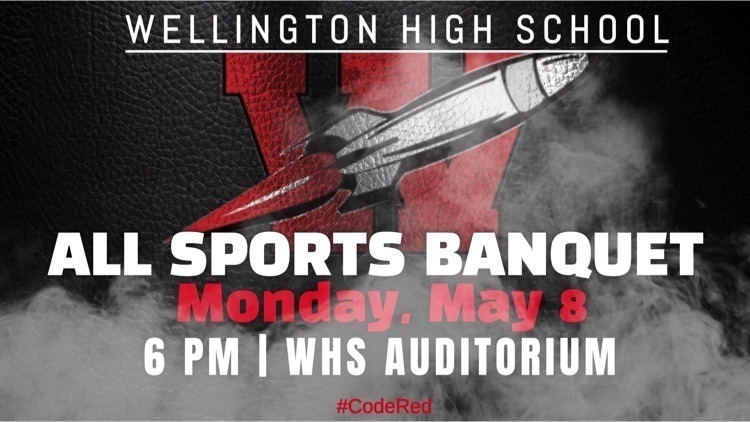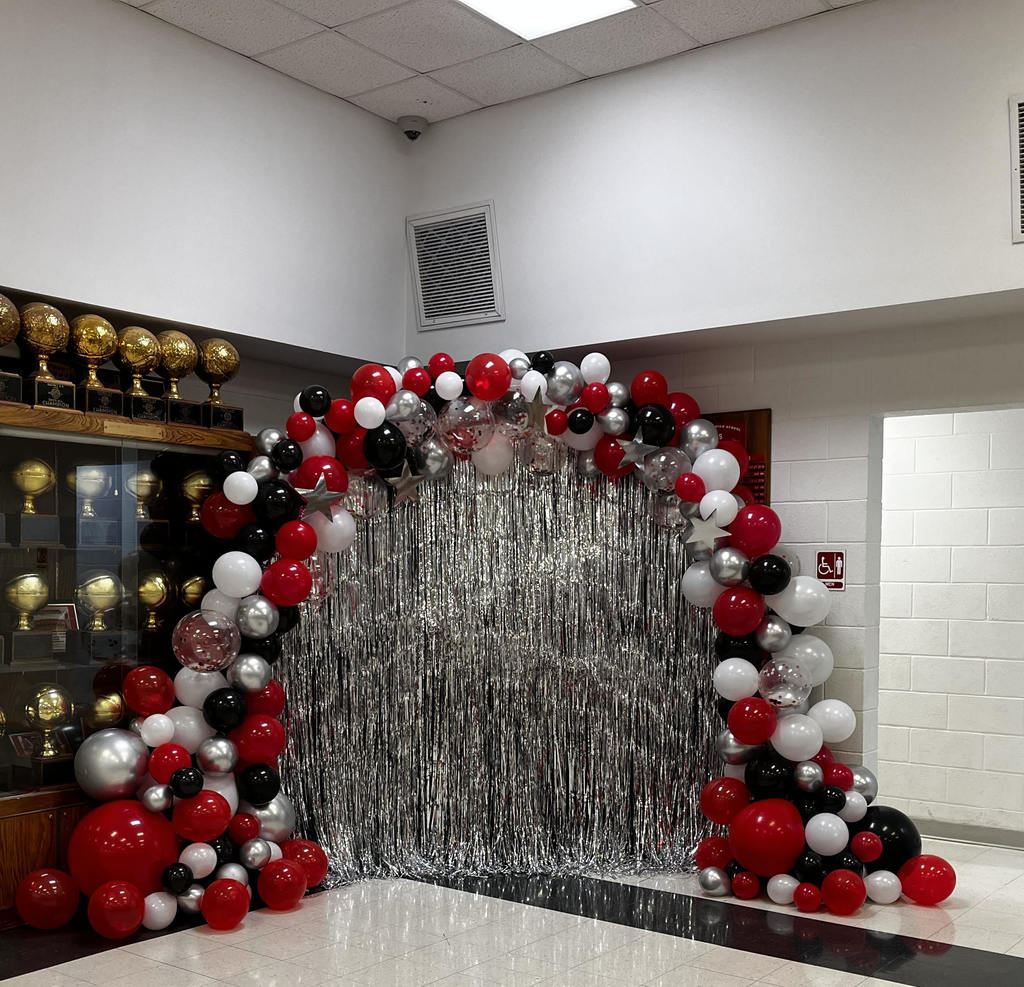 Senior parents, the Class of 2023 is on their way home from a successful senior trip in Oklahoma City. It was full day with good food and lots of fun! 🚀🚀🚀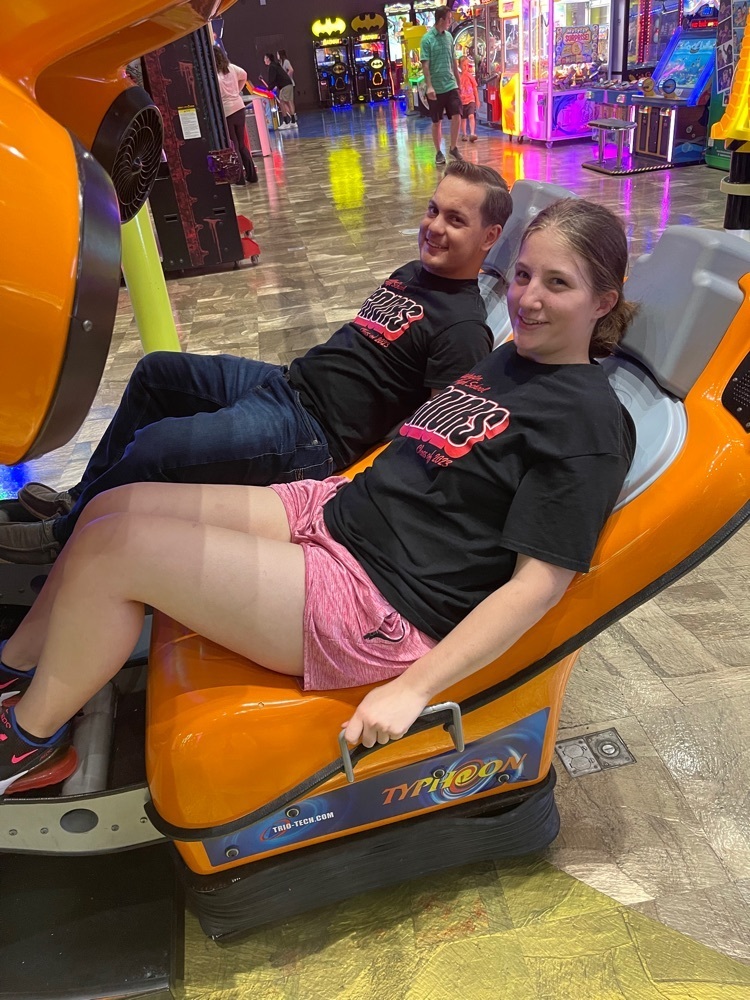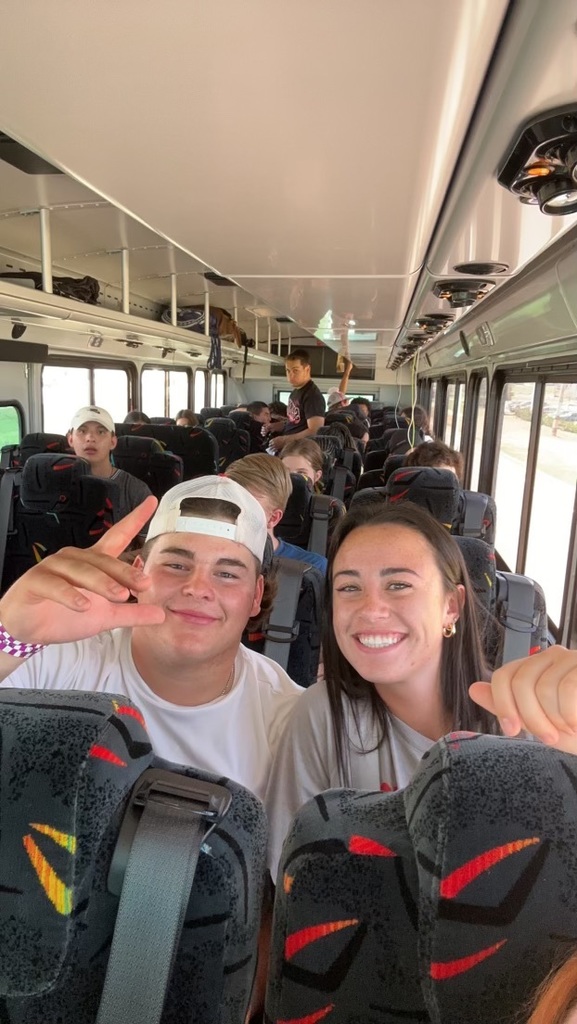 Congratulations to our Wellington Community Fund yard sign winners pictured with Community Fund President Justin Mixon. Leslie won a $250 scholarship and her yard sign will be displayed throughout our community. 2nd place won a $50 Ritz card and 3rd place won a $25 Ritz card. Congratulations Leslie, Treylea and Damiana! 🚀🎨🚀 1st place-Leslie Orozco 2nd place-Treylea Wiebe 3rd place-Damiana Peters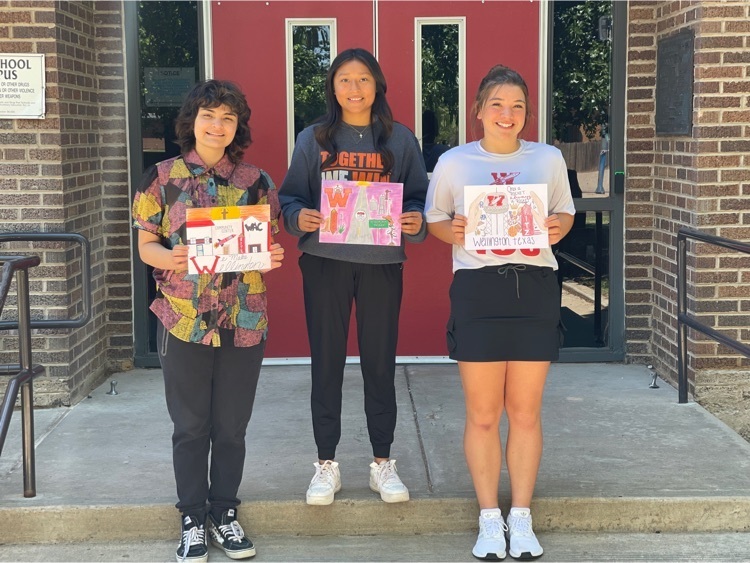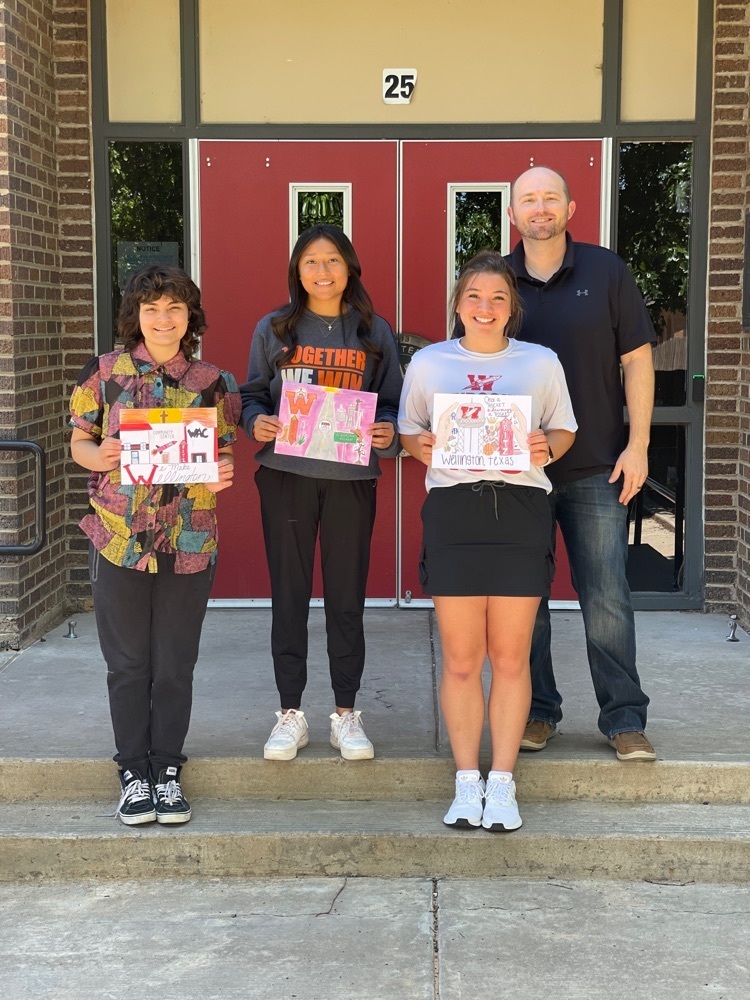 Yesterday, the Greenbelt District FFA elected their 2023/2024 officer team. WHS sophomore, Lisette Vela, was elected as the Greenbelt District Treasurer for next year. Congratulations Lisette! 🚀🚀🚀