Wellington FFA members placed 5th today in the Tri County land judging contest held in Memphis. Congratulations to the team members listed below! 🚀 Trenton Wright Summer Owens Heather Peters Jacy Lampe Lisette Vela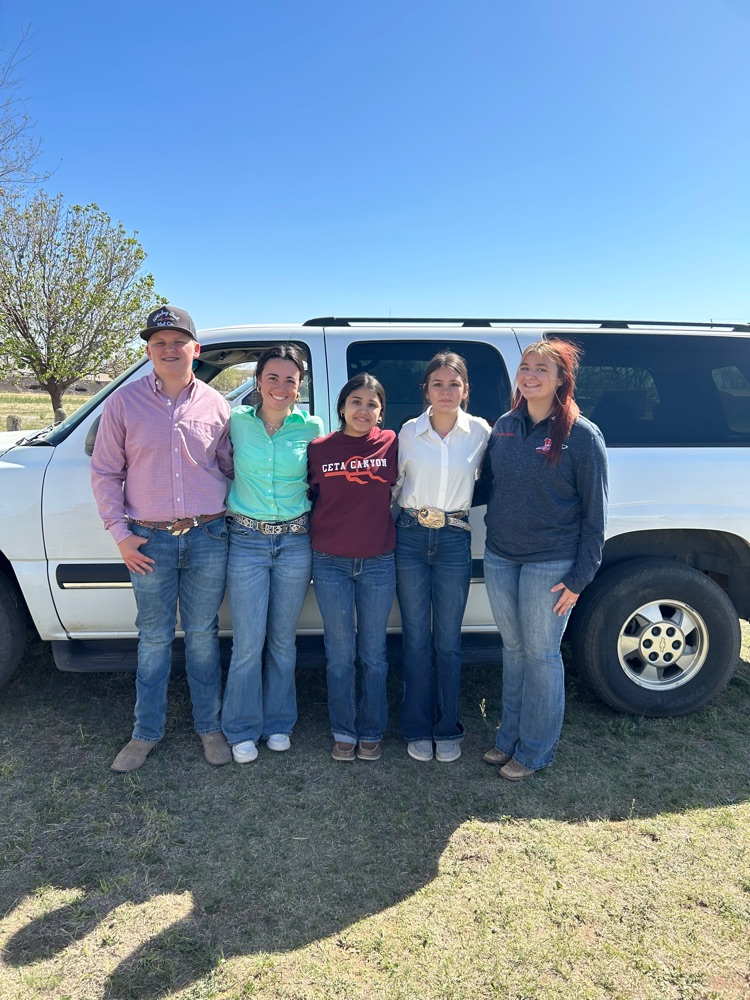 The Area One Act Play Contest in Lubbock has been moved to the Talkington School for Young Women Leaders. The school is located at 415 N. Ivory Avenue (It may say Cornell in your GPS). Drive around the school. The auditorium is on the southwest entrance where you will see a glass atrium. A Talkington employee will be seated with a scanning device as you enter. All adults, including administrators, directors, bus drivers, and audience members need to bring a valid Texas driver's license to be scanned before entering the auditorium. If you would like to avoid the line the day of the contest, the Talkington School has created a way to bypass the kiosk by filling out the required fields with your phones in advance. Please note that advance check-in will only be available until 4:00 pm on Thursday, March 30th. All other attendees will be required to check in on the kiosk upon arrival to Talkington. To pre-check in advance, please follow these instructions: 1). Click on the link associated with your home school (links are only open until 4:00PM Thursday, March 30th) Wellington
https://www.schoolsafeid.com/event/644
2). Take a photo and fill out the legal first name, legal last name, and date of birth fields. 3). Select the box next to "I am not a robot" and follow the prompts to verify you are an actual person. 4). Click submit. Notification of successful completion will pop up shortly after. Upon arrival at Talkington, enter the main auditorium entrance located on the southwest side of the building. Those who checked-in in advance will need to provide the school they are associated with and their name. A pre-printed sticker badge will be provided and must be worn at all times when on campus. Those who have not checked in prior to Thursday at 4:00pm will obtain a badge after filling out all appropriate information at the kiosk. Regardless of how you check-in, we recommend you arrive well in advance of your school's performance time. Audience members will only have access to the lobby, restroom, and seating areas of the auditorium. Parents are not allowed to access any other part of the school. Go WHS OAP!

Here is the schedule for Lynx Relays in Spearman tomorrow (Thursday, March 30th). Go Skyrocket track and field! 🚀🏃🏽‍♂️🏃‍♀️🚀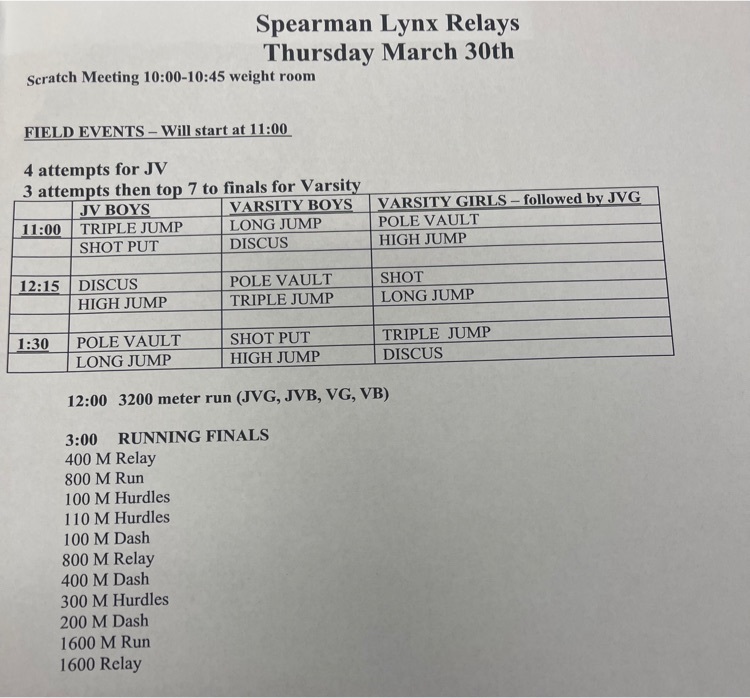 Caleb Weinette finished in 1st place in the Shamrock Invitational today. Competing with Caleb today was Dalton Holland, Conner Kane, Travis Tillman, and Hunter Stark. Congratulations! Both boys and girls teams will finish the final round of district golf next Monday in Childress. After round one, Caleb Weinette was in first place individually while the boys team is in third place. The girls team is in fourth place. Top two teams will advance to regionals. Good luck WHS! 🚀⛳️🚀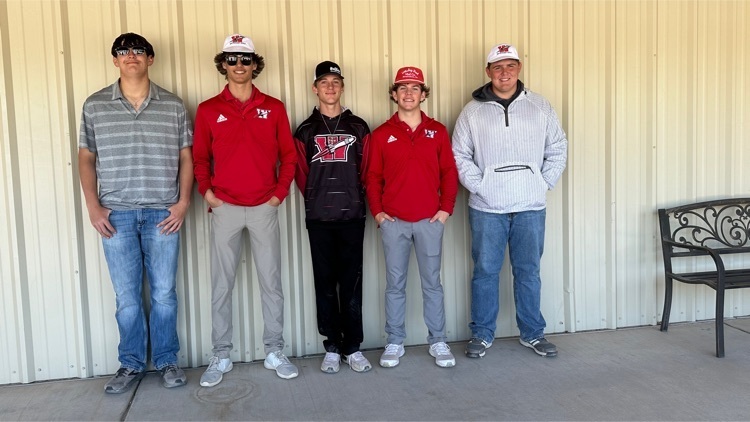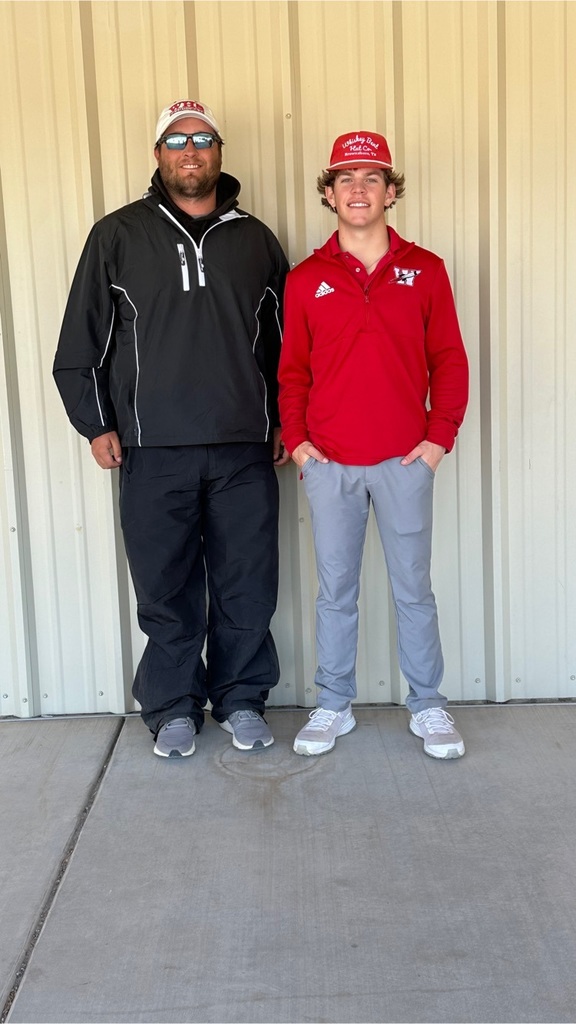 Skyrocket baseball plays a district game in Clarendon today at 4pm. Go Rockets! 🚀⚾️🚀

Collingsworth County Maintenance Supervisor Daniel Castor presented Wellington High School with $850 for winning 3rd place in the 2023 Project Celebration contest. Pictured with Mr. Castor are class officers Barret Phillips, Caleb Weinette, Miranda Granadoz and Blake Strickland. These four made this year's video! Congratulations! 🚀🥉🚀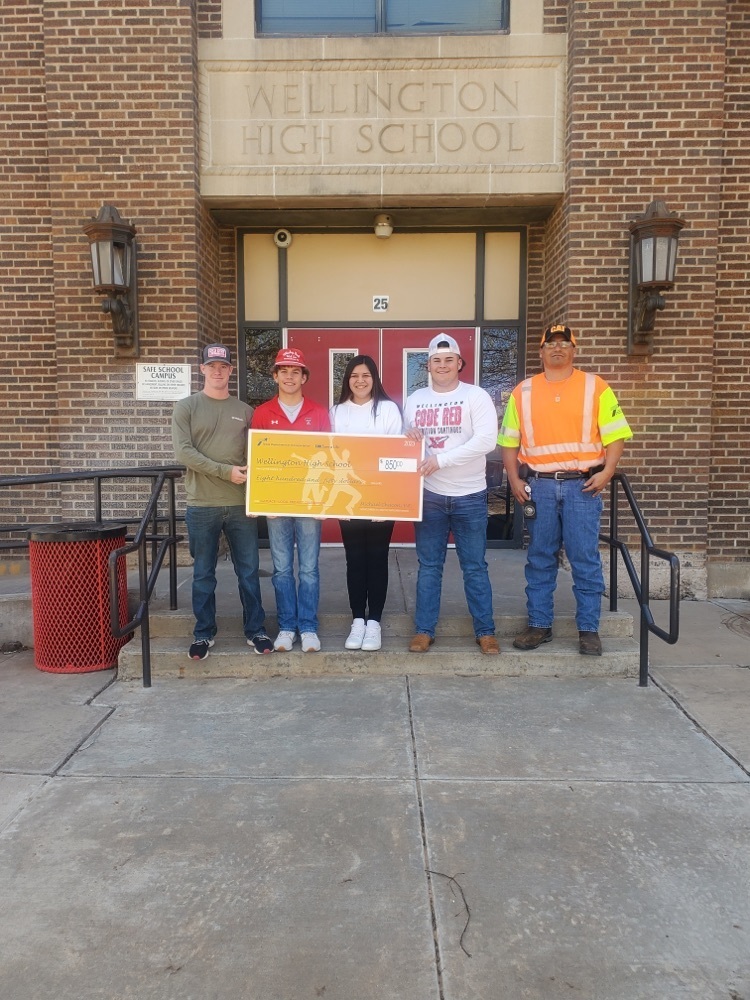 Our Lady Rocket Golf team finished as the second place team in the Shamrock Invitational today. The team includes Kaitlin Bawcom, Kendra Bawcom, Shaylee Neeley, Brynlee Proffitt, Briley Waters, Emma Flores and Summer Neufeld. Congratulations! 🚀🥈⛳️🚀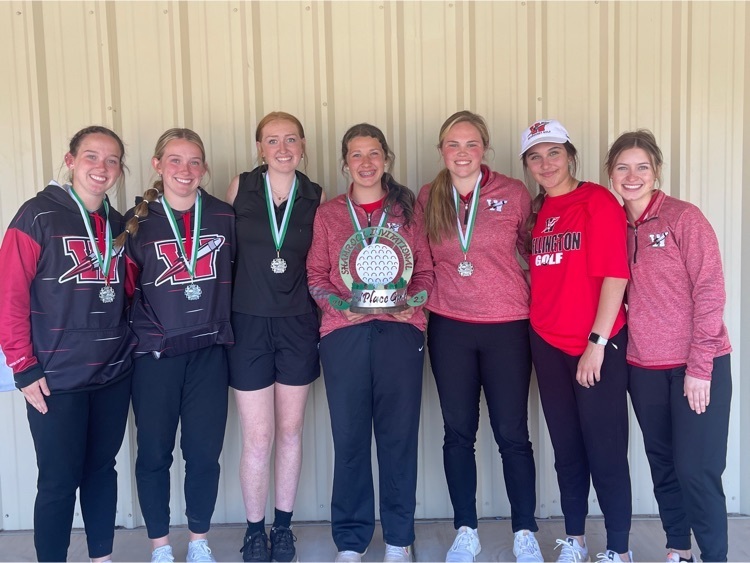 Here is the athletic calendar for March 27th through March 31st. 🚀🏃‍♂️🏃‍♀️⚾️⛳️🚀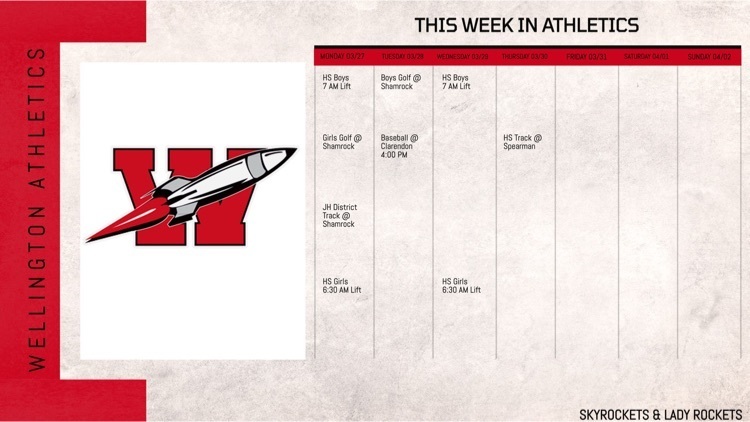 Our One Act Play will give a public performance of Mary Shelley's Frankenstein TODAY (Sunday, March 26th) at 4pm in the high school auditorium. If you missed buying a ticket, don't worry as you can purchase tickets at the door. Come out and support the WHS theater program. 🚀🎭🚀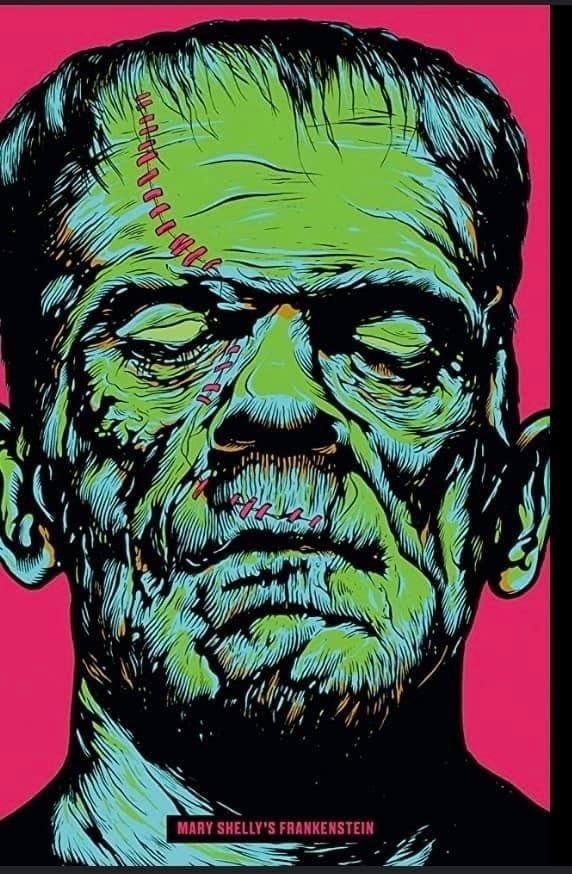 Skyrocket baseball wins a high scoring 21 to 20 thriller over Nazareth at home tonight. Go Rockets! 🚀⚾️🚀

Congratulations to the 2023-24 WHS and WJHS Cheerleaders!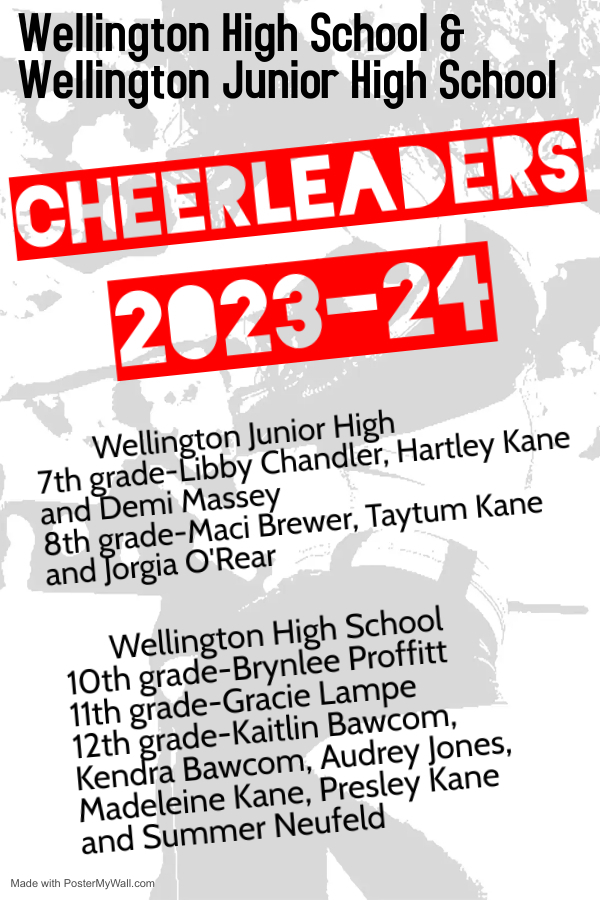 Baseball hosts Nazareth at 4:30pm today. Go Rockets! 🚀⚾️🚀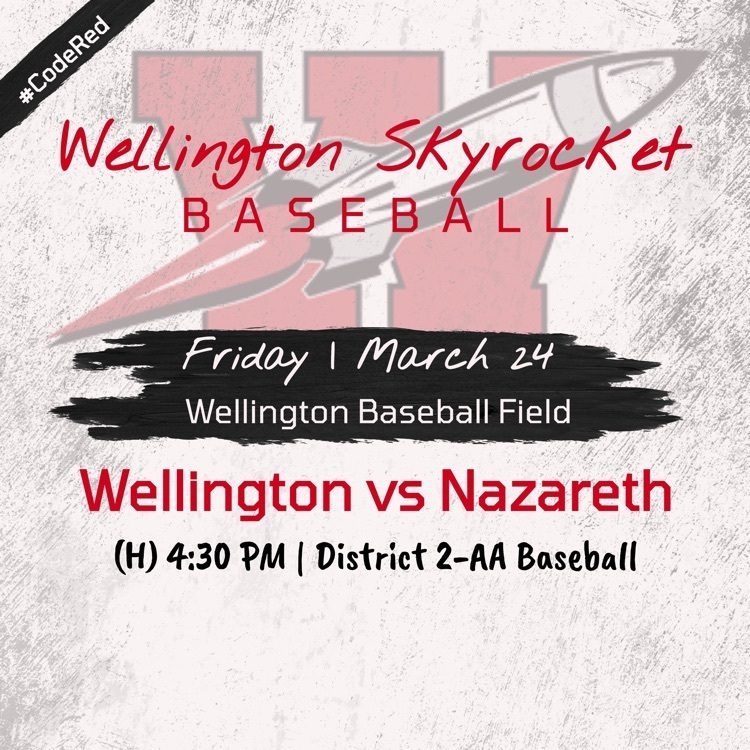 Wellington FFA competed in the Salt Fork Land Judging contest today. Barret Phillips was high individual, Heather Peters placed 2nd & Lisette Vela placed 3rd. The Land Judging team placed 1st and included Barret Phillips, Heather Peters, Lisette Vela Jacy Lampe, Trenton Wright & Summer Owens. Congratulations! 🚀🥇🥈🥉🚀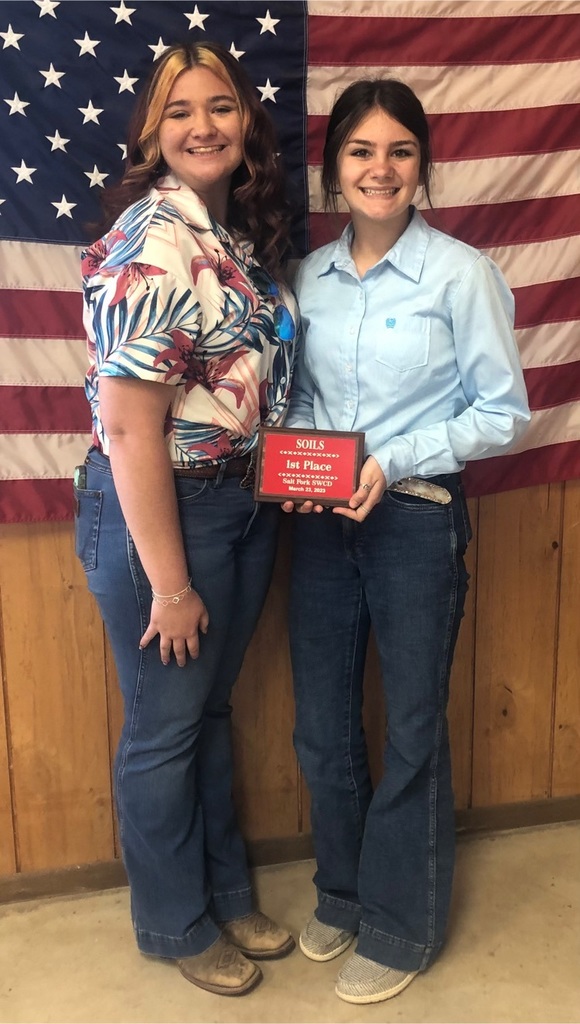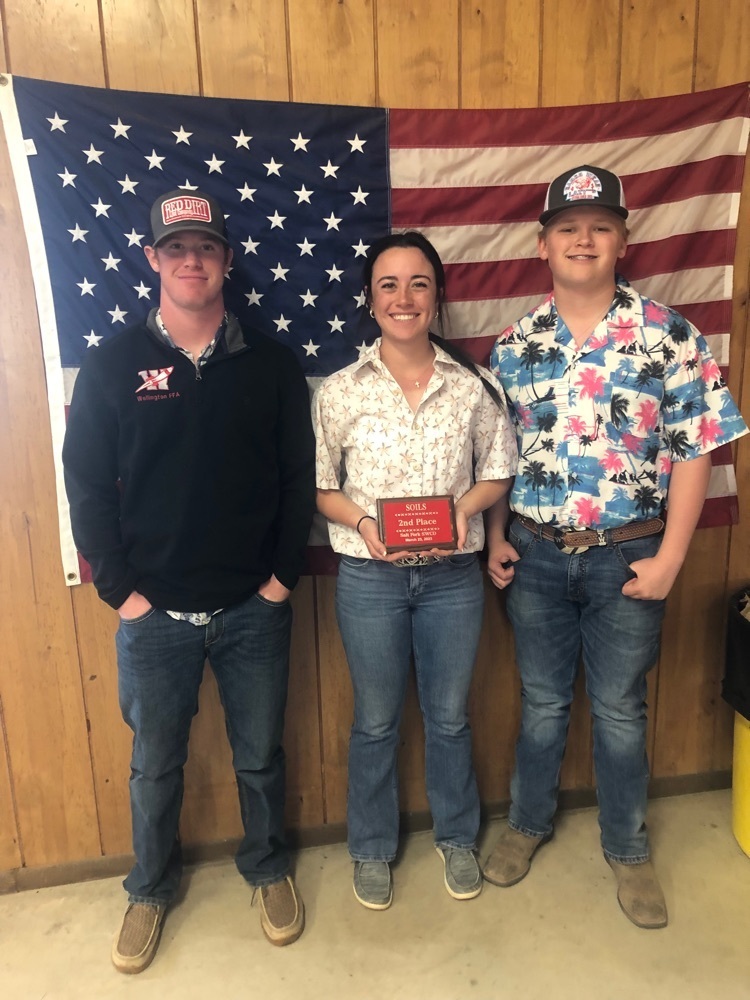 Cheer tryouts are tomorrow (Friday, March 24th, 2023). Candidates will try out in front of the student body at 11:15am in the high school gym. This portion of the try out is open to the public. The 2023-24 WHS and WJHS cheerleaders will be posted on the Wellington ISD App and school Facebook pages around 5pm on Friday, March 24th. Good luck to all our brave candidates!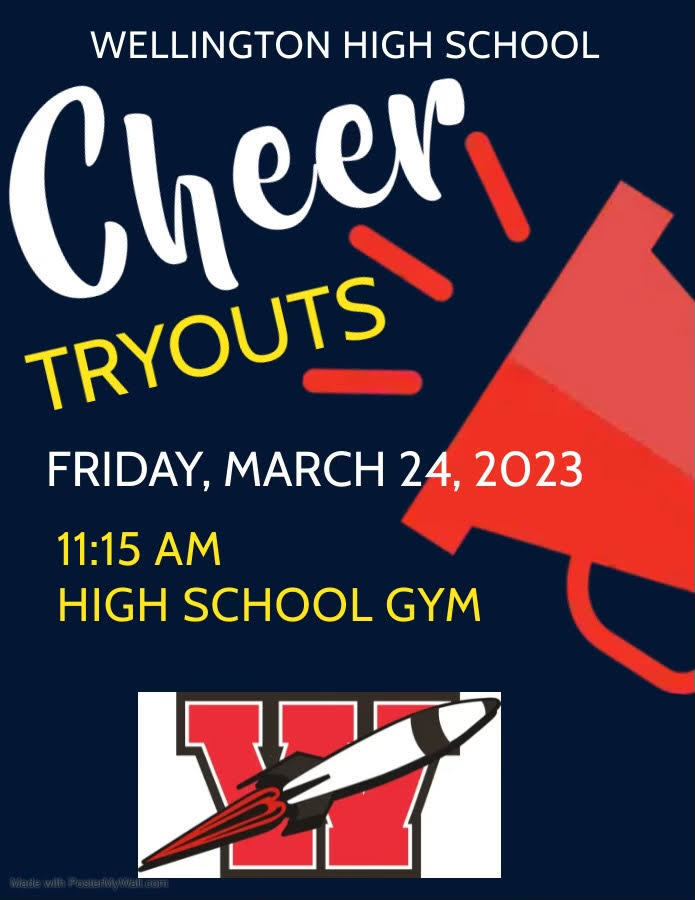 WHS Track and Field will be competing in Bobcat Relays today in Childress. Field events will start at 2:30 and running finals will start at 6. Go Lady Rockets and Rockets! 🚀🏃🏽‍♂️🏃‍♀️🚀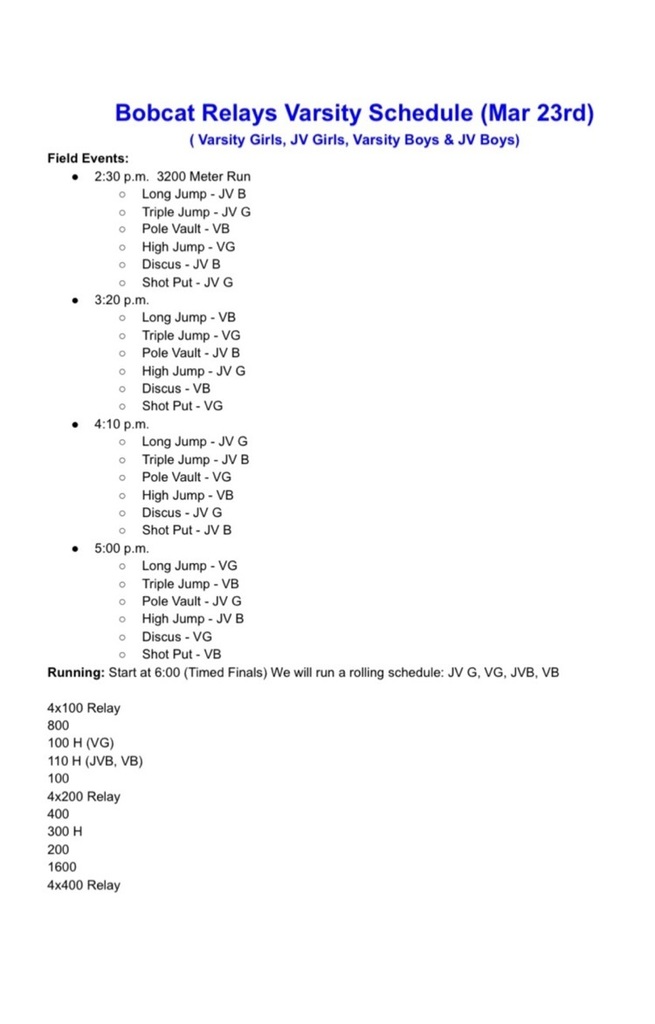 It's almost tee time at round one of District Golf in Childress. Go Lady Rockets and Rockets! 🚀⛳️🚀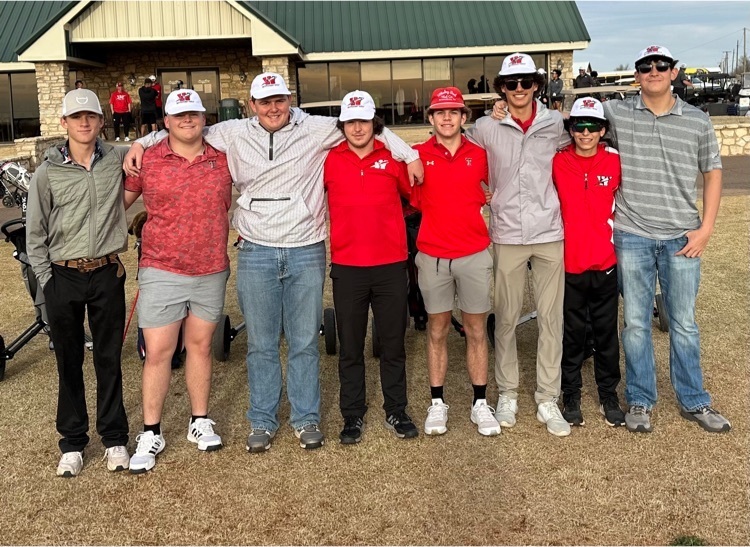 WHS had a good showing at the District 2-2A UIL Academic Meet in Clarendon today. We had 15 different students qualify for regionals to be held on Friday, April 21st on the campus of West Texas A&M University. We are so proud of all these students and coaches! Results shown below are students that placed first through sixth individually or were on a first or second place team. 🚀🥇🥈🥉🚀 Accounting Barret Phillips, 1st place* Coached by Jill Dugan Calculator Applications (1st Place Team)* Caleb Weinette, 1st place Jordan Nation, 2nd place Miranda Grandoz, 4th place Hunter Stark, 5th place Coached by Katie Page Current Issues and Events (1st Place Team)* Rileigh Henard, 1st place Barret Phillips, 6th place Summer Neufeld Treylea Wiebe Coached by Jermaine Cantu Editorial Writing Jaci Porter, 1st place* Currie Forrester, 2nd place* Coached by Landey Waters Headline Writing Addy Mock, 3rd place* Coached by Landey Waters Informative Speaking Rylyn Colson, 6th place Coached by Marnie Kane Number Sense Addy Mock, 4th place Coached by Katie Page Persuasive Speaking Madeleine Kane 2nd place* Damiana Peters 3rd place * Coached by Marnie Kane Poetry Interpretation Lisette Nevarez, 3rd place * Laney Shaver, 4th place Summer Owens, 6th place Coached by Czrena Watts Spelling and Vocabulary (1st Place Team)* Rileigh Henard, 1st place Caleb Weinette, 3rd place Angela Molina, 4th place Christell Melendez Coached by Karoline Ashmore Social Studies (2nd place team) Hunter Stark, 2nd place* Dixon Dugan, 6th place Coached by Creighton Henderson *Regional Qualifiers

The District 2-2A Tennis Tournament was hosted by Quanah and held in Vernon on Tuesday, March 21st. Playback matches were completed today. Here are your full results. We were unable to get a team picture, but will get one next week. Congratulations WHS Tennis! 🚀🎾🚀 Varsity Division Regional Qualifier 1st Girls Singles Summer Owens Regional Qualifier 2nd Girls Singles Madeleine Kane Regional Qualifiers 2nd Girls Doubles Presley Kane and Bryn Phillips Regional Qualifiers 2nd Mixed Doubles Barret Phillips/ Oakley Folk Regional Qualifiers 2nd Boys Doubles Nixon Folk/ Carson Tarver 4th Boys Doubles Noah Cantu/ Bryant Tarver 3rd Boys Singles Gael Rodriguez 4th Boys Singles Fabian Pina Junior Varsity Division 2nd Boys Singles Miguel Rincon 3rd Boys Singles Jontae Roland 3rd Girls Singles Ashtyn Valles 4th Girls Singles Sabrina Segovia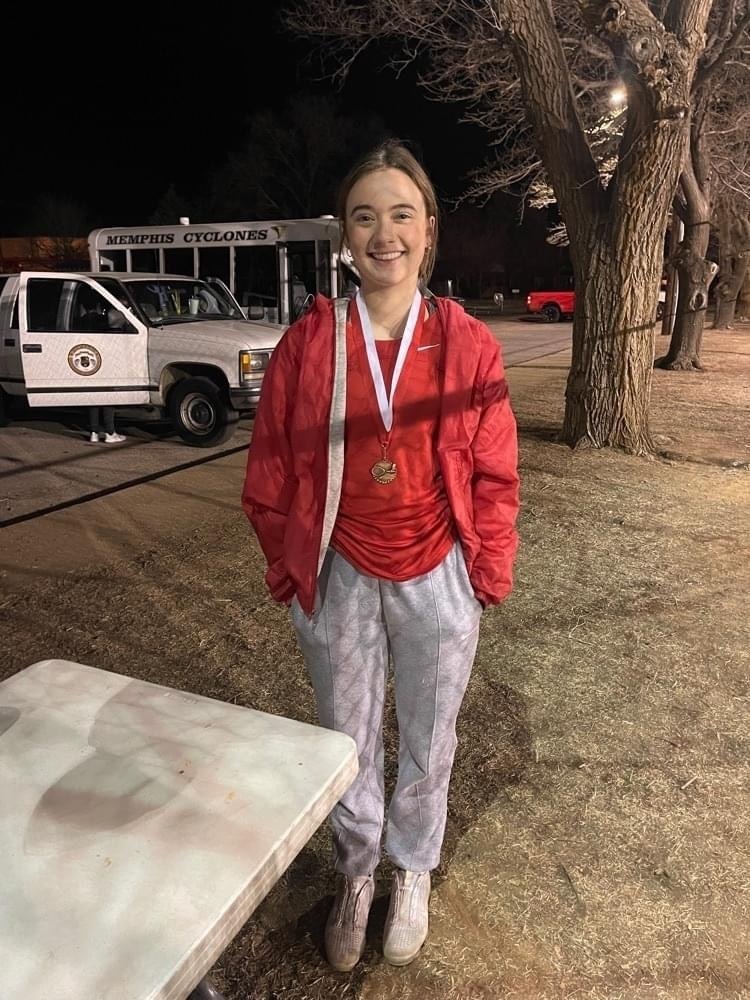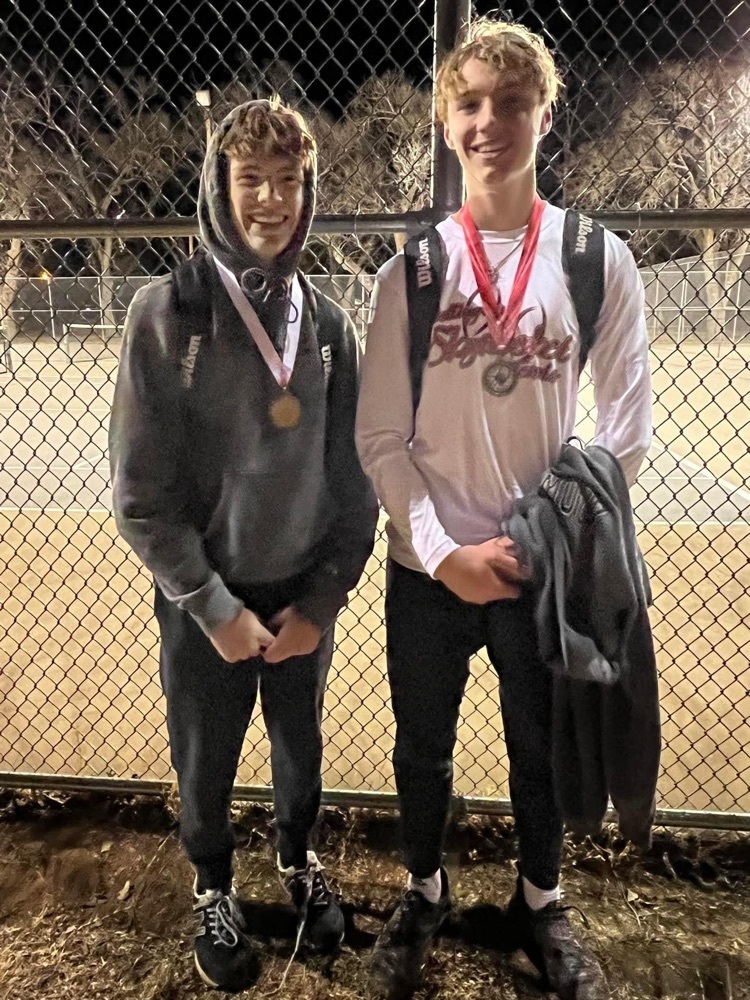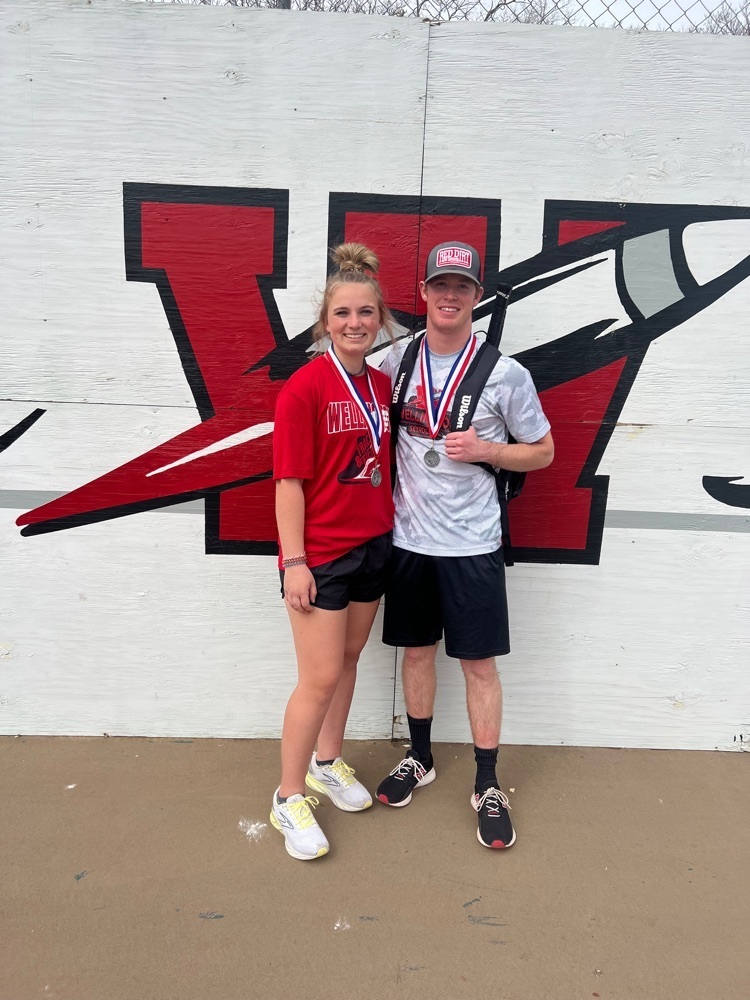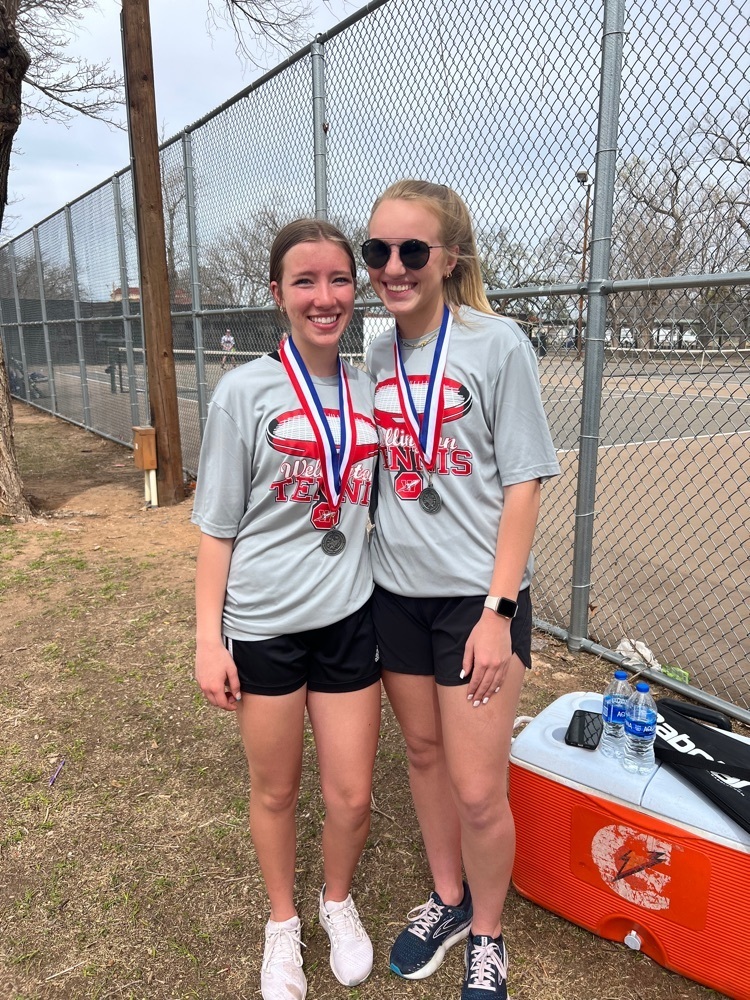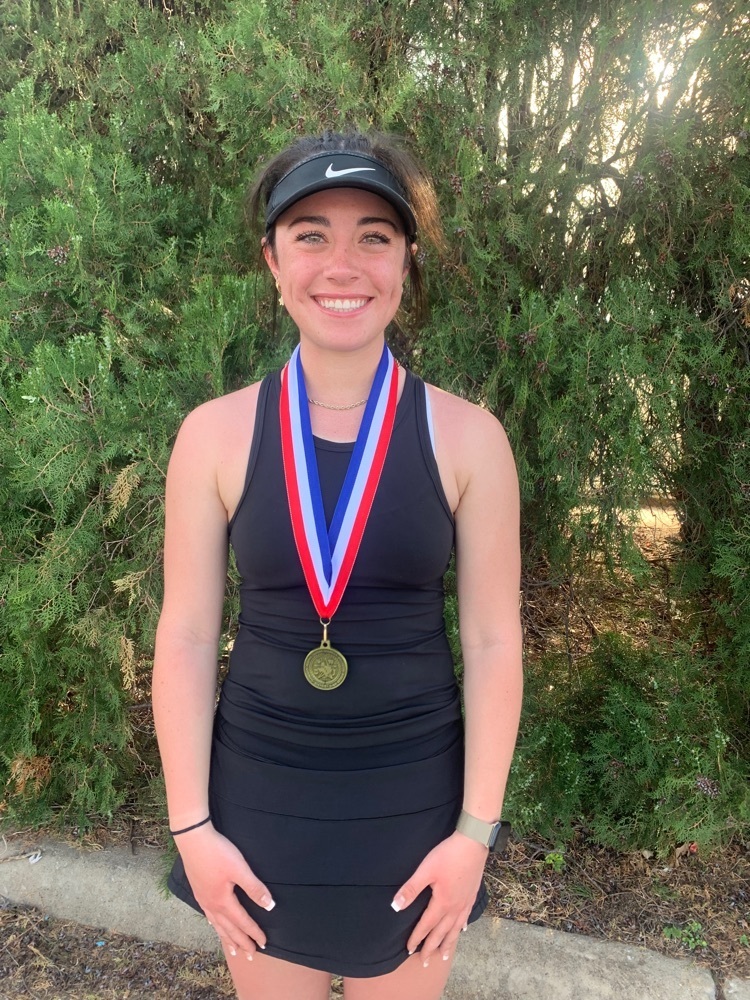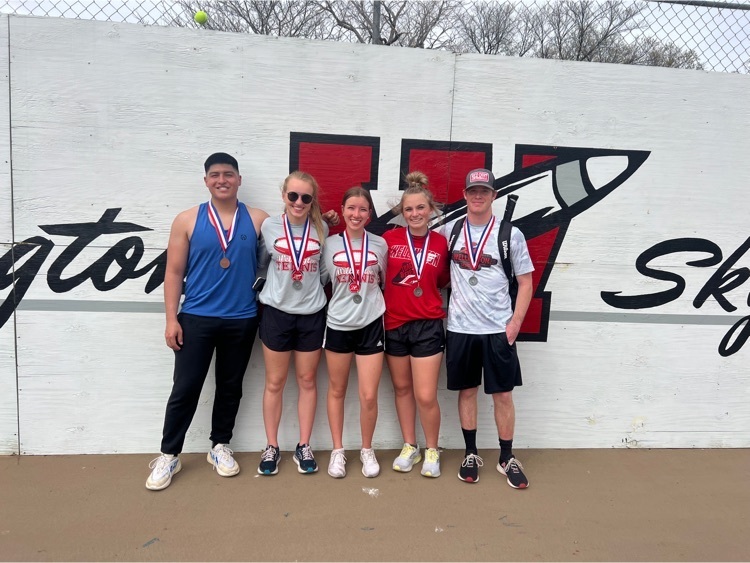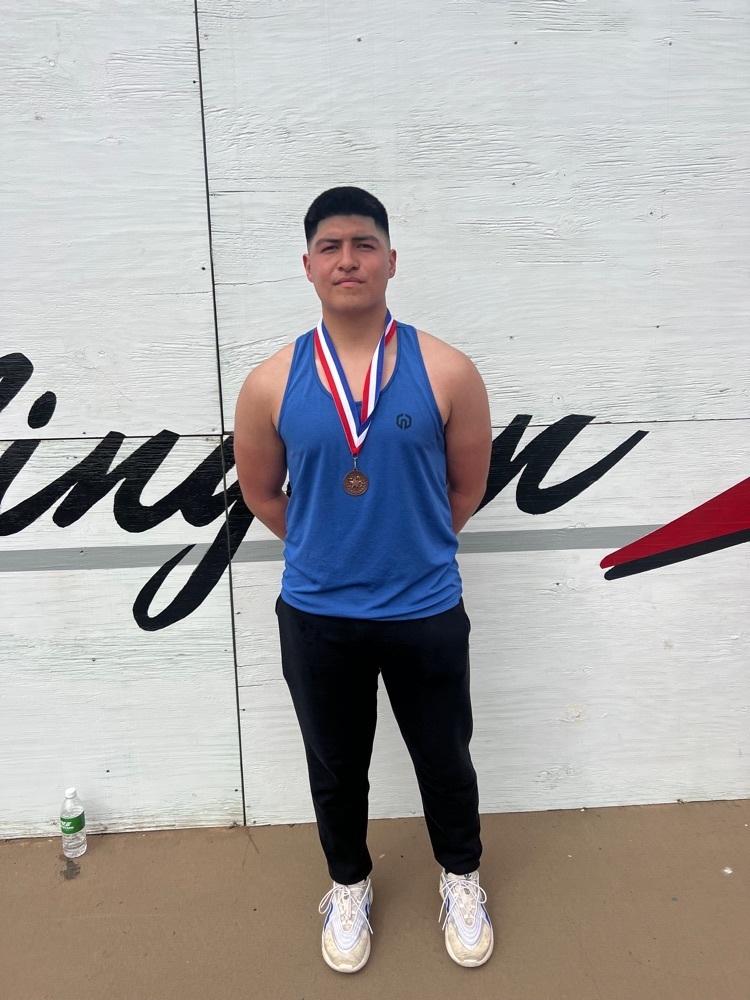 Come watch our bi-district champion One Act Play (OAP) this Sunday at our first public performance. See any OAP student about getting a ticket! Sunday, March 26 @ 4pm Wellington OAP Presents Mary Shelley's Frankenstein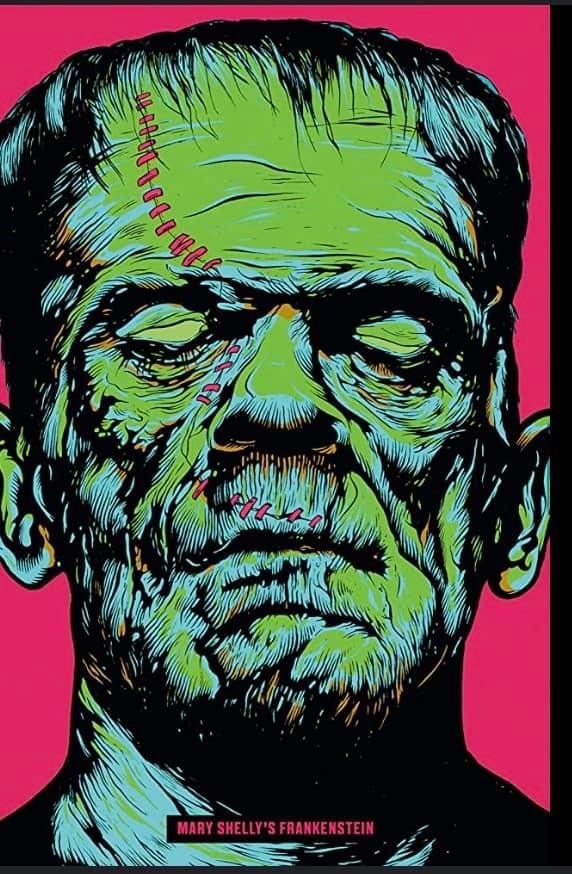 Despite being on Spring Break last week, our WHS kids stayed busy at the Houston Stock Show. Kenady Skelton showed her Duroc pig, Hunter Stark showed his Heavyweight Hampshire pig and Briley Waters showed her medium weight ABC steer. Way to keep working over the break! Nice job! 🚀🚀🚀