8th grade Firecrackers seal a 22-16 victory over Lubbock Roosevelt with an interception with seconds left in the game. Good job guys.
7th grade Firecrackers continue to dominate rolling over Lubbock Roosevelt 28-0. Great job guys.

SrA Lorena Granados and SrA De'Andre Stewart with the United States Air Force visited with WHS juniors and seniors this morning interested in enlisting in the United States Military. Their presentation was engaging and informative as the students had several questions for SrA Lorena and SrA De'Andre. Lorena is a 2017 graduate of Wellington High School. Lorena and De'Andre are currently stationed in Las Vegas, Nevada. We are so proud of you Lorena! Thanks for serving our country. 🚀🇺🇸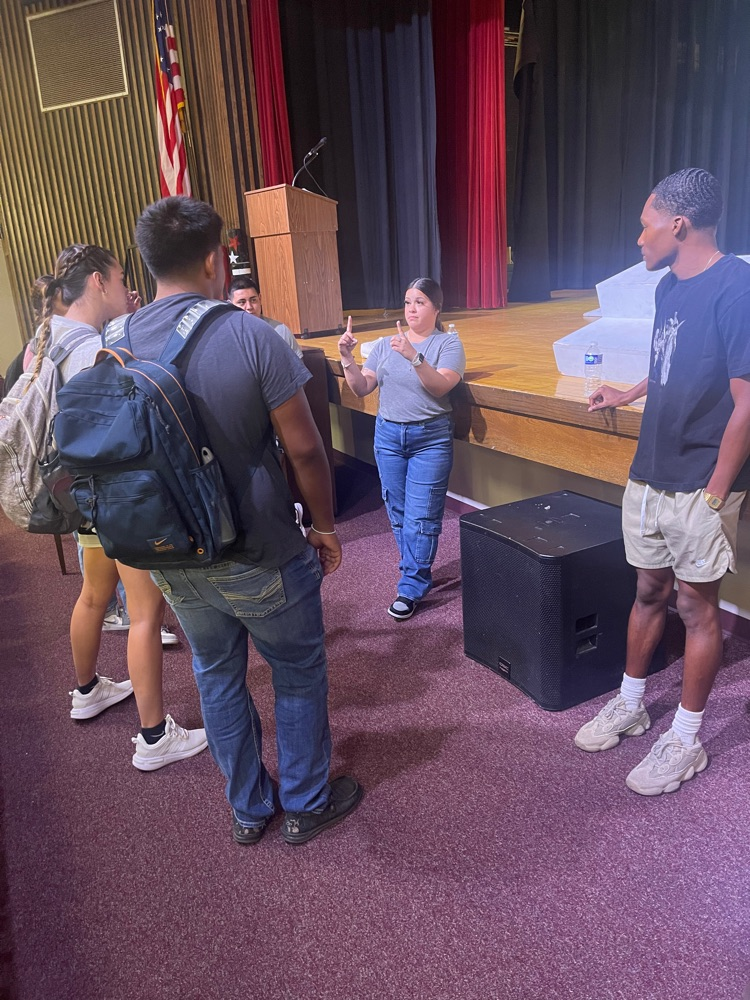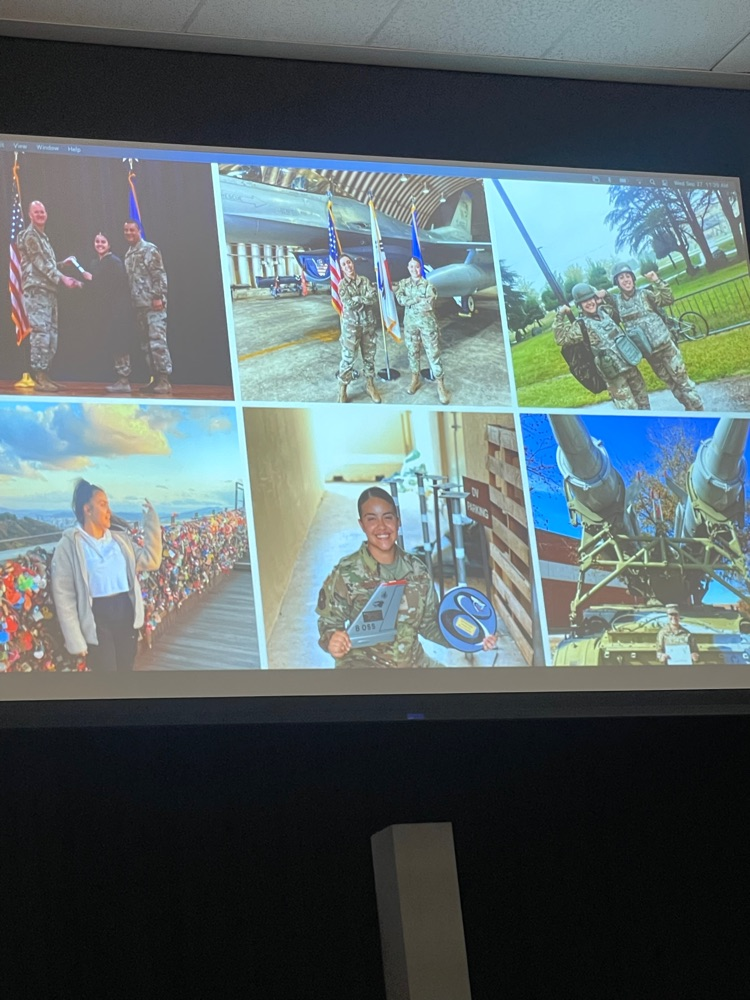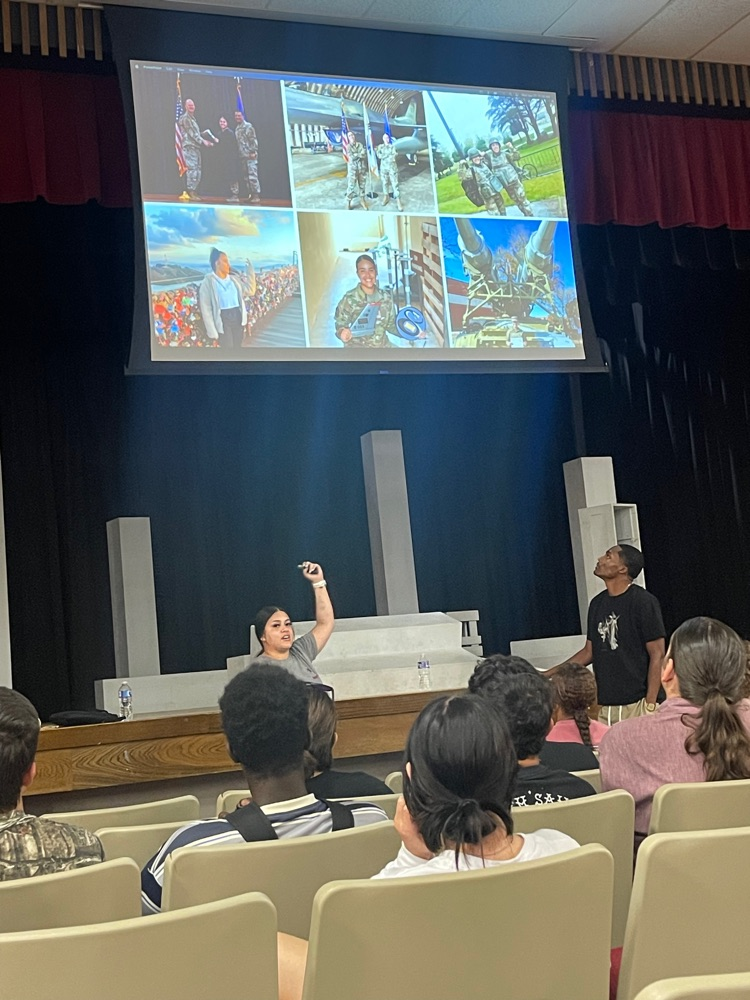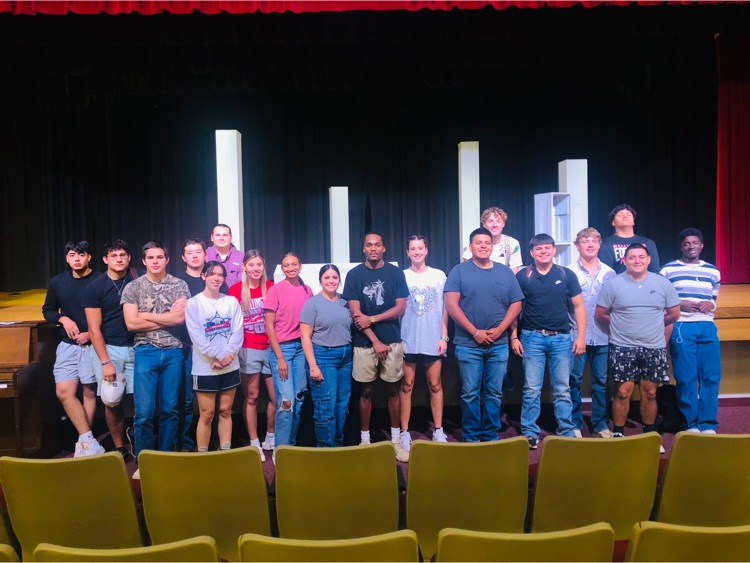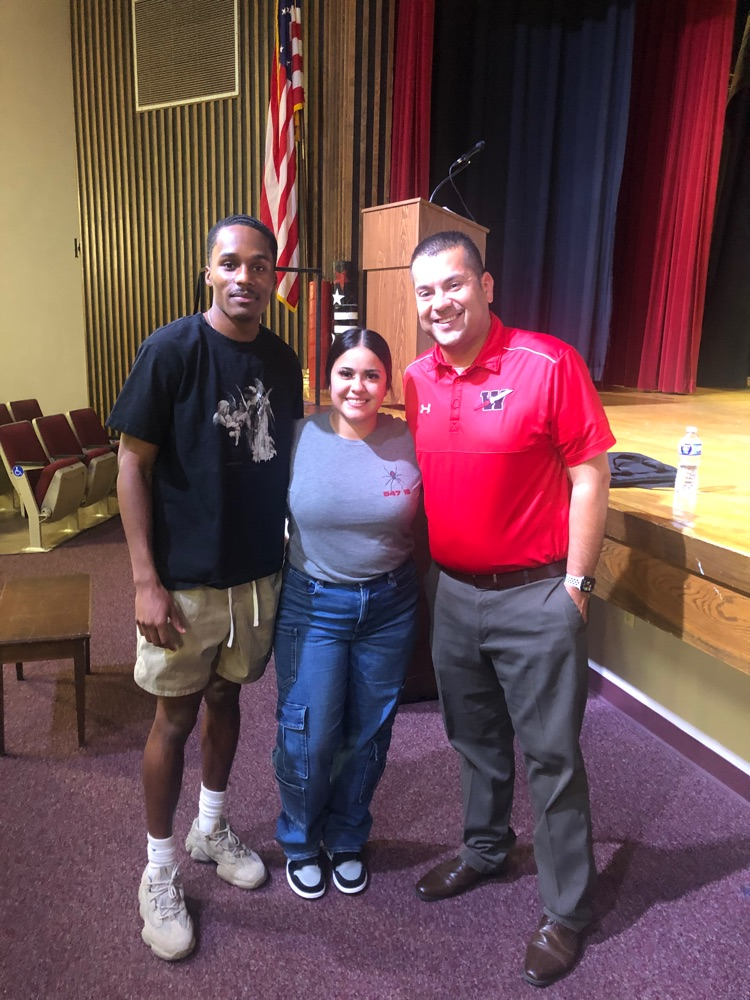 The Jr High Pep Rally will be at 1:18 Thursday 28th in the gym. 7th grade football game starts at 5:00 followed by the 8th grade.


Wellington FFA members showed steers at the Tri State Fair Saturday, September 23rd in Amarillo. Bailey Page placed 3rd in class 6 with her middle weight Hereford. Bailey Page placed 8th in class 8 with her heavy weight Hereford. Briley Waters placed 7th in class 13 with her lightweight cross. Briley Waters placed 10th in class 18 with her lightweight cross.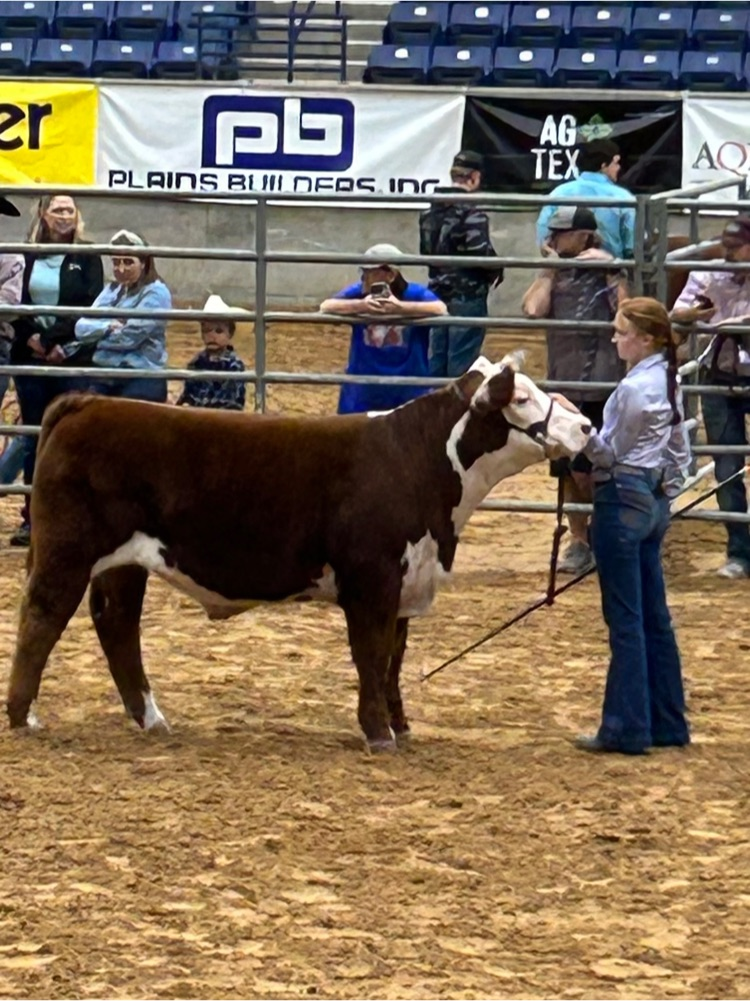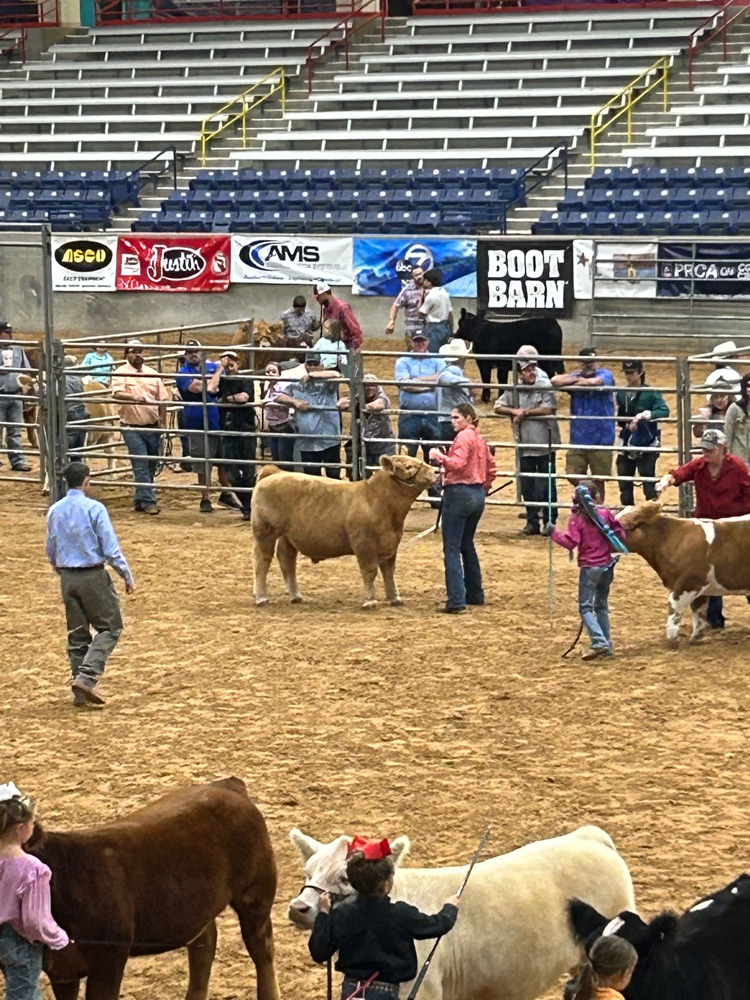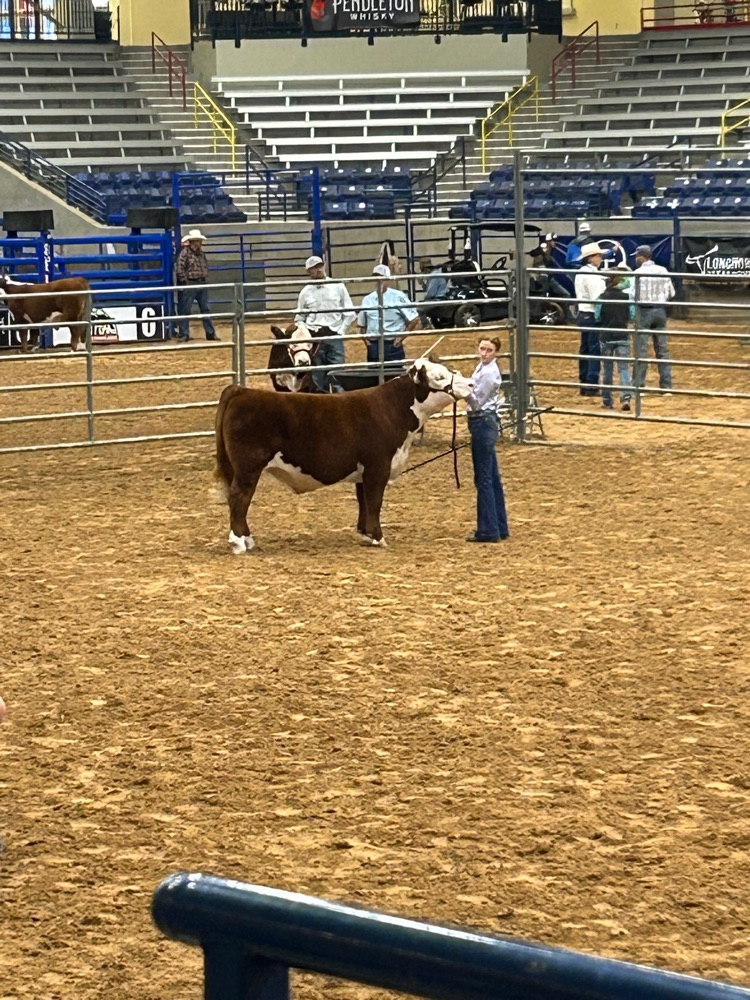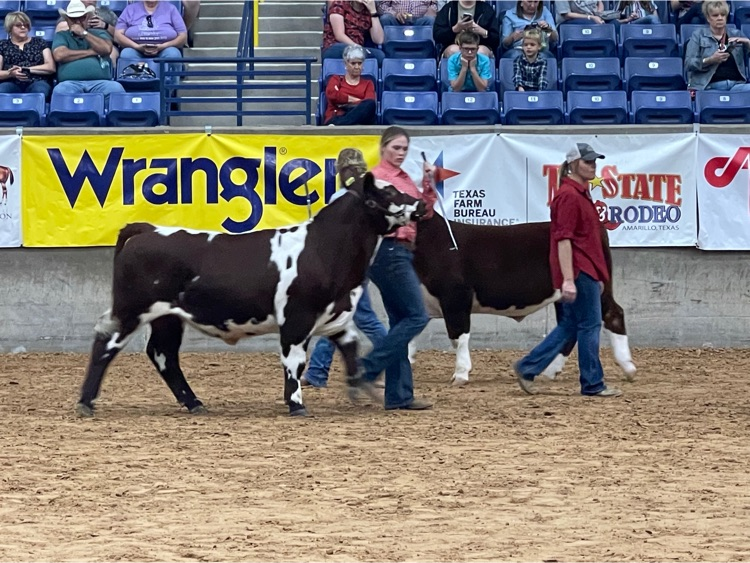 Here is this week in athletics 🚀🧨🏈🏃‍♀️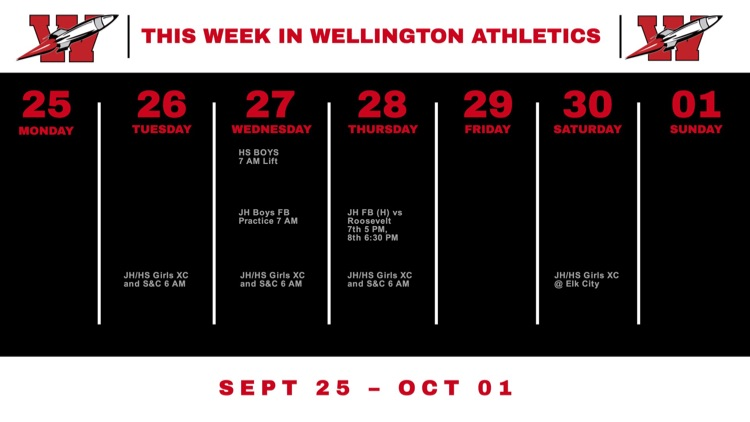 We hope everyone is enjoying Fall Break today! Our Fall Open House and Title 1 meeting is this upcoming Wednesday, September 27th from 5 to 6pm. Report cards will be handed out through 2nd period teachers. Refreshments will be served in the food lab.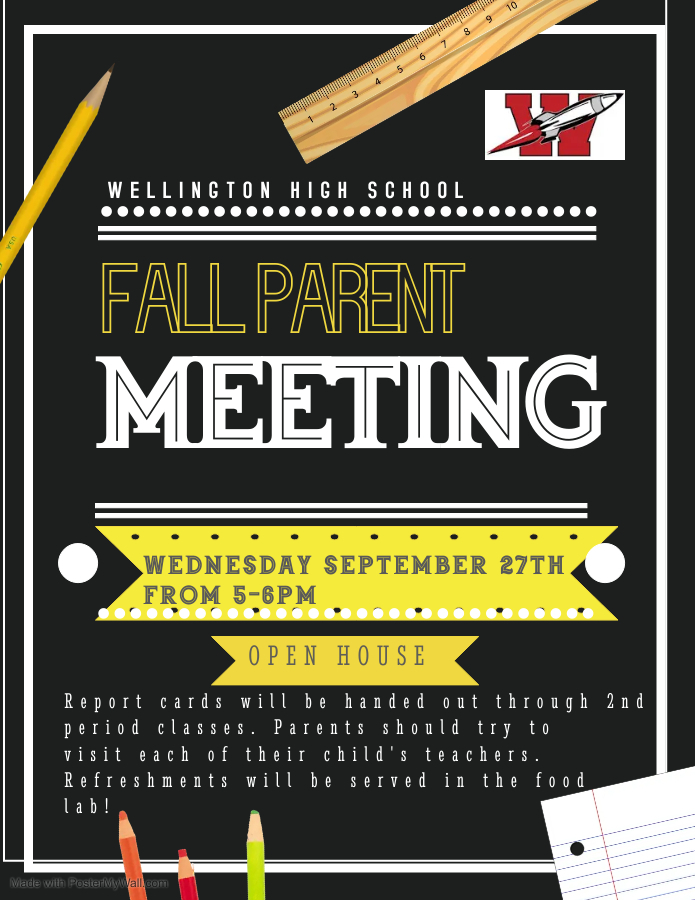 Lady Rocket Cross Country ran in the Lubbock Invitational today finishing 7th in the team standings out of 21 teams. Senior Addy Mock was our lone medalist today placing 19th. These ladies continue to put in the work week in and week out. Keep it up Lady Rockets! 🚀🏃‍♀️🚀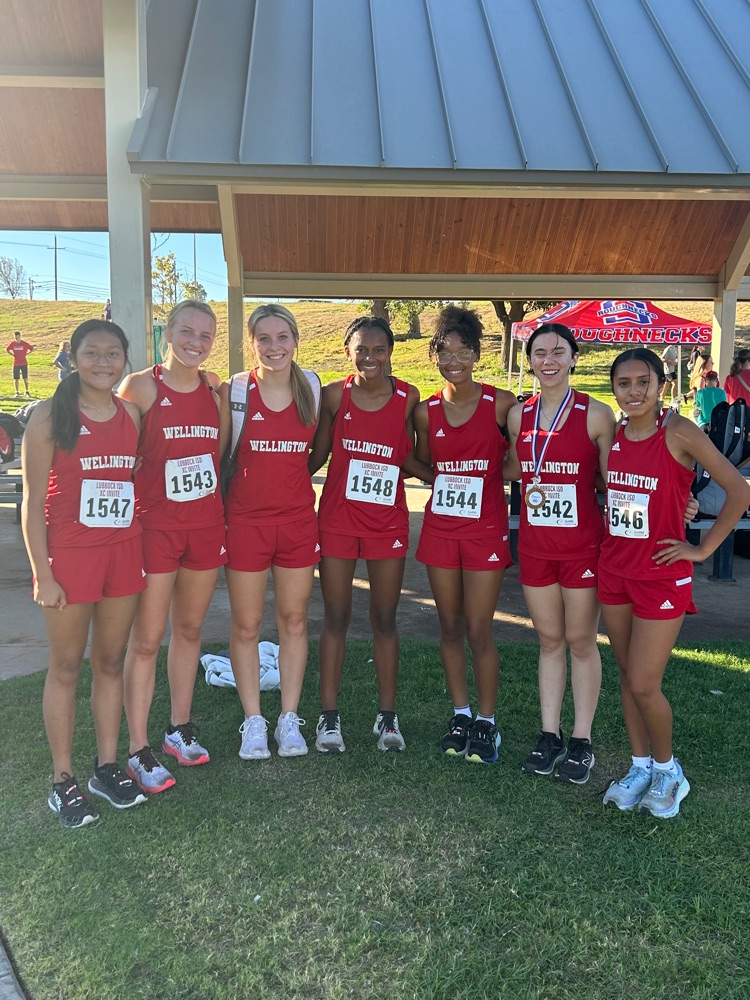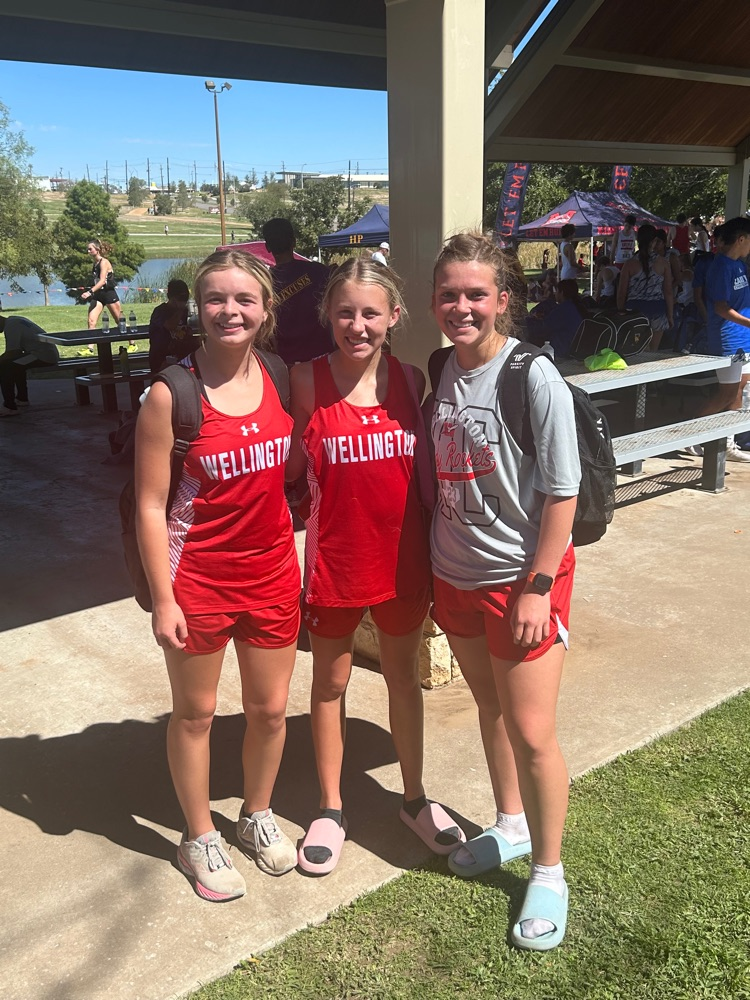 Rockets fall in overtime to the Panthers by a final score of 32 to 38 heading into the bye week with a 3-2 record. Rockets will take next week off before starting district play October 6th in Shamrock.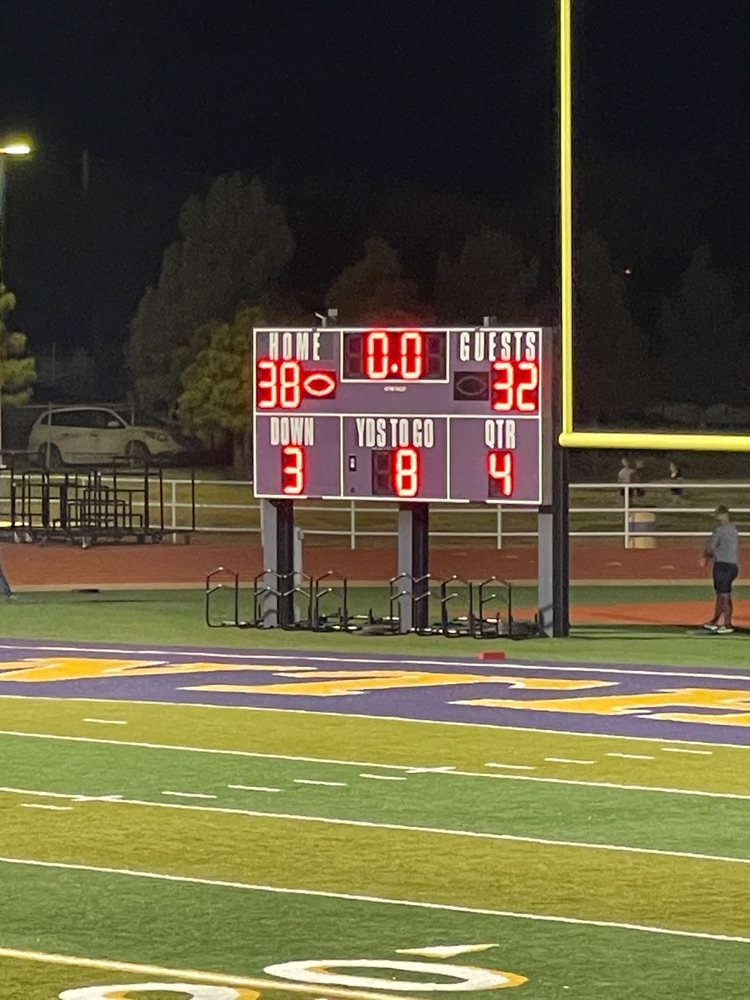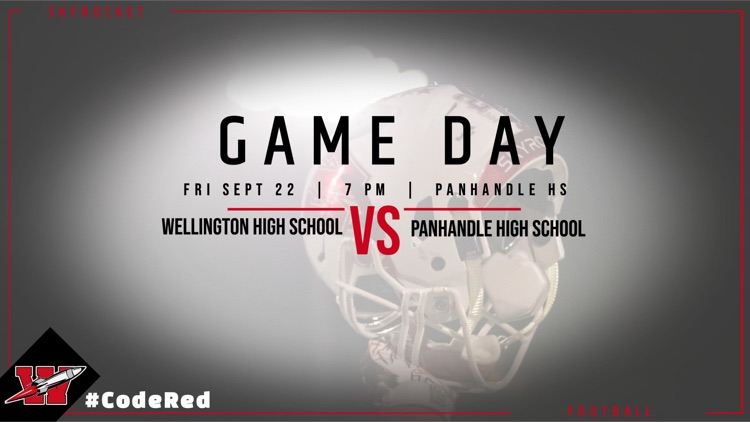 We love football Fridays! We are on the pep rally schedule today with lunch from 12:20 to 1pm and the send off scheduled for 2:45 in front of the commons. Also as a reminder, we are on Fall Break on Monday, September 25th so enjoy the three day weekend.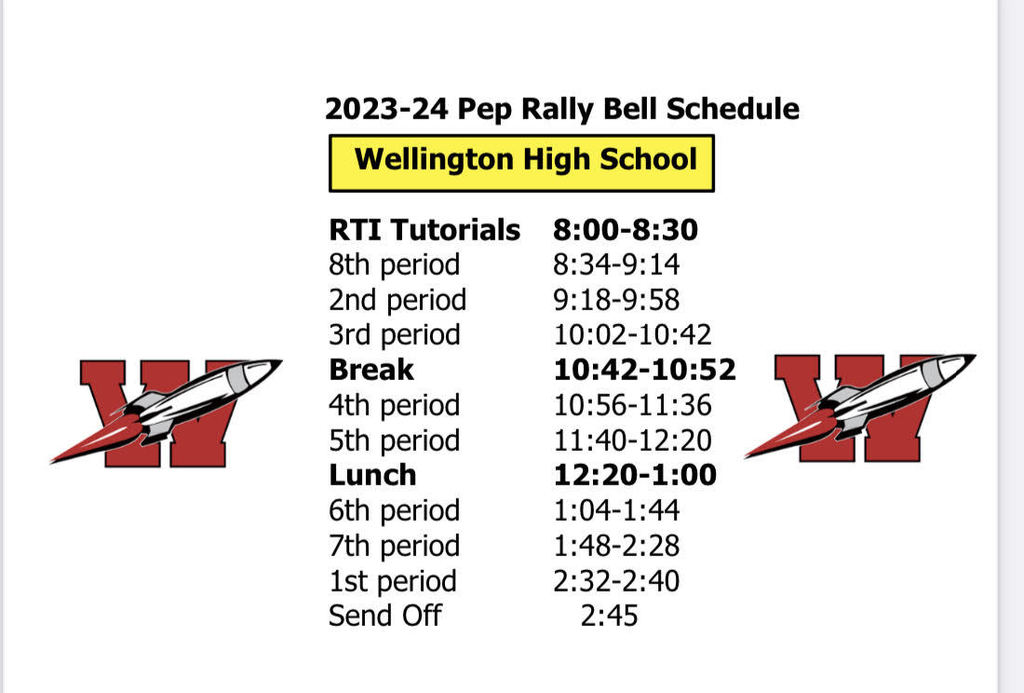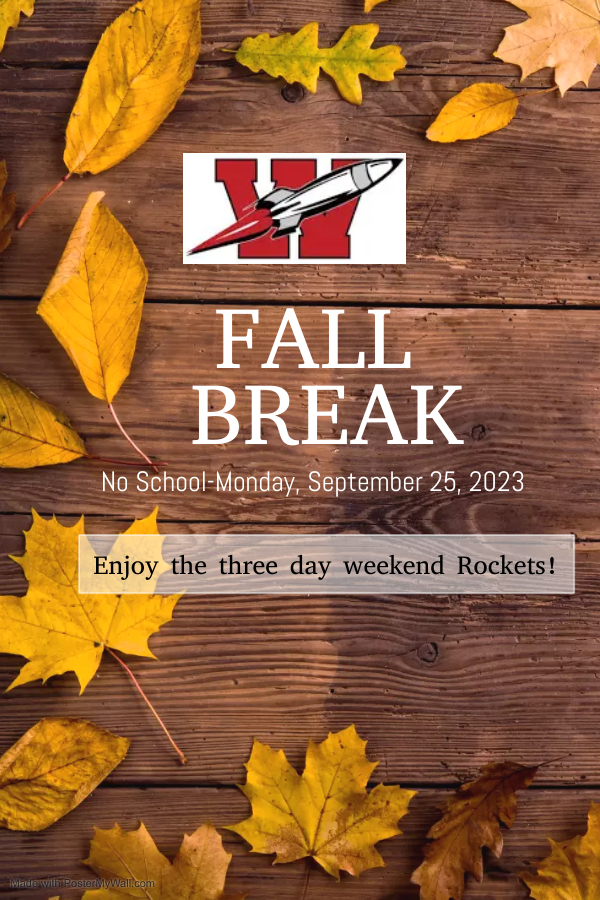 There will be No School on Monday the 25th for our fall break. Enjoy your 3 day weekend.

JV Skyrockets defeated the Panhandle JV Panthers in a battle tonight by a final score of 28 to 20 to remain undefeated on the season. With the win and the 7th and 8th grade wins earlier, Wellington wins all three games tonight over Panhandle. Go Firecrackers and Rockets! 🚀🧨🏈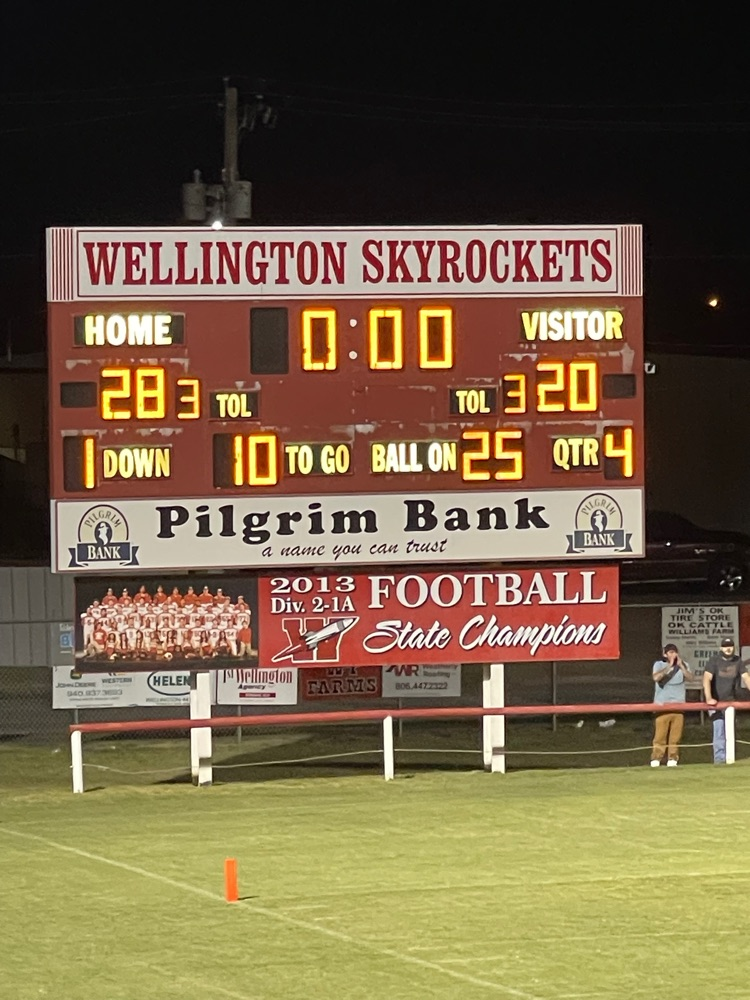 8th grade Firecrackers continue the winning, knocking off Panhandle 28-6. Both 7th and 8th grade teams remain undefeated. Good job men.
7th grade Firecrackers blow up Panhandle, beating them 34-6. Good game men.
We will be on Regular pep rally schedule tomorrow. We will have a send off in front of the commons at 2:45. All schools will dismiss following the send off.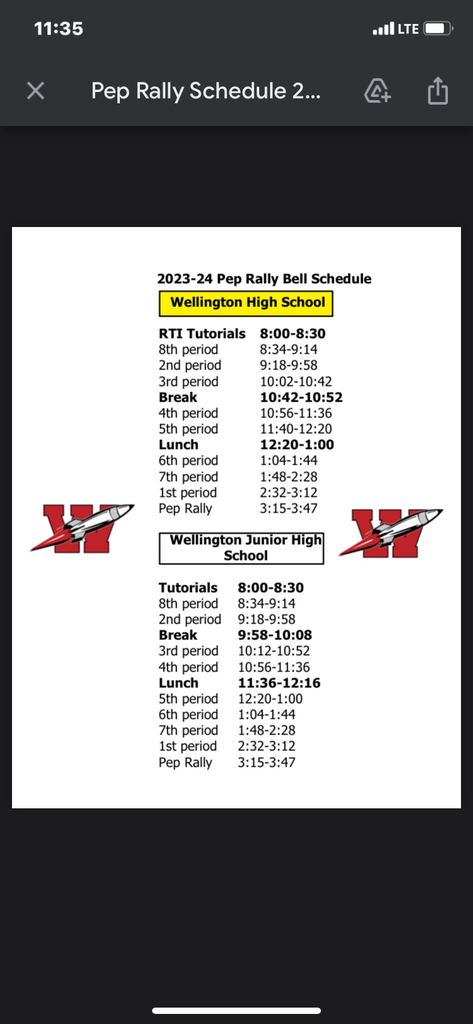 Our Jr High football teams compete against Panhandle today starting at 4:00 in Wellington. Let's Go!!!!!

It's gameday for our JV Rockets as we host the Panhandle Panthers. JV will play immediately following the 7th and 8th grade football games which begin at 4pm. Purchase your tickets by clicking on the link below. Go Rockets and Firecrackers!
https://wellingtonisd.ticketleap.com/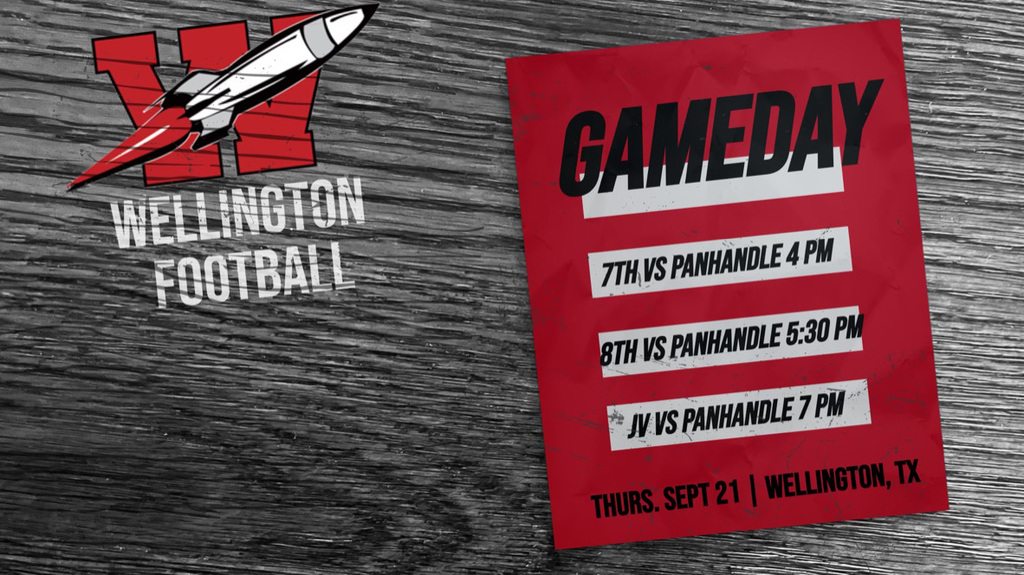 Congratulations to our Jr High cross country team for placing second at the Wheeler meet today.