WES Sparklers will dismiss at 2:30pm today for the Skyrocket football game. Check below for the following grades that are, and are not attending the send off. Head Start-Not Going Kinder-Not Going 1st- Not Going 2nd- Not Going 3rd- Going 4th-Going 5th-Not Going **Grades not going to the send off need to be picked up at the elementary at 2:30pm and grades going to the send off will be picked up in front of the high school gym at 2:30pm.

Lady Rockets pull off a big stunner this morning taking down #3 state ranked Nazareth 35 to 29 in the Abernathy Tournament. Lady Rockets have another tough game against the state's #1 ranked team Sands tomorrow at 12:10 in the final game of the tournament for our Lady Rockets! Great win ladies! 🚀🏀🚀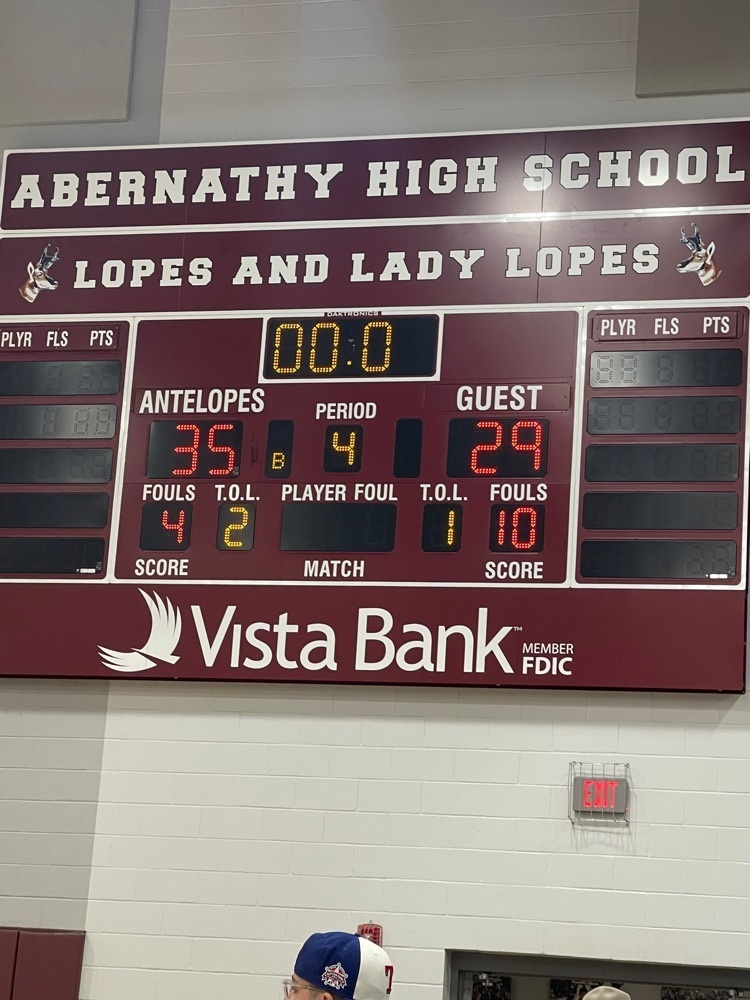 The Area Championship game versus Sudan is at Amarillo's Dick Bivins Stadium tonight at 7pm. We are the visitors and tickets will only be sold at the gate. Reminder that Dick Bivins has a clear bag policy so carry all your warm gear in your hands as you walk into the stadium. You can have your stadium bags, but they cannot be full of stuff as you walk in. Send off is at 2:30 in the high school gym with all schools dismissing immediately following! 🚀🏈🚀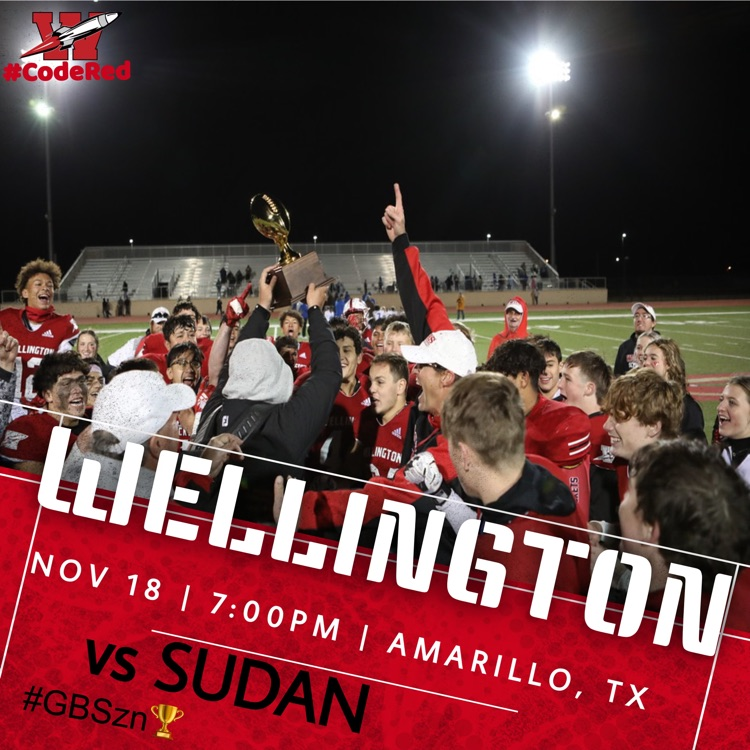 Lady Rocket basketball opened play in the Abernathy Tournament today by losing one and winning one. We dropped our first game to #10 state ranked Sundown by a final score of 38 to 42 before winning game two over Olton by a final score of 44 to 15. Lady Rockets will face another tough foe tomorrow as we play state ranked Nazareth at 9:30 am. Go Lady Rockets! 🚀⛹🏽‍♀️🏀🚀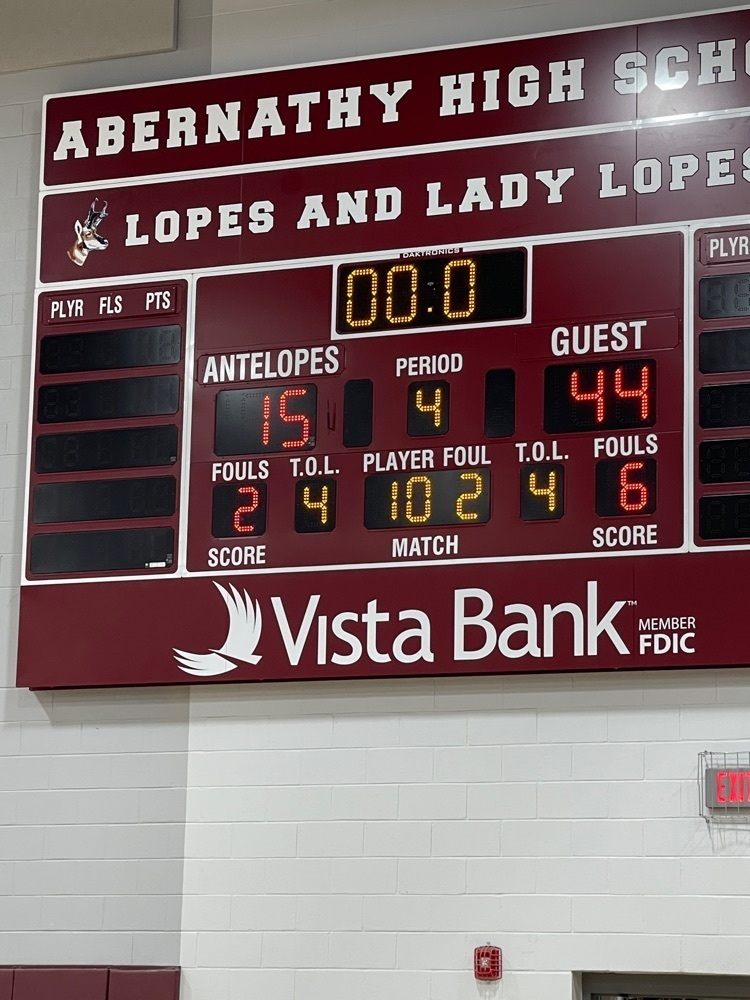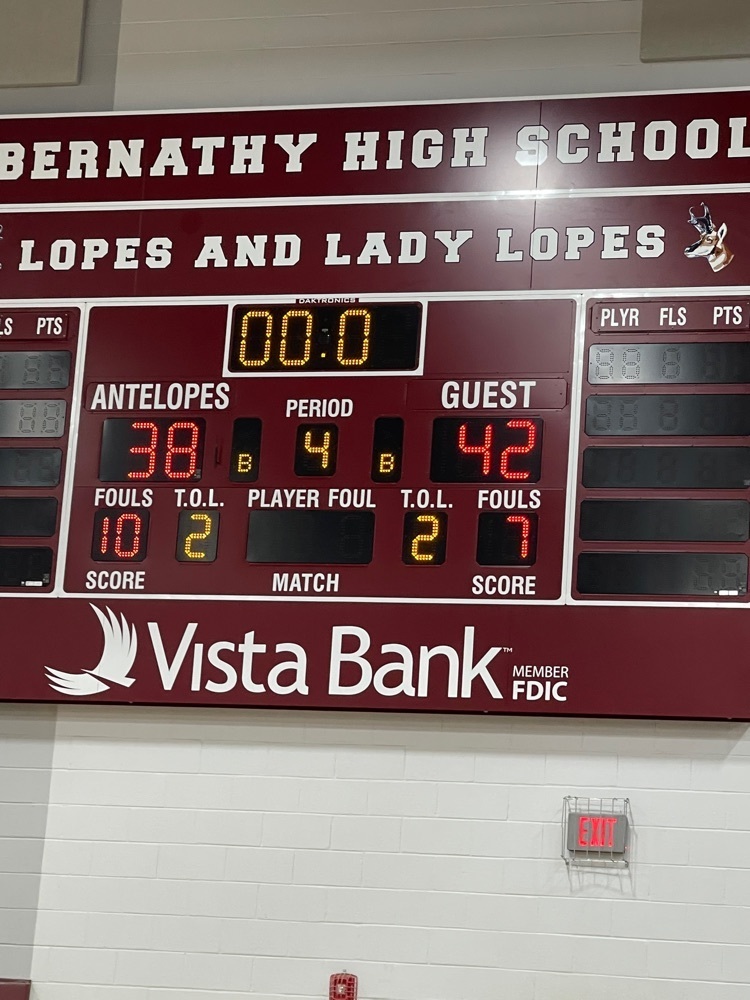 Wellington FFA students competed today at the Area 1 LDE contest held in Canyon on the campus of West Texas A&M. Jasmin Moreno competed in Jr Spanish Creed speaking and placed 5th. Sabrina Segovia competed in Jr Spanish Creed Speaking and placed 6th. Heather Peters placed 9th in Jr Creed Speaking. Congratulations to all three freshmen girls who are coached by Drew Taylor! Thanks for representing WHS! 🚀🚀🚀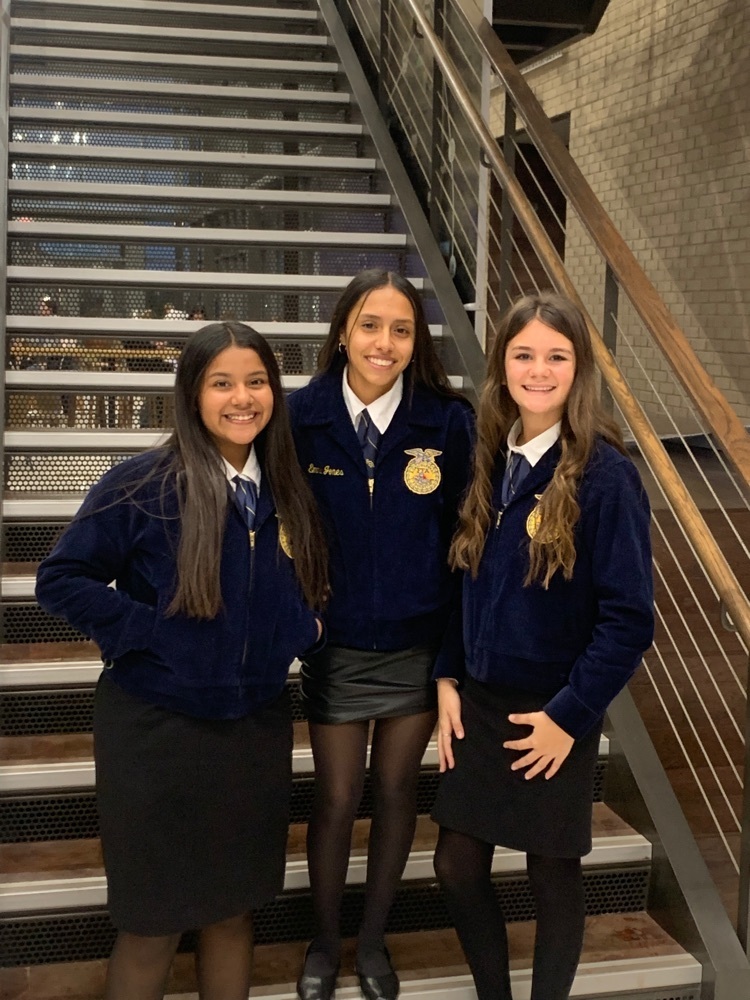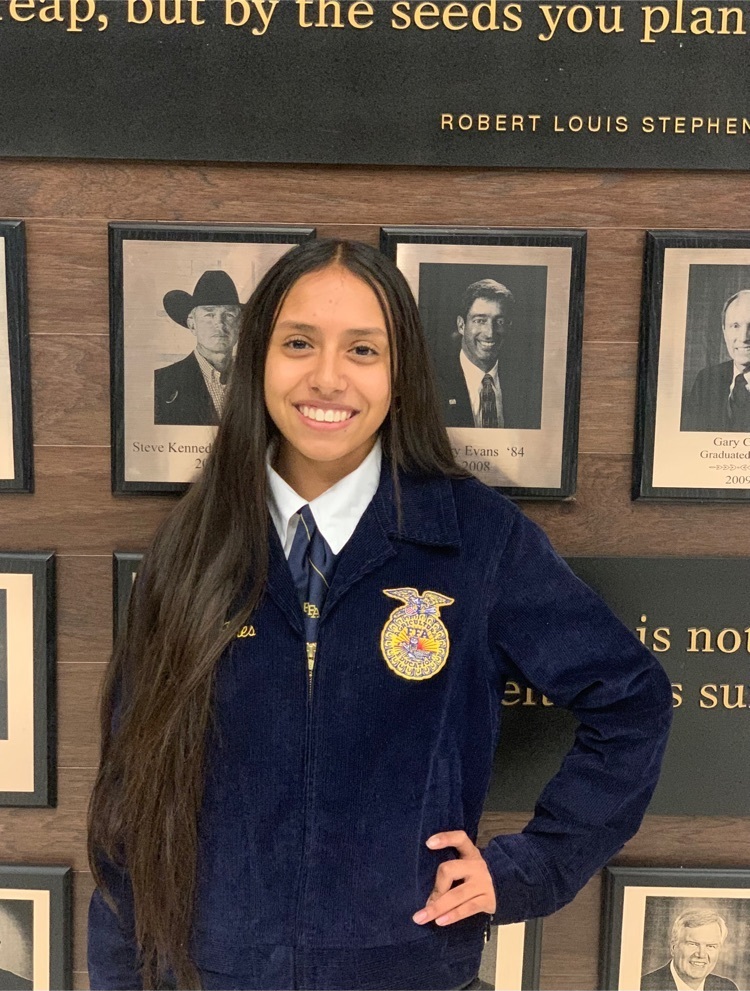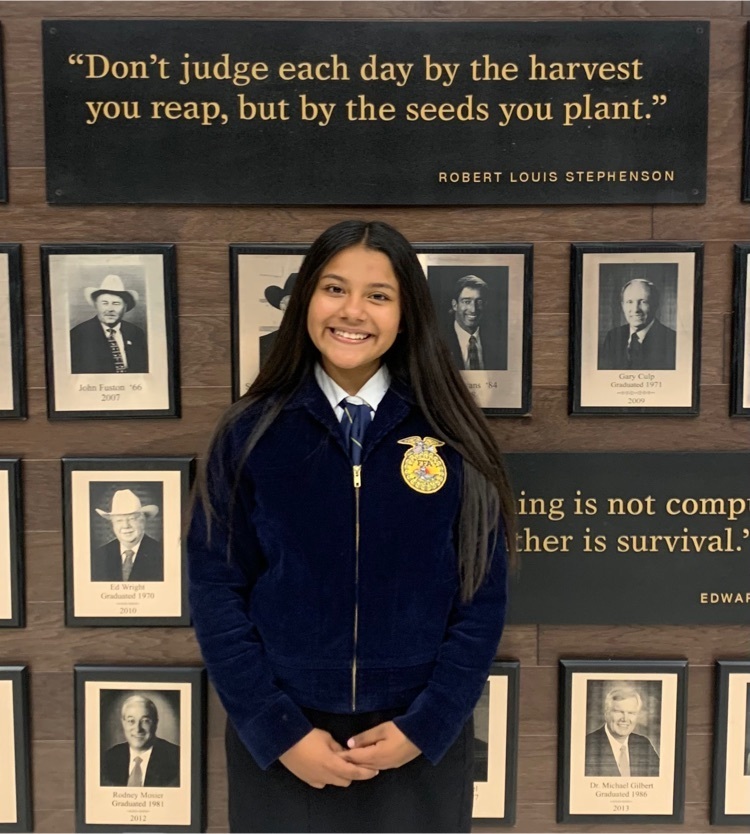 Lady Rockets made a valiant comeback, but dropped our first game of the year 44 to 48 to 3A Childress on the road. We'll begin play in the Abernathy tournament on Friday. Lady Rockets are 2-1 overall.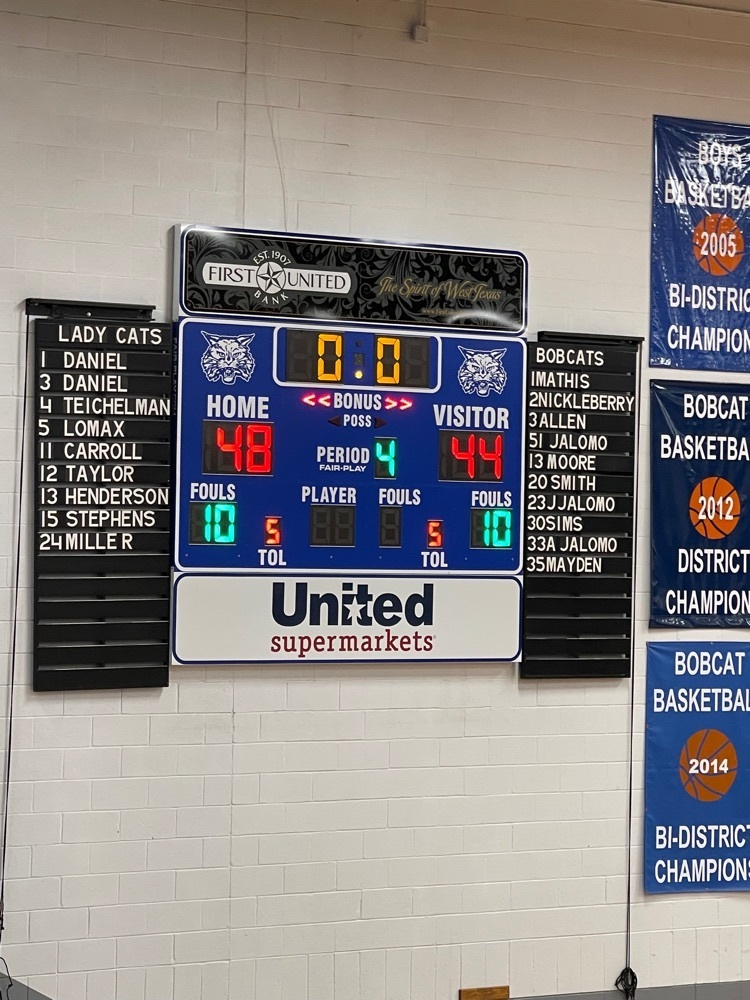 JV Lady Rockets squeak by with a 34 to 33 win over Childress's JV. Varsity girls game is up next! 🚀⛹🏽‍♀️🏀🚀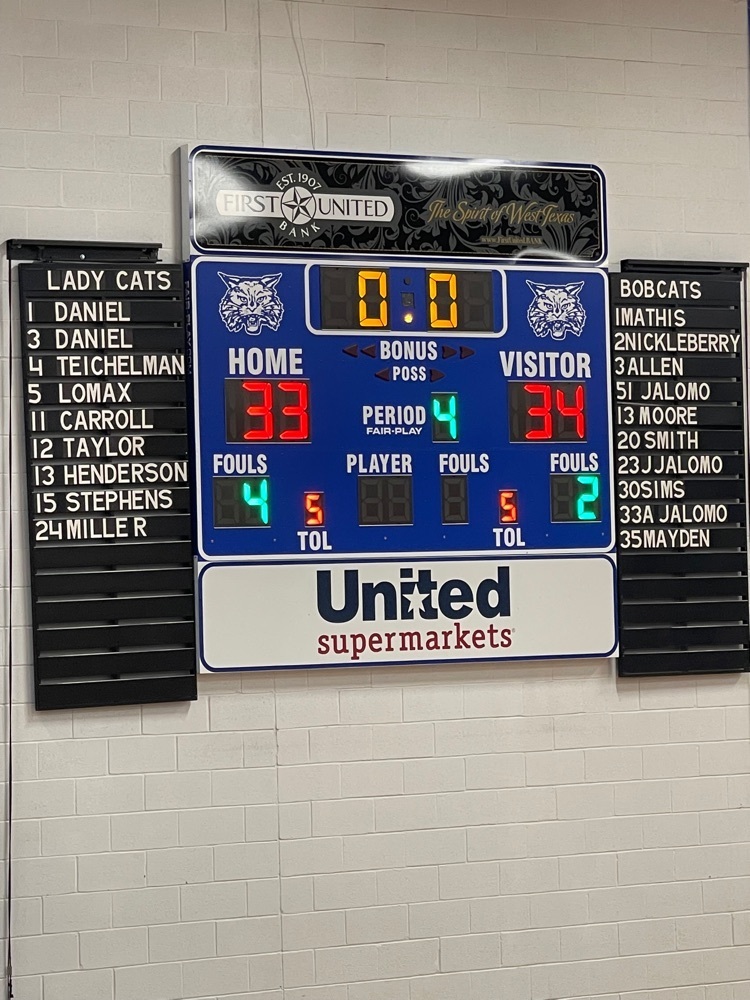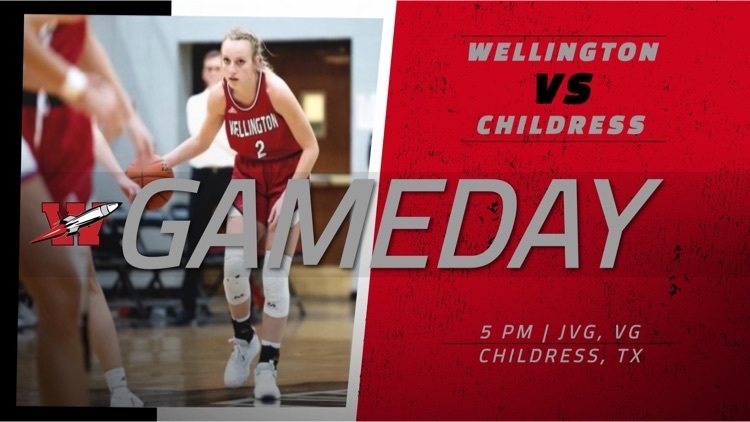 Dick Bivins Stadium will have a clear bag policy at Friday night's area championship game. They will not allow blanket bags in or wagon/carts. Carry blankets, sleeping bags, etc. over your shoulders. Tickets will be sold at the gate. We will be the visiting team and should park in the stadium's northeast parking lot! Dress warm and be ready to cheer loudly Skyrocket fans! 🚀🏈🚀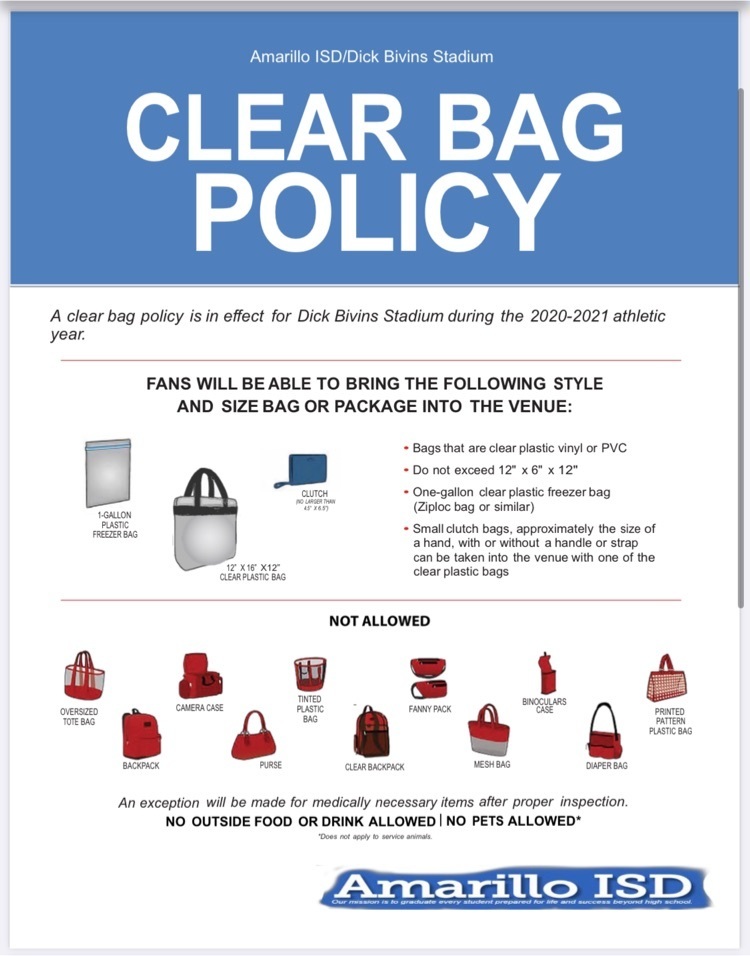 The Wellington Junior High basketball games scheduled for tonight have been rescheduled to December 19th and will follow today's schedule with boys in Shamrock and girls in Wellington. Again, no basketball games tonight!

Here is this week in athletics! 🚀⛹🏽‍♀️🏀🏈🚀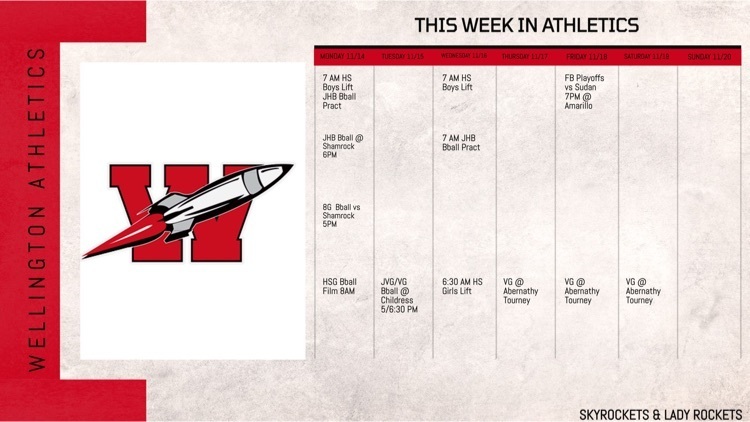 Lady Rockets make it two in a row defeating Claude tonight by a final score of 38 to 19 in the Randall Showcase in Amarillo. Lady Rockets continue on the road Tuesday night in Childress against the Lady Bobcats with JV girls at 5 and varsity at 6:30. Go Lady Rockets! 🚀⛹🏽‍♀️🏀🚀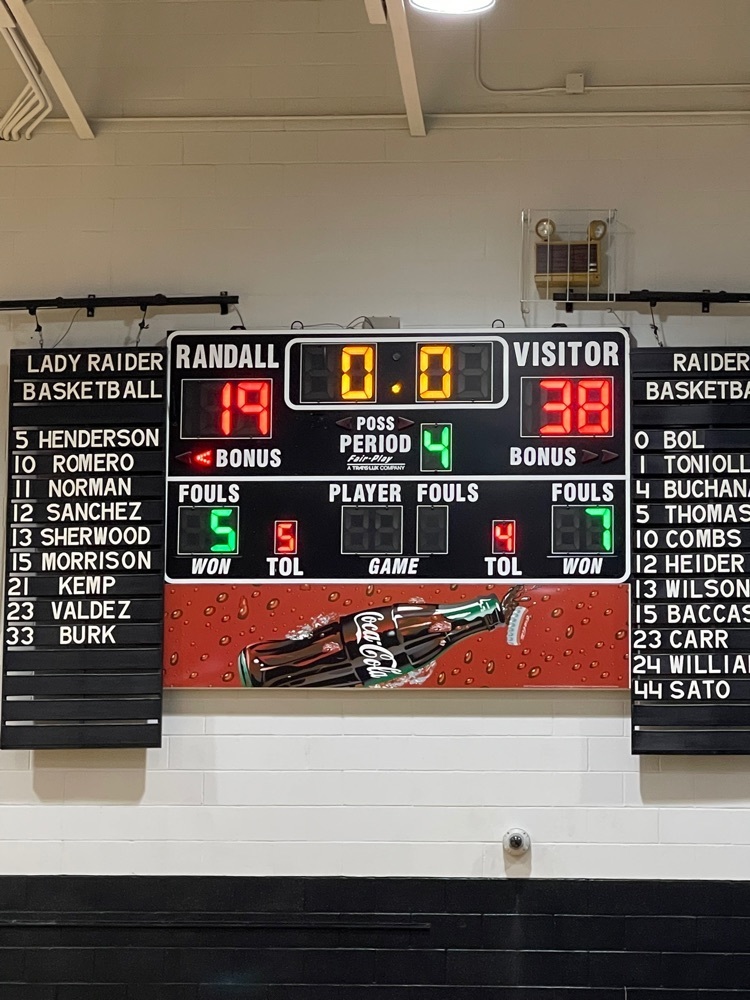 🚨 Skyrocket Playoff Football 🏈 Area Championship 🚀 Wellington vs Sudan 🏟 Dick Bivins Stadium 📍Amarillo, TX 📅 Friday, November 18 ⏰ 7 PM 🏆 #GBSzn

Mrs. Ashmore's and Mrs. Watts's English 1 classes had successful trips to the WHS basement this week and last after reading "The Cask of Amontillado."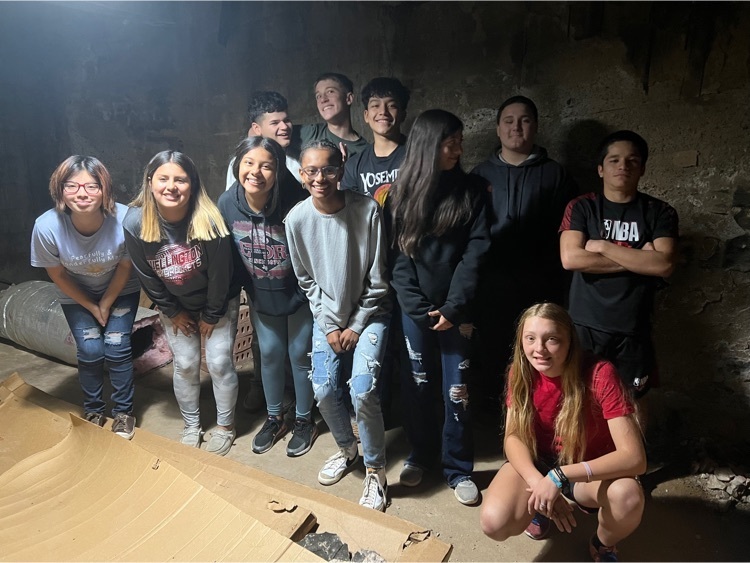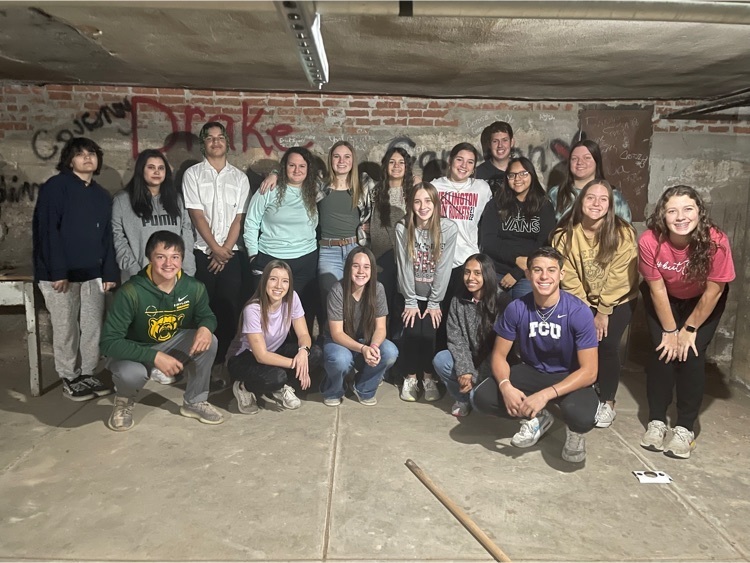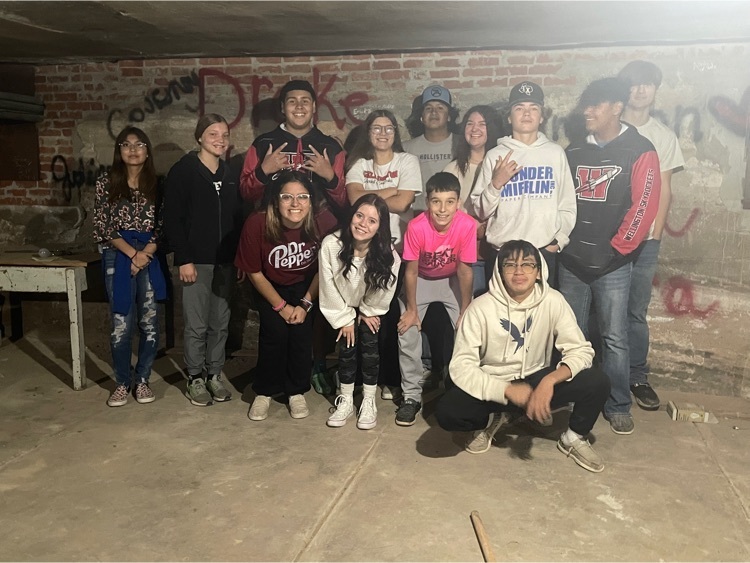 Your Skyrockets are bi-district champions after a big 58 to 6 victory over the Boys Ranch Roughriders. Stay tuned for information about the area round game. Congratulations Skyrockets! 🚀🏈🚀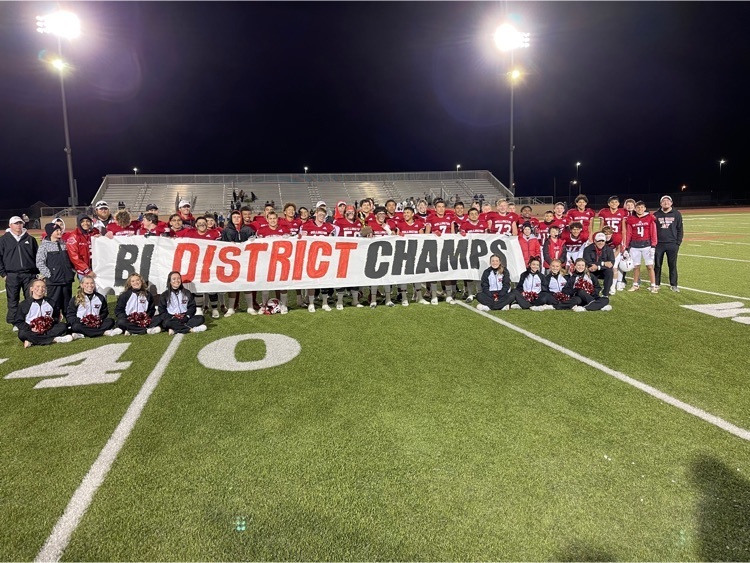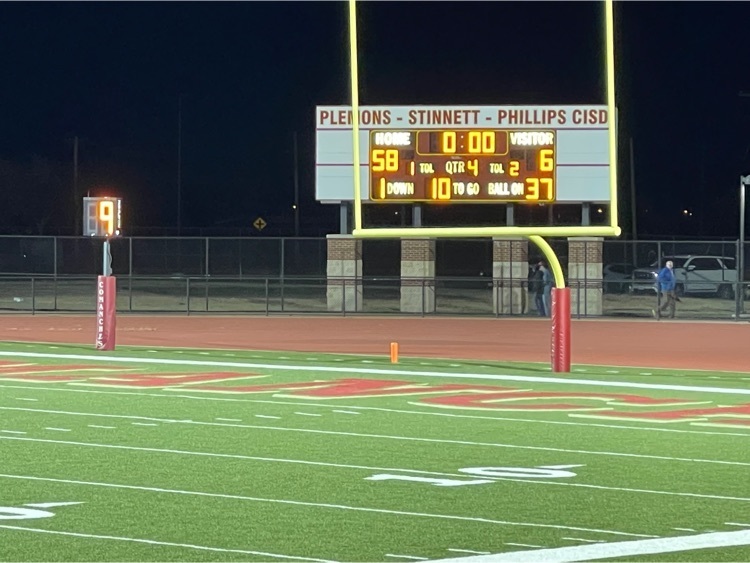 End of the 3rd quarter 🚀🏈🚀 Wellington 46 Boys Ranch 0

Halftime in Stinnett 🚀🏈🚀 Skyrockets 38 Boys Ranch 0

End of the 1st quarter in the bi-district championship game in Stinnett 🚀🏈🚀 Wellington 24 Boys Ranch 0