Our Lady Rocket Varsity Cross Country team won the Wheeler Invitational today! Individually, we had 7 medalists including Addy Mock in 2nd place, Ayz'lin Menefield in 3rd, Sabrina Segovia in 5th, Harlee Gomez in 7th, Presley Kane in 8th, Ceighley Killian in 13th and Elli Ouellette in 15th. Right behind our medalists was Leslie Orozco in 19th, Addy English in 20th and Angela Lewis in 22nd. The girls will run again on Saturday in Lubbock. The Lady Rockets are coached by Cade Brown. 🚀🏆🥇🏃‍♀️🚀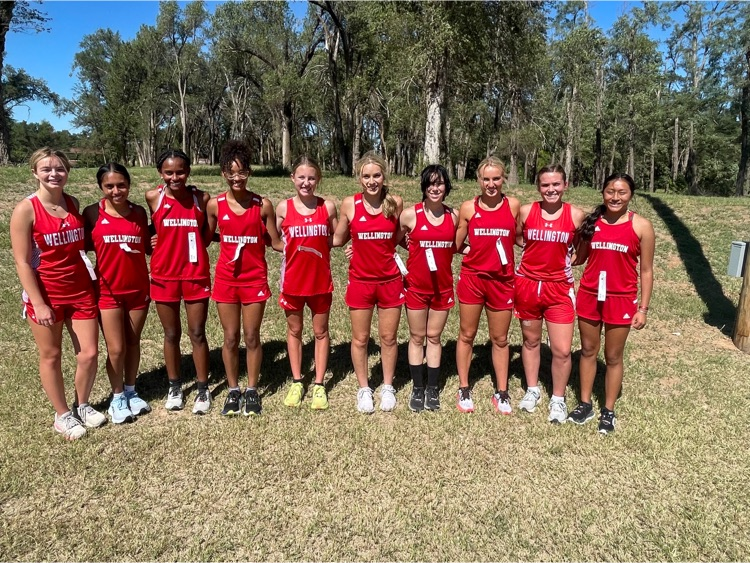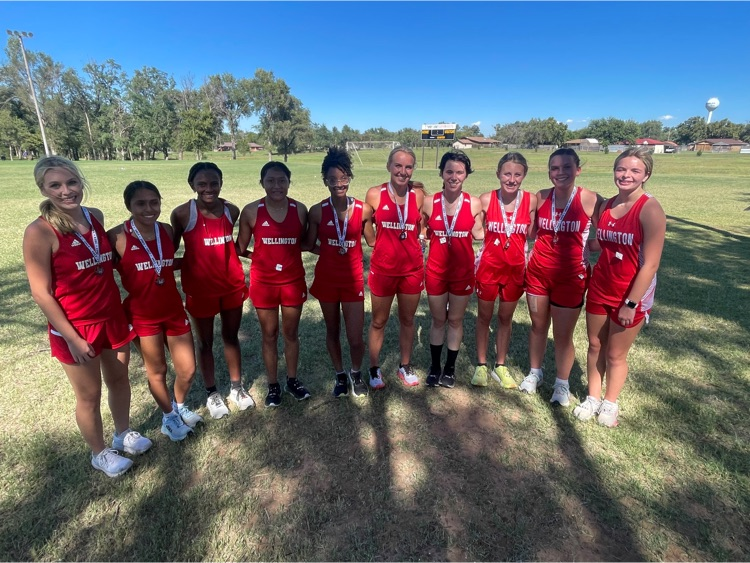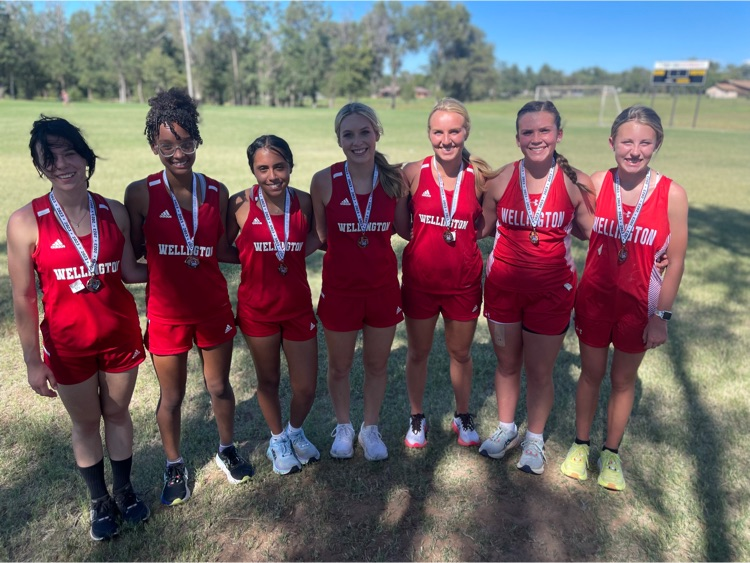 Wellington FFA members participated in the Area 1 Greenhand Camp held on Monday, September 18th on the WTAMU campus in Canyon. 🚀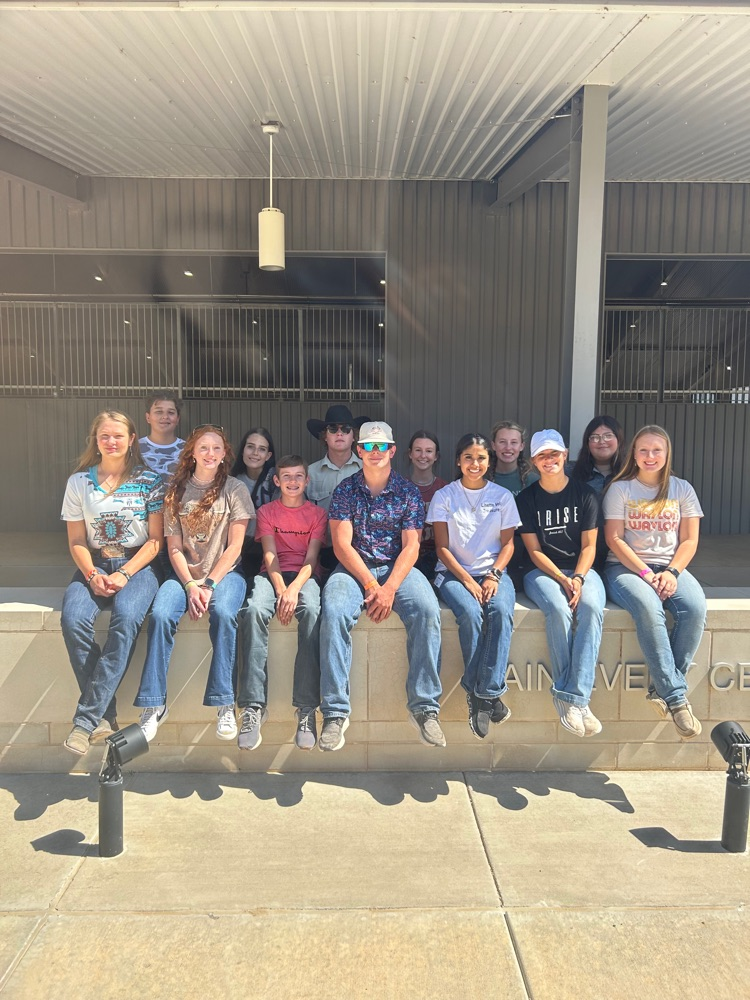 Picture Day is tomorrow (Tuesday, September 19th) for all junior high and high school students. Picture forms went home with all 9th-11th graders today through their 2nd period classes. If order forms don't make it home, we have extras available in the office. 📷 🚀📷 Our Class of 2024 Seniors will also take their formal senior pictures tomorrow, but these cannot be ordered until pictures are ready to view in 2 weeks and a pose is chosen. 👨🏽‍🎓🚀👩‍🎓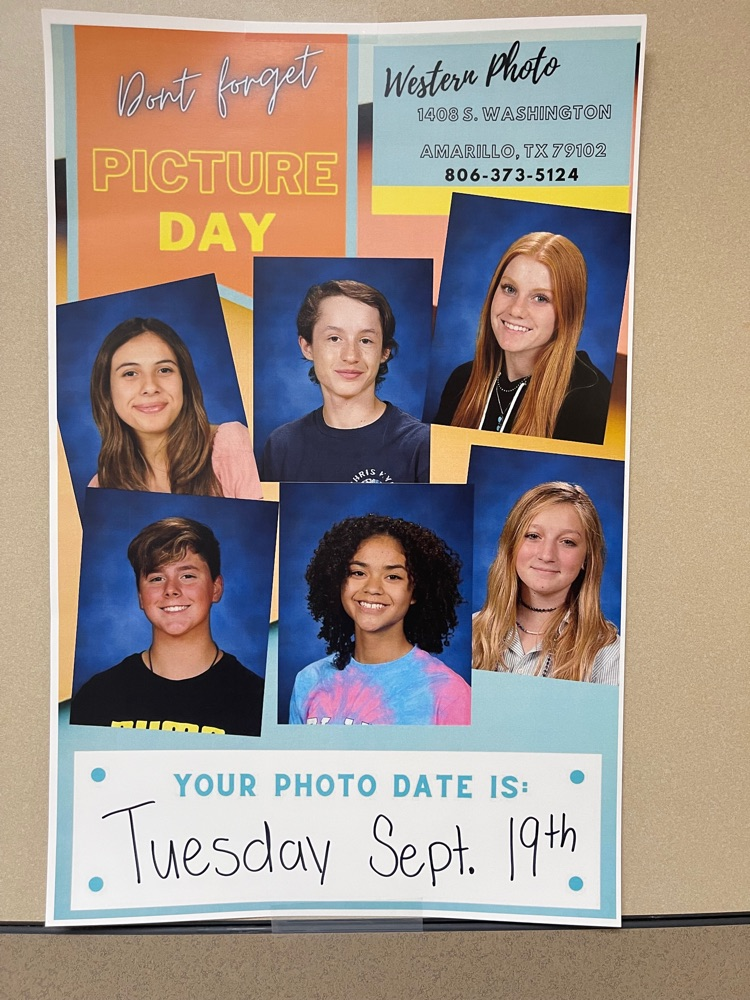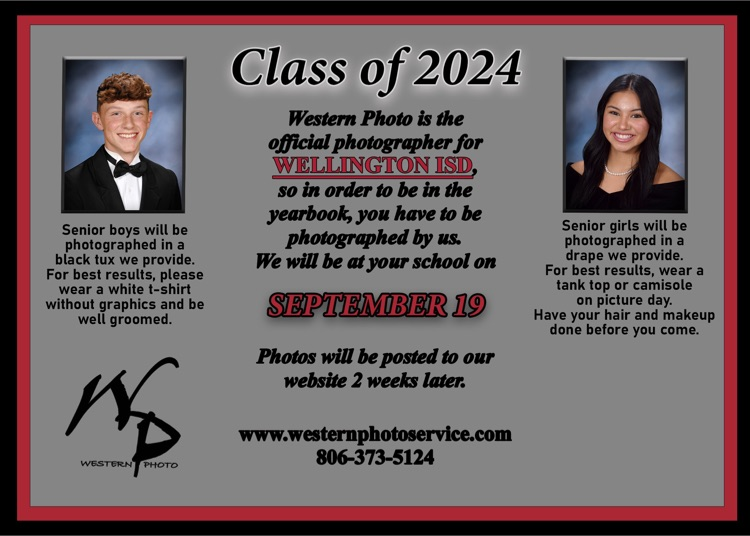 Wellington FFA members showed lambs and goats at the Tri State Fair over the weekend. Results from the goat show included the following: Brecklyn Powell 8th place class 3, 8th place class 9 and 4th place class 10. Results from the lamb show included the following: Brecklyn Powell 4th place class 13 medium wool lambs, Jacy Lampe 8th place class 14 medium wool lambs and 9th place class 16 medium wool lambs. Congratulations! 🚀🐐🐑 🚀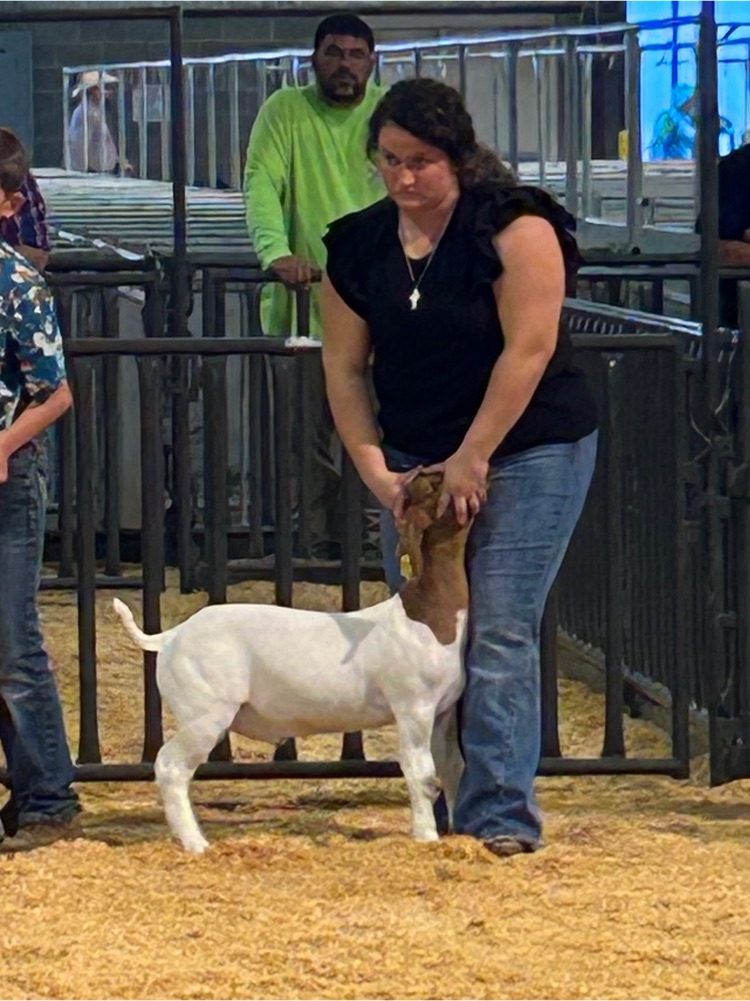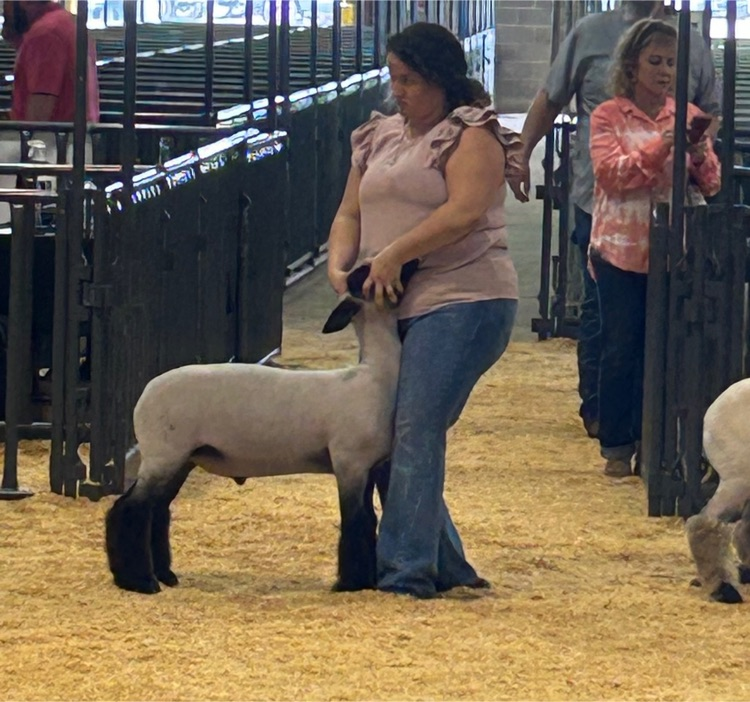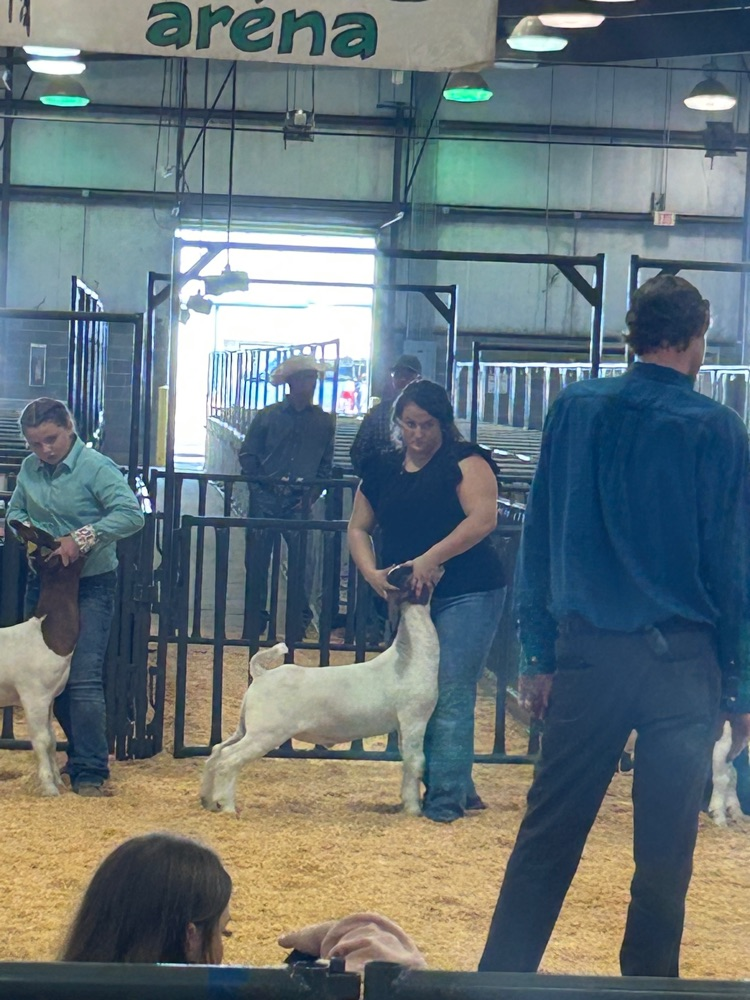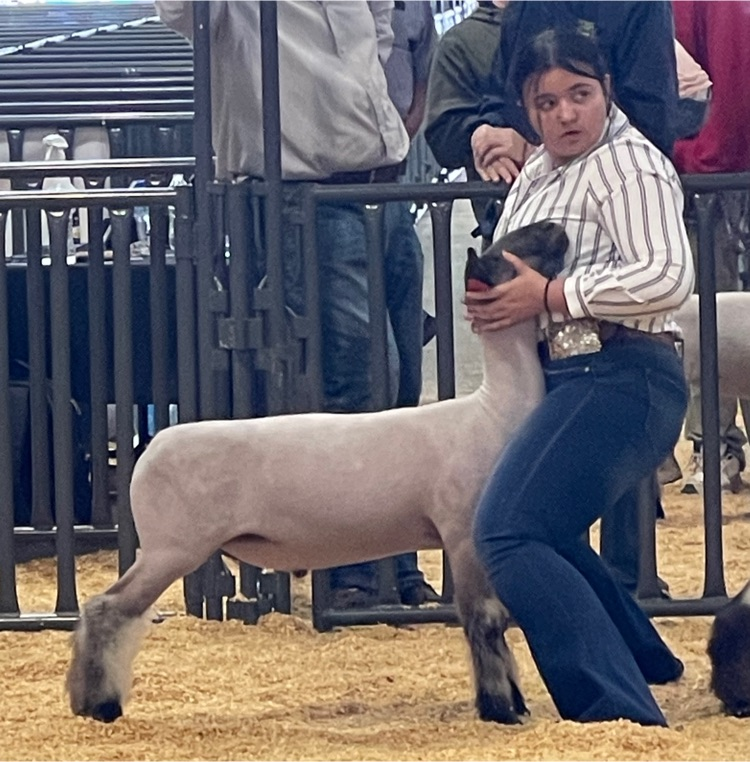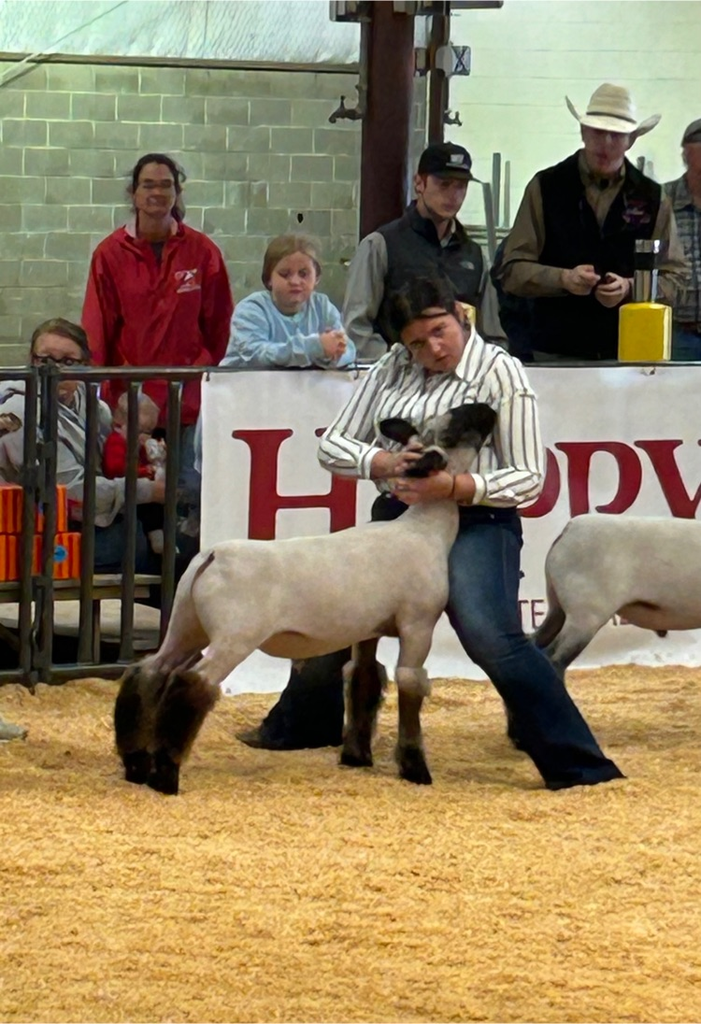 Wellington FFA officers were given the opportunity to attend the Texas Tech agriculture sponsored game Saturday. Officers Trenton Wright, Sabrina Segovia, Lisette Vela, Heather Peters, and Jasmine Moreno were all able to attend the game. 🚀 👆🏽🚀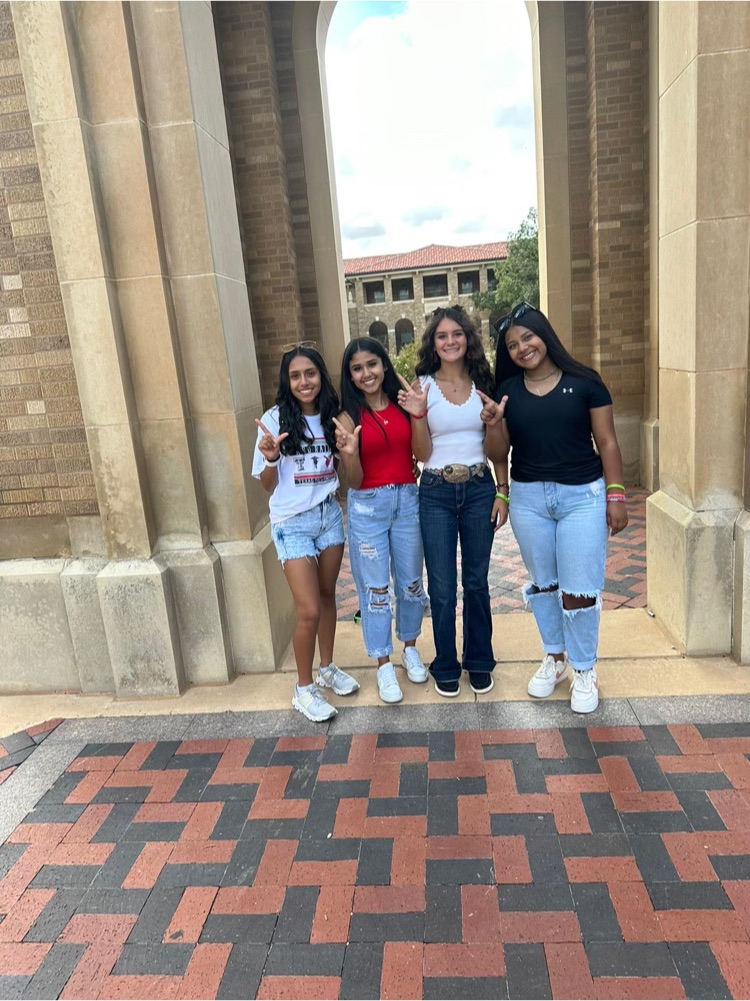 Here is this week in Wellington Athletics 🏃‍♀️🧨🏈🚀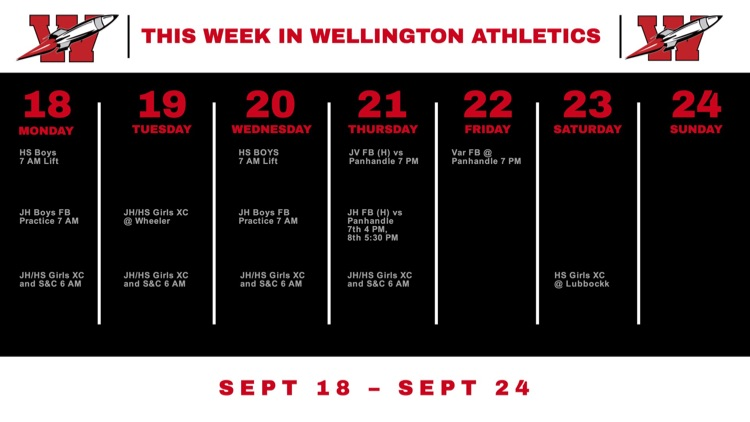 WHS was well represented at the Miss and Teen Cotton Country 2023 pageants tonight in Hollis, Oklahoma. Audrey Jones, WHS Senior, won the title of Miss Cotton Country 2023. As well as the crown, Audrey won a $1200 scholarship. Maggie Tillman, WHS Freshman, was named 1st runner to Miss Teen Cotton Country 2023. Maggie received a $200 scholarship. Way to represent Wellington Audrey 👑 and Maggie! 🚀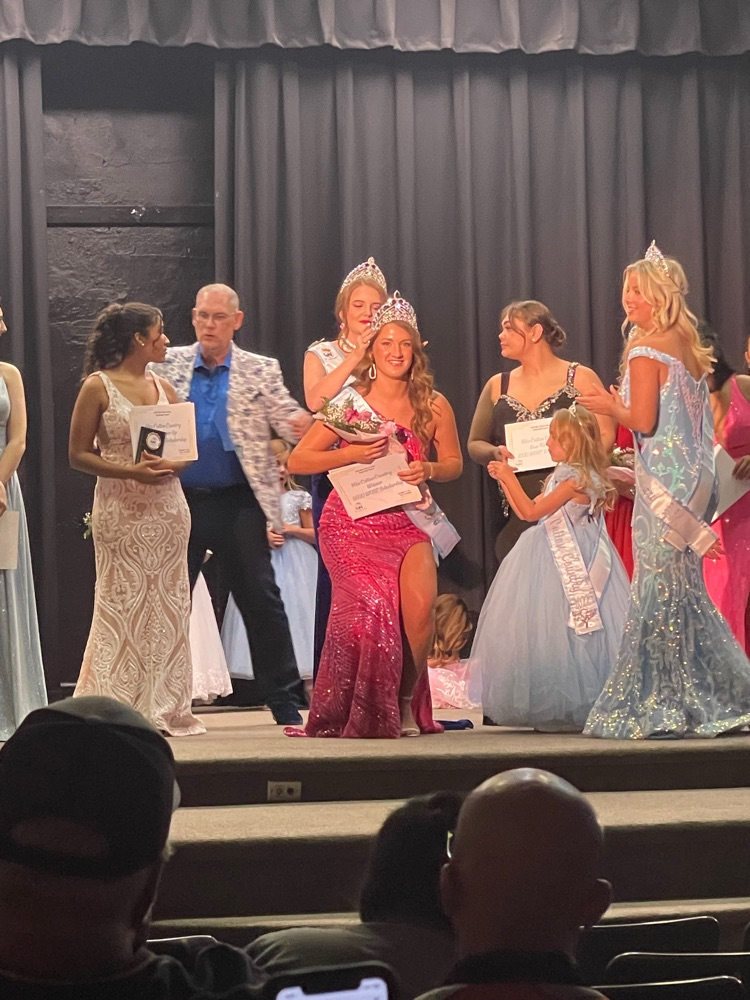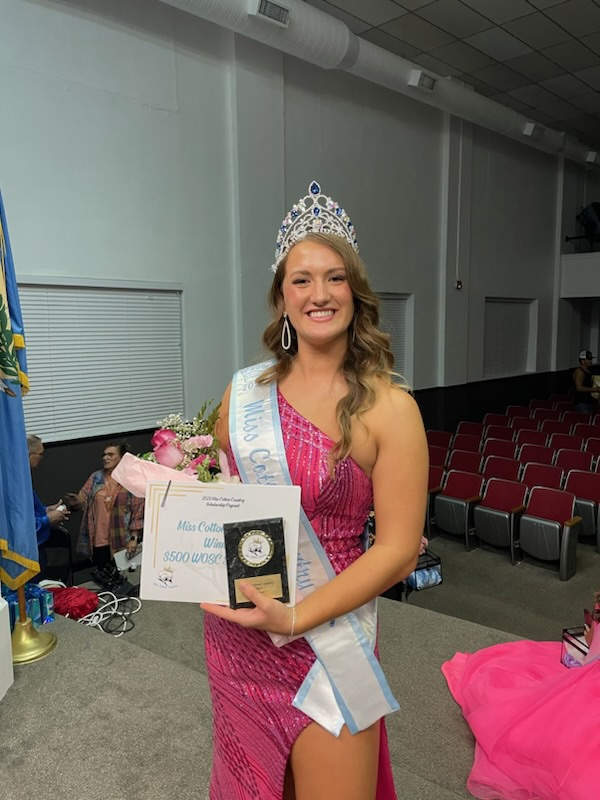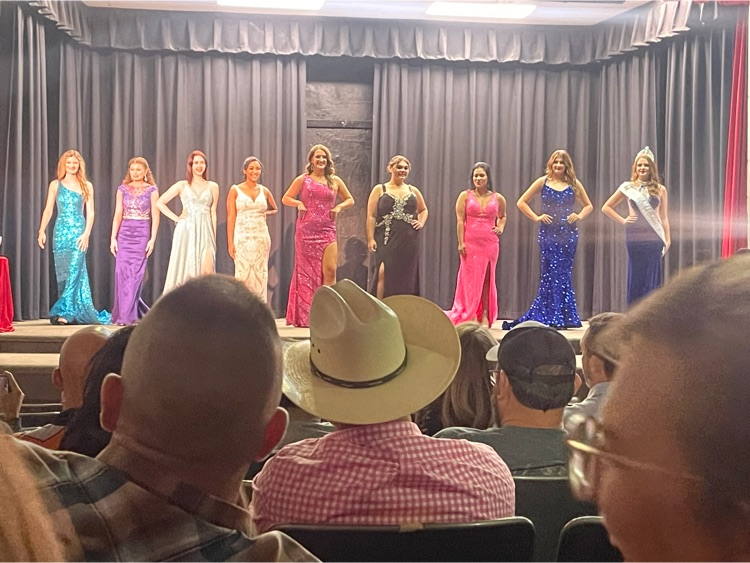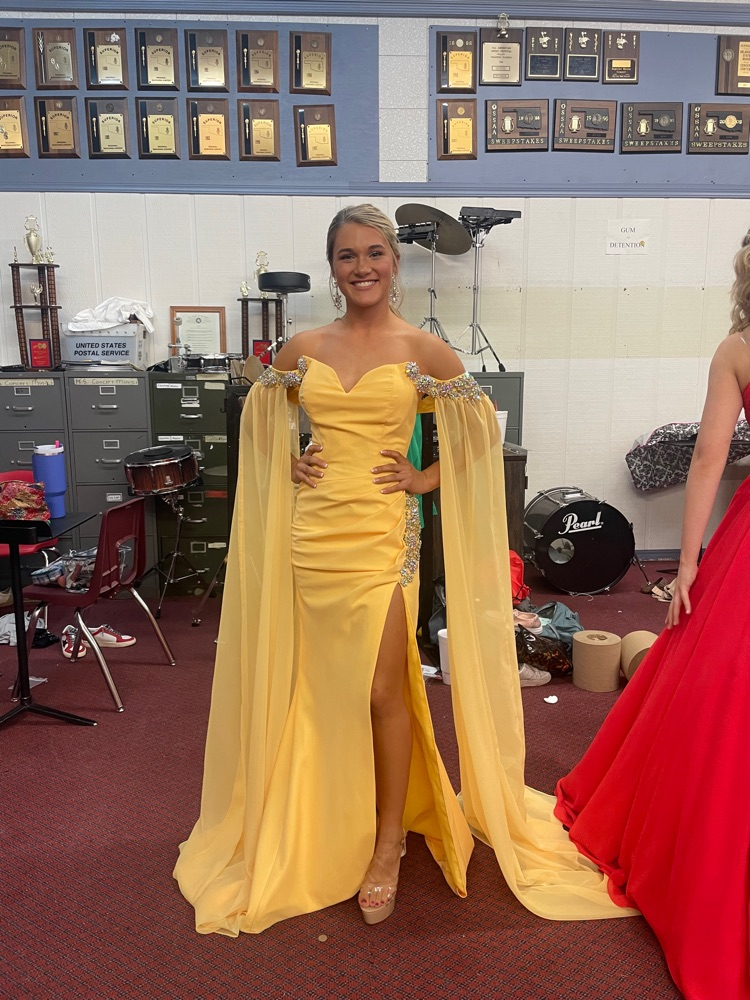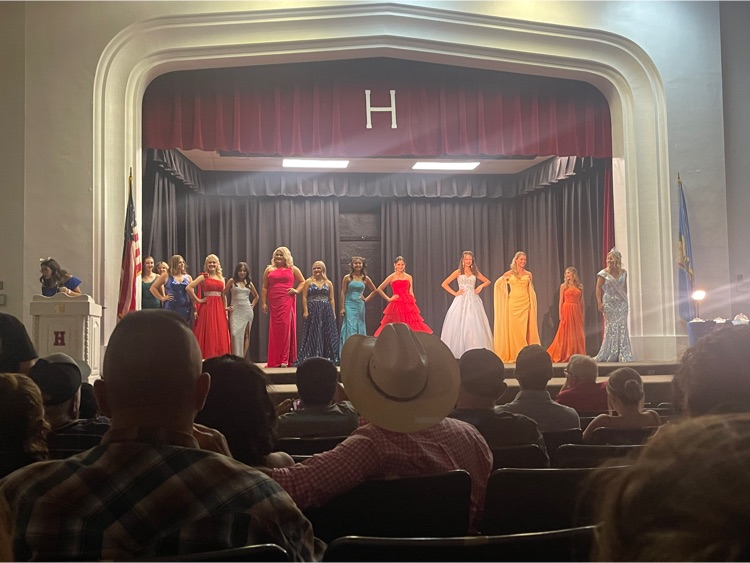 Congratulations to our 2023 Homecoming Royalty! They will be presented at halftime of tonight's game. Band Queen is Cecilia Granadoz. 1st runner up is Kali Brewer. 2nd runners up are Cortlyn McKinley and Addy Mock. The girls were escorted by our junior band boys including Jontae Roland, Jacob Klassen and Jovani Munn. Football Queen is Audrey Jones. Football King is Ramon Rodriguez. 1st runners up are Presley Kane and Carson Tarver. 2nd runners up are Madeleine Kane and Gatlin Guy. Congratulations! 🚀👑🏈🎼🚀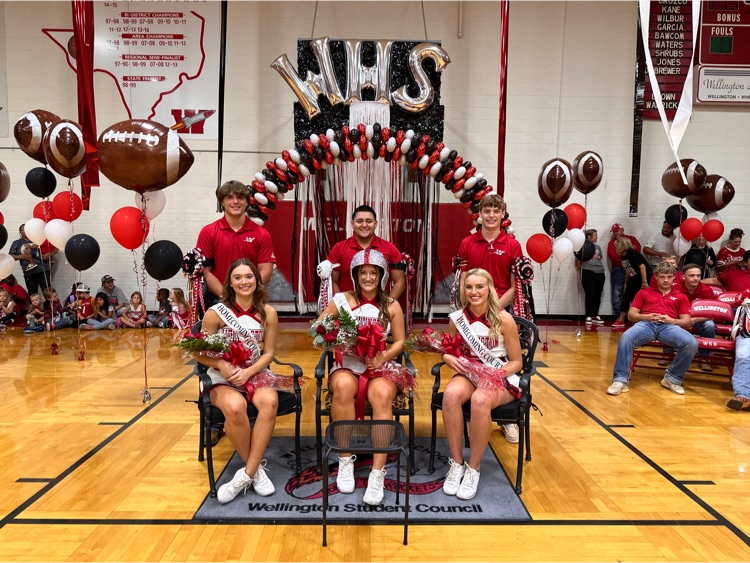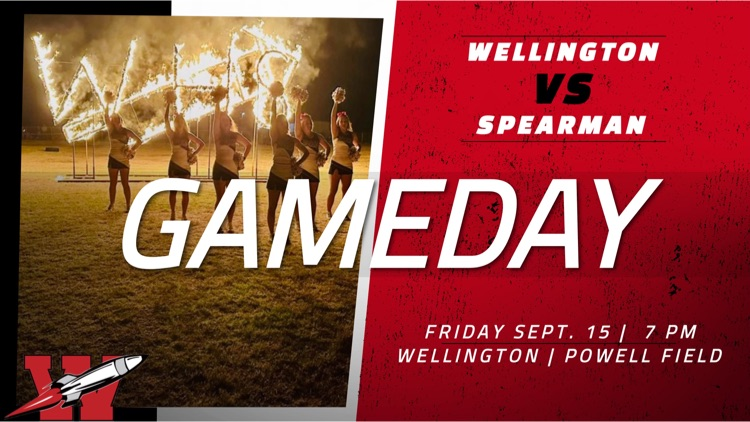 Our 8th grade football team takes care of business and beats Spearman 22-14 taking them to 2-0 for the season. Congrats men.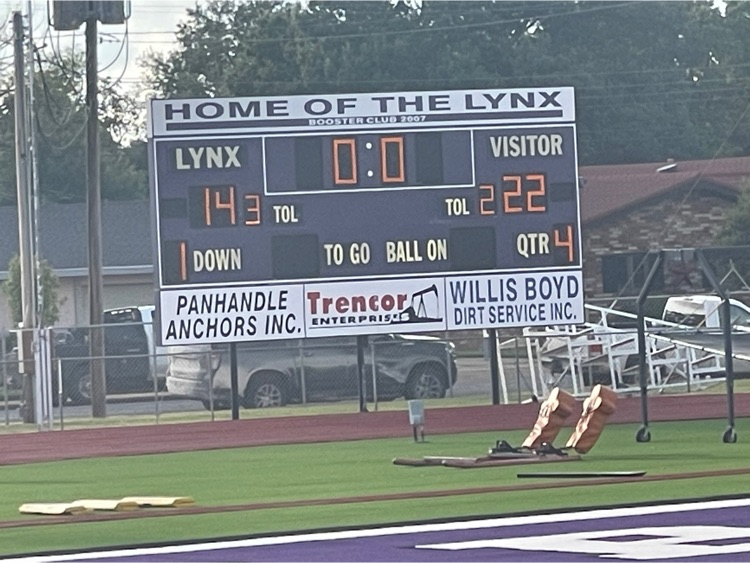 Our 7th grade football team rolls over Spearman 22-6. 2-0 for the season. Congrats men.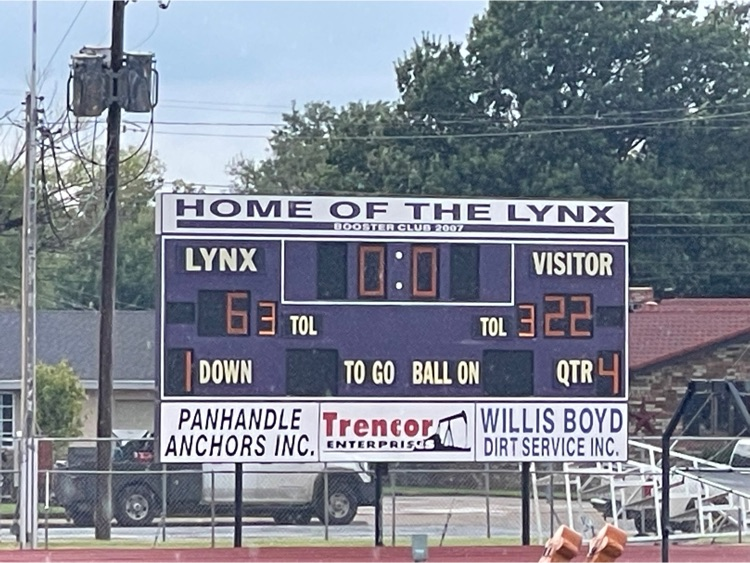 The Jr High campus will be on regular Pep Rally schedule tomorrow, September 15th. Schedule attached.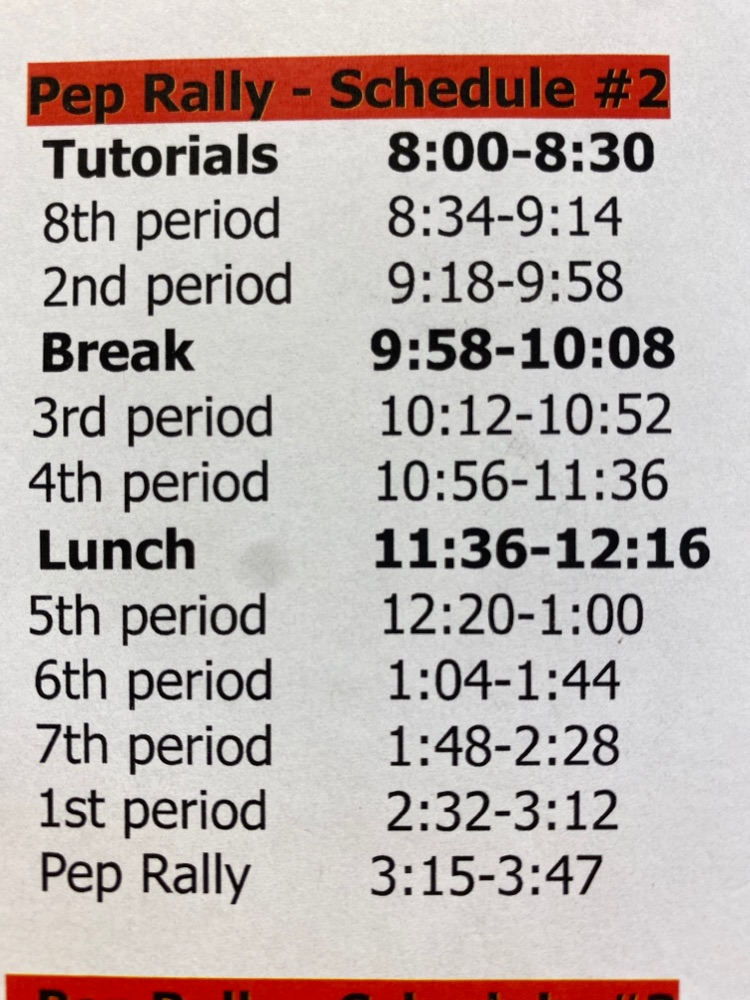 It's jersey day for Spirit Week! Our final day tomorrow is red, white and black day. Go Rockets! 🚀🚀🚀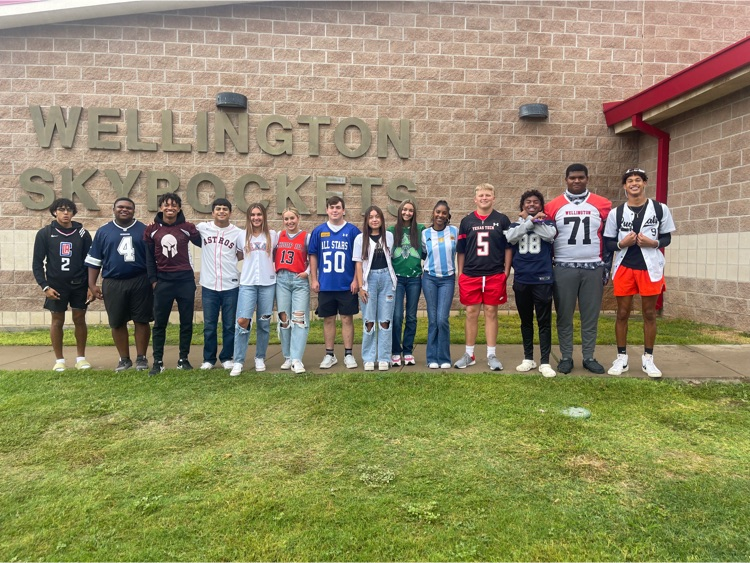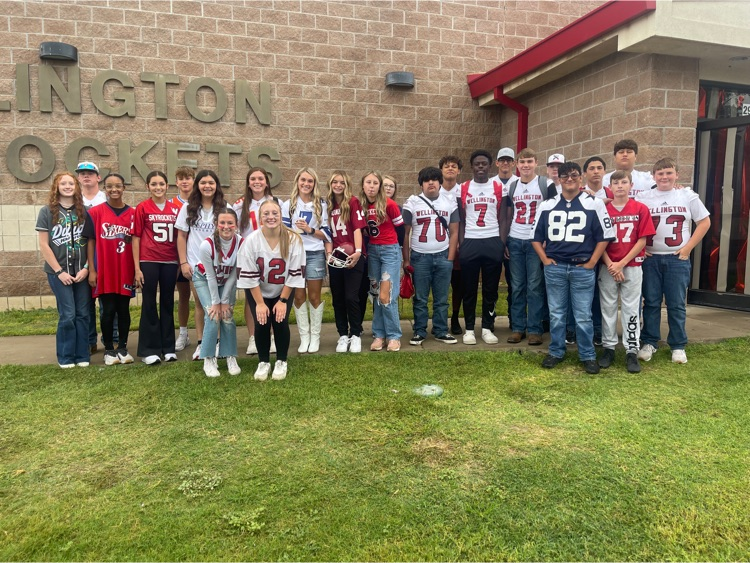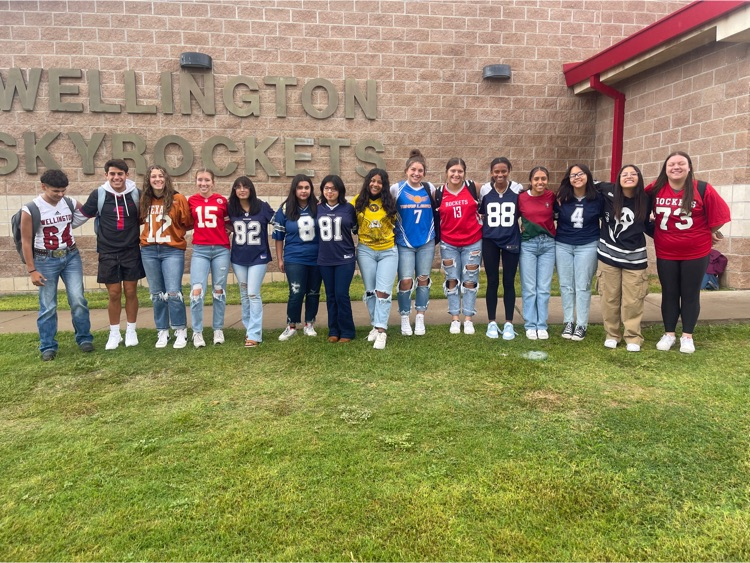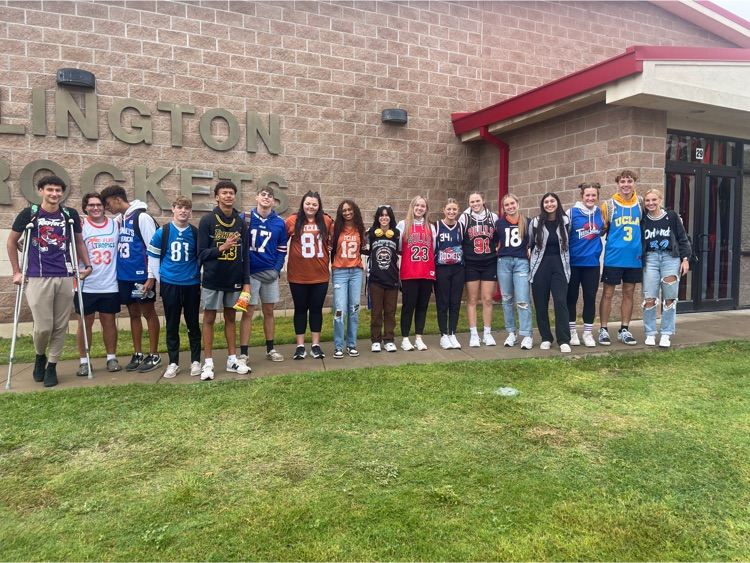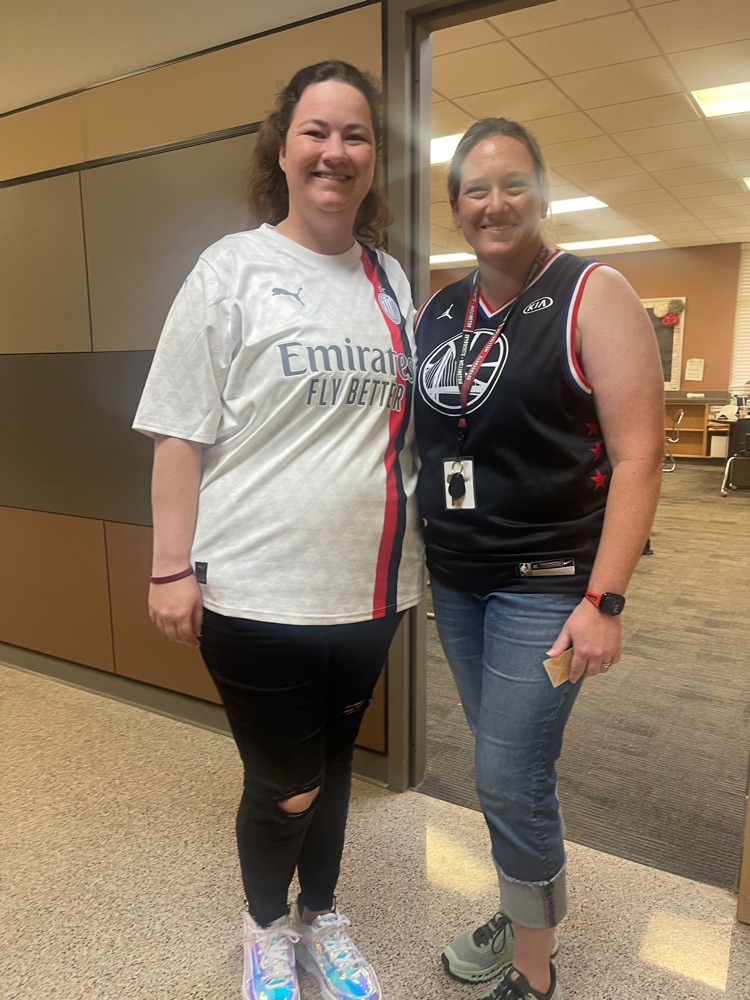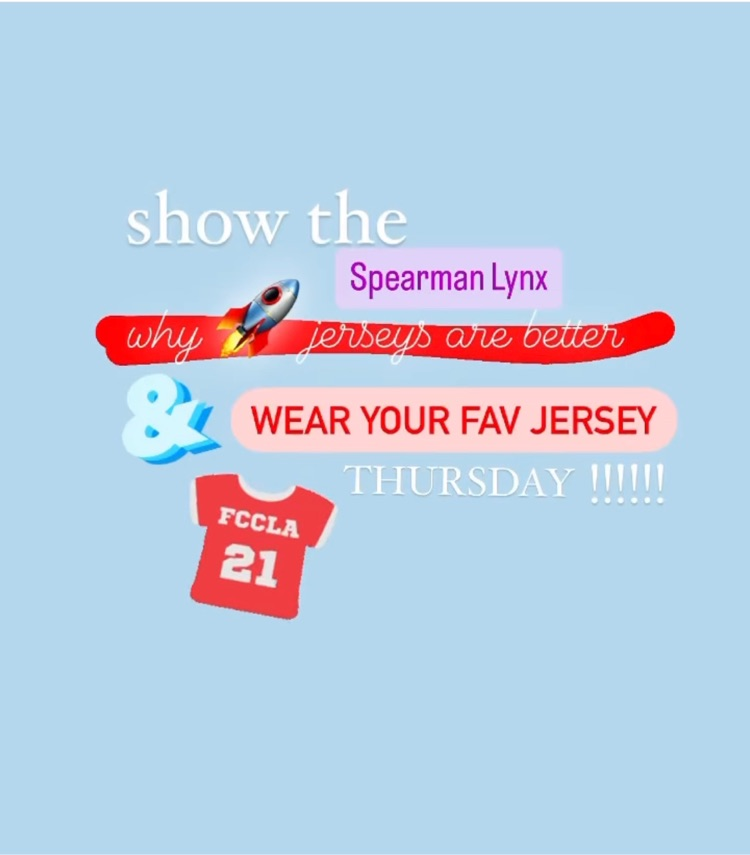 Our JV Skyrockets will make the long trip to Spearman today to do battle with the Lynx. 7th grade game begins at 4pm followed by the 8th grade and JV games. All tickets will be sold at the gate. Go JV Rockets and Firecrackers. 🚀🧨🏈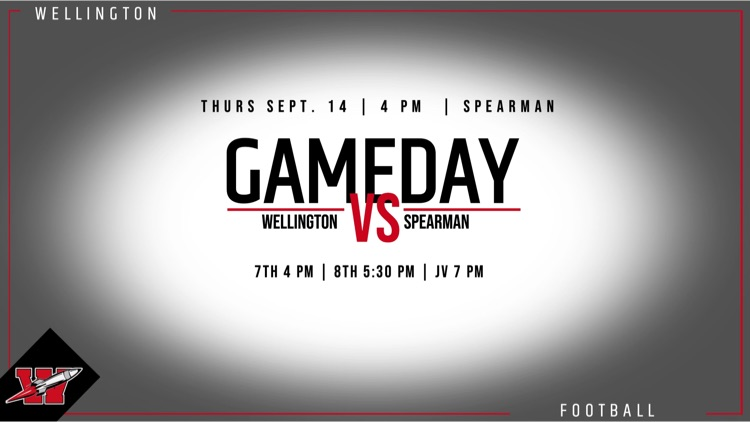 Spirit week continued with lots of pink Barbie and Kens today. Jersey day is tomorrow! 🚀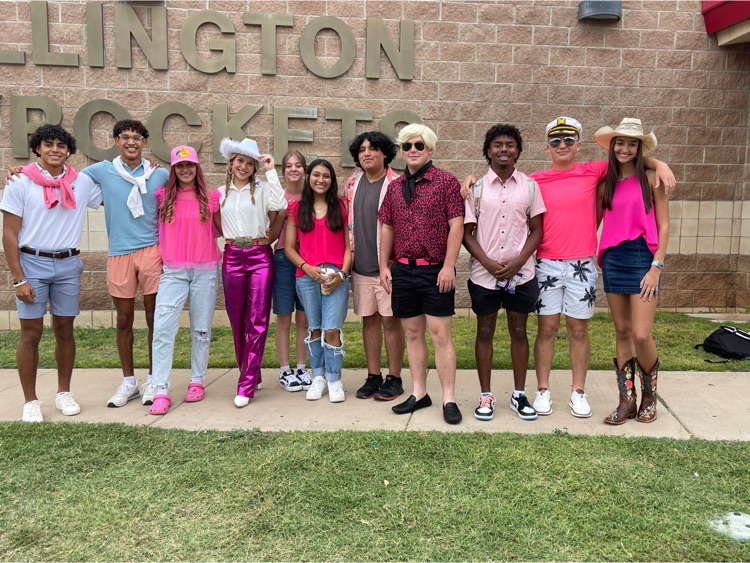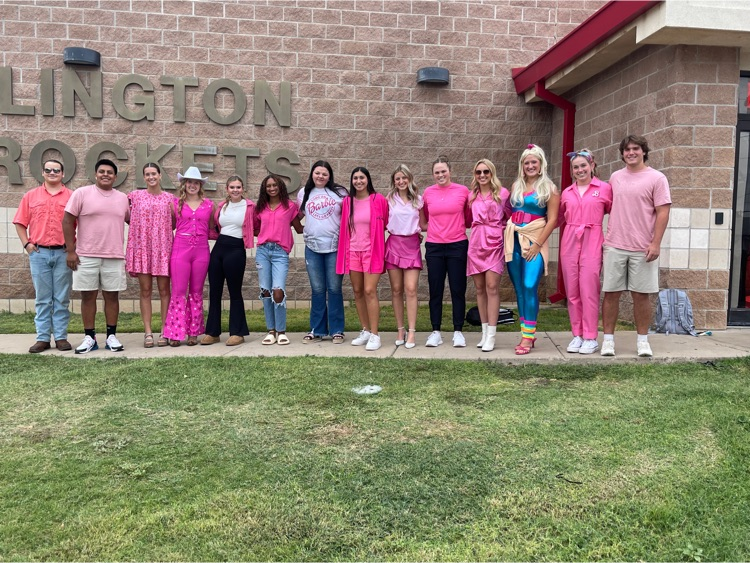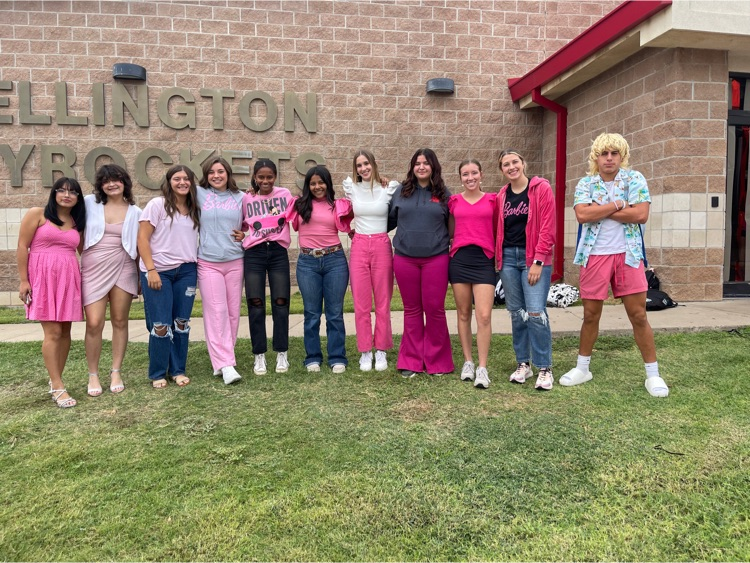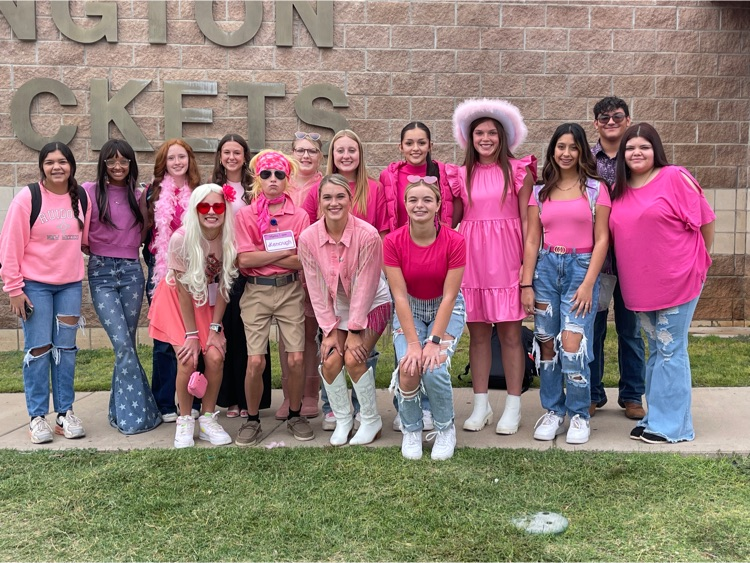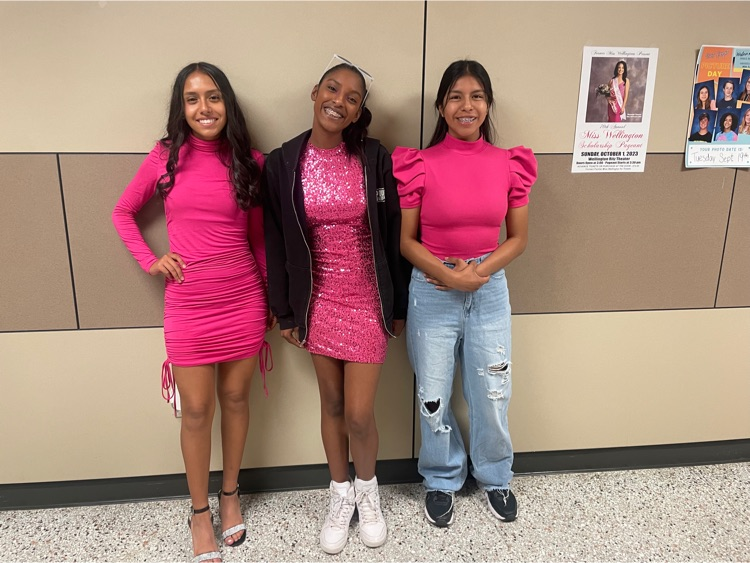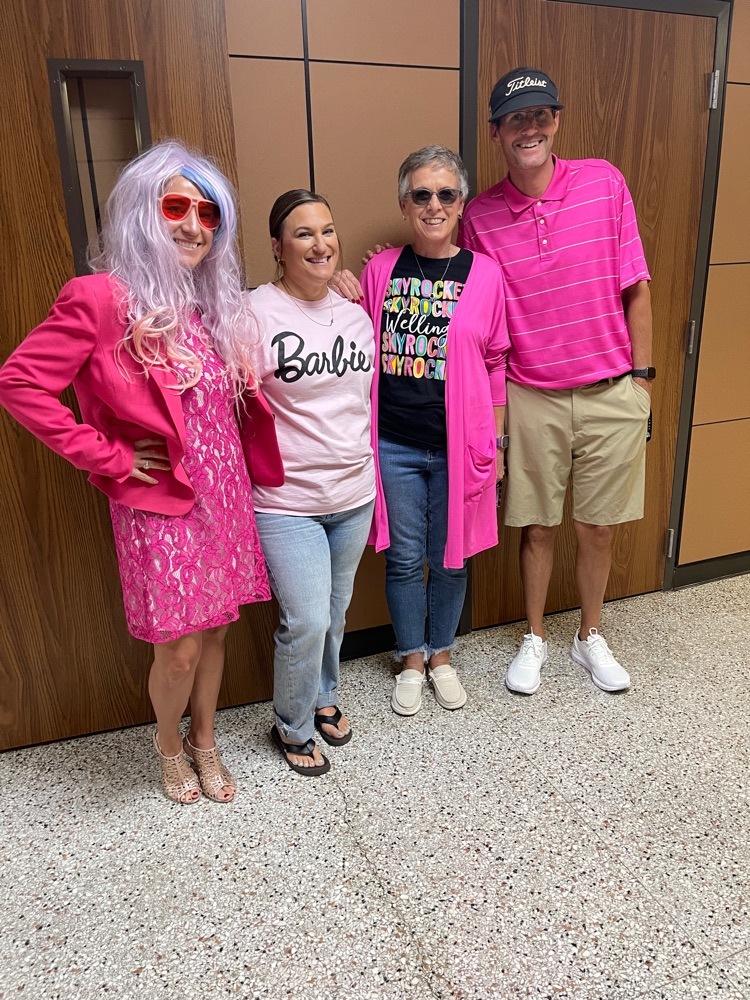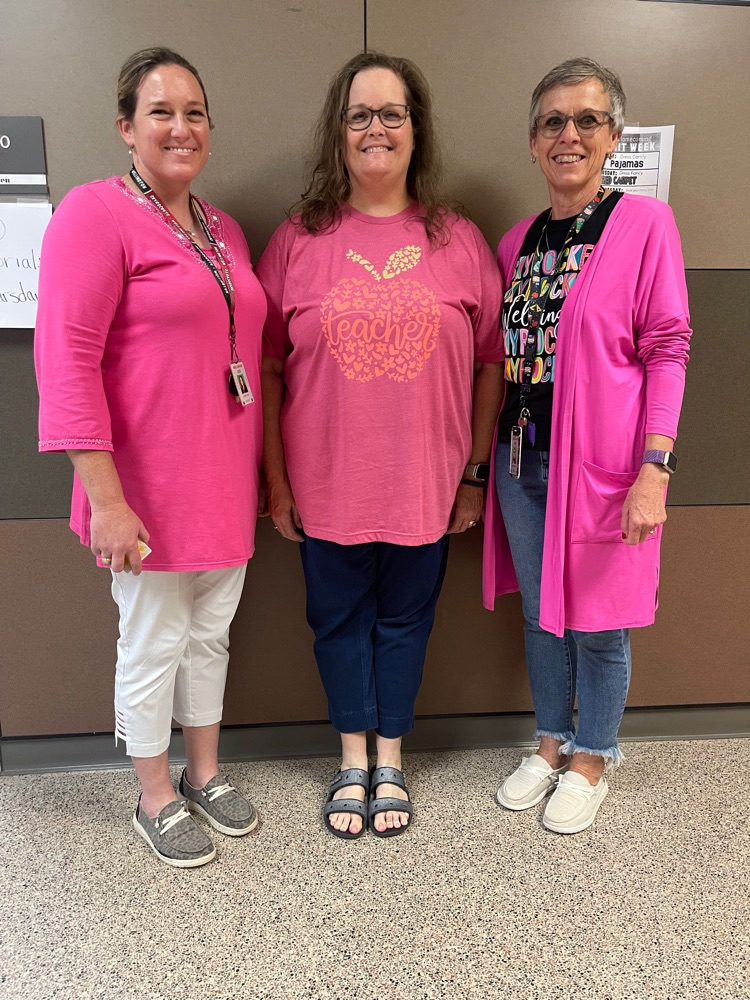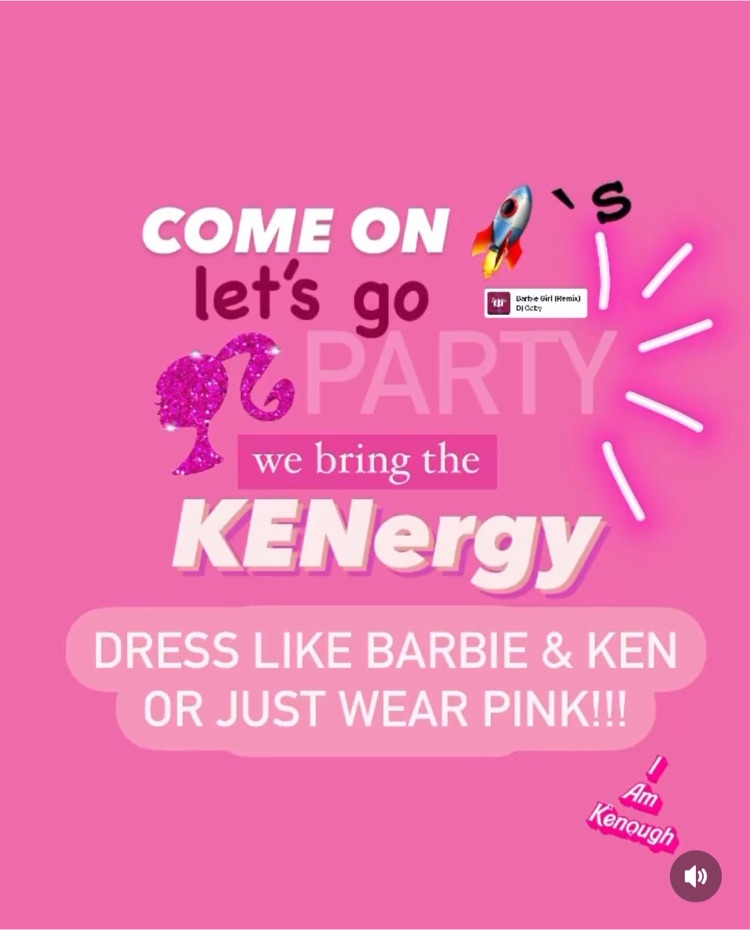 Homecoming events continue TONIGHT with Light the Rocket at 8:30 at the football field. The rest of the events for the week are listed here. Go Rockets!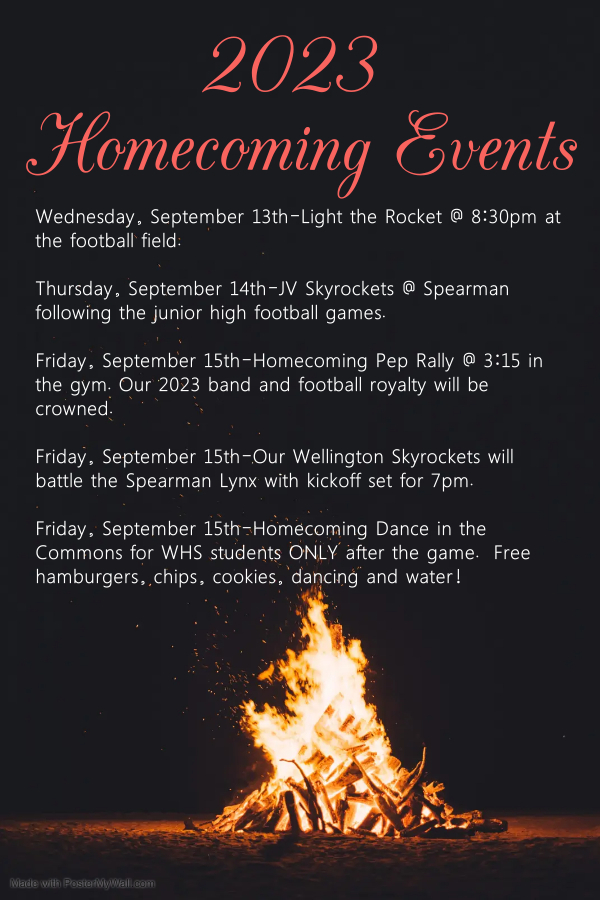 Spirit week continued today with Red Carpet Fancy Day. Tomorrow is wear your fancy pink by dressing like Barbie and Ken!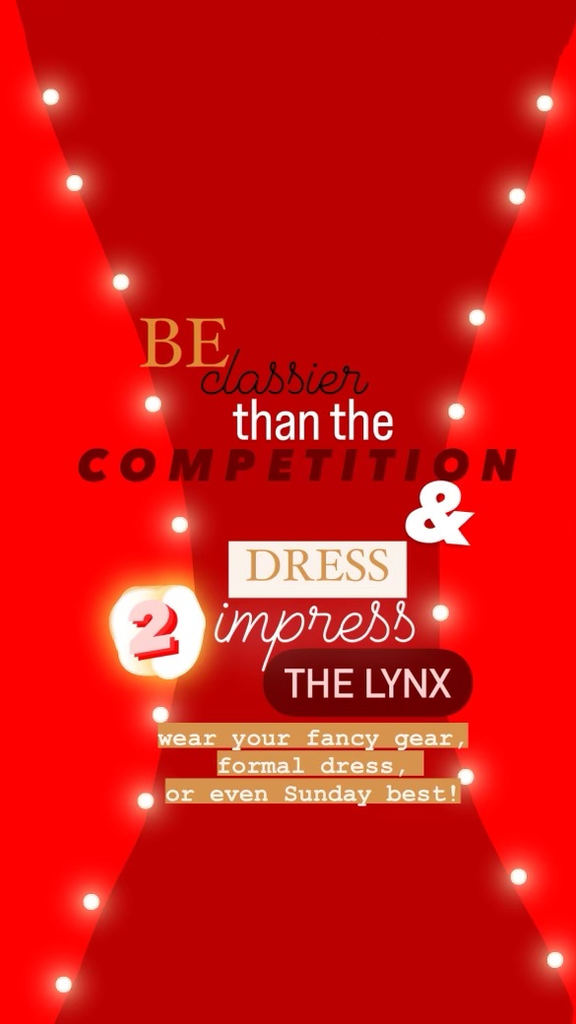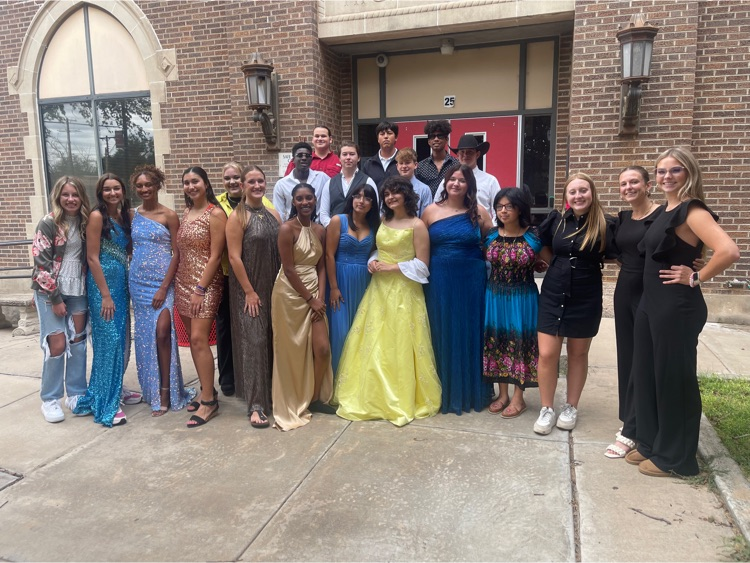 Spirit Week kicked off today as our Rockets put the Lynx to sleep by wearing pajamas. Tomorrow's attire is red carpet. 🚀🚀🚀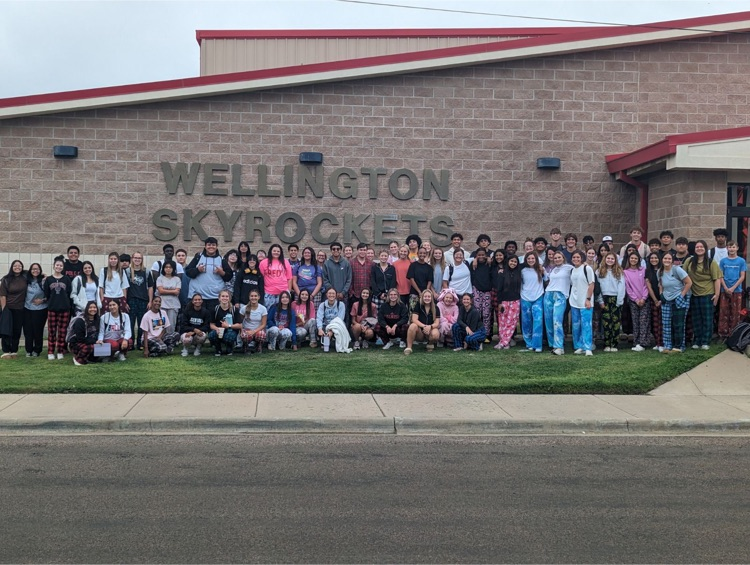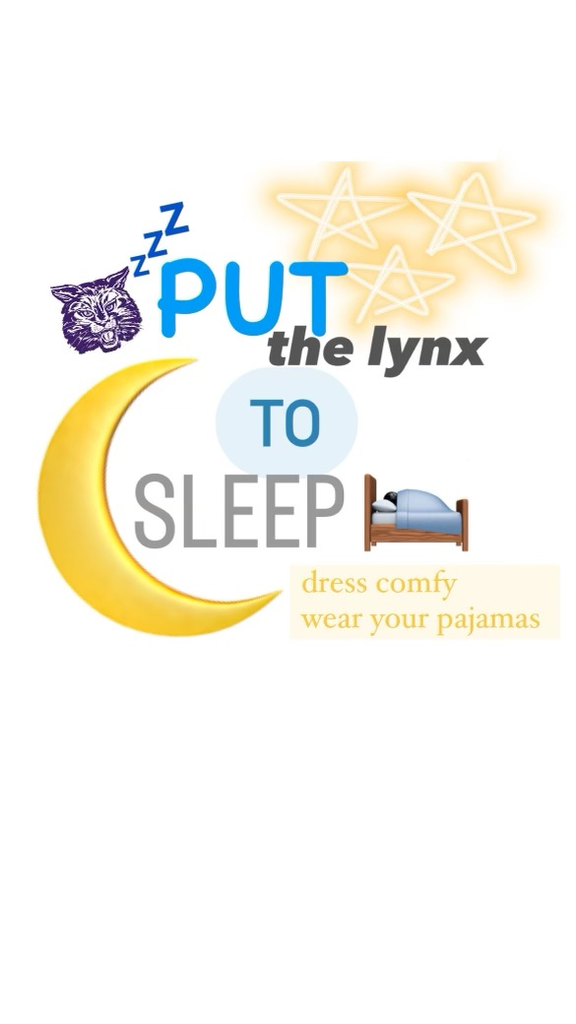 Here is this week in Wellington Athletics. 🚀🚀🚀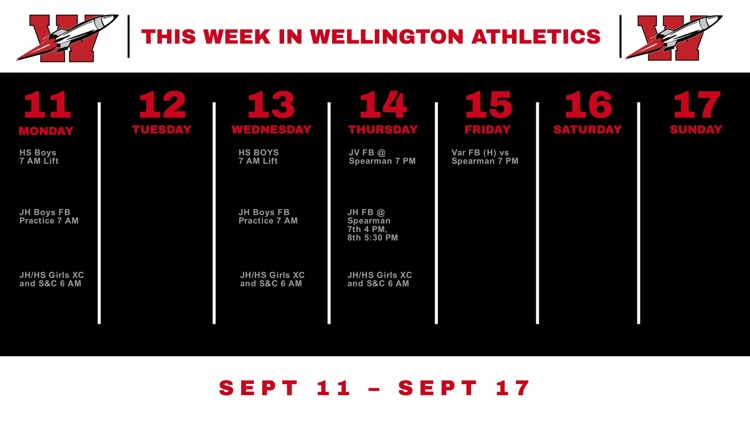 It's Spirit Week for high school & junior high students starting tomorrow (Mon., Sept. 11th). Dress comfy tomorrow & wear your pajamas. Show school spirit by participating in each of the days. 🚀🧨🚀🧨