District 2-AA Baseball Opener today at 4:30pm at home. Come out and support Skyrocket baseball! 🚀⚾️🚀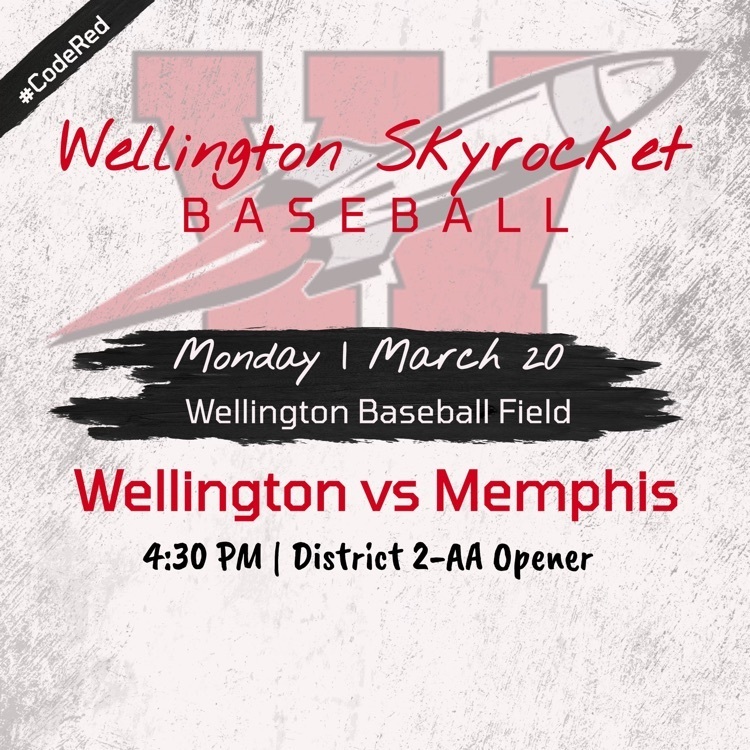 Blood 🩸 drive is TODAY at the Wellington Ambulance Barn from 3:30 to 7pm. Donate and give the gift of life TODAY.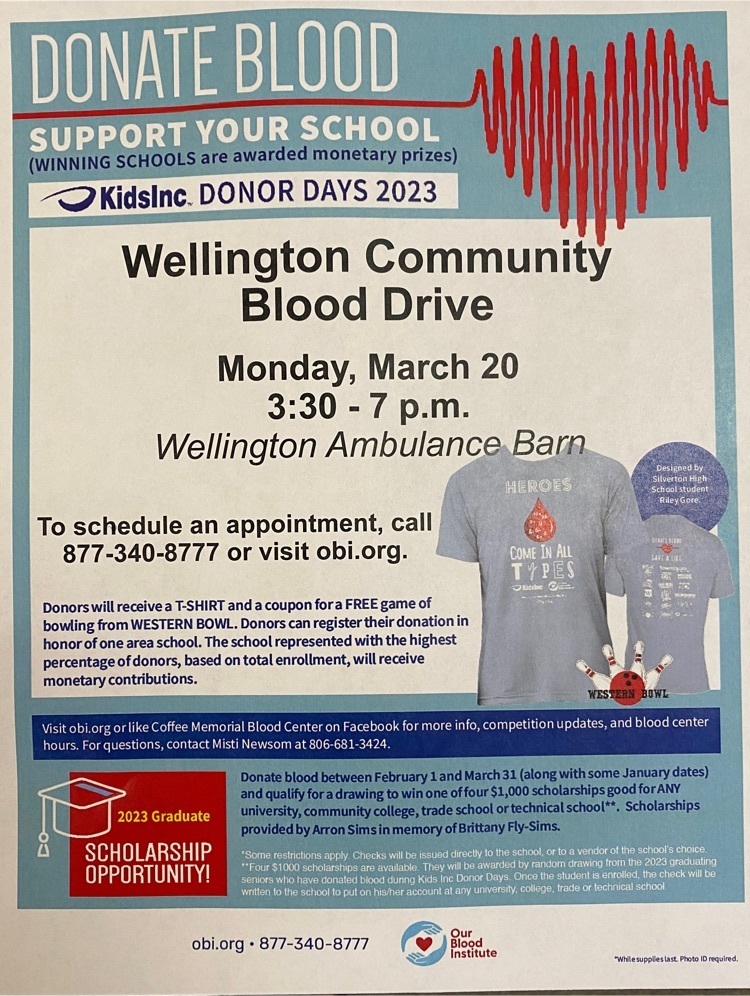 Here is this week in athletics. District baseball opens tomorrow, the district tennis tournament is Tuesday and first round of district golf is Thursday. Go Lady Rockets and Rockets! 🚀⚾️🎾⛳️🚀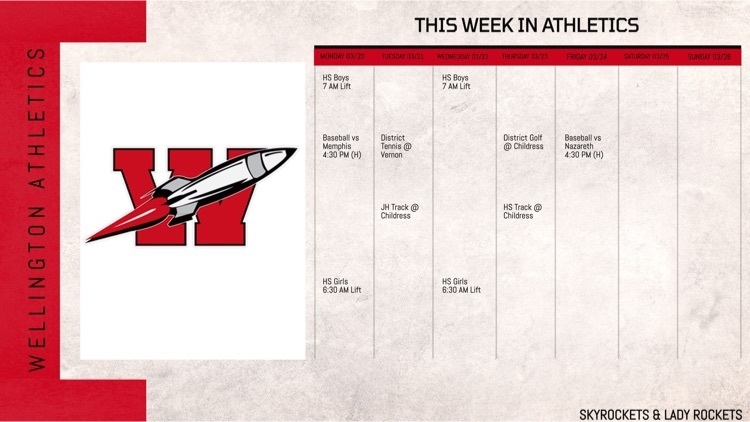 Save the date for the Little Miss/Junior Miss/Teen Miss Wellington Pageants! Pageants will be Sunday, April 23rd at 2pm in the WHS Auditorium.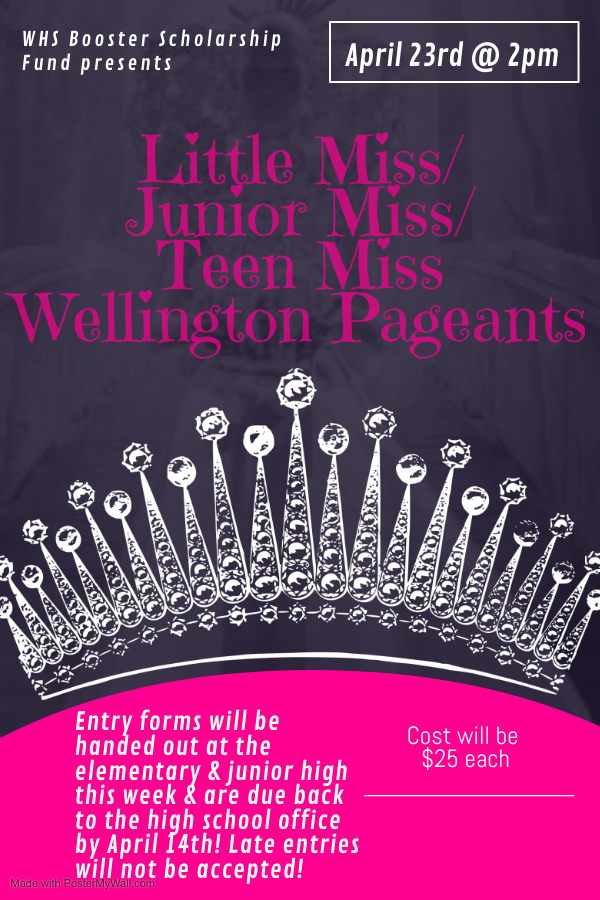 Our JV and Varsity boys won Hornet Relays in Tulia today. Head track coach is Creighton Henderson. He is assisted by all our Skyrocket coaches. Great job Rockets! 🚀🏃‍♂️🥇🚀

Wellington High School would like to wish the best of luck to our neighbors down the road, the Childress Bobcats, as they play for a state boys basketball title tomorrow morning. Skyrocket nation is rooting for you!

You can watch baseball all day today right here in Wellington as we host a portion of the Texas vs. Oklahoma Baseball Tournament. Rockets take the field at 10 this morning and again at 4:45pm. Go Rockets! 🚀⚾️🚀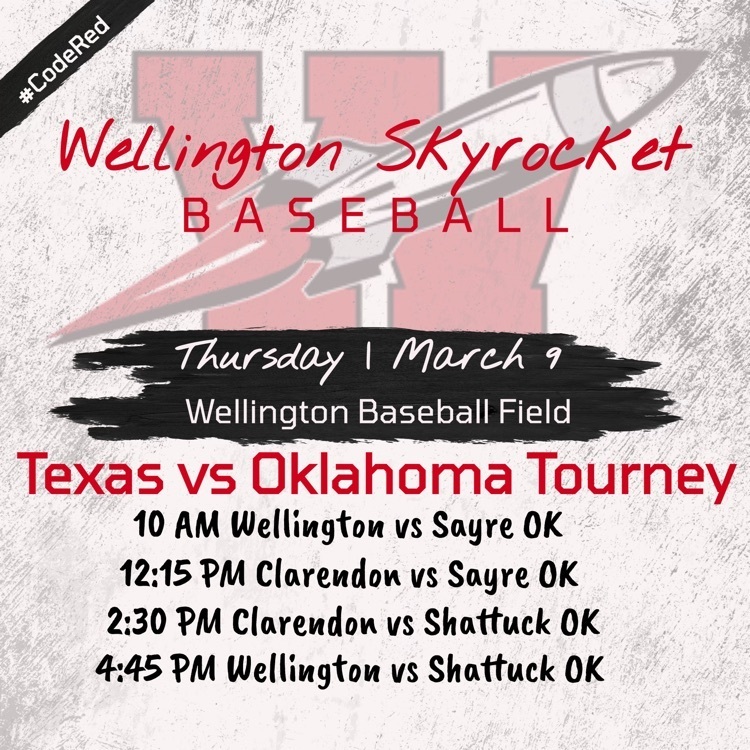 Our WHS One Act Play (OAP) is officially the bi-district champions as all three judges gave us first place tonight. This is a big feat as the judges have to rank the plays individually without conversing. Our kids and directors have worked so hard to prepare for today. Stay tuned about an upcoming public performance. Congratulations again to our bi-district champions! 🚀🎭🥇🚀

Wellington High School was chosen as an advancing play at the bi-district competition in Stinnett today. We picked up several individual awards. Named honorable mention all-star cast was Israel Acosta and Summer Neufeld. Named all-star cast was Jackson Jones and Caleb Strickland. Named best performer/best actor of the entire competition was Kaseten Welch! The play is under the direction of Lana Tillman and Megan Cardenas. WHS moves on to the area competition on March 31st in Lubbock. Amazing job today to the cast and crew of Mary Shelley's Frankenstein. 🚀🎭🏆🚀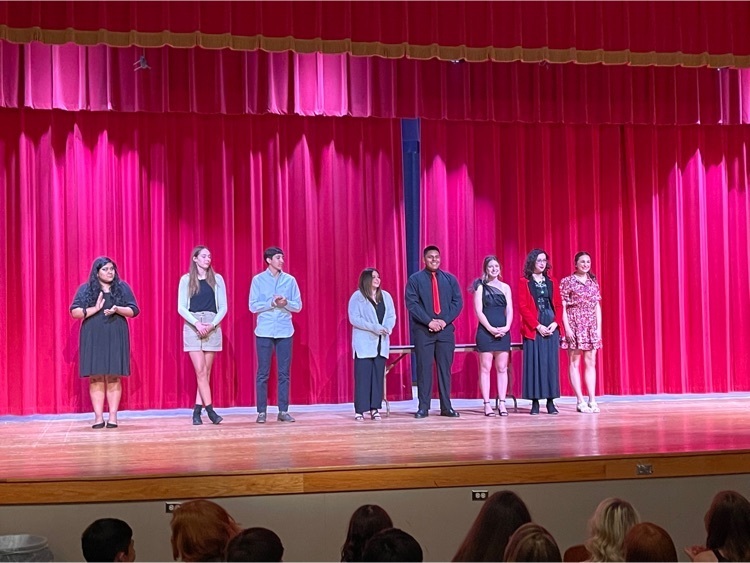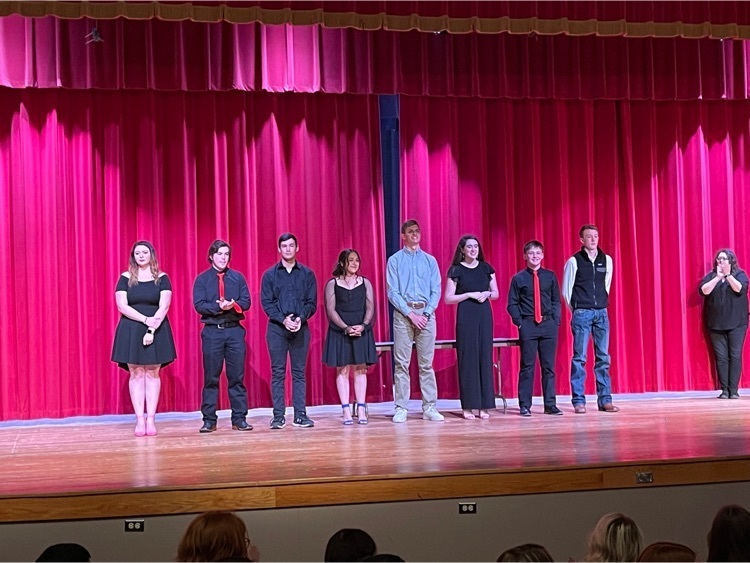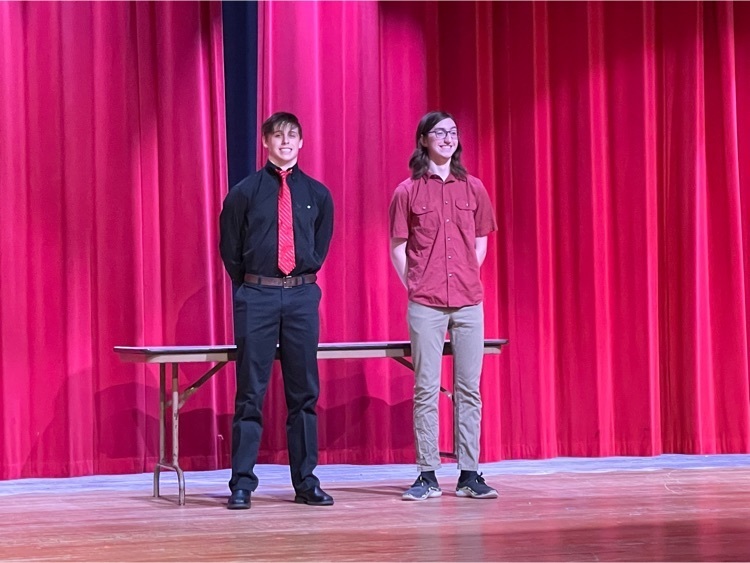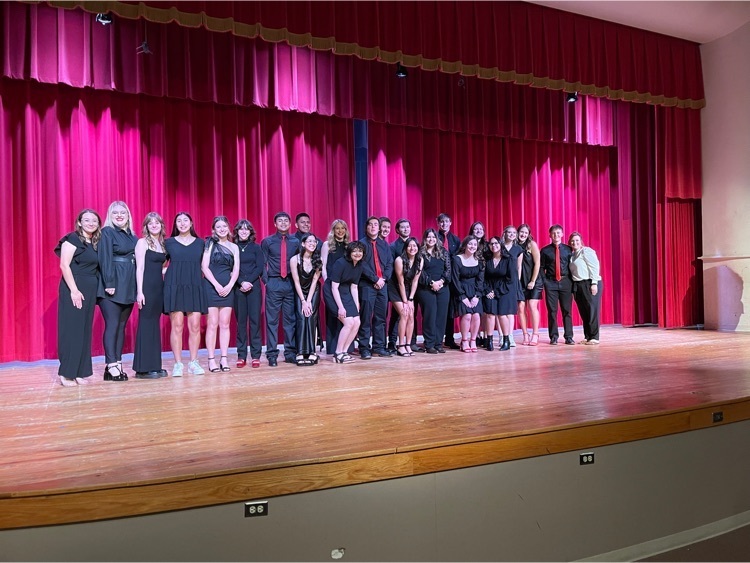 Our WHS One Act Play is getting closer to taking the stage today in Stinnett at the bi-district one act play competition. Should go on between 5:30 and 6 tonight as we are the last play of the day. Check back later for results. Break legs OAP! 🚀🎭🚀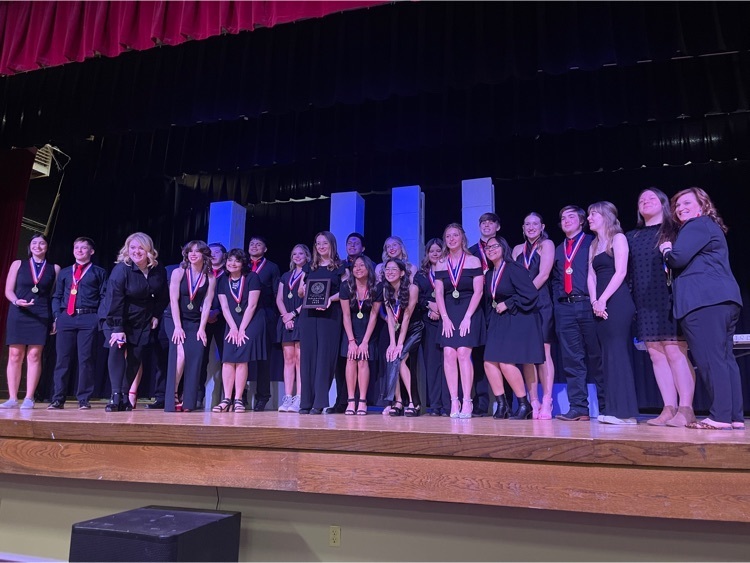 Our Skyrocket golf teams have had a busy week. The girls golfed in Childress yesterday while the boys went to Borger. On Monday, Caleb Weinette golfed in Childress finishing in 4th place individually. Congratulations! 🚀⛳️🚀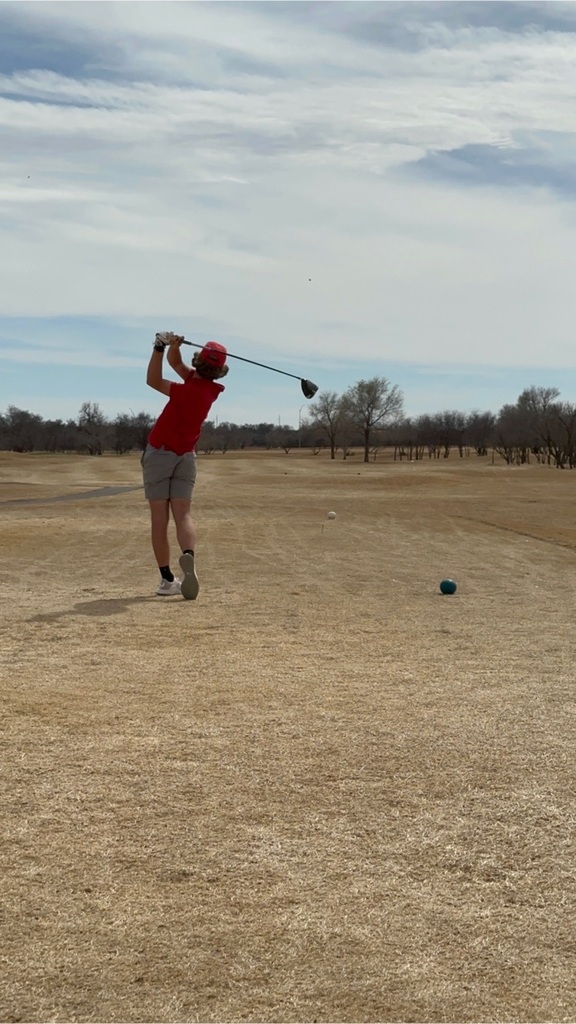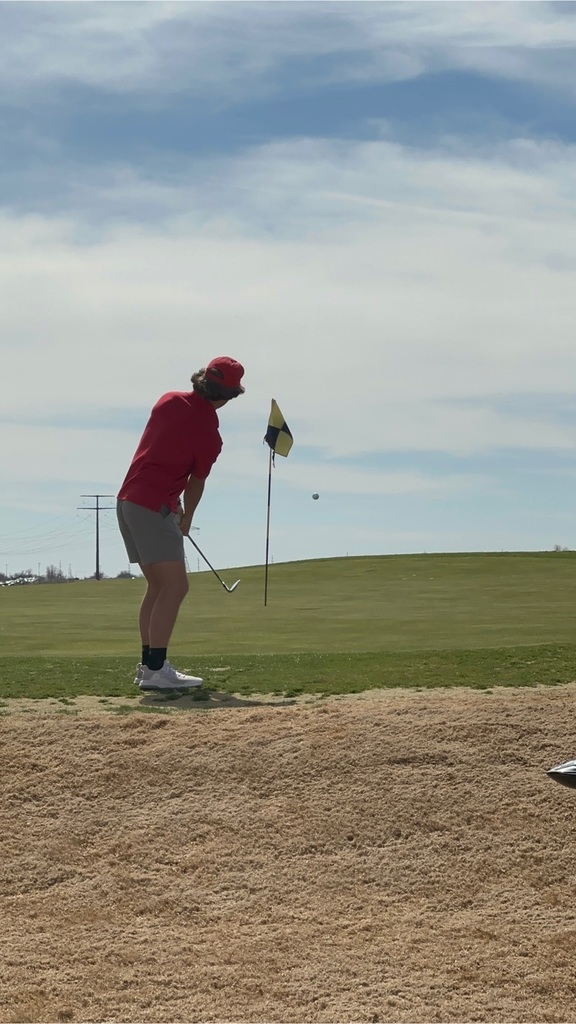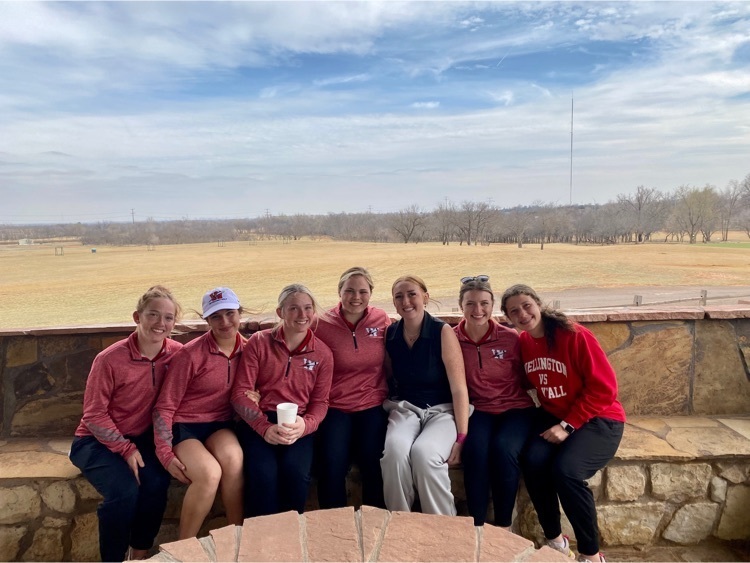 Congratulations to Gael Rodriguez for winning 1st place in the boys singles B division in Borger today. Nixon Folk finished in 3rd place in the boys singles A division. Both are coached by Amy Inman. 🚀🎾🚀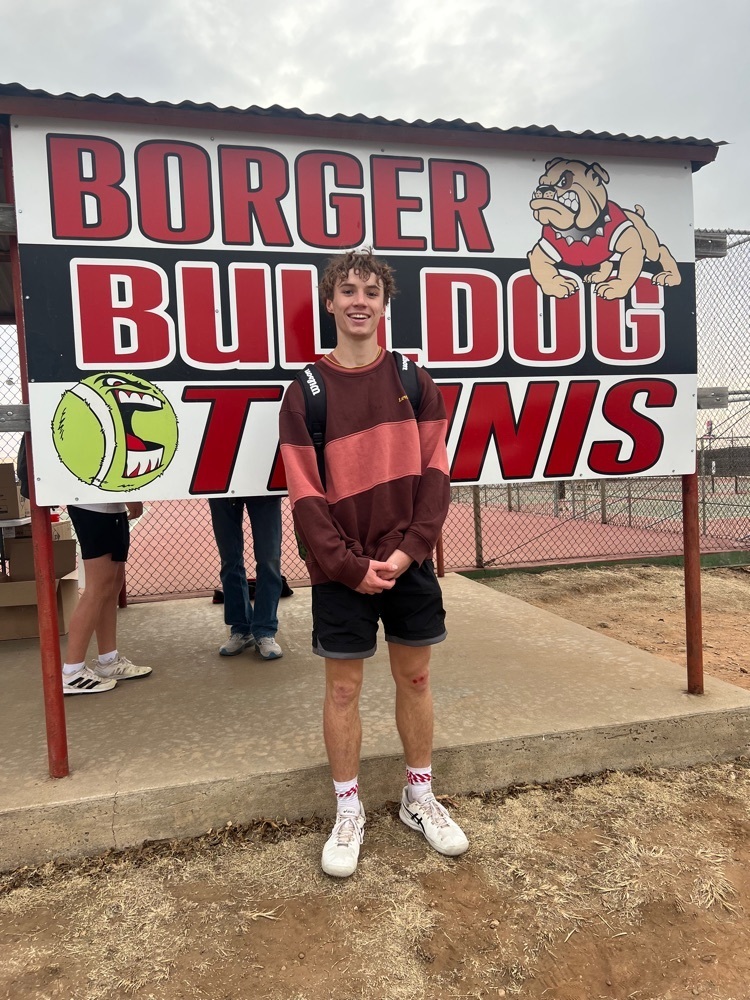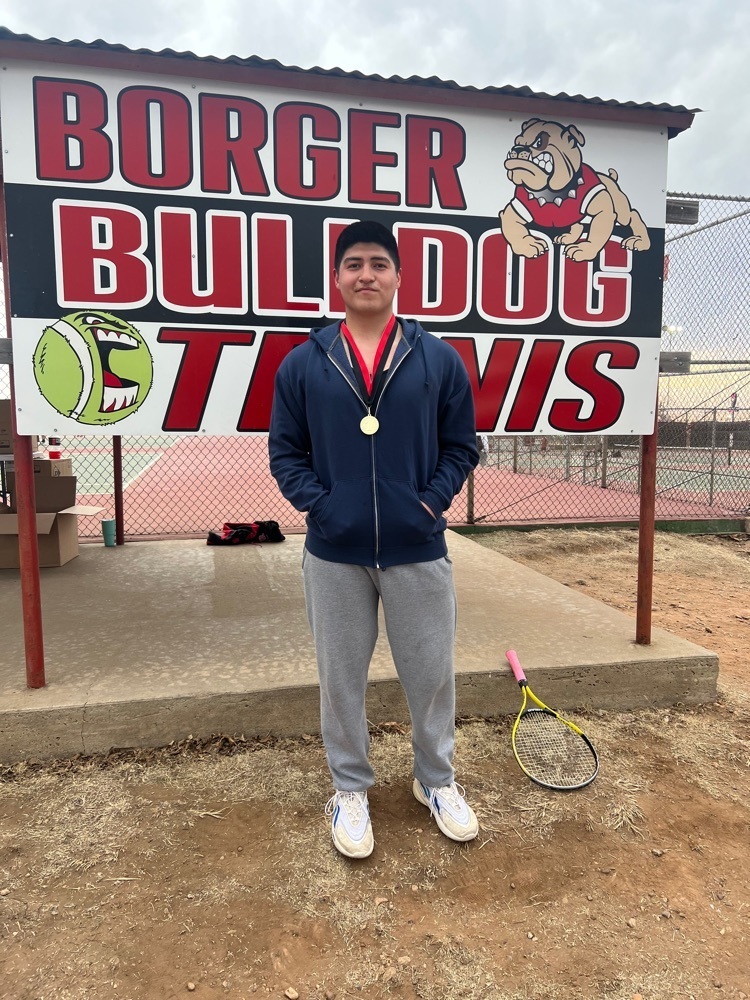 Congratulations to the Rocket Regiment for getting a 1 on stage and a 1 in sight reading at the UIL Spring Concert and Sight-Reading Contest today in Panhandle. Our band is under the direction of Justin Mixon and Harley Warrick. 🚀🎼🎷🎺🥇🏆🚀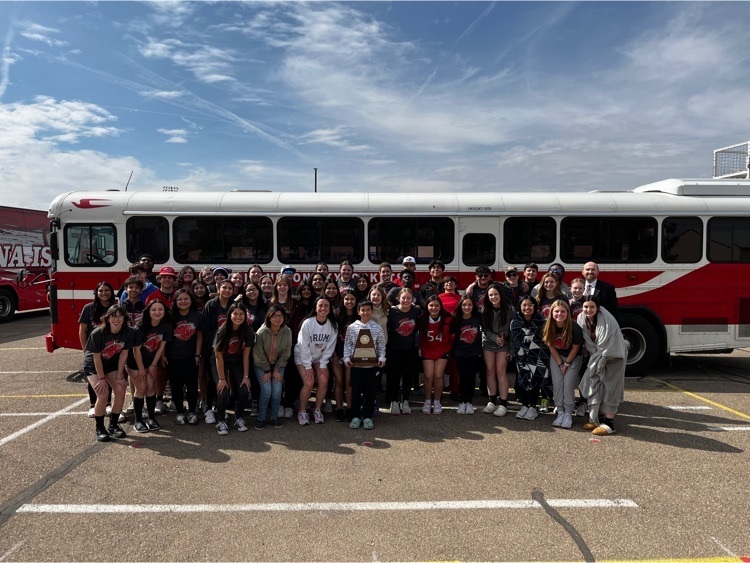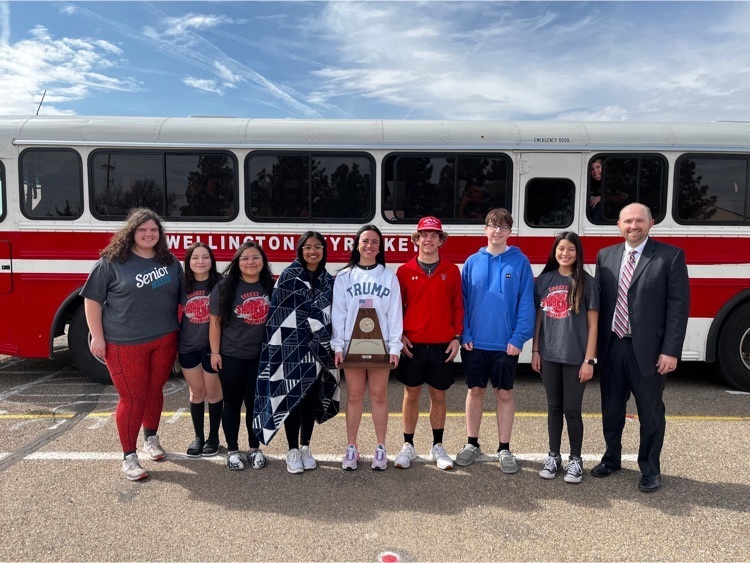 Best of luck to the Rocket Regiment as we compete in the UIL Concert and Sight-Reading Contest today in Panhandle. We will be performing at 1pm. Go Rocket Regiment!

Congratulations to all our Skyrockets selected to the All-District 2-2A boys basketball team. Our lone senior Jordan Nation was the Defensive MVP for the entire district! We had several first team and honorable mention selections. Congratulations to our co-district and bi-district champions on a great season!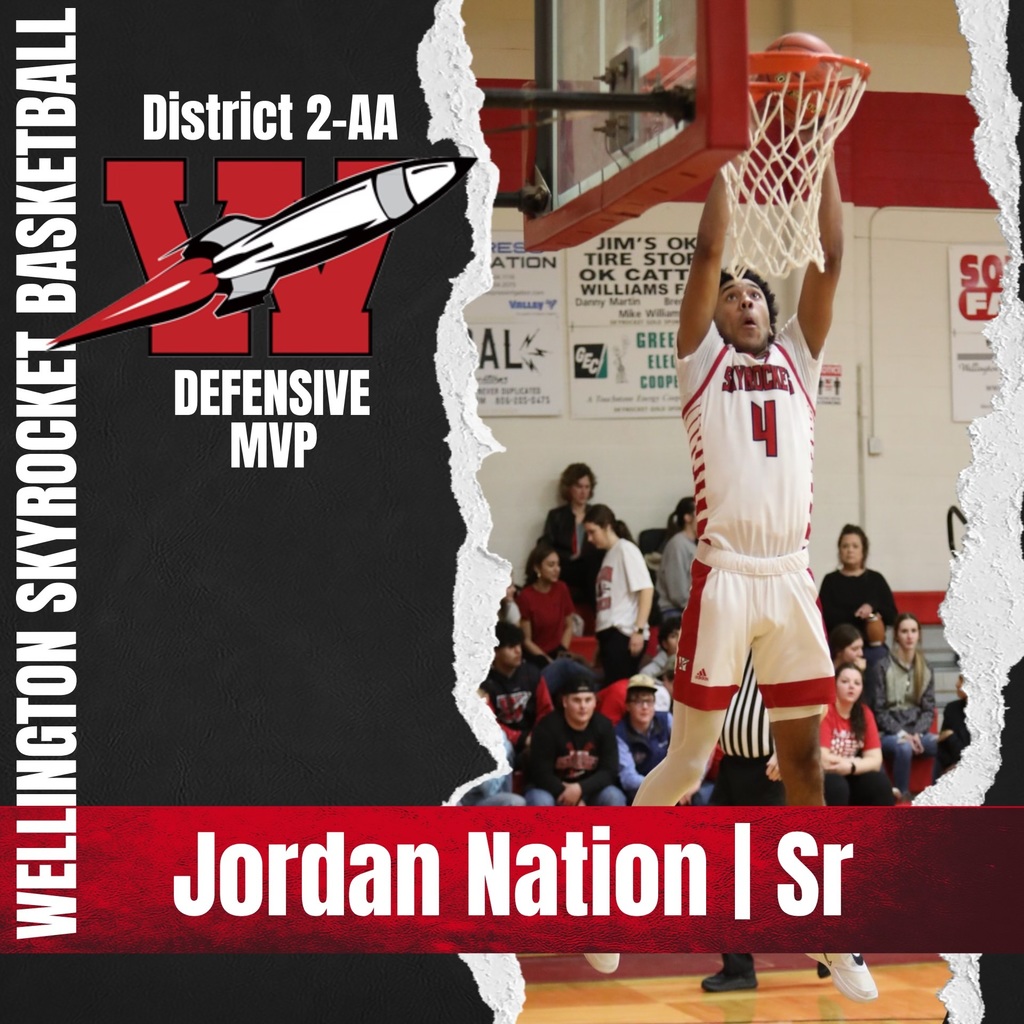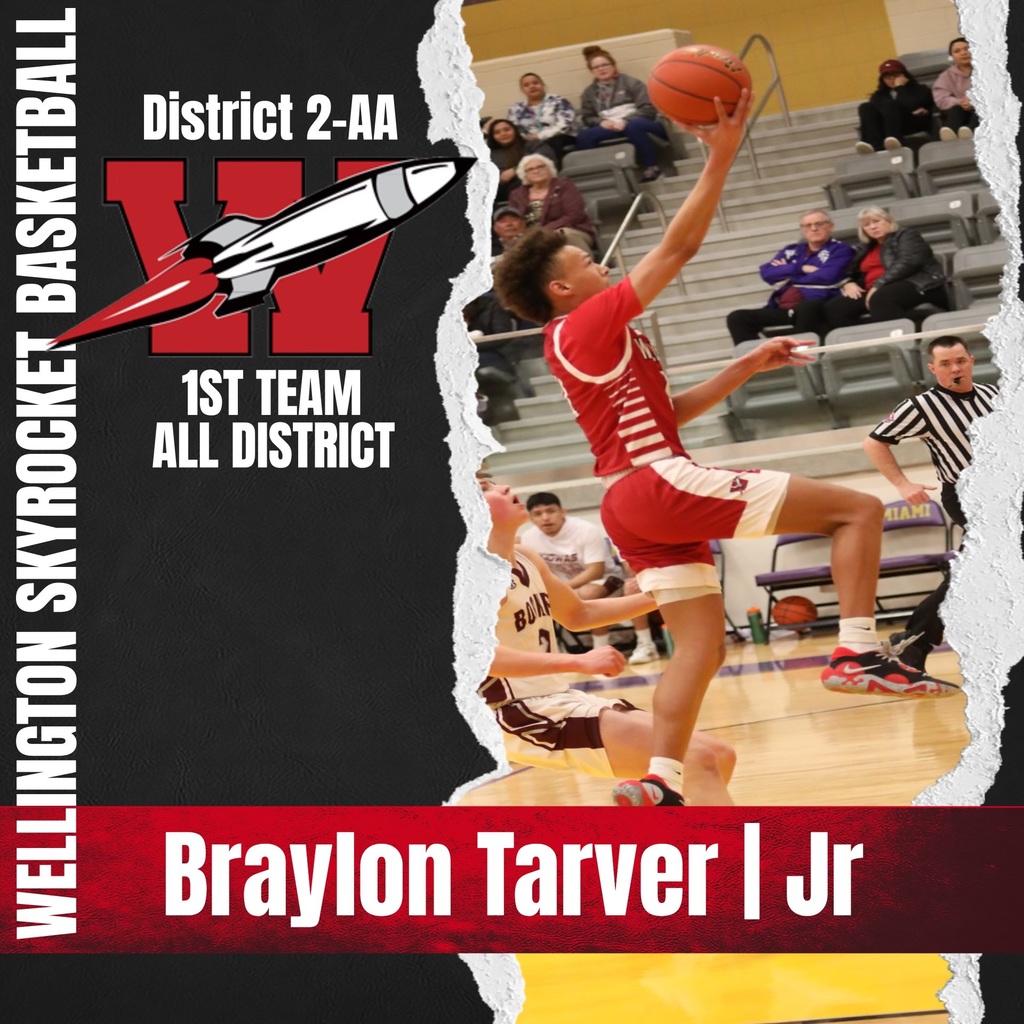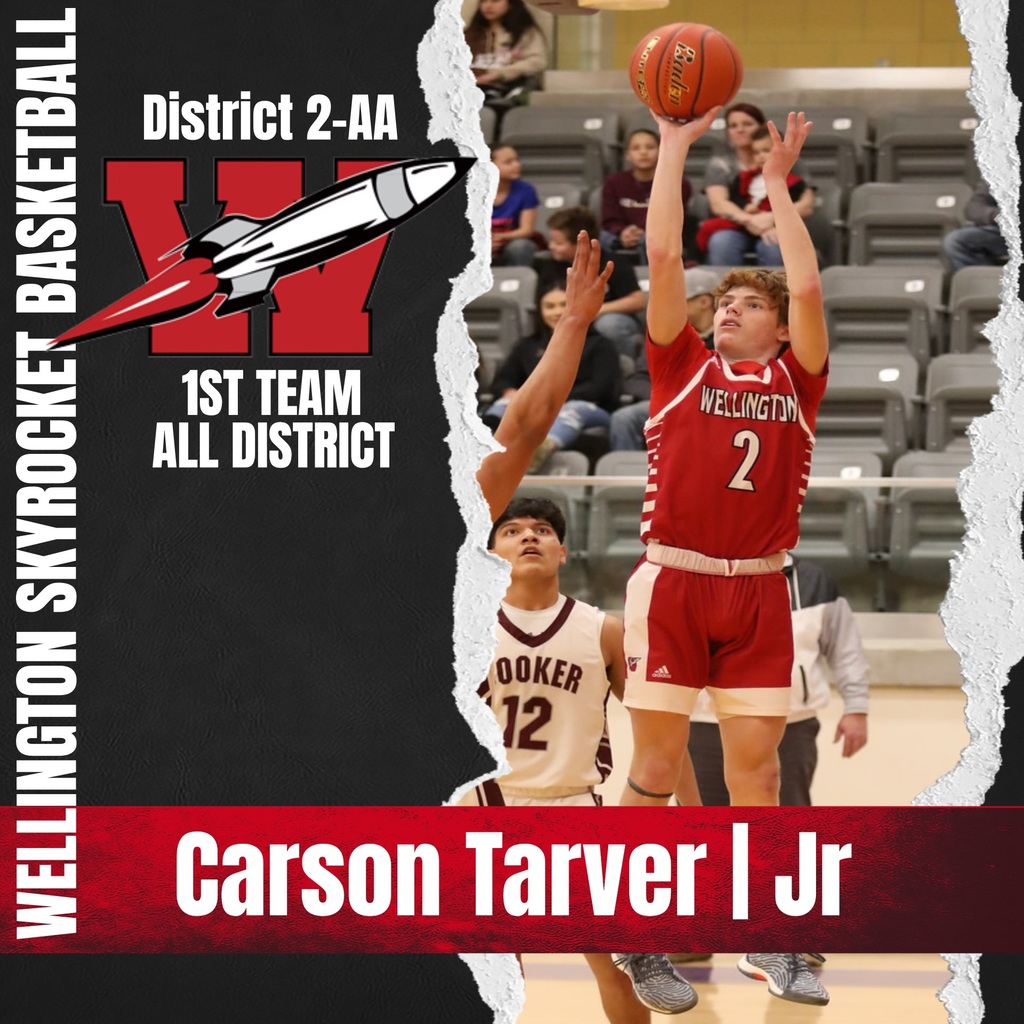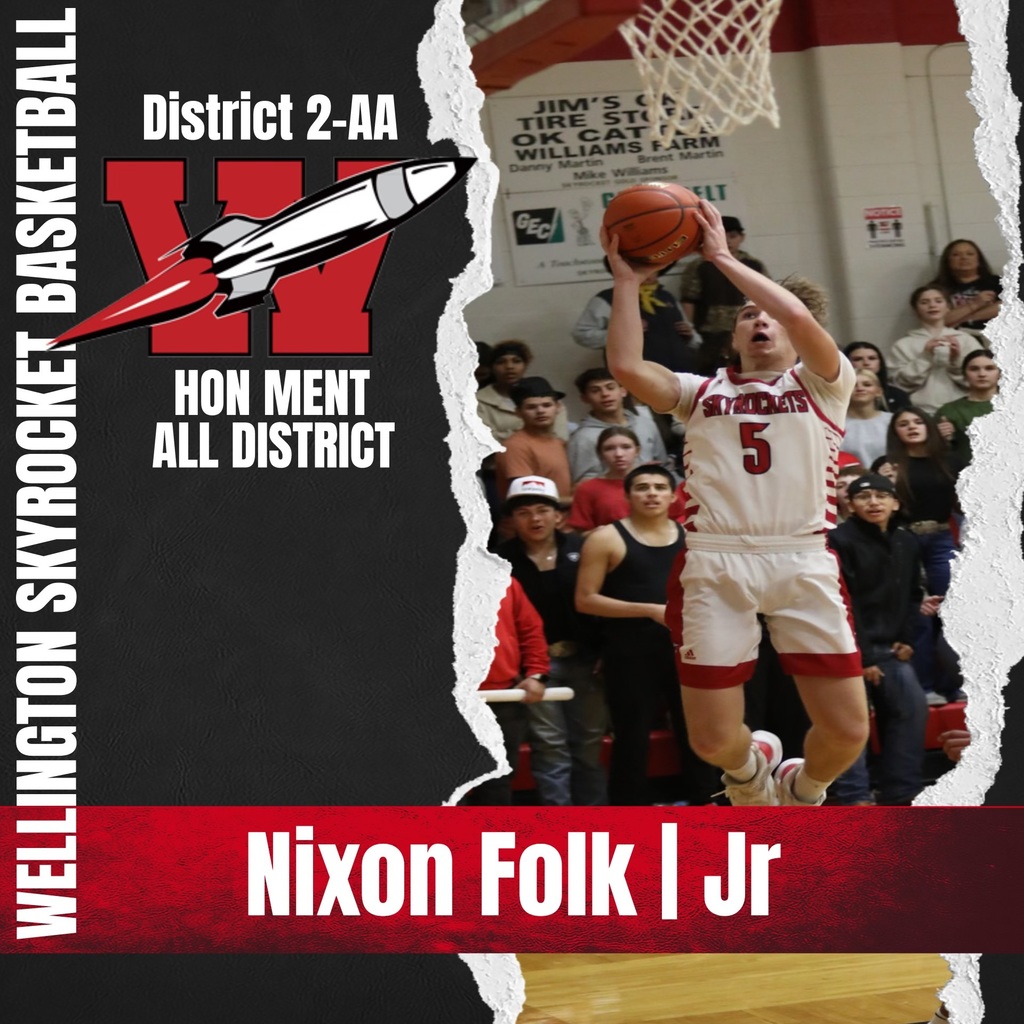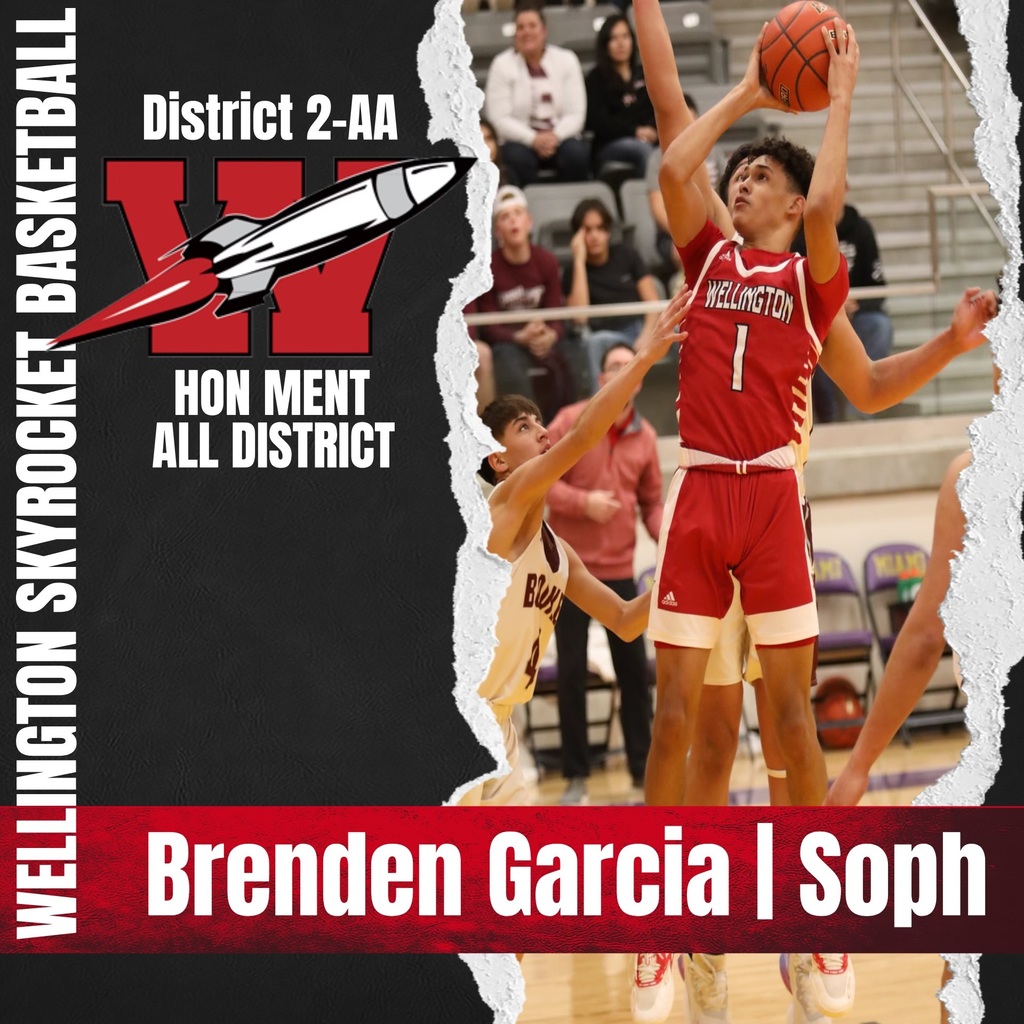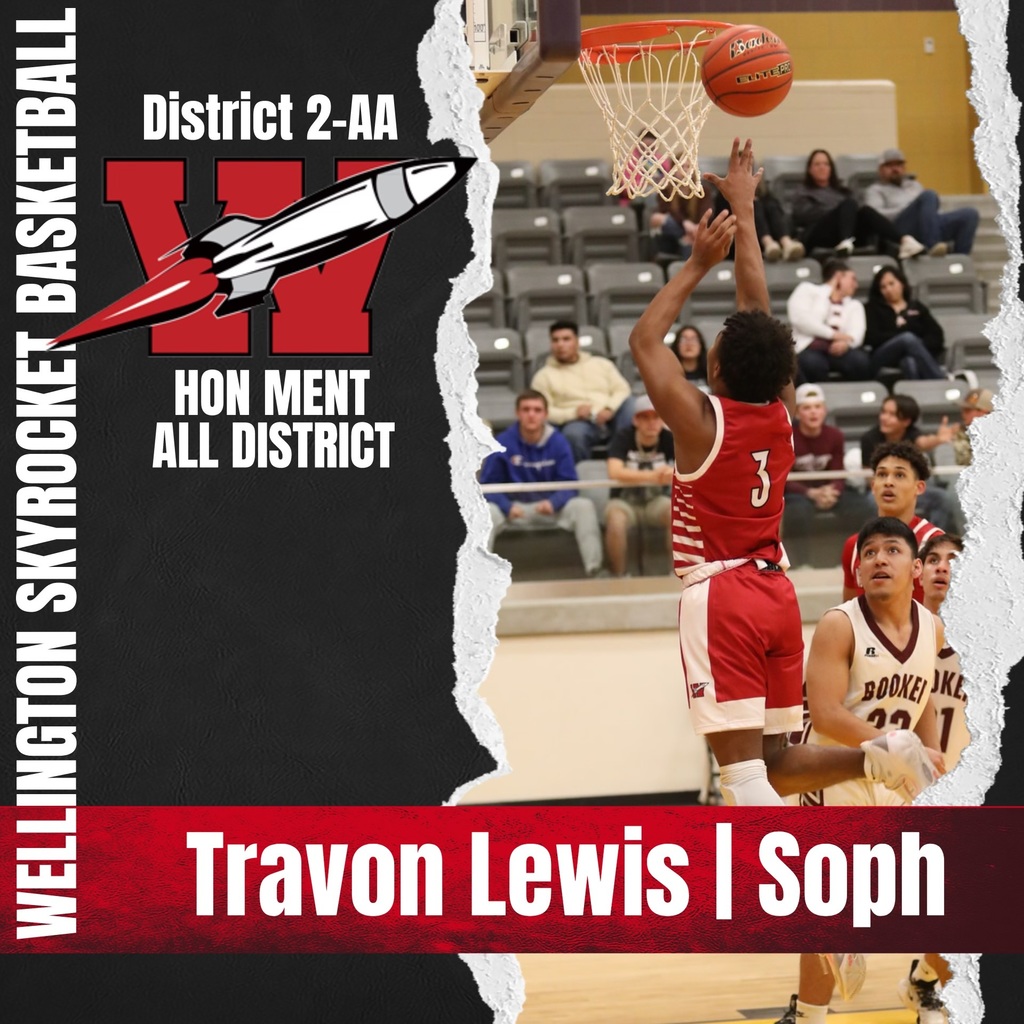 It's another busy week in WISD. Here is the athletic calendar for this week. Best of luck to our high school students competing in tennis in Borger today and our junior high students competing in track and field in Perryton. Please note the track meet change for high school. We are not going to Perryton on Thursday and are now going to Tulia on Friday! 🚀🎾⛳️⚾️🏃‍♂️🏃‍♀️🚀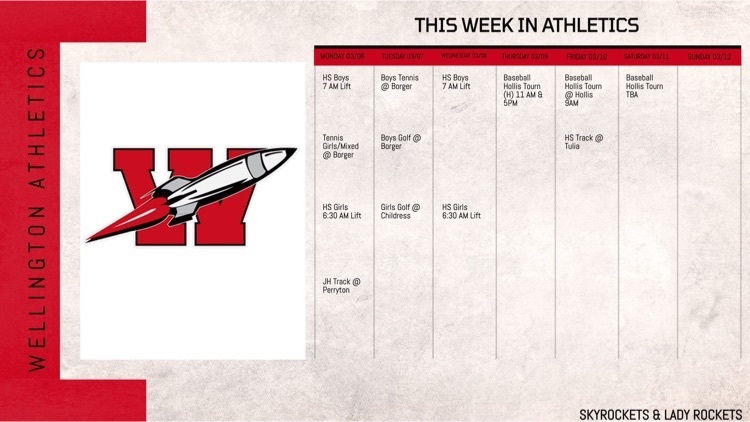 Skyrocket baseball wins our second game of the Childress Tournament over Childress's JV by a final score of 15 to 9 moving to 2-0. Final game of the tournament is at 11:30 this morning against Sanford Fritch. 🚀⚾️⚾️🚀

Rockets opened the season with an 11 to 3 win over San Jacinto in the Childress Baseball Tournament. Games tomorrow are at 9am and 11:30am. 🚀⚾️🚀

Baseball kicks off the season today in the Childress Tournament at 3pm against San Jacinto. Good luck Skyrocket baseball! 🚀⚾️🚀 Saturday's schedule includes games at 10 AM vs Childress's JV & 12:30pm vs Fritch.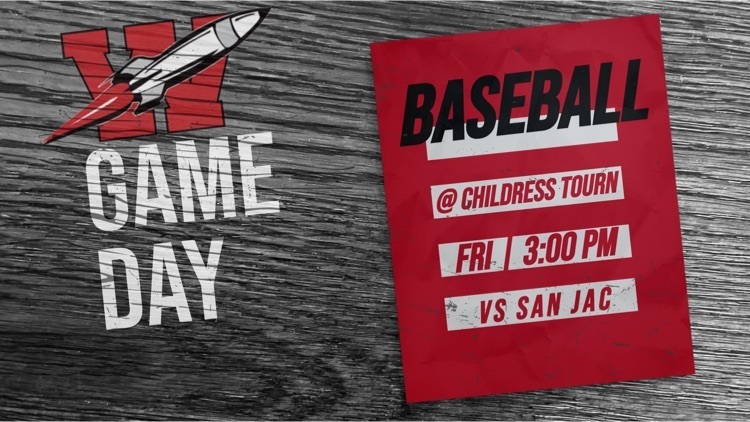 It was a great day at the District 2-2A One Act Play contest in the WHS Auditorium today. Our play, Mary Shelley's Frankenstein, was chosen as an advancing play! We have advanced to the bi-district competition next Wednesday in Stinnett. Winning best performer/best actor of the entire competition was our very own sophomore Jackson Jones. Selected for all-star cast were Summer Neufeld and Caleb Strickland. Selected honorable mention all-star cast was Kaseten Welch. Winning a technical award was Brianna Aguero. The play is under the direction of Lana Tillman. Congratulations! 🚀🎭🚀