Lady Rockets and Rockets are competing in the Vega track meet today. Good luck red! 🚀🏃‍♀️🏃‍♂️🚀

WHS hosted a tennis tournament today as a final tune up before the District tournament next week! Kayden Valles dominated boys singles winning 1st place. Kyla Kane and Presley Kane defeated Madeleine Kane and Summer Owens in a tight 8 to 6 match winning girls doubles today. Wellington wins 1st and 2nd. Nixon Folk and Carson Tarver defeated Fabian Pena and Bryant Tarver winning boys doubles. Wellington goes 1st-3rd as Travon Lewis and Jontae Roland finish in 3rd place. Audrey Jones And Barret Phillips finished in 2nd place in mixed doubles only falling to the team from Miami. Jossaline Cervantes and Miguel Rincon finished in 4th place in mixed doubles. Congratulations! 🚀🎾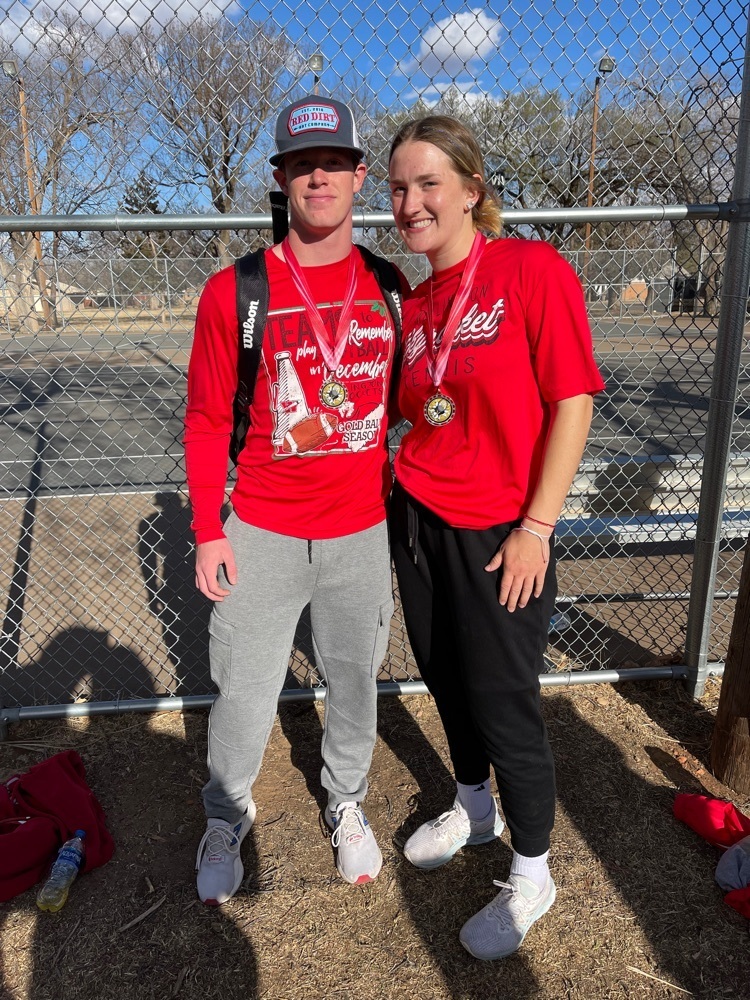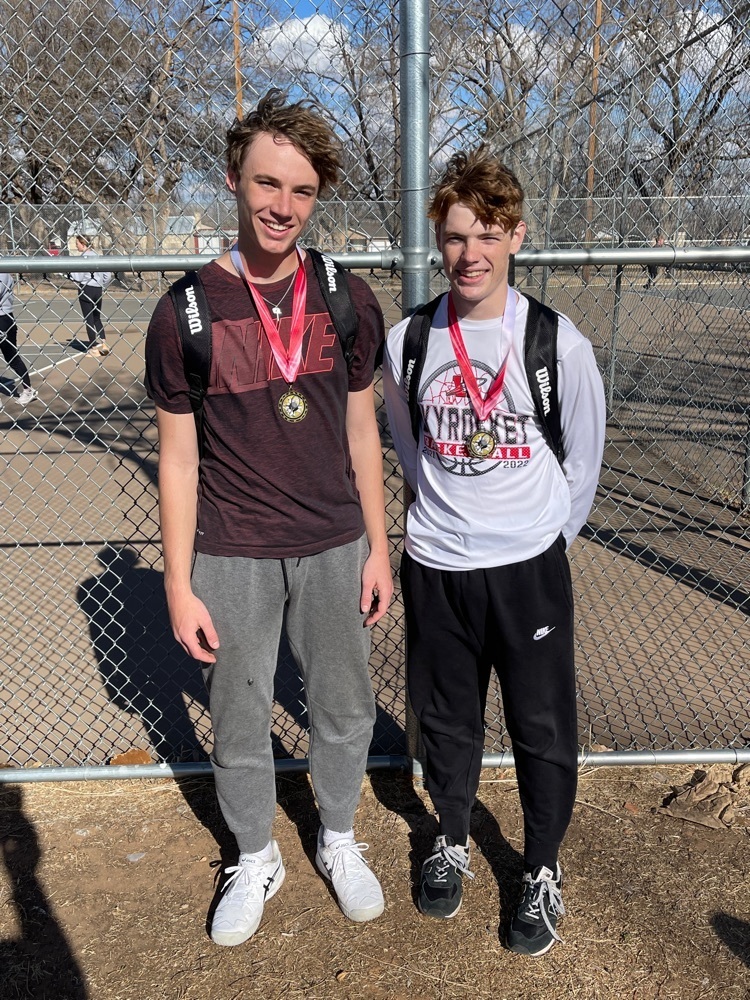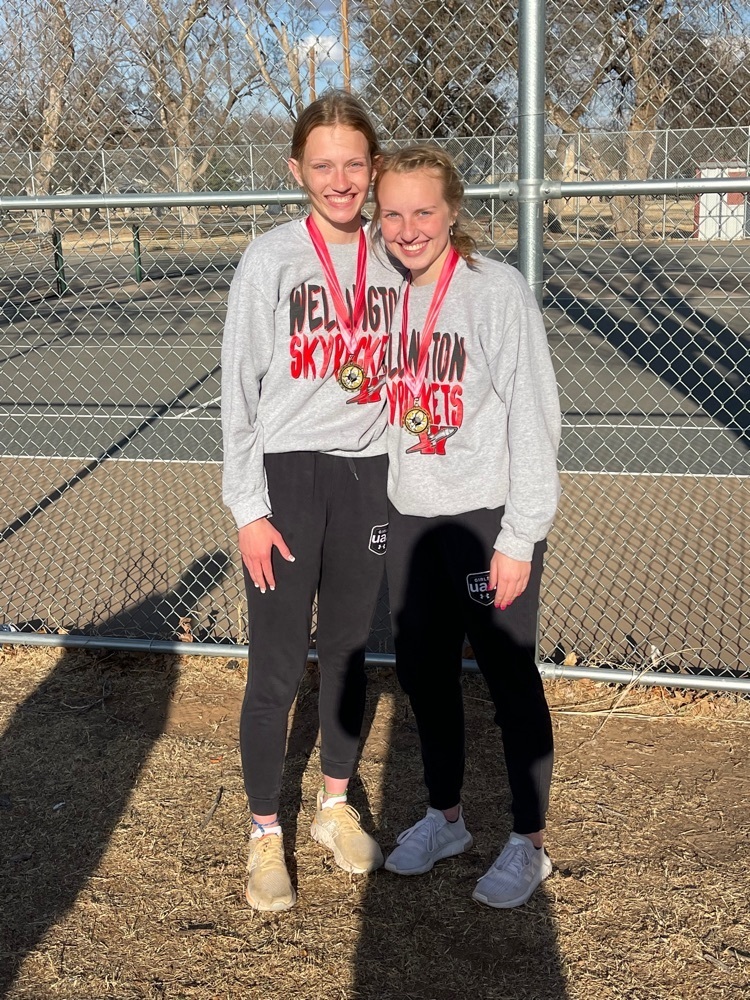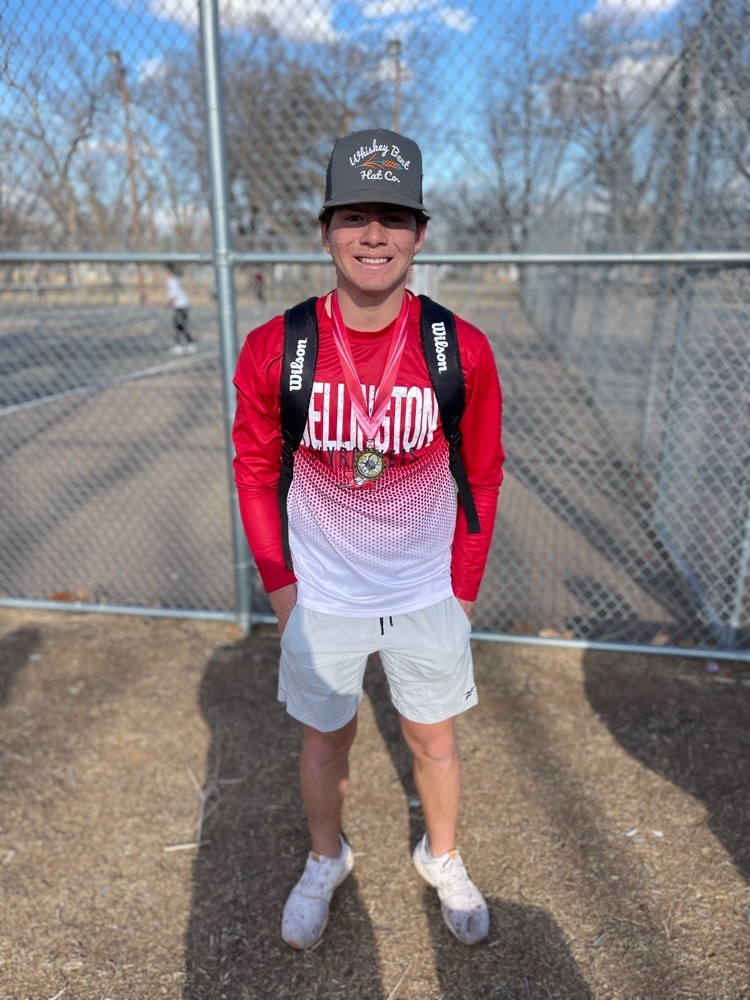 After round one of district golf today in Childress, Caleb Weinette is sitting in first individually leading our Rocket golf team to 2nd place. Others on the boys team with Caleb are Dakota Marshall, Hunter Stark, Caleb Strickland, and Conner Kane. Our Lady Rockets are in third place and were led by Kaitlin Bawcom. Others on the team with Kaitlin are Kendra Bawcom, Briley Waters, Emma Flores, and Summer Neufeld. The second and final round of district golf will be played on April 4th in Amarillo. Keep working hard Rockets and Lady Rockets! 🚀⛳️🚀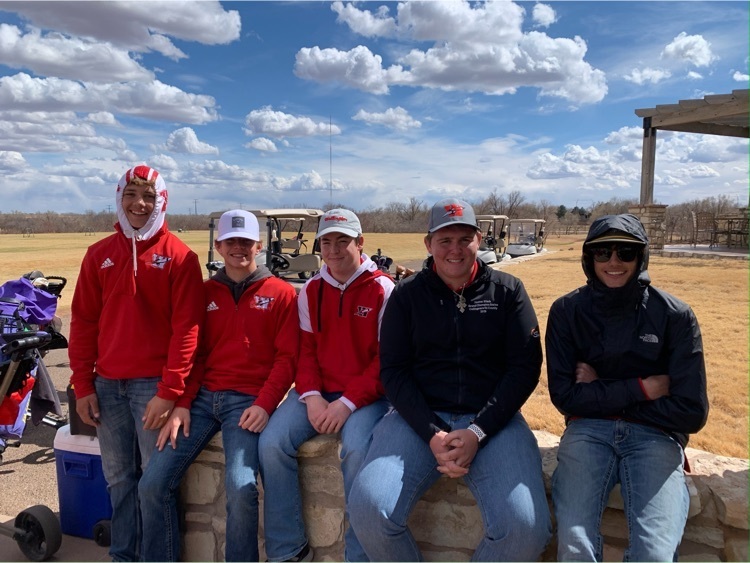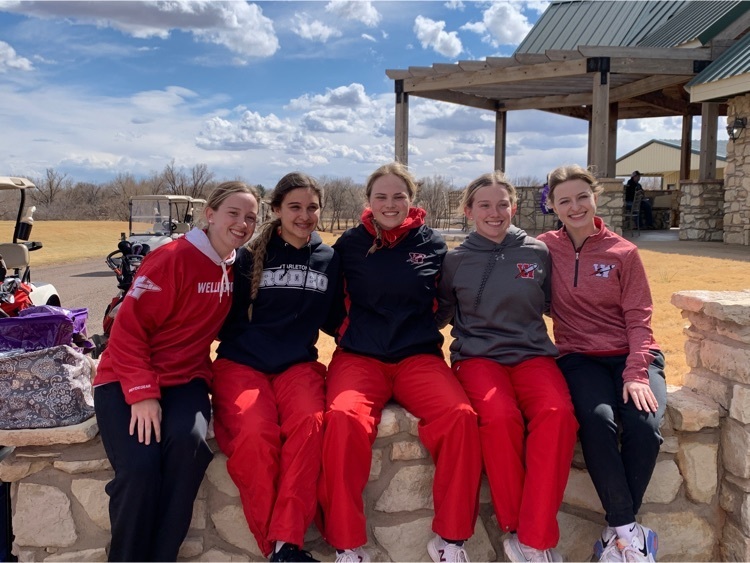 The district opening baseball game scheduled for today in Memphis has been postponed to a later date.

Save the Date! Pageants will be on Sunday, April 24th @ 2pm in the WHS Auditorium Little Miss Wellington 2022 (for Wellington Elementary girls in Kindergarten-2nd grades) Junior Miss Wellington 2022 (for Wellington Elementary girls in 3rd-5th grades) Teen Miss Wellington 2022 (for Wellington Junior High girls in 6th-8th grades)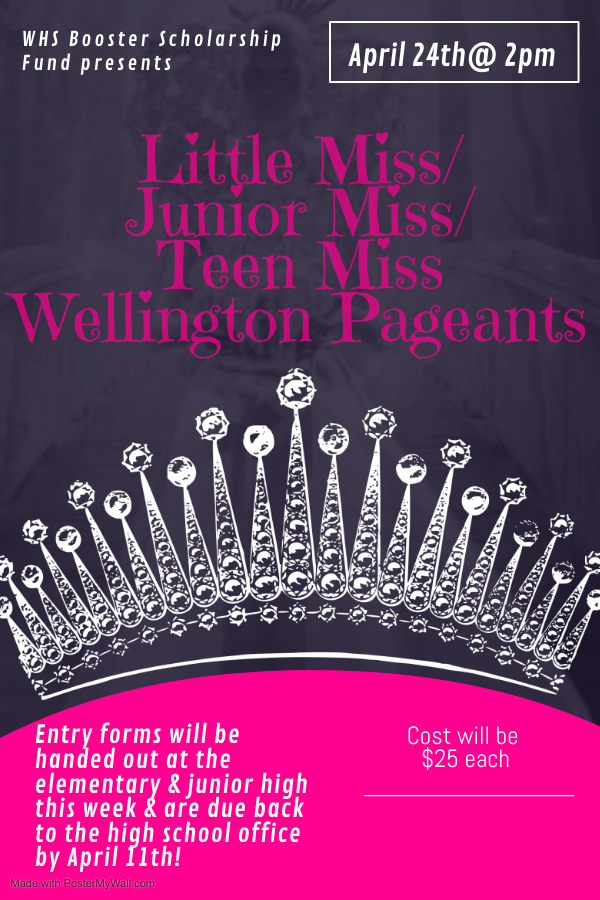 District Golf has been moved to Wednesday due to weather.

WHS junior, Summer Owens, is your 2022 Miss Irish Rose. 🚀🏆Summer was crowned just a little bit ago in Shamrock. Her court included 1st runner up from Shamrock-Abby O'Gorman, 2nd runner up from Claude-Faith Fletcher, and 3rd runner up from Oklahoma-Aubrey Lamar. Summer was sponsored by Wellington Tractor Parts and won a $1750 scholarship. Congratulations to our Miss Irish Rose 2022, Summer Owens from Wellington who was crowned on the 75th diamond jubilee anniversary pageant! She is the daughter of Lucy and Steve Owens.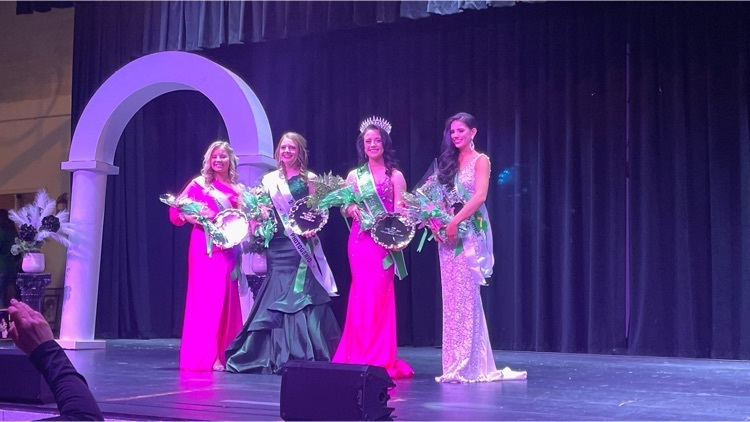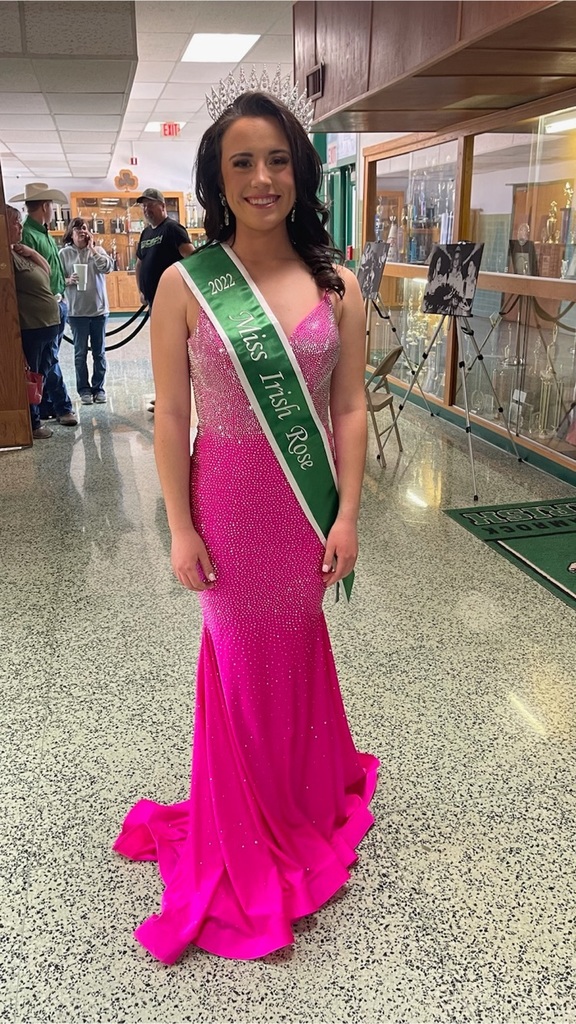 Spring break track meet in Panhandle. Here is the schedule for tomorrow. Go Lady Rockets and Rockets! 🚀🏃‍♀️🏃‍♂️🚀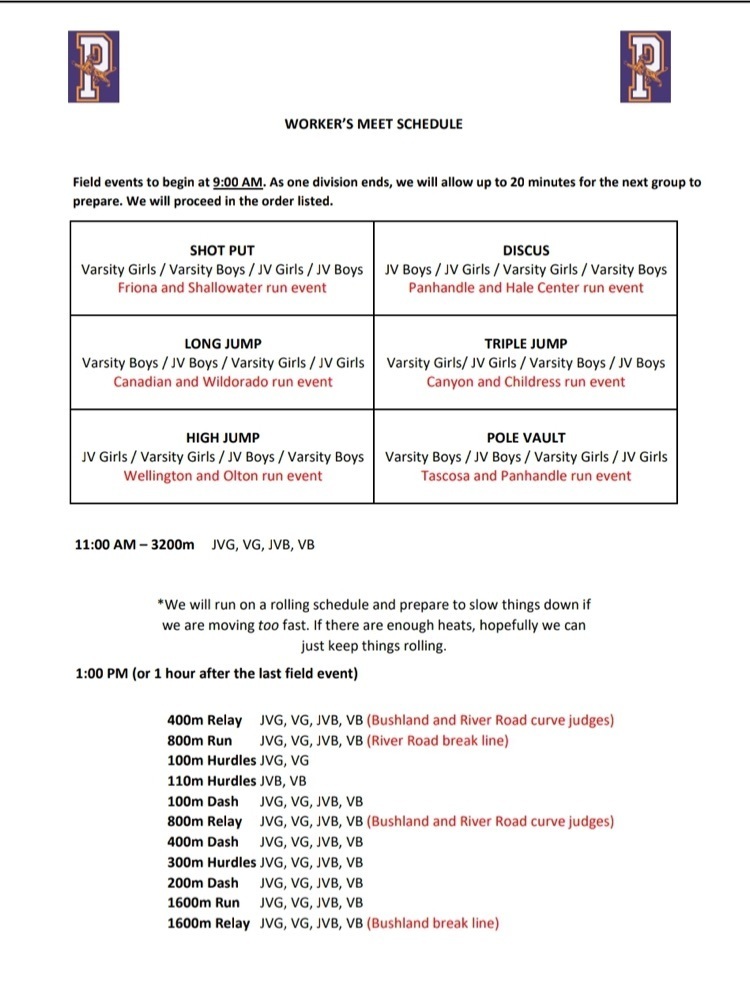 Congratulations to our Rockets who were named to the All-District basketball team. Senior Creighton Killian was named the District's Defensive Player of the Year. Junior Jordan Nation and Sophomore Carson Tarver were named 1st Team All-District. Freshman Brenden Garcia, Sophomore Braylon Tarver, and Sophomore Bryant Tarver were named Honorable Mention. Congratulations to these Rockets and the entire team on a great season!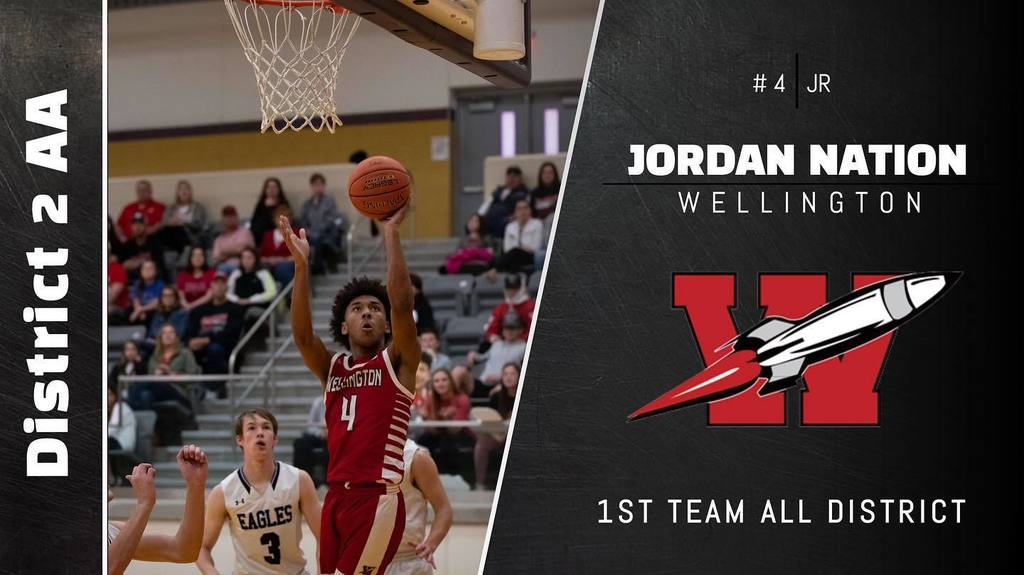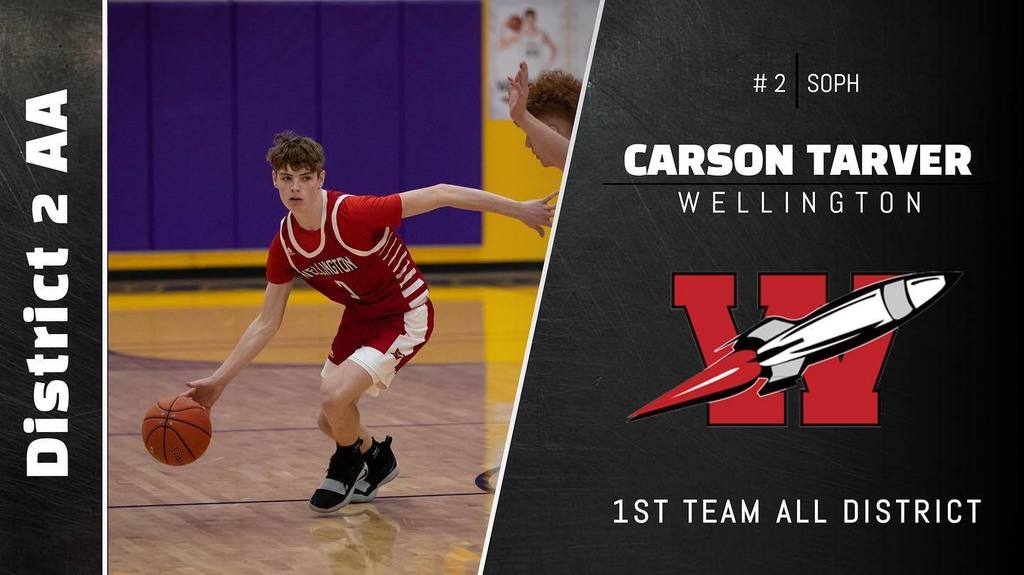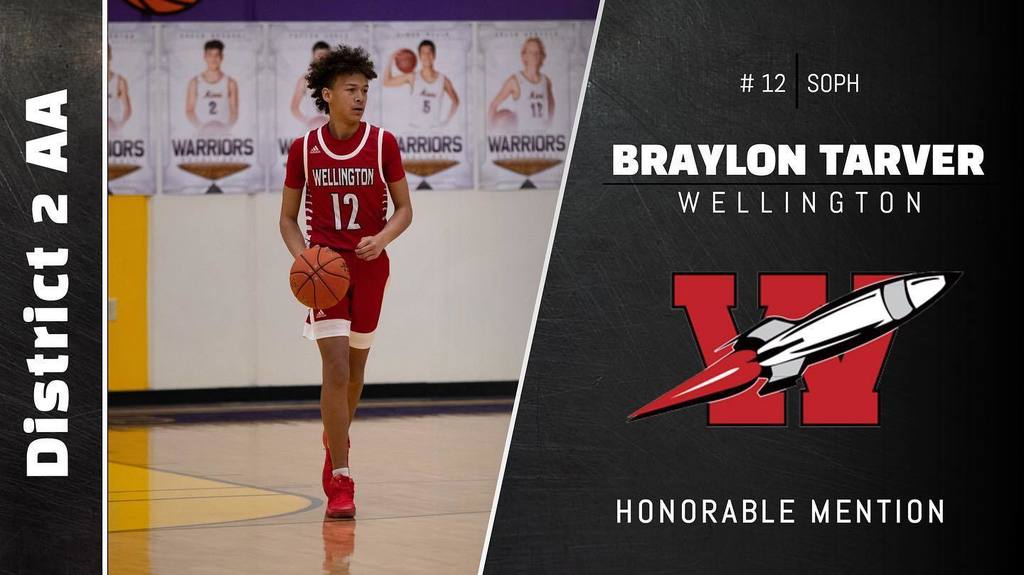 Hunter Stark made the sale at the Houston Stock Show placing 8th with his lightweight Hampshire pig. Congratulations Hunter! 🚀🐷🚀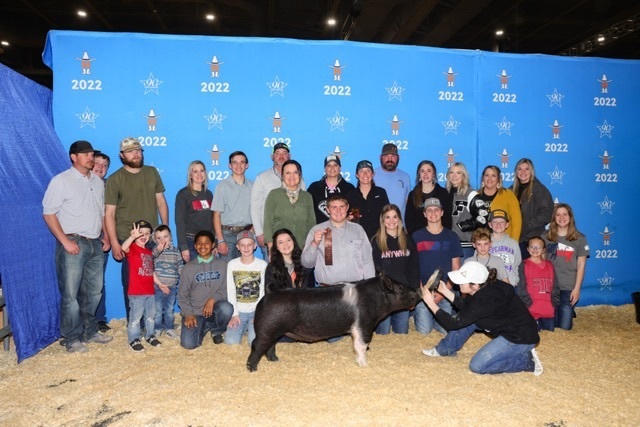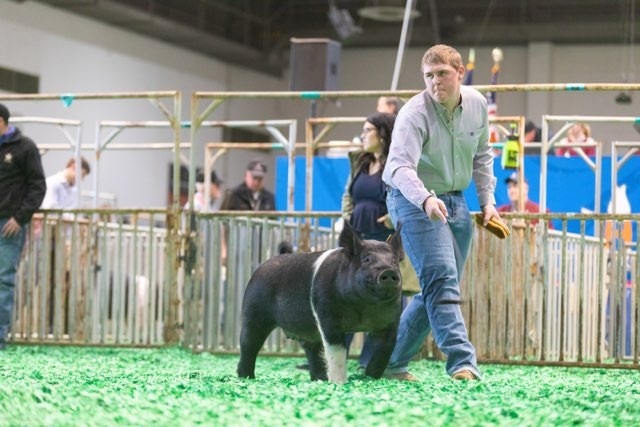 Congratulations to our Lady Rockets named to the All District Team. Kyla Kane is our District MVP, Hadlee Gomez is the Defensive MVP, and Asia Shrubs and Presley Kane are First Team All District. Great season to our Regional Finalist Lady Rockets! 🚀 🏀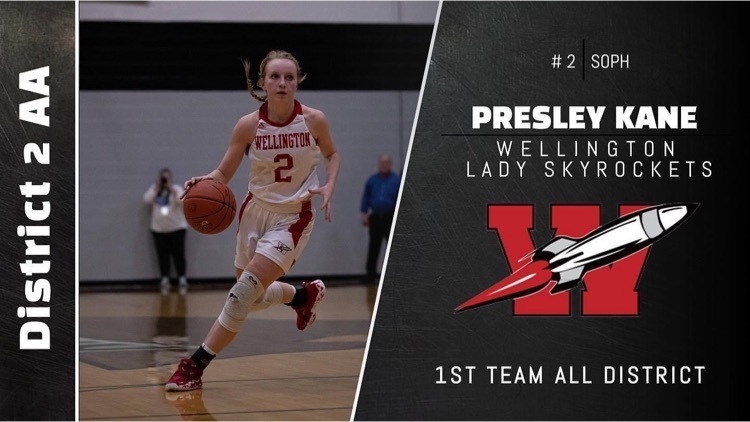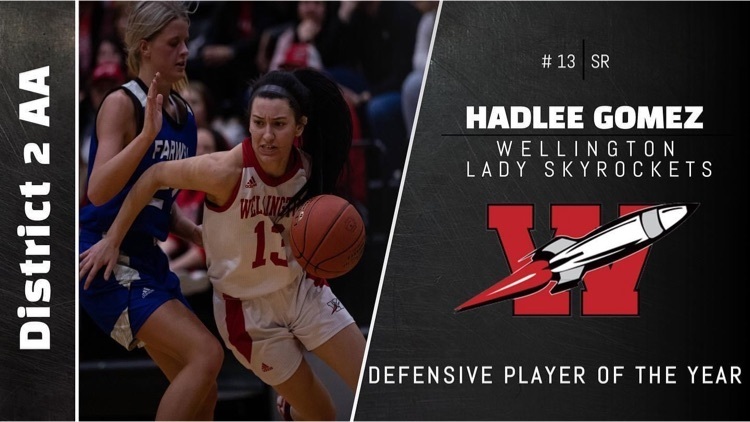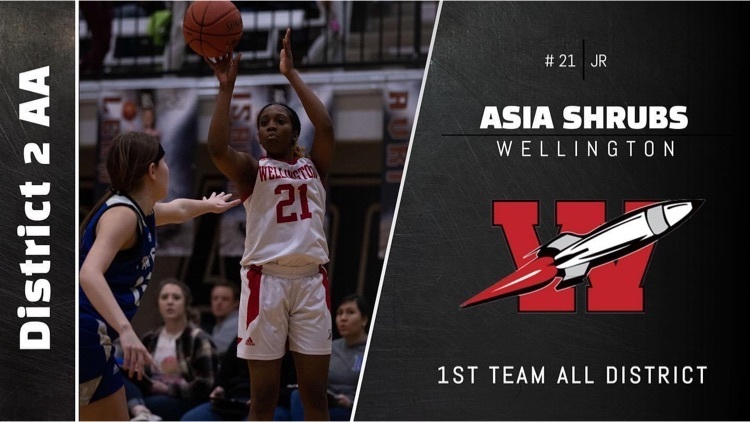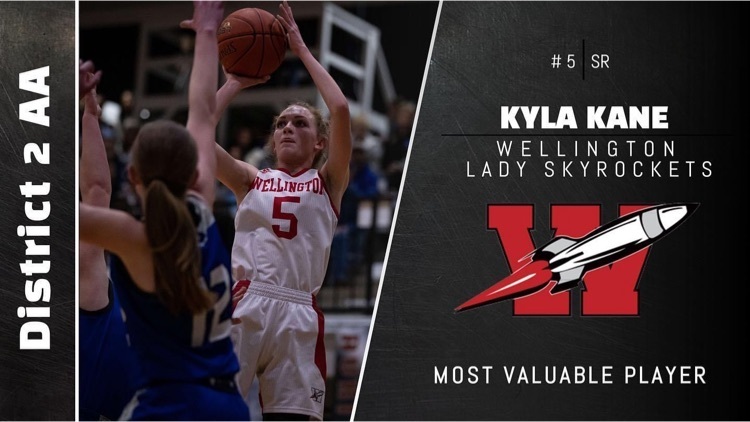 This is a reminder to the Class of 2022 to get your senior quilt squares taken care of during Spring Break. Contact Jill Dugan if you have any questions.

Rocket baseball is in action today. We have two games. Go Rockets go! 🚀⚾️🚀 10:45-River Road @ WT High 2pm-Borger @ Borger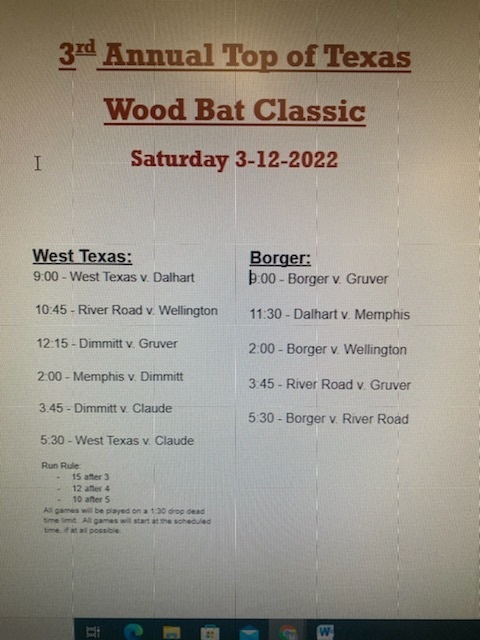 The baseball games scheduled for today at West Texas and Borger have been cancelled due to weather.

What a great day of theatre at the Ritz today. Your Wellington High School One Act Play under the direction of Lana Tillman is your bi-district champion earning 1st place today after a tear jerking performance of The Miracle Worker. For the second week in a row, Hadlee Gomez was named the best performer. Named to the All-Star cast for the second week in a row was Madi Armstrong. Named to the Honorable mention all-star cast was Summer Neufeld and Kaseten Welch. Named best lights of the competition was Jacey Clark. The area competition will be April 1st in Lubbock. Congratulations WHS! You made our community proud today. 🚀🎭🏆🥇🚀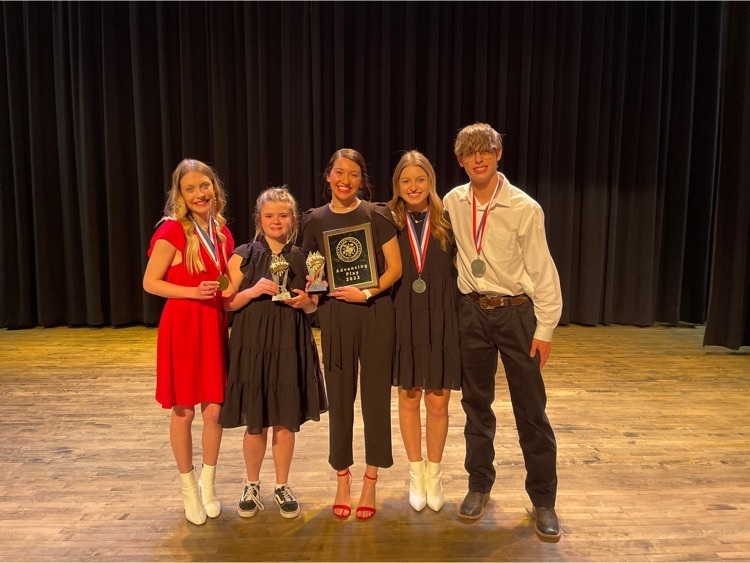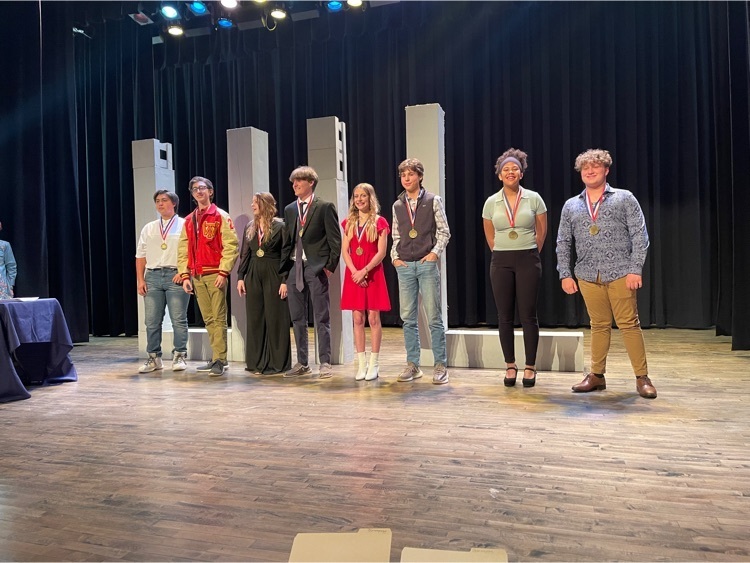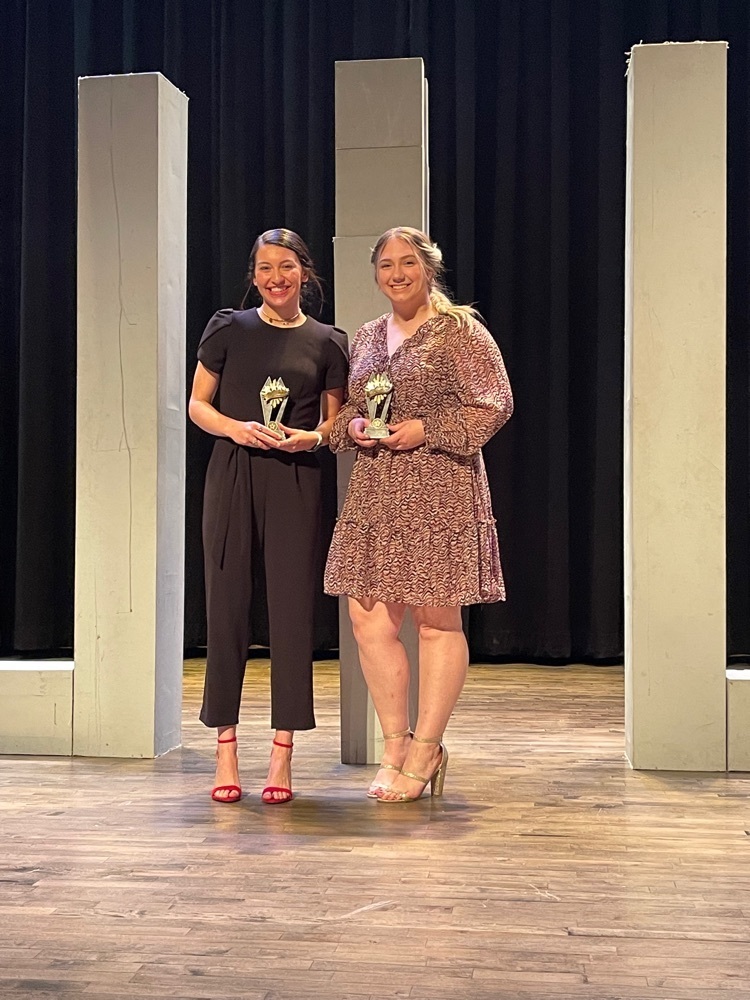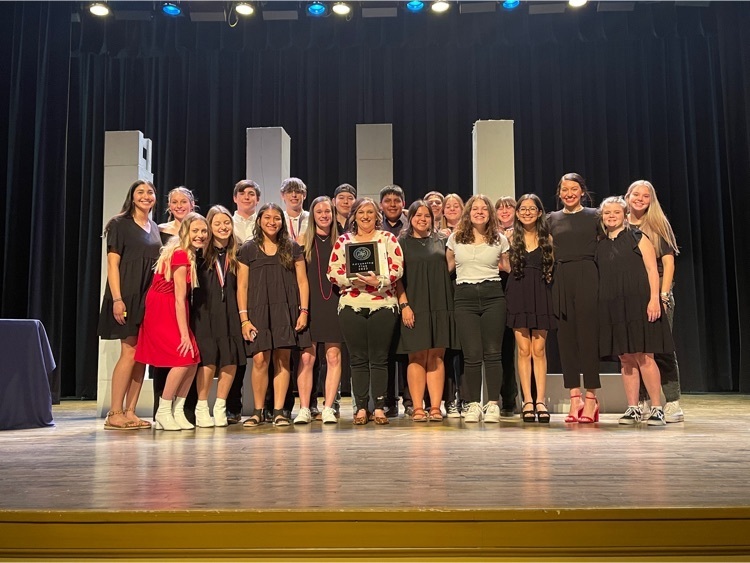 The Bi-District One Act Play contest is going on at the historic Wellington Ritz Theatre TODAY. All shows are open to the public. Wellington perform at 5pm. Three plays will advance from thus round to area. 1pm-Panhandle High School presents "The Arsonists" 2pm-Clarendon High School presents "On Golden Pond" 3pm-West Texas High School presents "I Remember Mama" 4pm-Sanford Fritch High School presents "Flowers for Algernon" 5pm-Wellington High School presents "The Miracle Worker" 6pm-Gruver High School presents "Harvey"

Skyrocket baseball will play in the Top of Texas Wood Bat Classic with two games on Thursday and two games on Saturday. Here is the complete schedule! Games will be played in Stinnett and Borger. 🚀⚾️🚀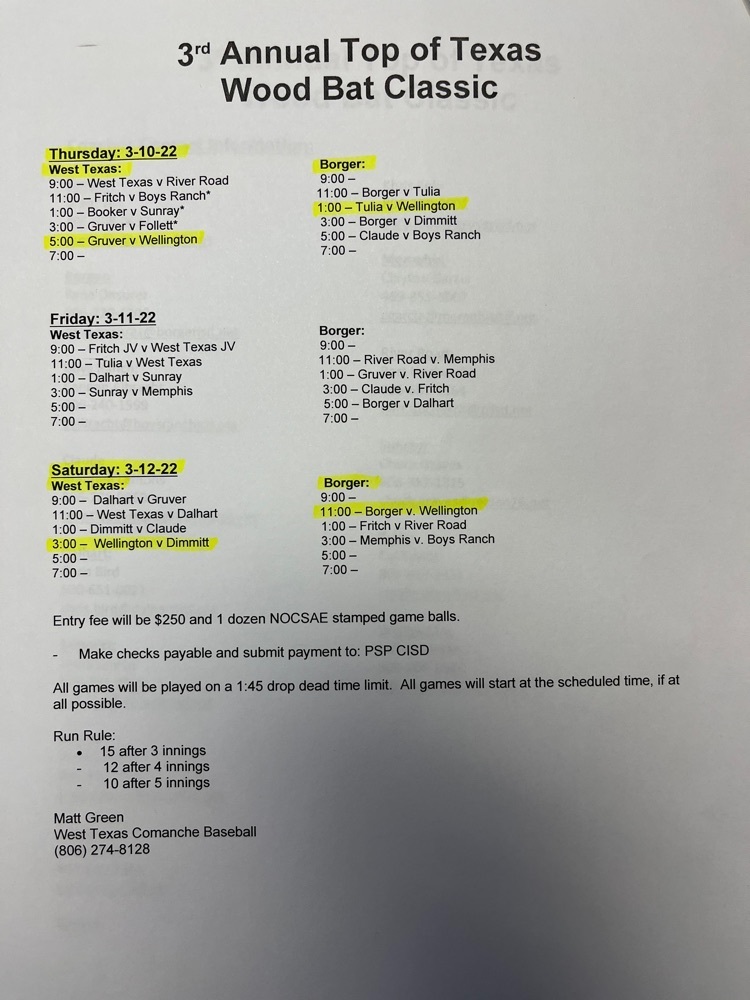 The Rocket Regiment earned a sweepstakes today at the UIL Concert and Sight Reading Contest in Panhandle. This is our first sweepstakes since 2019! They are under the direction of Justin Mixon. Congratulations band! 🚀🏆🎼🚀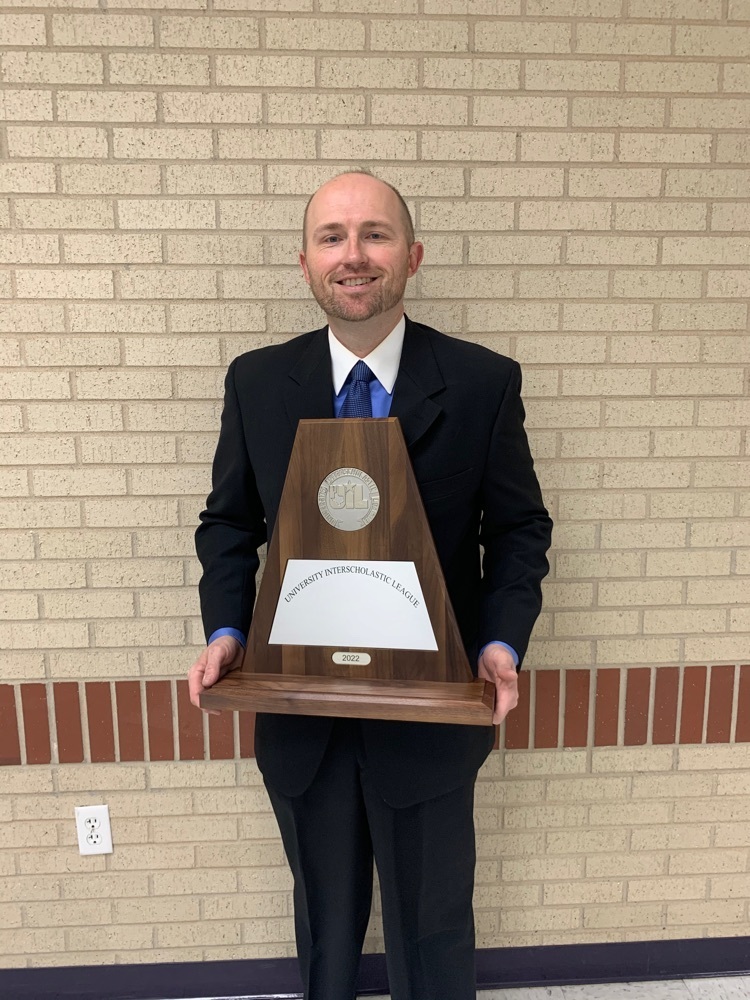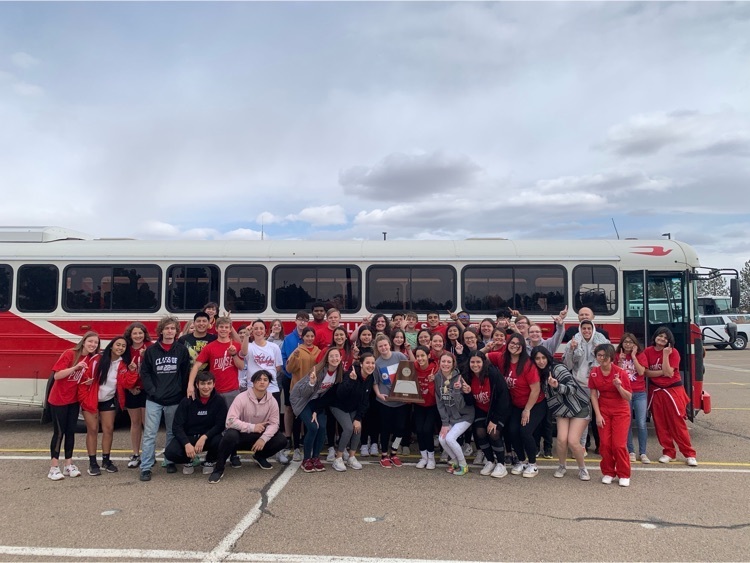 Our Lady Rockets and Rockets are competing in the Canadian High School Track Meet today. The 3200 meter run and field events start at 2pm with running finals scheduled for 5:15. Good luck! 🚀🏃‍♂️🏃‍♀️🚀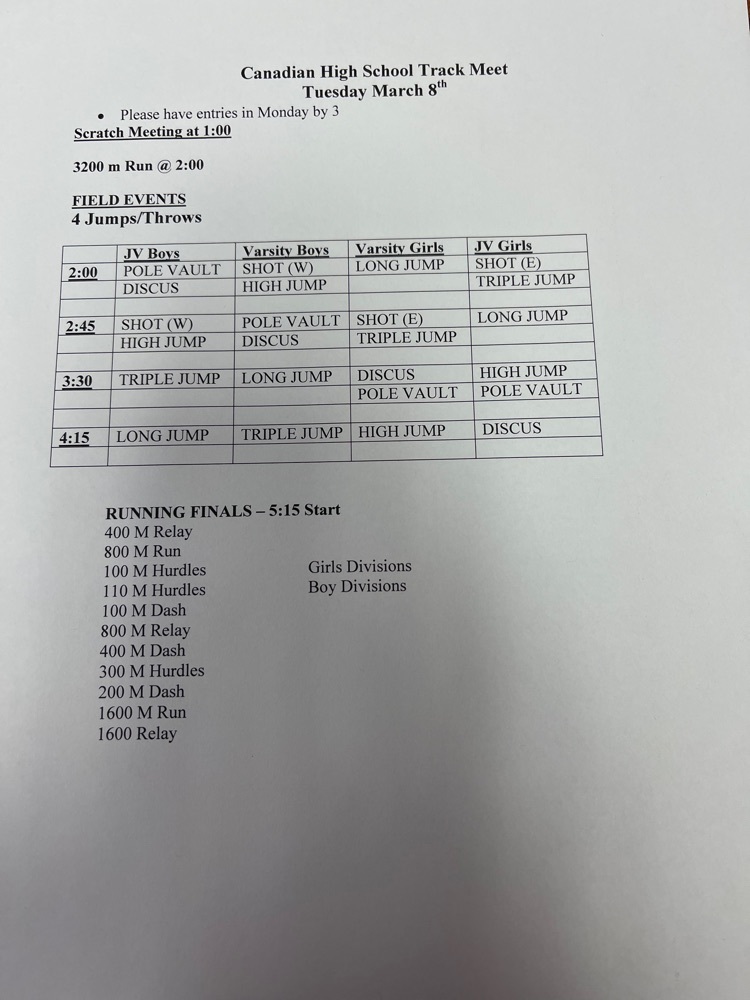 The cold weather didn't keep our WHS student athletes from competing today. The girls golf team of Kaitlin Bawcom, Kendra Bawcom, and Briley Waters competed in the Childress Tournament today. The Wellington Tennis Tournament was also held today with great results. Kayden Valles won 1st place in boys singles. Madeleine Kane and Summer Owens won 1st place in girls doubles. Nixon Folk and Carson Tarver won 1st place in boys doubles. Fabian Pina and Bryant Tarver got 2nd in boys doubles. Congratulations! 🚀⛳️🎾🚀